90 Day Report
Girls and boys pave the way towards equality
November 18, 2014
Progress
This is the final update, there is no one-year progress report.
Here we go! Dear friends an supporters, we are glad to share with you the first news about the implementation of our project.
Fresh news from the theater piece, the first pilot representations successfully took place in schools. Many more are already programmed!
Comics: We are working hard on the update of our prevention best-seller "Pour toi Sandra". The format is being adapted to be more accessible and appealing to teenagers. We will come back to you very soon with a first overview of the new layout. This is to be printed in early 2015!

Risks and challenges
So far, so good! We have not faced any serious difficulties in the implementation of the project. The update and re-editing of the comic book "Pour toi Sandra" is on its way. We strongly hope that the new format will meet the expectations of teenagers. As for the interactive theater piece, minor adaptations have been made after the pilot representations to even better match with the public we want to reach. The main challenge we face at this stage is the increase in the demand for prevention work in junior and high school. We will have to find a way to meet to this demand, since we lack of volunteers and funds.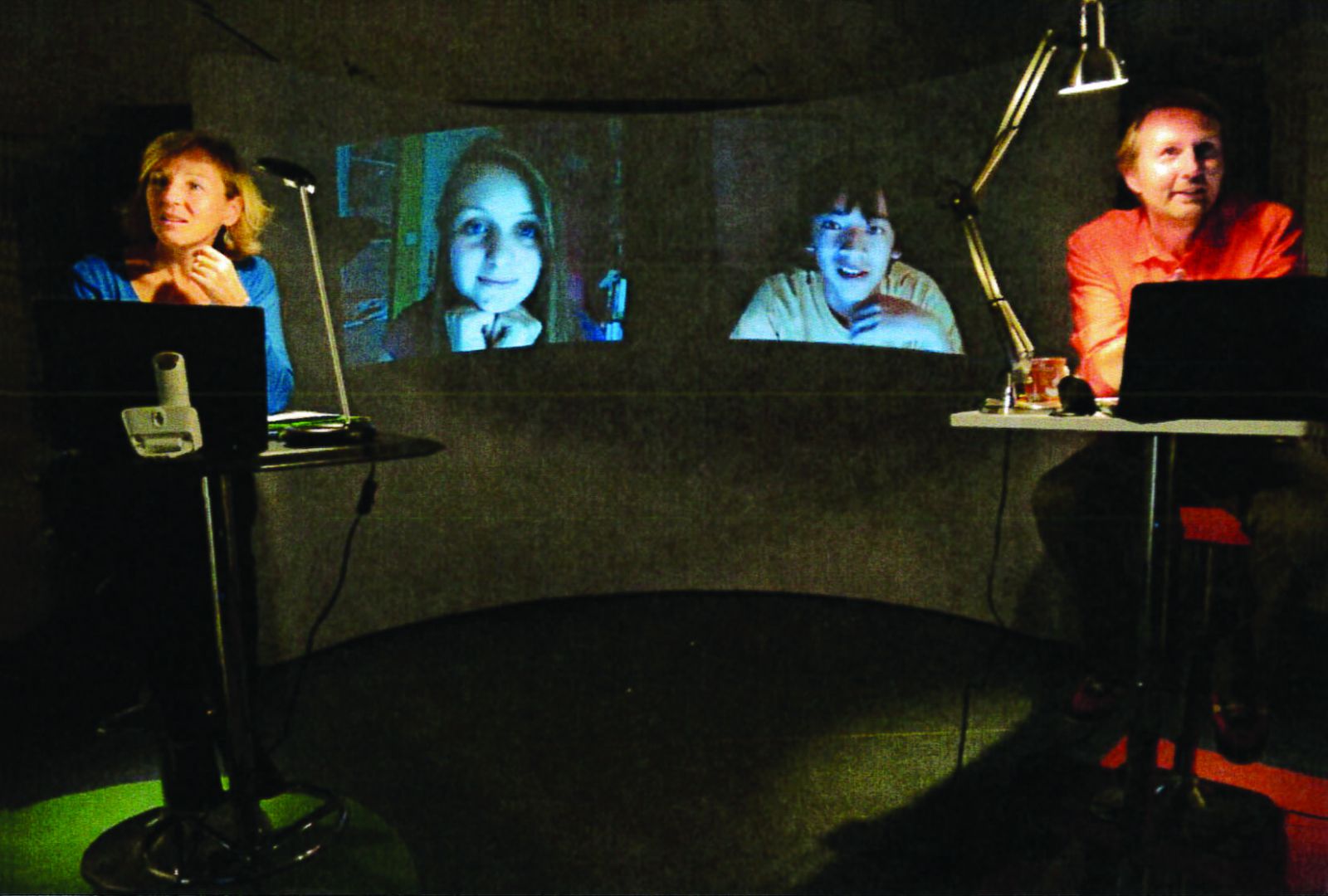 Get personal
"I was impressed by the quality and professionalism of the performance. It fits with reality and answers to teenagers questioning" - Chrystelle, social worker in a school
"The theater piece raises many issues that I use to discuss with teenagers : intimacy, sexuality, addiction prevention. I do recommend this interactive play for its relevance, modern interpretation and topicality" - A school nurse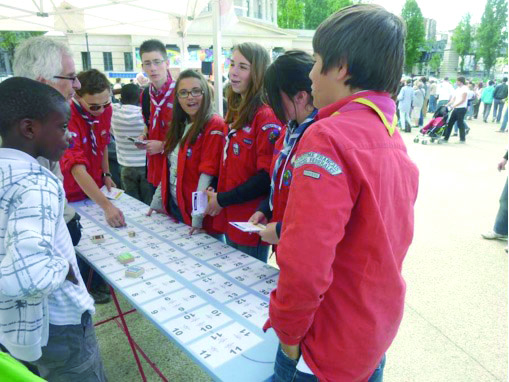 Next steps
We are currently working on the following priorities:
Updating the content and the layout of our educational packet
Validating the new format of "Pour toi Sandra" and launching the printing of 1000 comics
Programming new representations of the theater piece in schools
Budget
Line Items

Original budget

Amount spent so far

Creation of theater piece

Pilot representations in schools

Update of the educational packet

Printing 1000 updated comics

$5,000

$1,500

$4,500

$4,000

$5,000

$1,500

0

0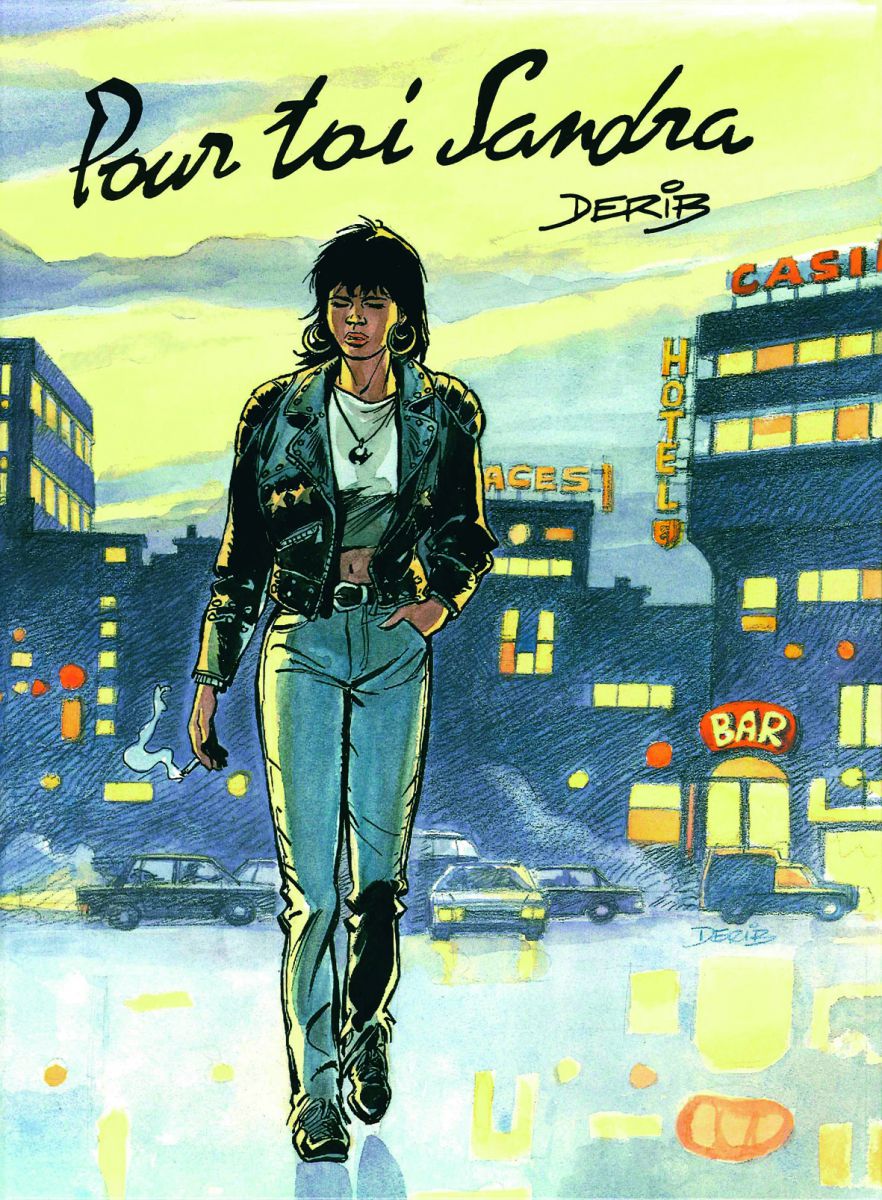 Interactive theater and comics promote equality between girls and boys.
Why we care: Teenagers often lack information, but also self-confidence, when it comes to the developing healthy and equal relationships.
How we're solving this: By establishing an interactive dialogue with teens to help them grow up in gender equality.
We're creating an interactive theatre piece specifically designed for 12-15 year olds called "Girls and boys: between us". In addition, we're contributing to an innovative comic series "For you Sandra," directed by one of the most famous comic creators in Europe, Derib, and distribute over 1,000 copies.
The 5 pilot productions of the play will take place at schools in the following French provinces: Essonne, Nord, Calvados, Paris, and hauts de Seine. The comic, including the new educational packet, will be distributed all over France through the 30 offices of Mouvement du Nid.
We're addressing key challenges faced by teens when it comes to developing healthy friendships and relationships, such as a lack of information, fear of being judged, and peer pressure.
Each year, Mouvement du Nid reaches more than 15,000 girls and boys. This new theatre piece and comic series will be at the center of our reach-out. We've developed strong partnerships with schools across France, and 40 of our well-trained volunteers will carry out these workshops.
With your support, we'll foster young girls and boys to become actors of change, respect, and equality in their schools, families, and communities. Help us give teens and the professionals working with them the interactive tools to develop equal and healthy relationships.