90 Day Report
Right to water
November 25, 2014
Progress
This is the final update, there is no one-year progress report.
We did not anticipate receiving these funds since the project was posted on Catapult a long time ago. Since then the project was fully funded, so we are directing these much needed funds to a similar project in Kenya. This project is contributing to improving people's access to safe clean water in Lodwar in Turkana County, Kenya. Turkana is the poorest region in Kenya with over 90% of the population living below the poverty line. The majority of people in Turkana lack access to basic services including safe water and access to toilets. We are working to equip a newly drilled borehole with a solar pumping system, that will significantly increase the amount of water available within the town. Solar pumping will provide a cheaper, more affordable and reliable alternative to diesel powered generators that have previously supplied inhabitants. We expect to have installed the pump by Christmas, 2014.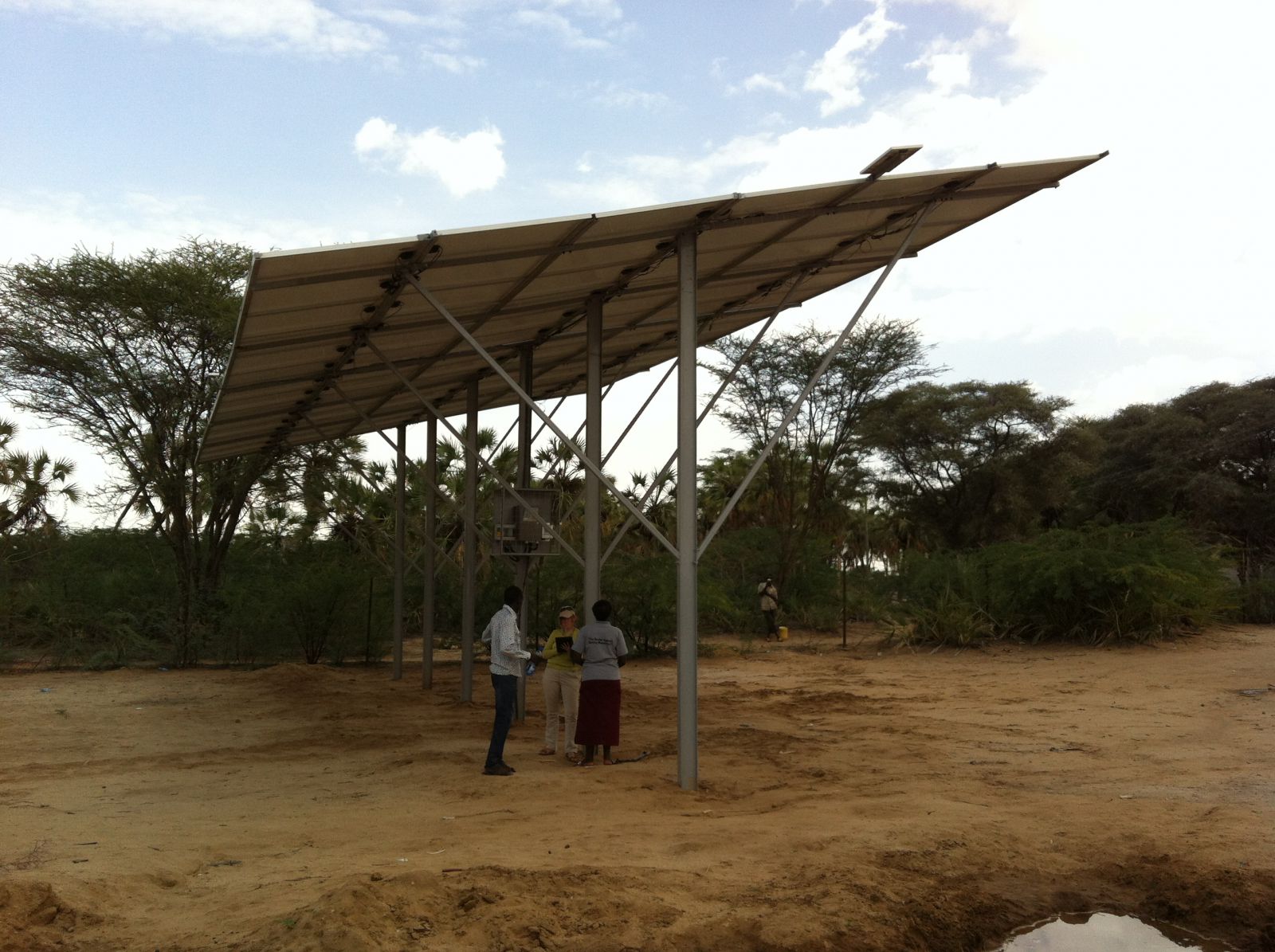 Risks and challenges
We have a long working history in Turkana so most of the risks and challenges have been managed or avoided through this experience. This project is part of a larger more ambitious project to improve water supply in Lodwar, Turkana. There are many stakeholders with an interest in management of water and it has been time consuming to ensure the necessary people and authorities are consulted, informed and involved and where necessary are leading the process.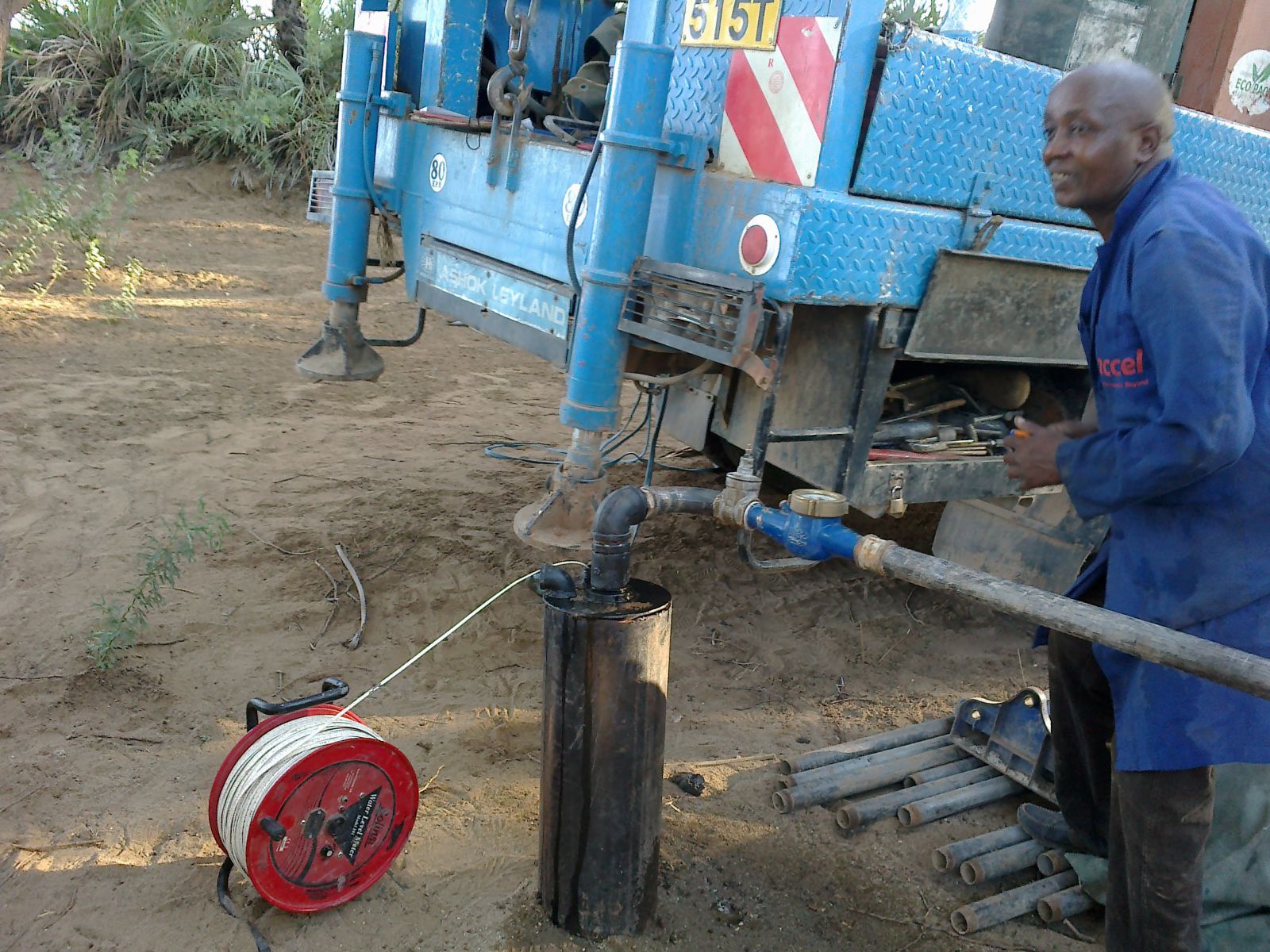 Next steps
After installation, Oxfam will continue to engage with Turkana County Government and Lodwar Water & Sewerage Utility company to improve water services across the town to benefit more than 50,000 people. In addition to infrastructural improvements planned, this work will look at the business model and systems of the company from billing and revenue collection to reducing water leakage and unaccounted for water.
Budget
Oxfam received the funding 12 months after posting the project on Catapult. This meant that the original activities planned had already been funded. The funding has therefore been allocated to similar project in Kenya.
Line Items

Original budget

Amount spent so far

Mapping and design study of Lodwar Town

Test pumping of newly drilled borehole

Co-financing of hydrogeological & environmental impact assessment

Salary costs of public health promotion advisor

Salary costs of supervising engineer

Transport and subsistence

$12,500

$1,000

$5,500

$2,850

$2,850

$1,952

$0

$0

$0

$0

$0

$0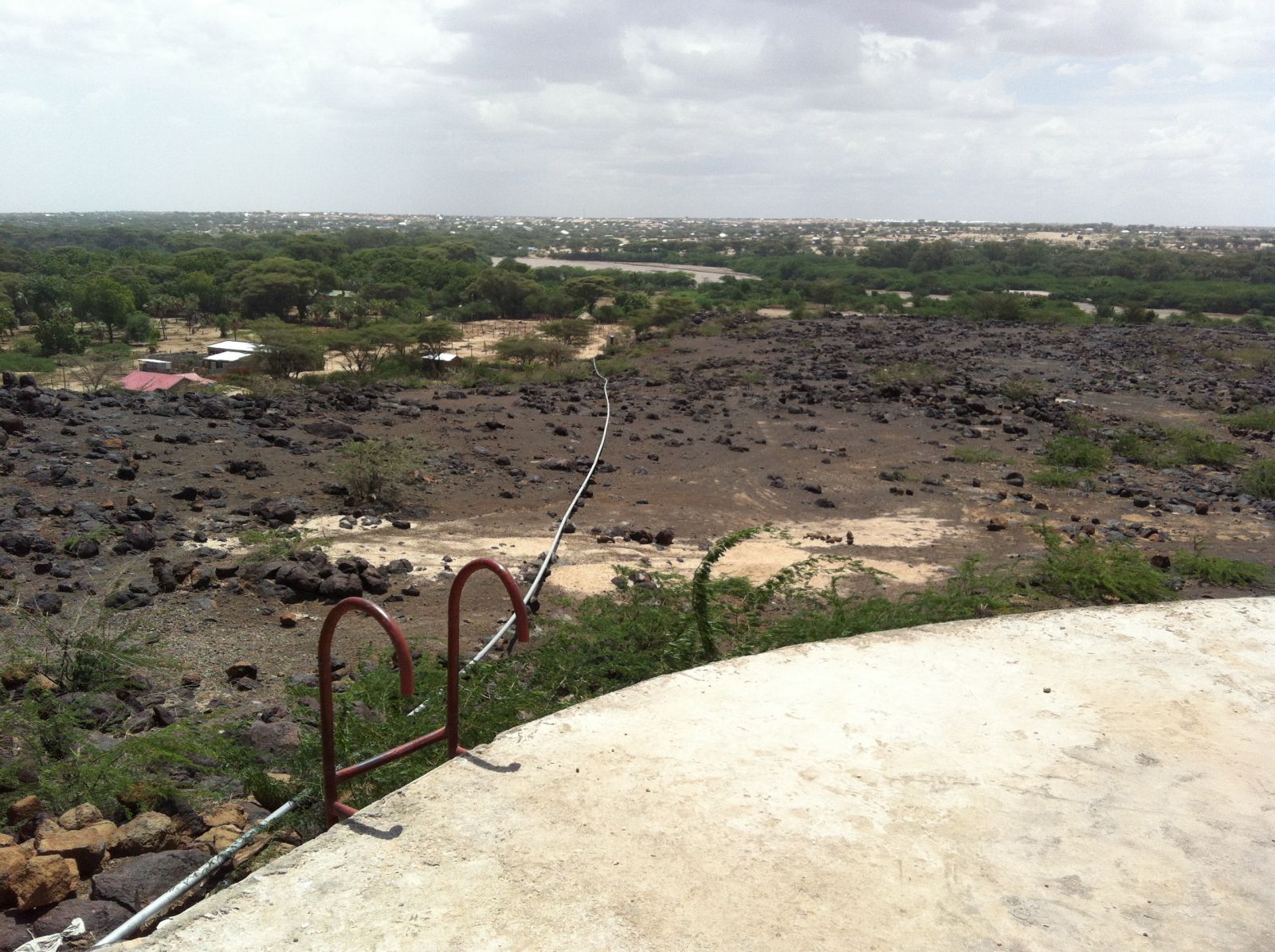 Help provide clean, safe water to 2,500 vulnerable people and cut disease rates – particularly for women and children.
Why we care: In northern Kenya, women and children walk almost an hour a day just to reach a water tap. Dirty water also fuels disease and chronic poverty.
How we're solving this: Working with communities and government authorities, we aim to deliver sustainable water supplies to drought-prone communities.
Building on the work undertaken in the last two years, this project's activities include constructing boreholes and shallow wells, replacing diesel pumps with solar or hybrid (combined solar and diesel) pumps, and refurbishing existing water points. The project is also enhancing the skills of the water management groups in running and maintaining the facilities.
Increased supplies of safe water are already helping to reduce the incidence of cholera and diarrhoeal diseases, and maintain the health of communities' livestock, the basis of many people's livelihoods. In various locations people have been able to diversify into crop production and small trading businesses, partly because of the reduction in time spent in fetching water. This has also enabled more children to regularly attend school.
"We use water from the borehole to irrigate the crops, so we no longer rely on food distributions." Florence Amekui, 32 year old mother of four