1 year impact report
Through our training, women gained the confidence to speak up and force society to see them.
Impact for girls & women
Participants included 2 women from Macedonia, 2 from Bosnia and Herzegovina, and 1 from Croatia in addition to the 32 other participants at the training.
Estimated girls & women affected
37
Broader impact
This data is still being collected, and will be added to the project as soon as possible.
Estimated community members affected
?
LGBT Community claims visibility
In the past year, we organized an educational seminar for lesbian, bisexual, and transgender women on overcoming, preventing, and speaking out against violence and discrimination. The agenda included: internal and external homophobia, relationship violence, anti-discrimination legislation, and coming out. We also held two discussions regarding the organization of a Pride March, as well as specific topics on feminism and lesbians. It was key to us to include Roma lesbians to the discussion who face discrimination on multiple levels - as minorities, women, and lesbians. Our training was designed to build their organizing skills and empower them to confront discrimination in their communities. Now these women have the confidence to speak up and force society to see them.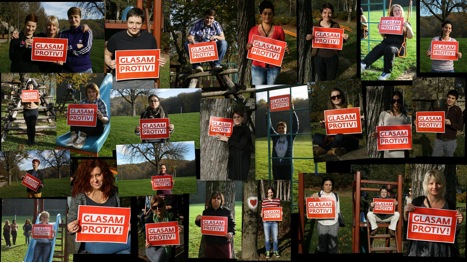 Get personal
Our trainings included lesbians from small towns and rural areas who also face discrimination within the LGBT community. During the workshop, they organized to support women in Croatia through the "Vote Against" campaign, addressing legislation declaring marriage to be only between a man and a woman. Each of the women took photos of themselves holding a sign and the images were posted on social media.
Risks and challenges
There were no challenges.
What we've learned
There is nothing we'd do differently.
Budget
Line Items

Projected budget

Amount spent so far

Travel and accommodation

Trainings

Training materials

Administrative support

Personnel

Total

$3,150.00

$3,410.00

$250.00

$3,970.00

$2,160.00

$12,940.00

$3,146.95

$3,410.95

$252.63

$3,972.70

$2,156.76

$12,940.00
90 Day Report
Planning and organizing for LGBT rights seminar
posted Oct 30, 2013 by Rati Bishnoi
Progress
During the period from August to October, we organized preparatory actions for an educational seminar. Labris has created an agenda for the training, contacted mapped experts for holding workshops, and organized logistics (accommodation, transport). Also, we contacted other LGBT organizations (national wide) that have specific lesbian programs and informed them about the training that was going to be held. So far we have mapped 15 women from rural area. The training is going to be held on Nov. 11, 2013 to Nov. 22, 2013, with the agenda consisting of the following workshops:
Homophobia and internalized homophobia,
Violence in Relationships,
Anti- discrimination legislation,
Multiple discrimination,
Coming out, and
two discussions on Pride or Dyke march, Feminism and Lesbians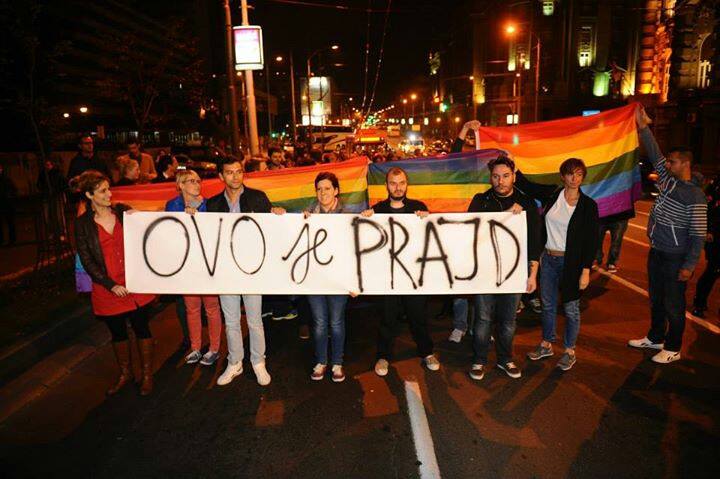 Risks and challenges
There were no challenges or concerns regarding this project.
Up Close
Quotes from project participants will be shred after the training is held.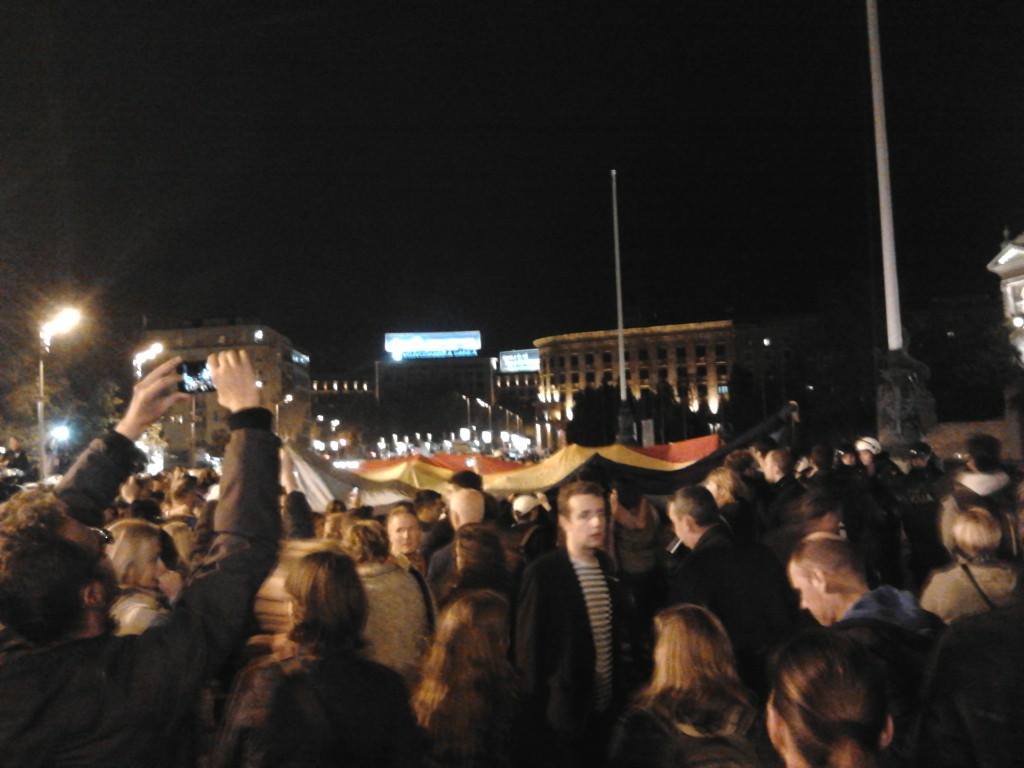 Next steps
Next actions are confirmation of existing mapped participant and sharing information about training through social media (Facebook, Twitter etc.)
Lesbians suffer from multiple discriminations based on their gender and sexuality in Serbia.
Why we care: Lesbian, bisexual and trans women in Serbia face homophobia and violence, resulting in their exclusion and marginalization from society.
How we're solving this: Through education and empowerment workshops, lesbians in Serbia will overcome stigma and discrimination to claim their equal rights.
"We provide a safe space for lesbian and non-heterosexual women to embrace and freely express their identity in conservative Serbian society." –Jelena Vasiljevic, Coordinator for Labris
Due to patriarchal traditions in Serbia, women and girls are discriminated against in many areas of private and public life and experience high levels of violence. Lesbians suffer from multiple discriminations based on their gender and sexuality. The stigma of being a lesbian and difficulty in dealing with their identity limits their presence in the public sphere, including at schools and in workplaces. Additionally, sexual minorities are often discriminated against when they seek psychosocial and health services. Lesbians and bisexual women are further marginalized within the larger LGBT community with men occupying the majority of decision-making positions.
As the first lesbian organization in the former Yugoslavia, now based in Serbia, Labris has been working to change harmful stereotypes for lesbian, bisexual, and trans women. To advance the position of lesbians in Serbian society, Labris works to ensure that laws protect LGBT rights. They also disseminate educational materials and organize advocacy campaigns to spread awareness on ending violence and harmful stereotypes. Labris successfully mobilizes and empowers the LGBT community to address challenges and to claim their rights. This group has made real progress: in 2008 the Serbian Medical Society finally changed its position to state that homosexuality is not a disorder, and in 2011, the organization launched seminars to sensitize high school teachers on the needs and rights of lesbian students.
Through this project, Labris will train 35 youth, adult lesbians, and activists from various cities in Serbia, through eight experiential education workshops. Workshops will engage participants in discussions on homophobia, violence and discrimination, coping with societal stigma, feminism, and coming out. In addition, the workshops will educate participants on their rights while providing the opportunity to exchange personal stories of empowerment.
As a result of this project, lesbian women and youth in Serbia will:
Learn how to overcome, prevent, and speak out against violence and discrimination at home, in school, the workplace, and in politics
Challenge stereotypes of lesbian women within their families and organizations toward social inclusion
Advocate for equal rights for women, particularly sexual minorities