1 year impact report
Our program improves the economic conditions and reduces poverty by increasing women's participation in the labor market.
Impact for girls & women
This is the total number of women who attended courses in hairdressing and beauty, sewing, and agricultural guidance.
Estimated girls & women affected
30
Broader impact
This data is still being collected, and will be added to the project as soon as possible.
Estimated community members affected
?
Economic sustainability is self-liberation
Our work empowers women against violence and raises awareness for women's causes. With your generious support we offered a holistic program that rehabilitated survivors of sexual and political violence with individual, group, and family therapy, as well as provided vocational training that helped women achieve economic independence. We also supported their success by disseminating brochures to private sector business owners to encourage them to employ women. Finally, we helped the women plan income-generating projects personalized to their skill set and community.
By connecting with The Palestinian Forum to Combat Violence Against Women, "Al Muntada", an organization at the national level, and the Developmental Women Coalition, we created dynamic partnerships to push for stronger laws to protect women's rights. Our program improves the economic conditions and reduces poverty by increasing women's participation in the labor market.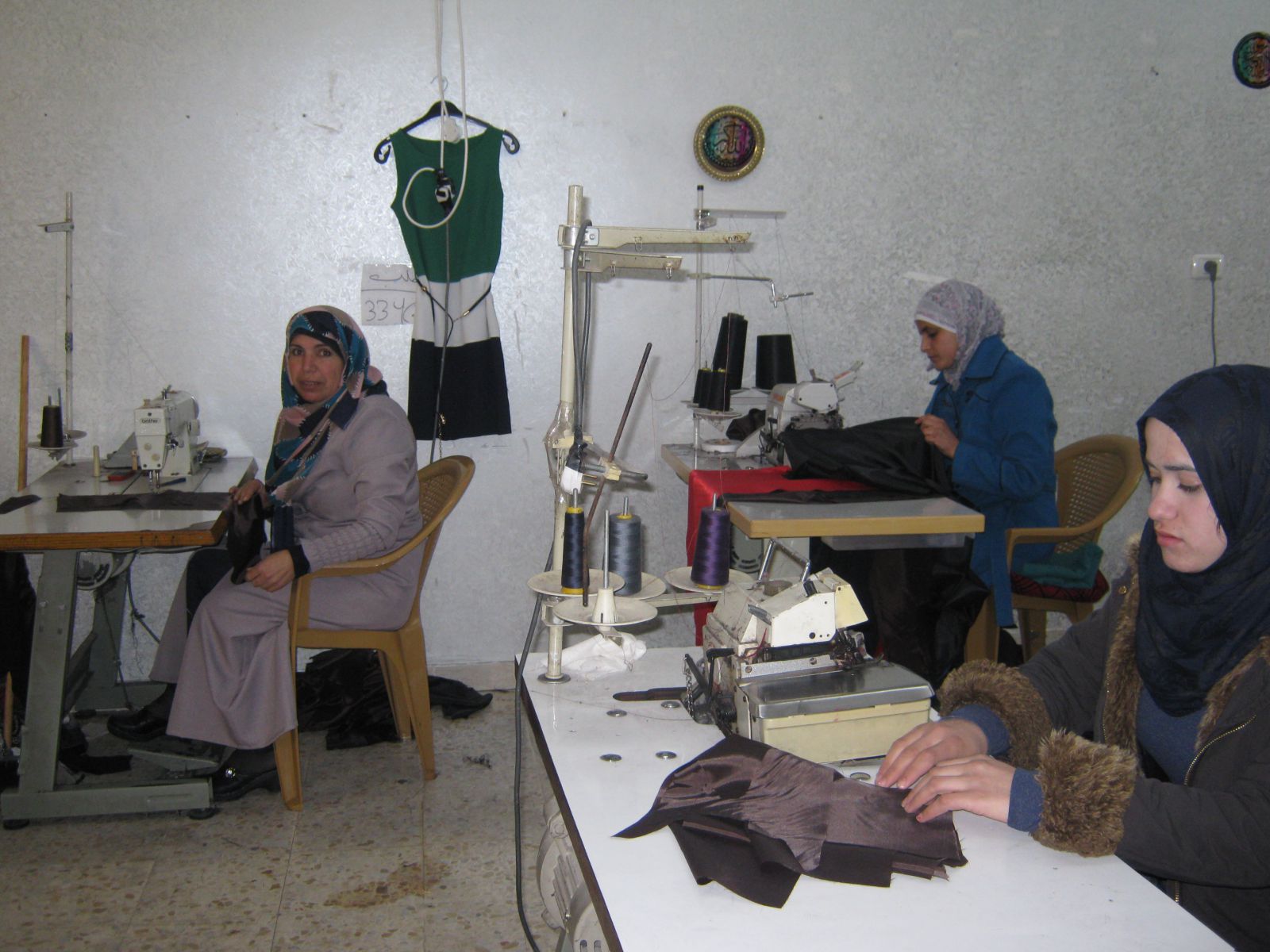 Get personal
We helped four women from the village of Marah Rabah from Bethlehem get vocational training in sewing. After finishing the training course, we started a fund for them to start their own workshop so they can market their products at the local market. The project has expanded and they employ women from the village who now also have the opportunity to escape poverty.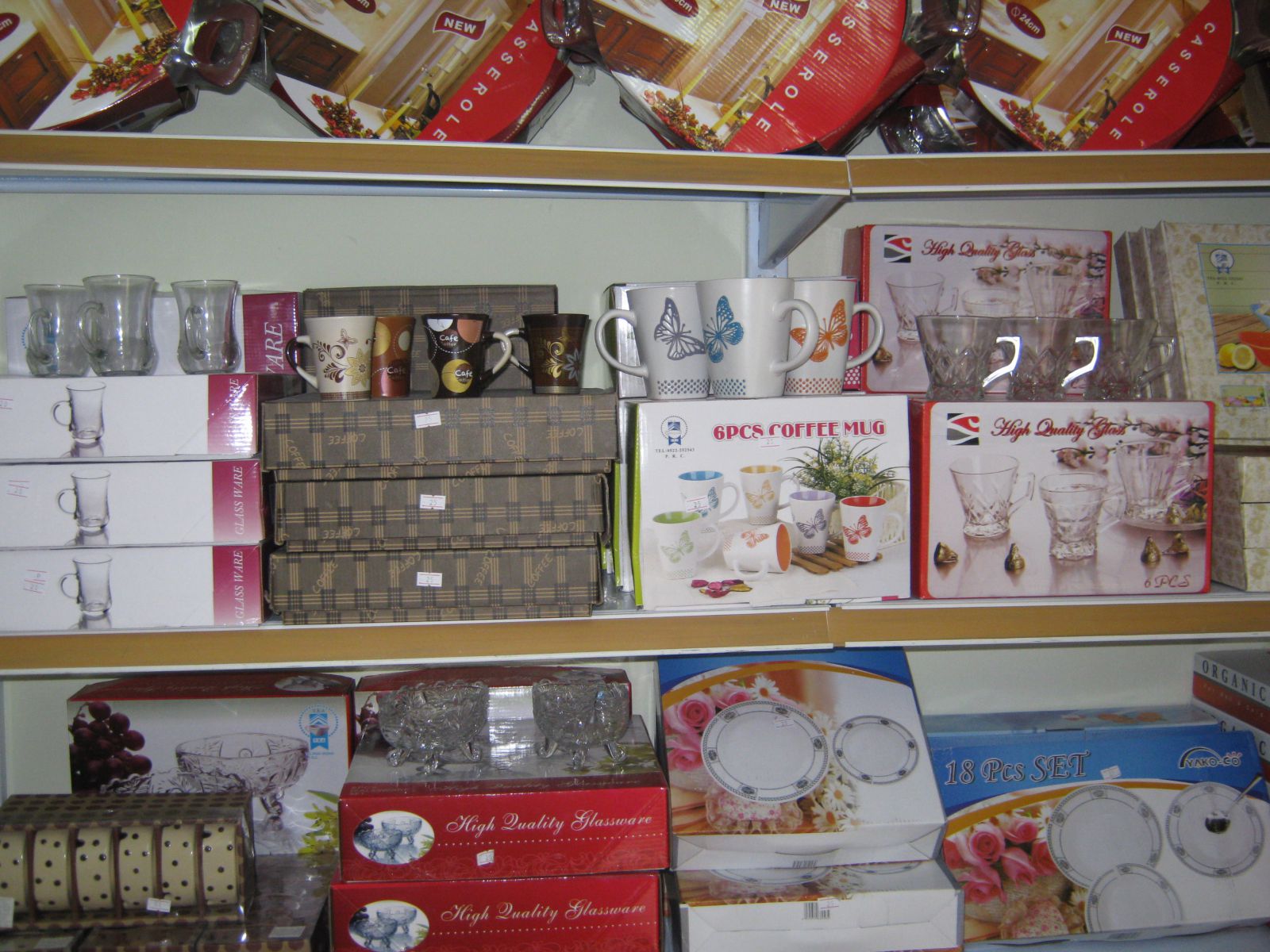 Risks and challenges
Due to the economic situation in the Palestinian territories, it was very hard to find jobs for women.
What we've learned
If we were to do this again, we would establish collective income generating projects for women who receive the same vocational trainings.
Budget
Line Items

Projected budget

Amount spent so far

Brochures and Publications

Staff coordination

Training

Total

$2,000

$6,000

$12,000

$20,000

$2,000

$6,000

$12,000

$20,000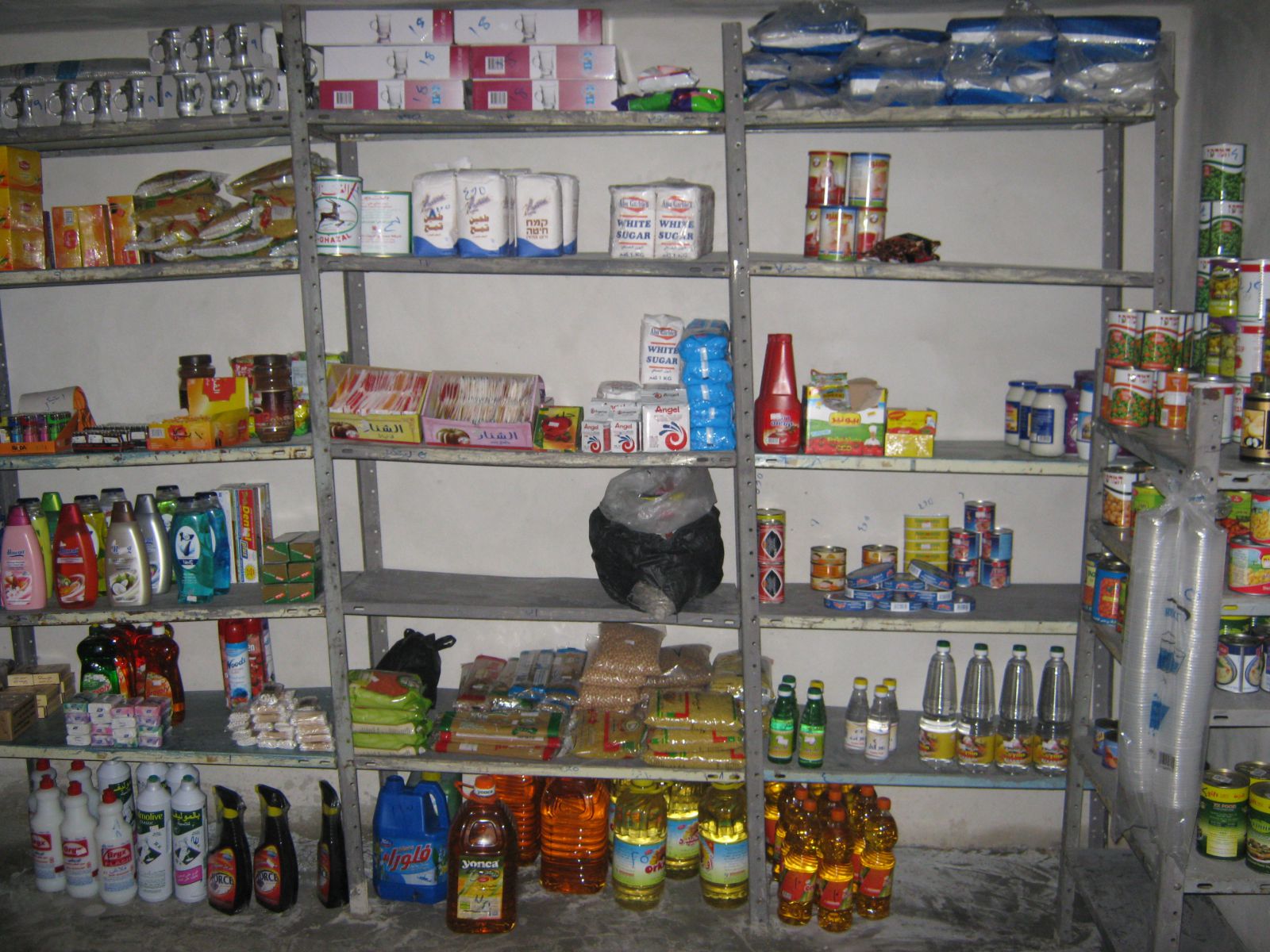 90 Day Report
On our way to financial independence for survivors of violence
posted Oct 29, 2013 by Rati Bishnoi
Progress
Since receiving funding, PSCCW has been able to recruit staff and finish the training and logistics for the program. Seven needs assessment workshops were conducted with nearly 150 women nominated for the program. A committee was formed to evaluate the questionnaires of nominees and determine the final participants. Staff identified and scheduled 11 networking opportunities for program participants. Field visits to the vocational training centers and private sector institutions in Bethlehem and Hebron governorates were undertaken. The aim of these visits is to identify the most demanded careers in the Palestinian market and their suitability to the women's needs. The economic consultant, Mr. Mohamed Sharee'ea, organized vocational career guidance sessions for women who will benefit from the project. The aims of these sessions are to evaluate the abilities of the women involved and introduce them to possible careers. PSCCW has also identified partnerships with local businesses.
Risks and challenges
The program received a larger number of nominations for women beneficiaries from partner organizations which caused a burden on the project staff and took much longer through the assessment and guidance process. Budget limitations have impacted the project but PSCCW is working to mobilize additional funds.
Next steps
PSCCW's keep next steps are:
Sign contracts with the vocational trainers (individuals and centers )
Start the vocational trainings.
Sign contract with Ma'an Net work to start the media activities.
Seek fund form other sources and donors to establish micro income generating projects for women who can't work outside their homes.
Assist women in addressing the spectrum of issues that prevent them from overcoming the stigma of violence.
Why we care: Due to patriarchal beliefs, women in Palestine are often blamed and ostracized when they survive family violence.
How we're solving this: Building supportive communities for women survivors of violence and providing counseling and job skills training to reestablish women standing in society.
Not only do women survivors of violence deal with trauma and loss of dignity in family, they also face discrimination, humiliation, and isolation from their community. Patriarchal attitudes regard women as weak and there is a pervasive belief that a woman must have done something wrong if she experienced violence.
Psycho-Social Counseling Center for Women (PSCCW) addresses the spectrum of issues that prevent women from overcoming stigma of violence. PSCCW will create job opportunities, provide vocational training, offer psychological therapy, and organize community sensitization activities to support 30 women survivors of violence and reduce social stigma that they face. Women from the West Bank, Bethlehem, and Hebron who do not have a source of income or are in family protection programs will benefit from trainings.
PSCCW has developed strong partnerships with diverse civil society organizations that specialize in providing job skills training, job placement, and direct services for survivors of violence. Each woman participant will develop an employment plan to assess her current skills and the skills needed to get the job she desires. Then she will receive quality educational and support services tailored to her needs.
PSCCW and its partners will also build relationships with business owners to ensure that women gain safe and stable employment after completing their job skills trainings. With the help of the media, PSCCW will run TV awareness campaigns to garner the support of communities. Positive stories showing how survivors of violence have contributed to their community in productive ways will help to reduce negative stigmas. Most importantly, PSCCW hopes to transform minds and attitudes: community members who once thought that women who experienced violence were weak will now see examples of women who are strong and valuable contributors to community life.