1 year impact report
This project is critical in addressing the root causes of all forms of gender-based violence, including sexual exploitation.
Impact for girls & women
While the primary target of the project are the young men, the teachers of the University of the Philippines (UP) in Manila asked also young women to join the workshop
Estimated girls & women affected
100
Broader impact
Each of the 215 participants in Negros Occidental and Manila would be affecting at least 4 persons each in their families, and 40 persons each in theirs schools/communities.
Estimated community members affected
9,460
A reformed man defies stereotypes
Since your support, the second camp was held at the University of the Philippines in Manila on September 18 and September 25, 2013, in cooperation with Youth and Students Advancing Gender Equality (YSAGE) members who are now teaching in the university. Two hundred students attended the education training and half of them were young men. The third camp was held in the island of Kabankalan, Negros Occidental on June 21-22, 2014, in cooperation with the YSAGE - Negros. This camp was attended by 15 young male participants.
All the participants were very engaged, even in UP Manila where the camp was attended by a large number of students. They said that this was the first time that they talked about gender issues, sexuality, and prostitution. For most of the male participants, what struck them was the role reversal activity on the issue of economic marginalization. They felt and realized how much work women perform inside and outside the house, which contributes to their impoverishment and vulnerability to sex trafficking. They were also deeply moved from the talk of a sex trafficking survivor demystifying the sex industry. At the end of the trainings, the men were asked to redefine masculinity and among their answers were: "Has sense of empathy, should understand what other people went through before making an analysis of the situation; Sensitive and open-minded; Respects; Knows how to care for others; Does not measure women according to their physical looks; Has principles; Does not stereotype."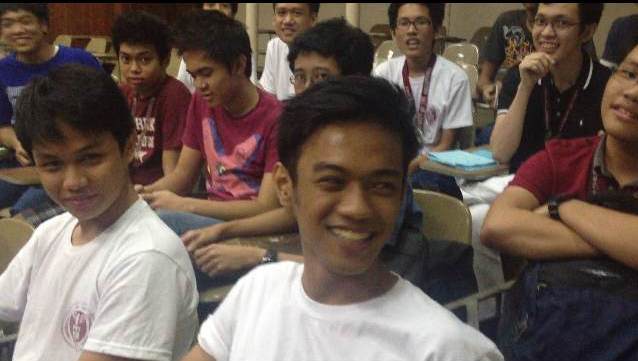 Get personal
Kerwin of Negros Occidental attested that after the training, he stopped going to prostitution bars. Moreover, as a leader in his community, he was able to help numerous women who were battered. Alex, also came to terms with his macho past. As another community leader, he was able to influence many young men to think differently. Through community education, he also encourages young women to strive for a better future, strengthening themselves, instead of ending up as teen-age mothers.
Risks and challenges
It was more difficult to conduct the camps on the islands given the difficulty in coordination with our partners across islands. Thus, we took advantage of the fact that some YSAGE leaders are teaching in universities, where the students are concentrated. Moreover, they are involved in the prime university of the country, where the nation's leaders often come from. Conducting the camp at the University of the Philippines - Manila was very strategic.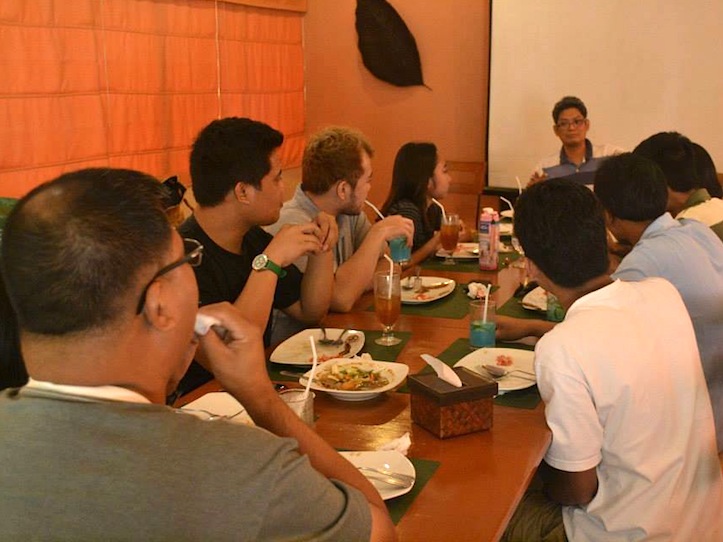 What we've learned
While we hope to still do more camps in the more remote provinces of the country in the future, we learned that targeting the prime universities is a very important investment in terms of alternative education.
Next steps
We certainly hope to sustain the project, by conducting three camps every year, targeting the three major islands of the Philippines - Luzon, Visayas, and Mindanao. We hope that our supporters will help us to sustain this ground-breaking and truly transformative project.
Budget
Line Items

Projected budget

Amount spent so far

Food and accommodation of participants

Labor

Education materials

Transportation

Total

$10,000

$2,200

$1,000

$4,000

$17,200

$10,000

$2,200

$1,000

$4,000

$17,200
More information
This project is critical in addressing the root causes of all forms of gender-based violence, including sexual exploitation. It addresses the social construction of sexuality of men, which is often aggressive and is attached with privileges over women's bodies, and of women, which is often passive, objectified, and commodified. We hope that you will continue to support our project as we send a sustaining phase of this project to Catapult, so that our campaign to reeducate our youth continues.
90 Day Report
Machismo is not a symbol of manhood
posted Jan 7, 2014 by Isabel Garcia
Progress
Since we received funding, we held a meeting with the leaders of the Youth and Students Advancing Gender Equality (YSAGE) to plan the youth education camp on gender issues, sexuality and prostitution. The planning meeting went through a checklist of preparations, from the target schools and communities where student and youth leaders will be invited, to writing up of formal invitation and application forms, to posting them online up to detailing logistical needs. CATW-AP and YSAGE leaders divided the tasks among themselves.
The youth camp was held on June 1-2, 2013 involving 15 youth leaders who were student council and organizational leaders from their own universities and communities. It also mobilized 11 graduates of previous camps and now leaders of YSAGE, to attend to co-facilitation, as well as food preparation, cooking, dish-washing, preparation of materials and general cleaning up of venue. It was an ideal picture of collective learning through collective work.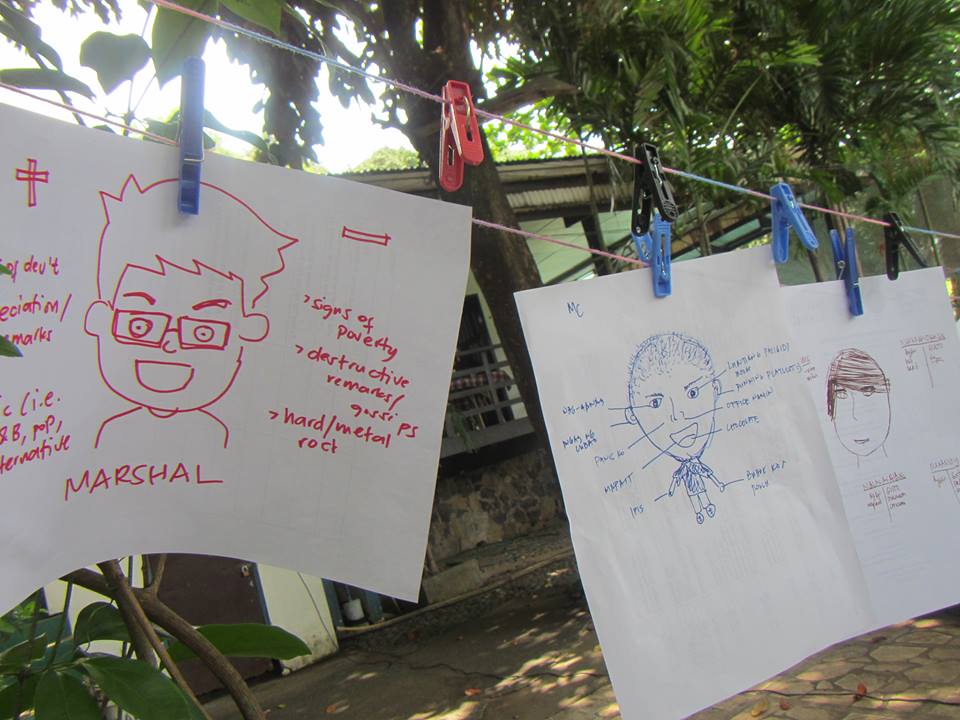 Risks and challenges
Some of the youth participants were not able to make it the youth camp at the last minute because of a few of them had work. Even as the education camp was scheduled on a weekend, the potential participants who did not make it to the training were either doing field work for their job, or are rushing requirements for their graduate school.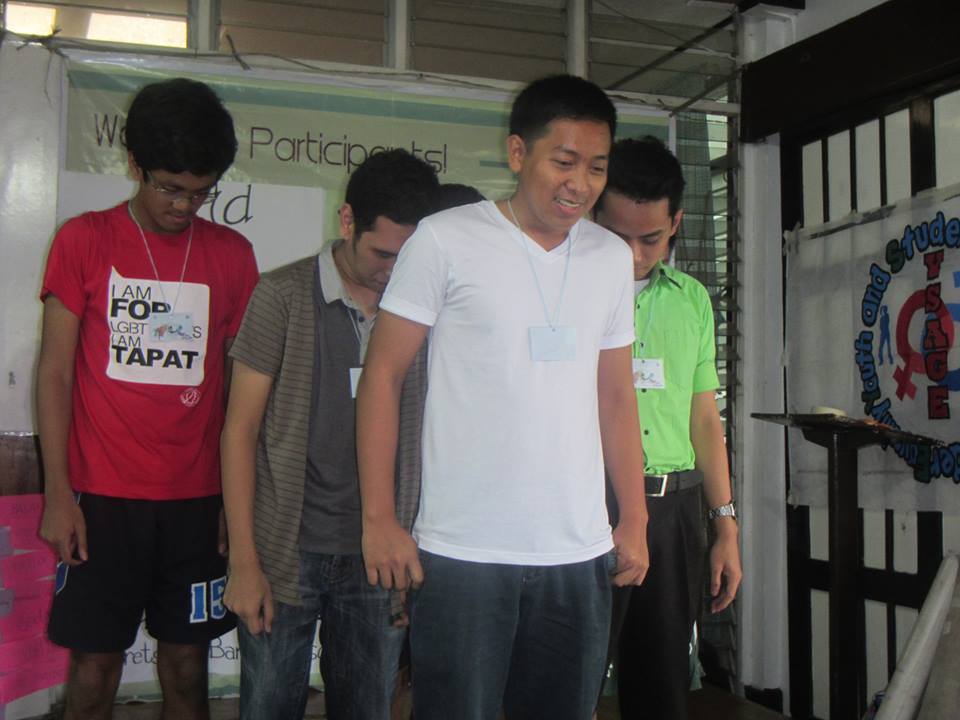 Up Close
Yves Miel Zuniga, University of the Philippines: The training went way beyond my expectations! Every activity is vital to learning and realization. It was exciting, enlightening, love it! I will start that change and reassessment in myself. I will use my 'councilship' to raise awareness.
Alvin Ventura, FEATI University: I learned that women should be respected at all times and machismo doesn't symbolize masculinity. I am so privileged to join this camp.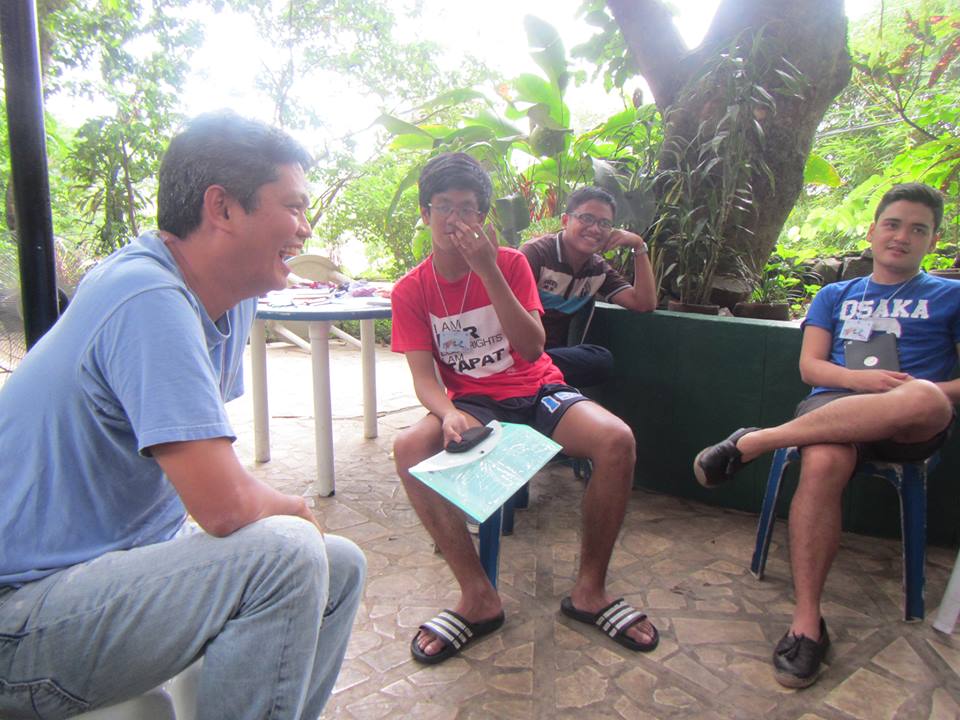 Next steps
CATW-AP and YSAGE has conducted an evaluation of the past camp. We have also planned for two more camps to happen in December 2013 and in February 2014. This is will involved more men from the remote islands of the Philippines. Towards these camps, similar preparations as in the first camp are underway.
Budget
Line Item
Projected budget
Amount spent so far

Food and Accommodation of Participants

Labor

Education Materials

Transportation

TOTAL

$3,333 (1/3 of $10,000)

$733 (1/3 of $2,200)

$333 (1/3 of $1,000)

$1,333 (1/3 of $4,000)



$3,333

$700

$350

$1,000

$5,383
Other
Just additional feedback from the participants: This is Mr. Grafia, a participant of the recently held youth camp. I would like to congratulate your group for a very successful program. Also, I would like to extend my deepest gratitude to your group for giving me an opportunity to be a part of such. I promise to uphold the things that I learned and I promise to serve as a role model among others so as to influence them. May you continue your wonderful advocacy and the way how you inspire people.
Educate young men and boys to take a stand against the root causes of commercial sexual exploitation.

Why we care: The demand for the bodies of women and children for commercial sex is a root cause of human trafficking.

How we're solving this: Curb the demand for commercial sex by educating young men and boys about gender based violence.

CATW-Asia Pacific's (CATW-AP) innovative and visionary young men's educational camps on gender, sexuality, and prostitution are designed to curb the demand for commercial sex. CATW-AP has developed the first model of its kind designed to educate young men about sexuality, the realities of gender discrimination as manifested in commercial sexual exploitation, and the role men and boys can play in ending the cycle of violence against women. These camps help young men re-imagine masculinity premised on gender equality and nonviolence.

In Asia Pacific, graduates of the camps have formed the national advocacy organization, Youth and Students Advancing Gender Equality (YSAGE). In the Philippines, Thailand, Indonesia, and in India thousands of youth have been educated to take a principled stand against the root causes of commercial sexual exploitation, including the demand for prostitution and pornography, and unequal economic, legal, political and social conditions.

Your support will allow for these workshops to be implemented with young men in remote areas of the Philippines (Visayas and in Mindanao) where they are needed most. This funding would allow for youth leaders to expand the reach of this model and educate their communities and schools to curb the vulnerability of women and children to commercial sexual exploitation.