1 year impact report
Reducing maternal mortality to ensure girls' & women's sexual & reproductive health
Impact for girls & women
Intentionally left blank
Estimated girls & women affected
4500
Broader impact
Intentionally left blank
Estimated community members affected
10000
The Birth of a New Maternity Center
One year ago, you helped to birth a new maternity hospital in a peri-urban area of Nairobi and give the women and newborns of the surrounding areas, a beautiful center in which to access high-quality, respectful health care during pregnancy, childbirth and beyond. Thank you! Today, we own and operate two maternity hospitals on the outskirts of Nairobi, where our skilled nurse midwives provide care to thousands of women and newborns. Here are some other exciting updates for you! We have provided patient-centered, respectful maternal health care to more than 4500 women, with zero maternal deaths. Jacaranda Health received Level 3 SafeCare accreditation for quality, one of the highest scores of any facility in Kenya. Over 90% of clients surveyed in anonymous forms give highest ratings for patient satisfaction. M-health innovation. Over the last year, we have implemented client SMS messaging: testing bulk messaging to clients to communicate health tips; including about postpartum family planning. We have already seen exciting impact. The majority of our clients are choosing family planning methods, postpartum. Strengthening the Field. Kenya' s First Lady Margaret Kenyatta's Beyond Zero campaign invited Jacaranda Health to participate as a prenatal care partner in the campaign to raise awareness about safe childbirth and women's and newborn health.
Risks and challenges
There is no question that staffing, equiping and opening a maternity hospital in a low-resource region of the world like Kenya is challenging. In particular, the length of time licensing and other accreditation takes, as well as hiring and training the highly-skilled staff Jacaranda Health depends upon, can be longer than expected. However, given Jacaranda Health is run by an executive team comprised mostly of native Kenyans we were able to manage our expectations and understand how best to move forward.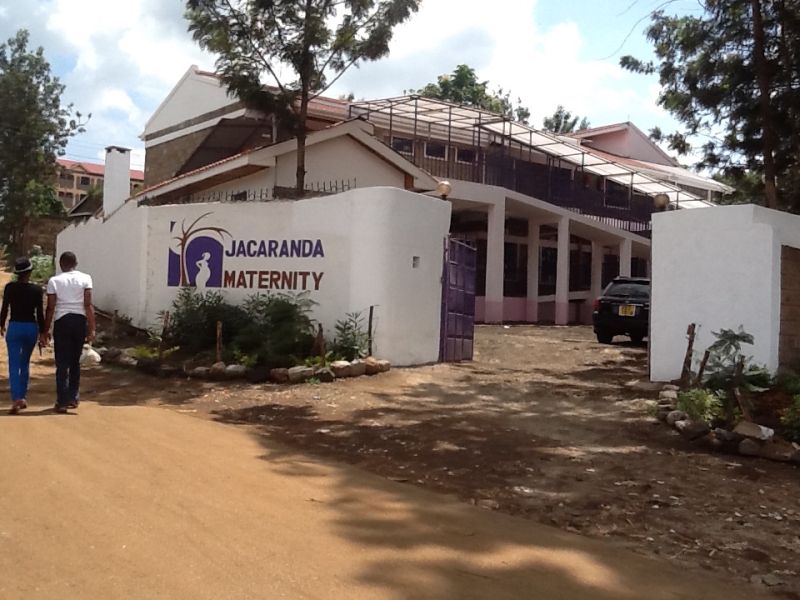 We provided antenatal, childbirth and postpartum care to over 4000 women over the last year.
What we've learned
One of the biggest challenges, for Jacaranda, was to become accredited as a facility that acceps the National Health Insurance Fund (NHIF) so that women can be provided with free maternity services. Kenya's commitment to reducing maternal mortality rates included the provision that all women are able to receive free maternity care. However, it generally takes many months to go through the gazettement process to be able to accept NHIF as a facility and that was the case for us. Though we are thrilled that we now are able to provide free care through NHIF, it has been along road!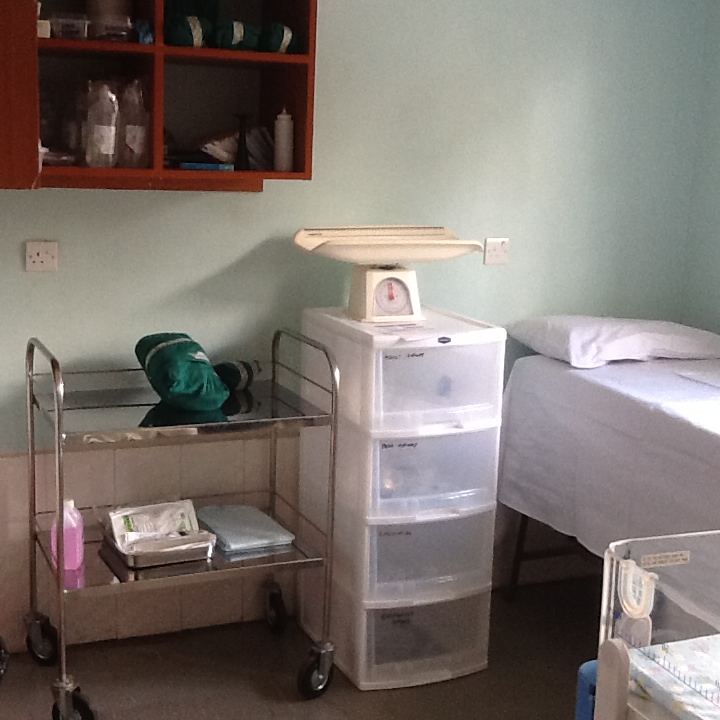 Next steps
We are thrilled to say that we are only growing! Our second maternity hospital opened on October 1 of 2014. Our centers are now not only providers of high-quality, patient-centered care but implementation labs as well. We are consistenly innovating when it comes to the use of m-health tools like our mobile savings program MamaKiba, and SMS messaging for family planning. We are also building partnerships with the government to bring our unique quality inititaives to public facilities as well.
It takes over $100,000 to open and equip a maternity hospital and the $16,000 we raised from Catapult donors was a significant part of that. We did use those funds to help cover all of the associated costs of stocking the center with what's turned out to be 12 beds for our mothers, cradles that are attached to the beds, infant warmers, resuscitation equipment, emergency carts and more. Our centers are designed with input from clients and experienced nurses, Patient-centered design is critical to how we fulfill our mission.
Further reading
Jacaranda Health has been honored to partner with a wide range of funders over the last year including the Packard Foundation, USAID, and the Robert Wood Johnson Foundation. We have won awards including from the Center for Health Market Innovations: top innovation in service delivery in East Africa; AshokaChangemakers: award for maternal health innovation; and from International Partnership for Innovations in Healthcare Delivery.
90 Day Report
A small hospital for low-income women in Eastern Nairobi
Progress
Jacaranda Health is aiming to change how maternity care is provided in East Africa, by providing friendly, high-quality maternity care for poor women in peri-urban areas like Nairobi. We have started to build a small yet well-equipped and expertly staffed birthing centers to help women deliver babies safely in a supportive environment. Thanks to your support, we have also expanded our service offerings to include emergency obstetric care and postnatal and family planning services. Our first maternity hospital, in Ruiru, Nairobi, has served 3,500 Kenyan women since the start of 2013. We have made headway in establishing our second hospital site in Kahawa West, a peri-urban industrial town on the outskirts of Nairobi. This facility is about 25% larger than our first hospital, and will begin serving clients in April 2014.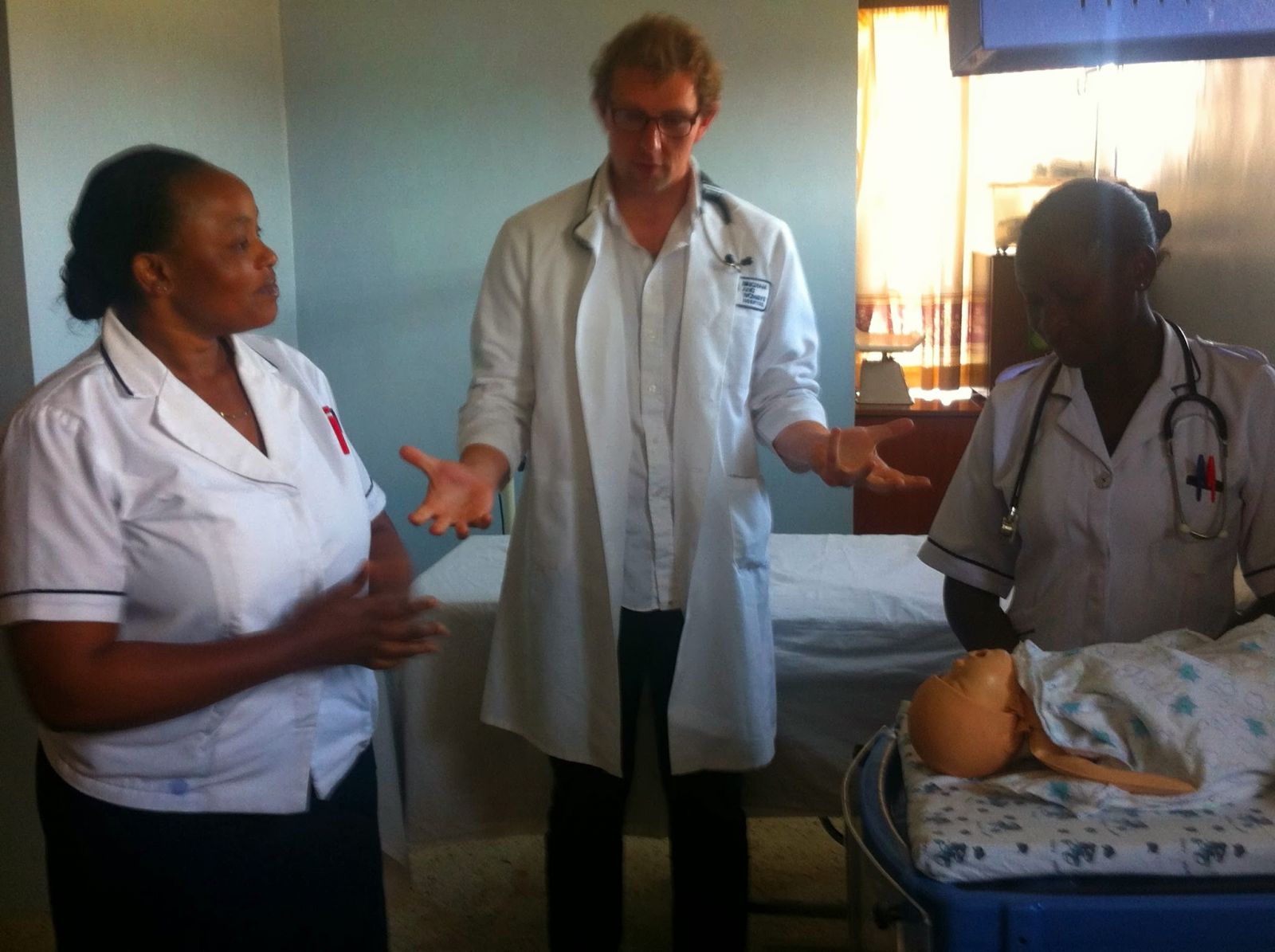 Risks and challenges
Due to some other urgent operational opportunities, we were forced to push back the expected opening of our second hospital. Consequently, we have also delayed the purchase of equipment intended for this facility.
Up Close
Kate, a Midwife at Jacaranda, said, "I'm proud to help mothers because they are the core of each family. The hardest thing we have to do as women is face is labor and delivery… Making that transition easier for women is something I'm proud of." Beatrice, a Delivery Client said, "When I delivered at Jacaranda, I was supported the whole time. When I was in pain, I felt like I could transfer the pain on to the nurses; they were sharing the experience with me."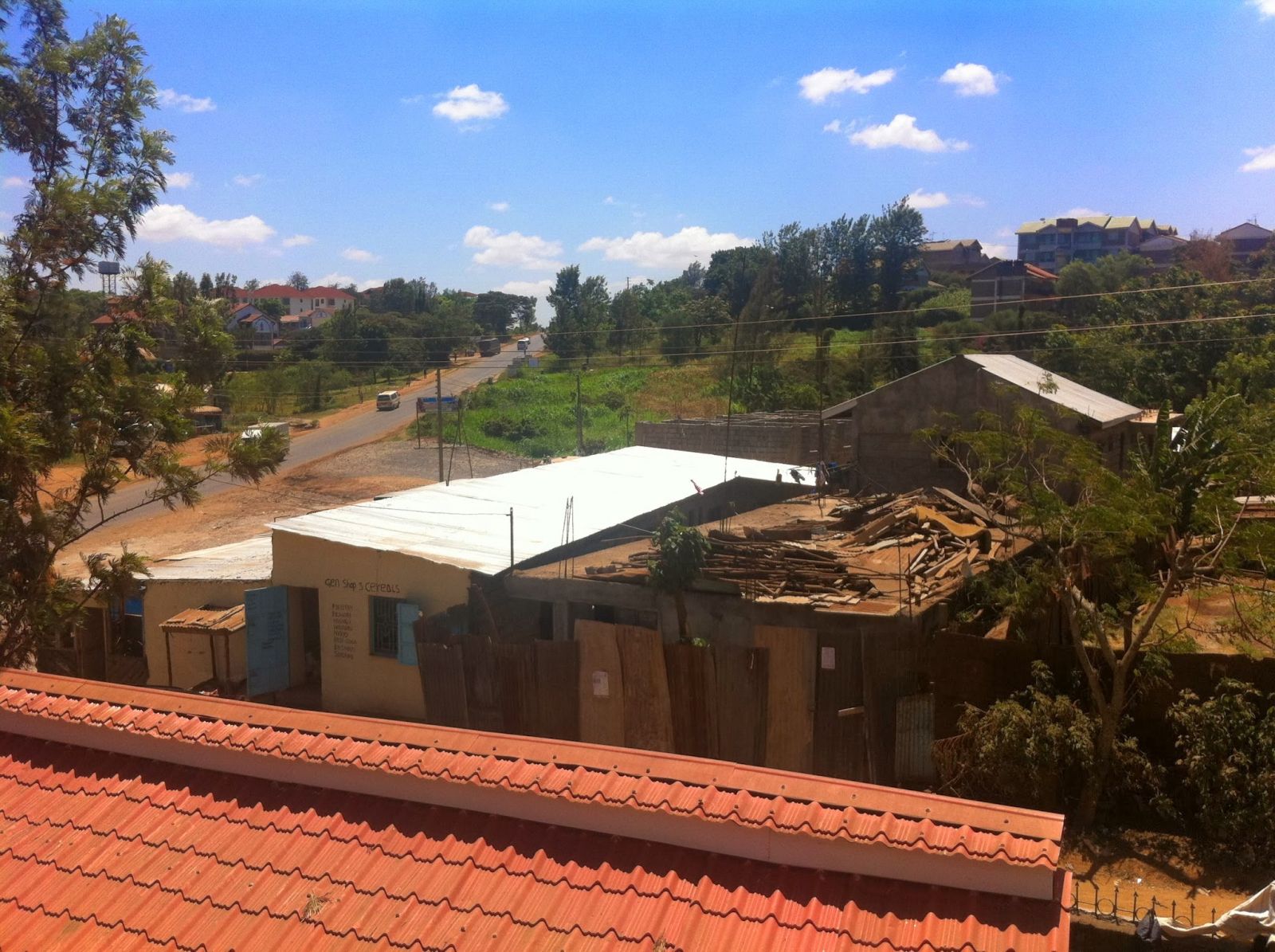 Next steps
We are about to order new equipment and onboard new nurses. Jacaranda Health looks forward to providing more poor Kenyan mothers, mothers-to-be, and infants with the high-quality, affordable, and respectful care they need and deserve in a supportive environment. We will soon welcome new clients to our Kahawa West facility, and we look forward to improving outcomes for the poor women in our new hospital's area.
Further reading
We've been featured multiple times both in print and online. The Daily Nation of Kenya covered our use of the innovative Comcare mobile patient-information app (March 2013). Jacaranda Health won a seed grant from the Saving Lives at Birth Partners (July 2012). We were one of 15 innovators out of over 500 nominated for this award.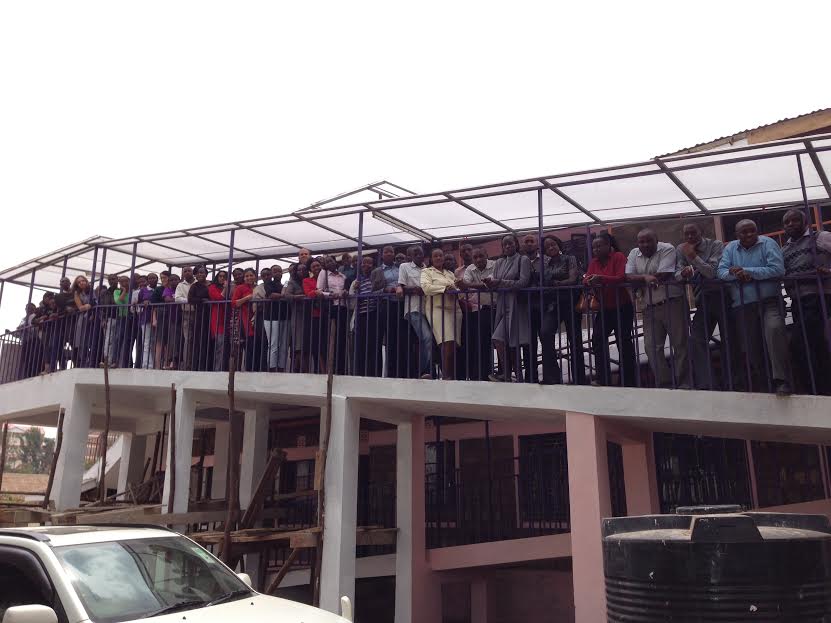 Jacaranda Health is helping women improve their options during childbirth by providing access to high quality maternal care.
Why we care: In the urban areas of Nairobi, women lack access to quality, safe, friendly facilities where they can deliver their babies.
How we're solving this: By setting up a small hospital with affordable services for low-income women in eastern Nairobi.

Jacaranda Health is aiming to change the way that maternity care is provided in East Africa, by creating a friendly, high-quality maternity care for women in peri-urban areas. In Nairobi, more than 2 million people live in low-income areas like these, where health conditions and availability of medical services is poor. Their other options for childbirth include crowded public facilities, expensive private hospitals, or delivering at home.
Jacaranda's patients are hardworking urban women who are often the primary breadwinner for their family. They work in the informal sector—as domestic help, vegetable sellers, or shop-owners—or as casual laborers. They desire and deserve access to high quality, friendly, affordable health care.
With your help, we can create small, well-equipped birthing centers with trained, skilled and friendly staff to help women deliver their babies safely in a supportive environment. This project will help purchase 10 beds and equipment, such as emergency carts, lights, infant warmers, resuscitation tools, and autoclaves.