1 year impact report
For 12 months, WINGS has worked to guarantee sexual and reproductive health services for vulnerable girls and women throughout Guatemala by providing culturally appropriate information, training to local organizations, short and long-term contraception, permanent procedures, cervical cancer prevention services, and treatment for sexually transmitted infections.
Impact for girls & women
This represents the number of girls and women between ages 15 and 45 who have participated in our sexual and reproductive health training and/or have received services from our family planning promoters and mobile clinics.
Estimated girls & women affected
20932
Broader impact
This number includes boys and men who participated in our in-school, community, and institutional trainings and males between ages 15 and 45 who are accessing short-term contraception or permanent procedures from WINGS
Estimated community members affected
27888
Why access means opportunity
For 12 months, WINGS has worked to guarantee sexual and reproductive health services for vulnerable girls and women throughout Guatemala by providing culturally appropriate information, training to local organizations, short and long-term contraception, permanent procedures, cervical cancer prevention services, and treatment for sexually transmitted infections. Our work is based on the rights of individuals to decide for themselves if and when they want to have children and be able to access quality information and services that enable them to act on their well-informed decisions. What this means if a 16 year old girl who attends our workshop in her school can receive private and confidential counselling, ongoing support, and a birth control method that allows her to continue studying and build a brighter future for herself and her family rather than marrying young and having children before she is physically or emotionally ready. Throughout the year, WINGS has ensured access to short and long-term contraception for 14,962 women including the highly effective 3 month Depo-Provera injection. Additionally, WINGS trained 2,338 girls in sexual and reproductive health, gender equality, and gender-based violence prevention in addition to 182 female specialists from local organizations and the Ministry of Health and 220 women leaders. These trainings create widespread community support for sexual and reproductive health services.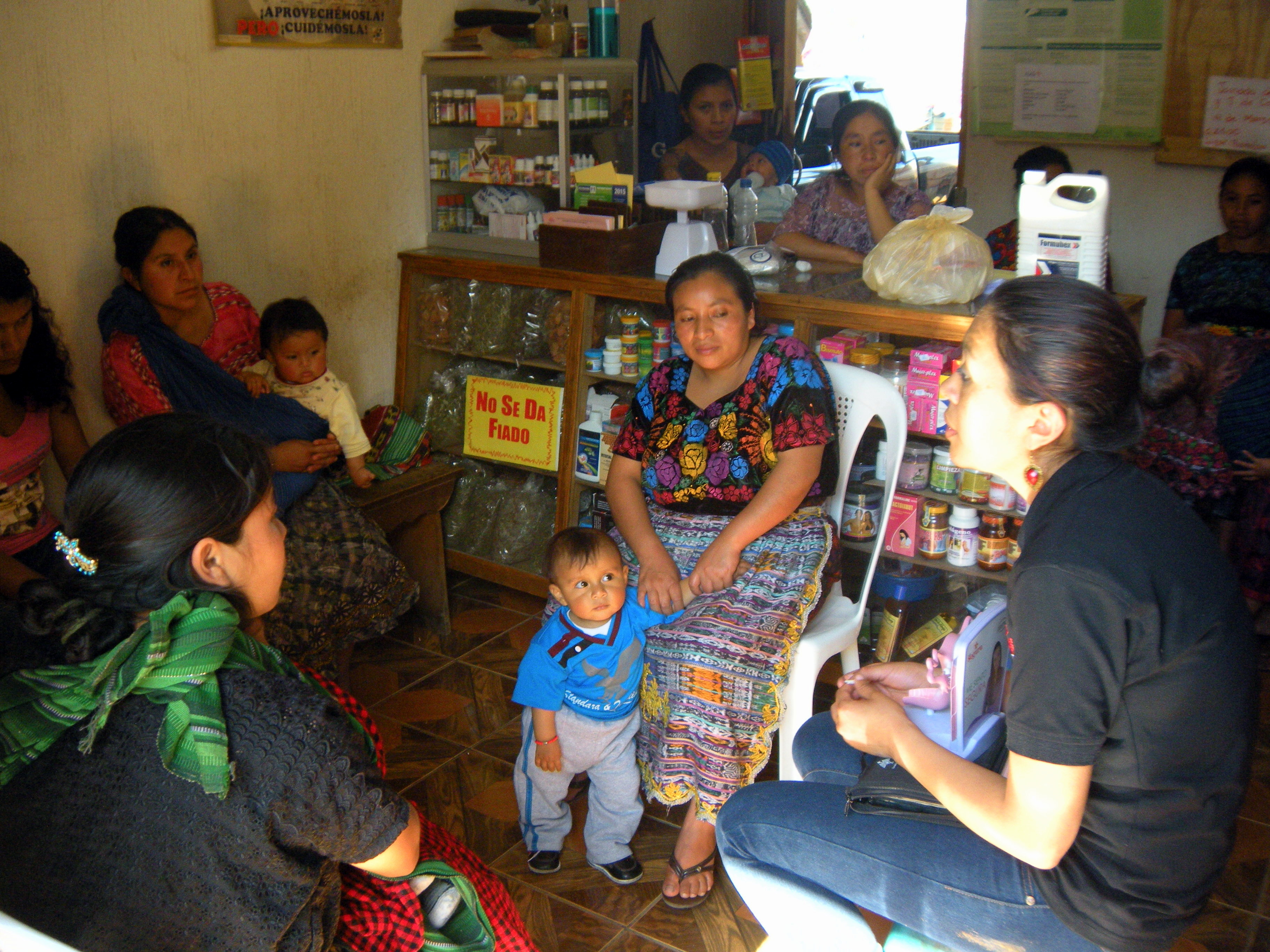 Get personal
16 year old Marina is from a small indigenous town where she married at age 13 and had her first son at 14, "We were so young when we married and didn't know methods existed and no one ever told us we could wait to have children. But I'm so happy to have learned from you [WINGS community talk] that we have options. I'm just waiting for my baby to be six weeks old so I am getting the IUD. I don't want to have any more kids. I want to give my two children a better life, an education."
Risks and challenges
Misconceptions and stigmas about family planning remain the biggest challenges to ensuring access to sexual and reproductive health services in Guatemala. Poorly trained healthcare workers, local leaders, and even family members have allowed myths about contraception to circulate and in m any cases, promulgate them based on personal beliefs – chiefly that hormonal methods cause cancer and infertility while copper IUDs lead to future birth defects. These misconceptions have a detrimental impact on women who are sexually active but do not want to have children in the near future. Our work therefore goes beyond service provision to combat these erroneous ideas with scientifically accurate information and a right-based approach.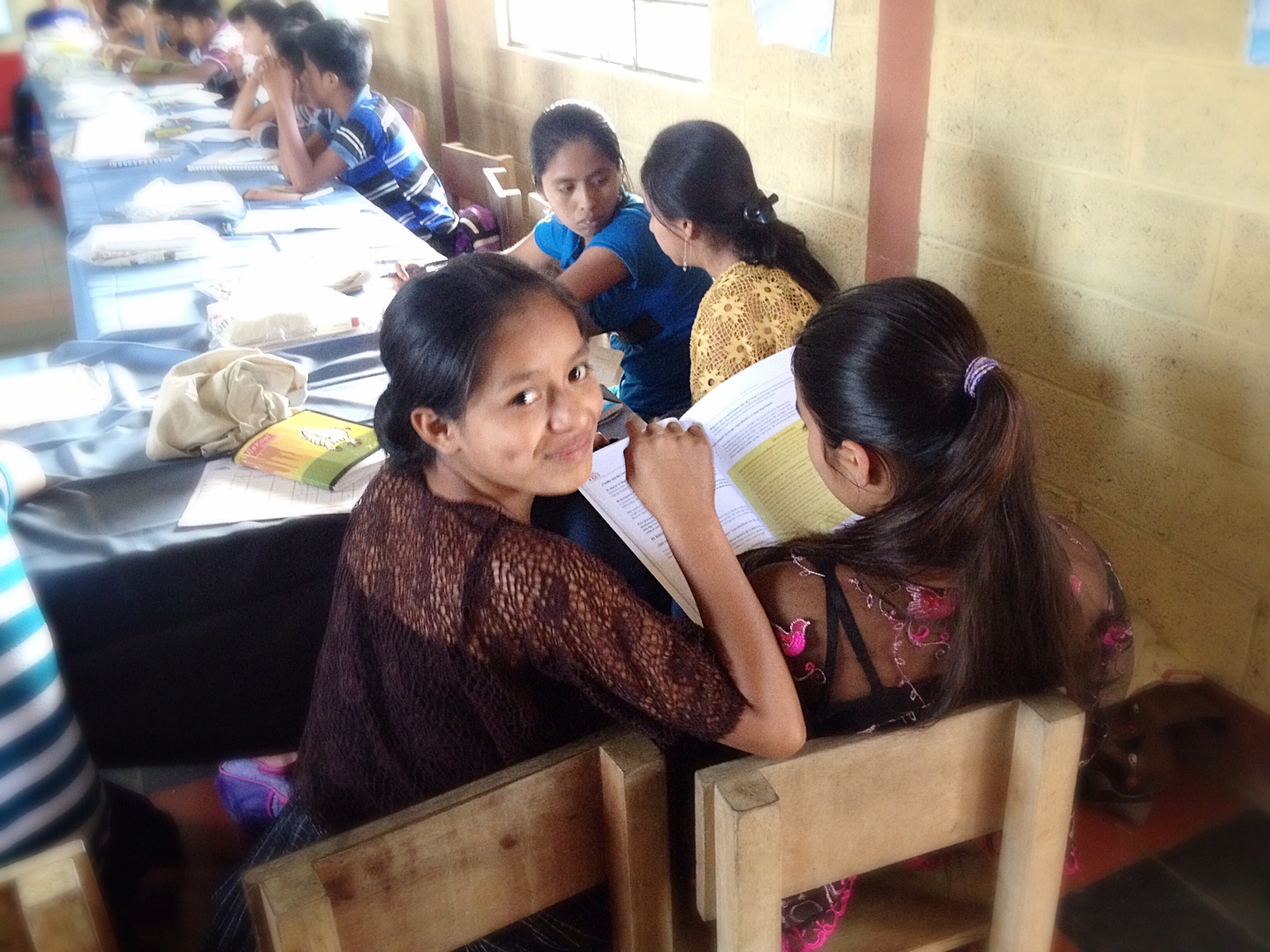 What we've learned
We initially trained teachers to increase the availability and sustainably of comprehensive sexual education among teens. However, this approach has not been the most cost effective as teachers more so than local leaders or parents oppose this education believing it leads to early initiation of sexual activity. As a result, we've increased our efforts to train youth as local leaders to reach other peers with information and access to services to prevent high risk early pregnancies and ensure that adolescents have access to the tools they need to achieve healthier, more equitable futures.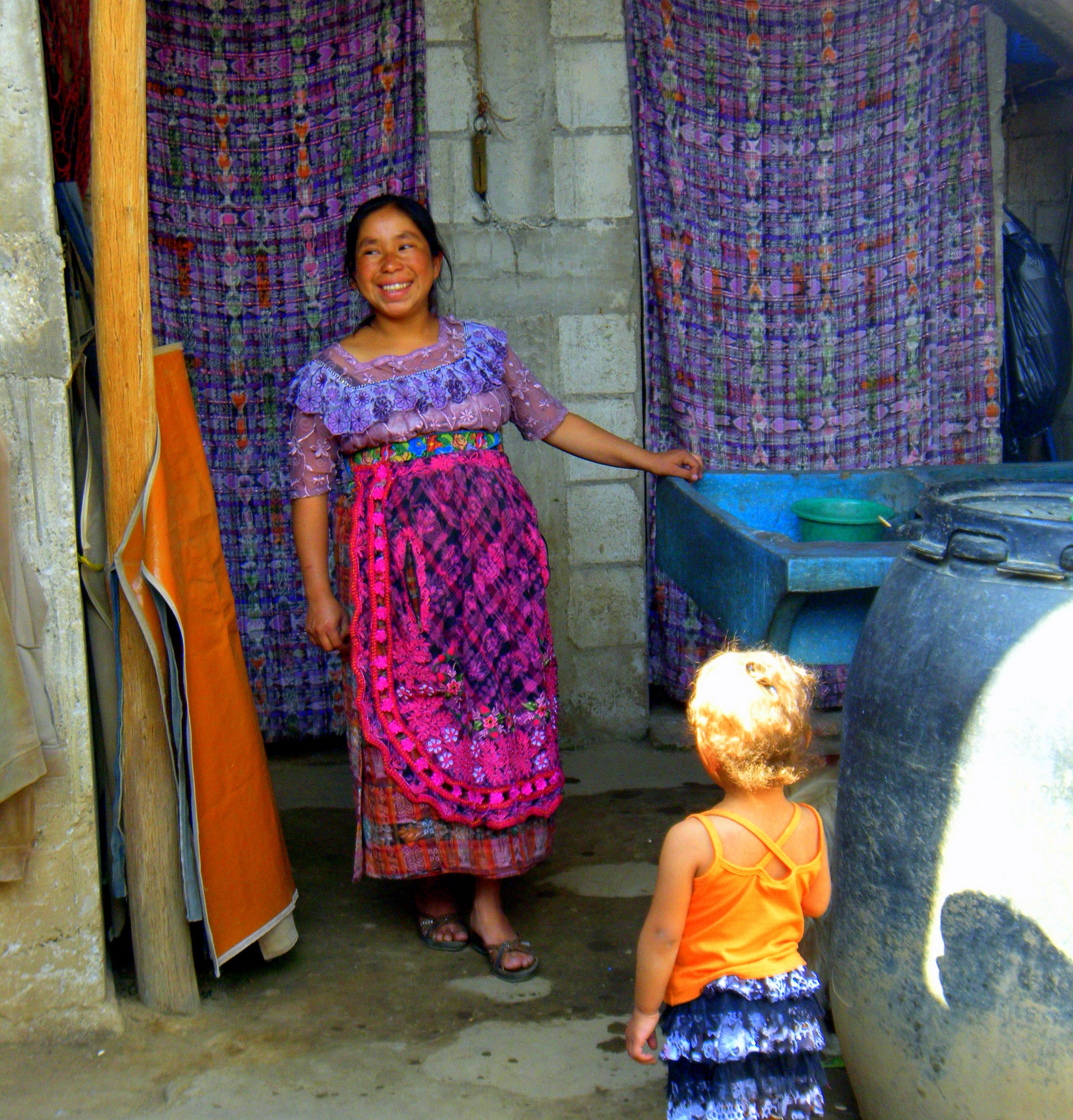 Next steps
Our family planning project is expanding this year to reach even more vulnerable girls and women with quality sexual and reproductive health services. We are in the process of acquiring a second van to enable WINGS to host more mobile clinics in more communities and are also developing a network of youth leaders who work in tandem with our community-based family planning promoters to counsel peers and help them access services.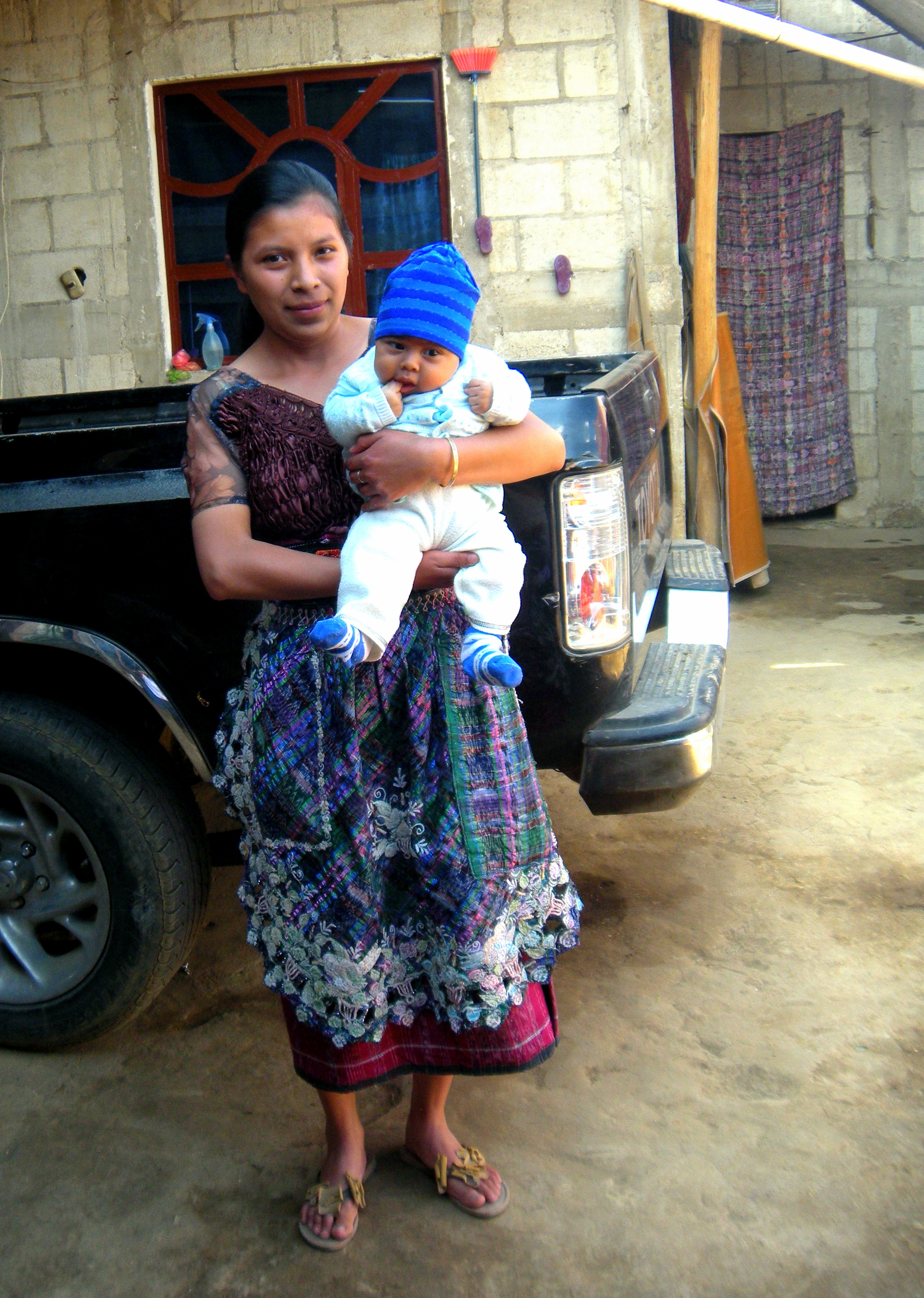 Budget
The $11,281 generously donated through the Catapult campaign was used in full by February 2015 to provide a variety of family planning methods including the temporary Depo-Provera injection and Jadelle subdermal implant, in addition to voluntary tubal ligations at the beginning of 2015.
Line Items

Projected budget

Amount spent so far

Jadelle sub-dermal implants

Depo Provera shots for 250 women

Full-day capacity building training

Ten tubal ligation or vasectomy procedures (referrals to APROFAM)

Tubal ligations performed by WINGS (beginning in January 2015)

Total

$5,625

$3,125

$625

$590


$0


$9,965

$5,991

$3,125

$625

$590


$950


$11,281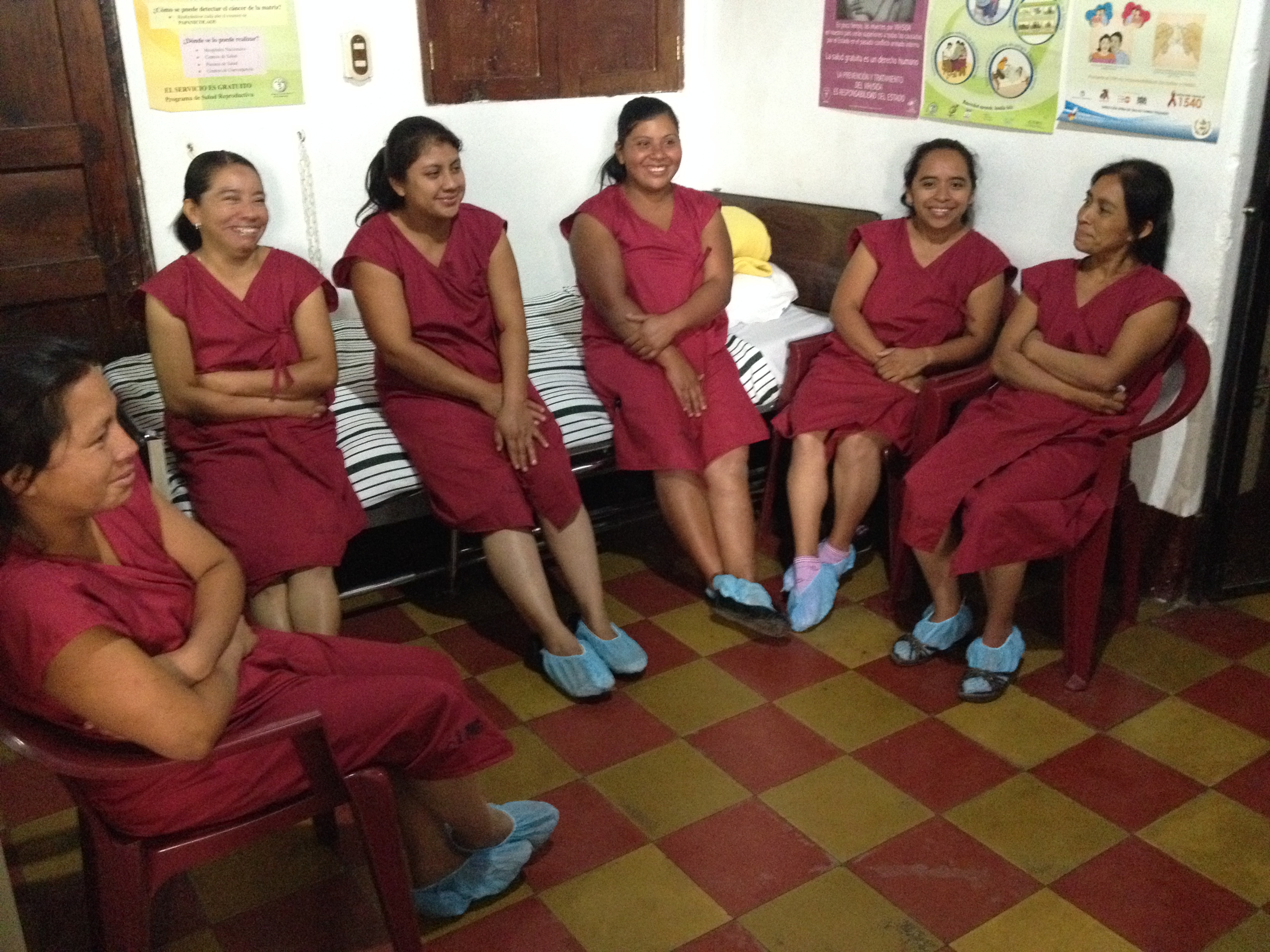 Further reading
Our project has been featured in national (Guatemalan) newspapers and by the local Ministry of Health.
90 Day Report
It all begins with family planning
June 9, 2014
Since March 2014, WINGS trained 90 partners to improve reproductive health services in four full-day capacity building workshops and expanded its network of family planning promoters who provide counseling to clients and short-term family planning methods. In this three month period, our promoters have supplied 928 women with the three month Depo-Provera contraceptive injection, 250 of whom were supported by Catapult funds.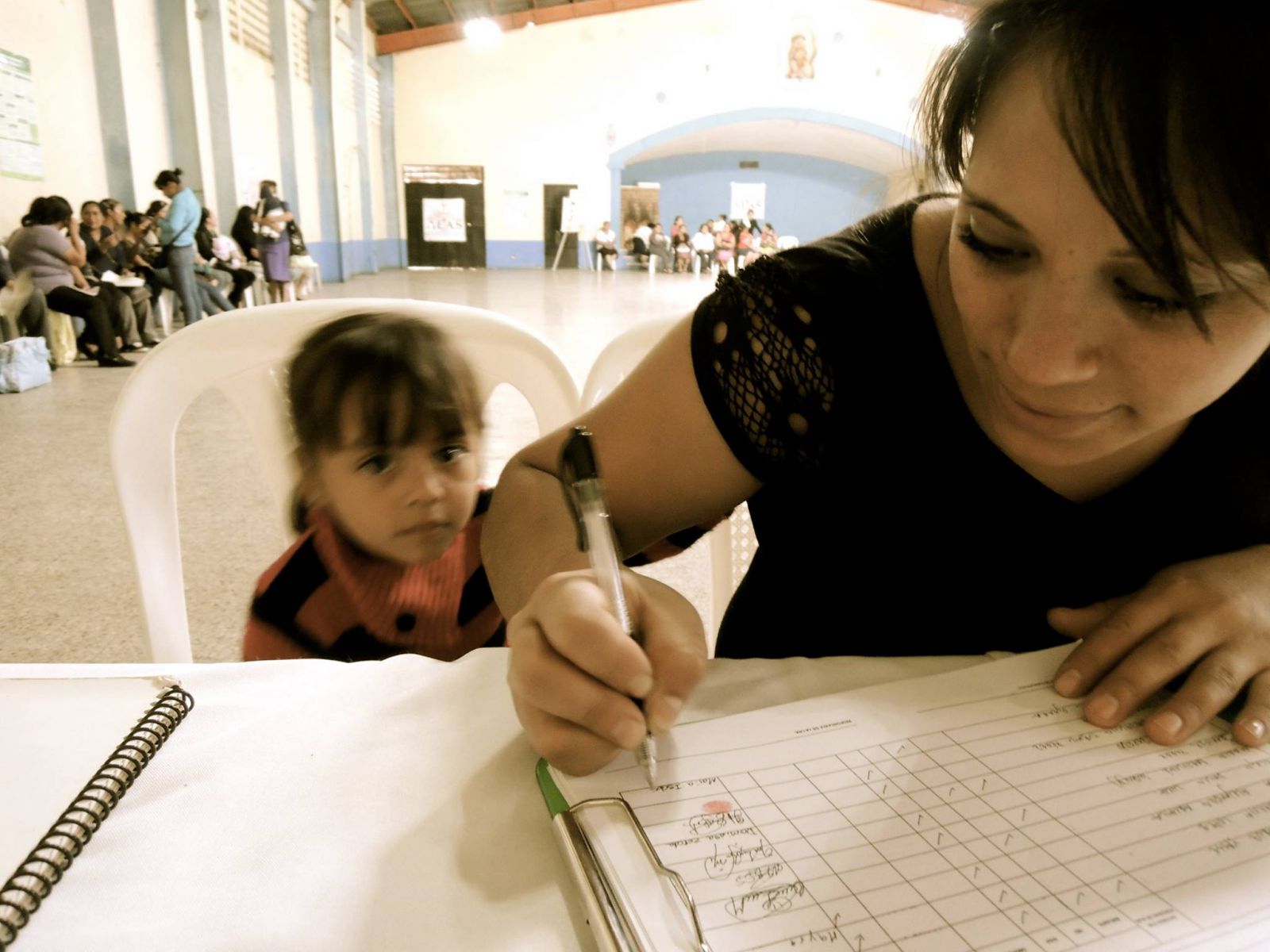 Additionally, WINGS offers long-term contraceptives through our mobile medical unit. As of June 2014, 115 women received five year sub-dermal Jadelle implants funded by our Catapult campaign. Since beginning the Family Planning Catapult Project, WINGS has not provided permanent procedures to any clinic participants due to their interest in non-permanent methods. Although we do not have targets for permanent procedures as the operations are voluntary, we anticipate providing tubal ligations and vasectomies for interested individuals in the next six months.
Risks and challenges
In addition to the challenges of accessing remote communities, giving culturally appropriate workshops, and maintaining a constant supply of contraceptive methods, WINGS also confronts deeply rooted ideological beliefs that impede our work. Often, resistance comes from local community leaders who believe certain birth control methods induce abortion. Other challenges are the myths disseminated by community members who think that contraceptives are dangerous – by accumulating in the stomach or affecting future pregnancies. In our daily road to success, we face many obstacles that are not easily overcome. WINGS empowers community members, so that they as leaders can help bring awareness and access to their families and friends.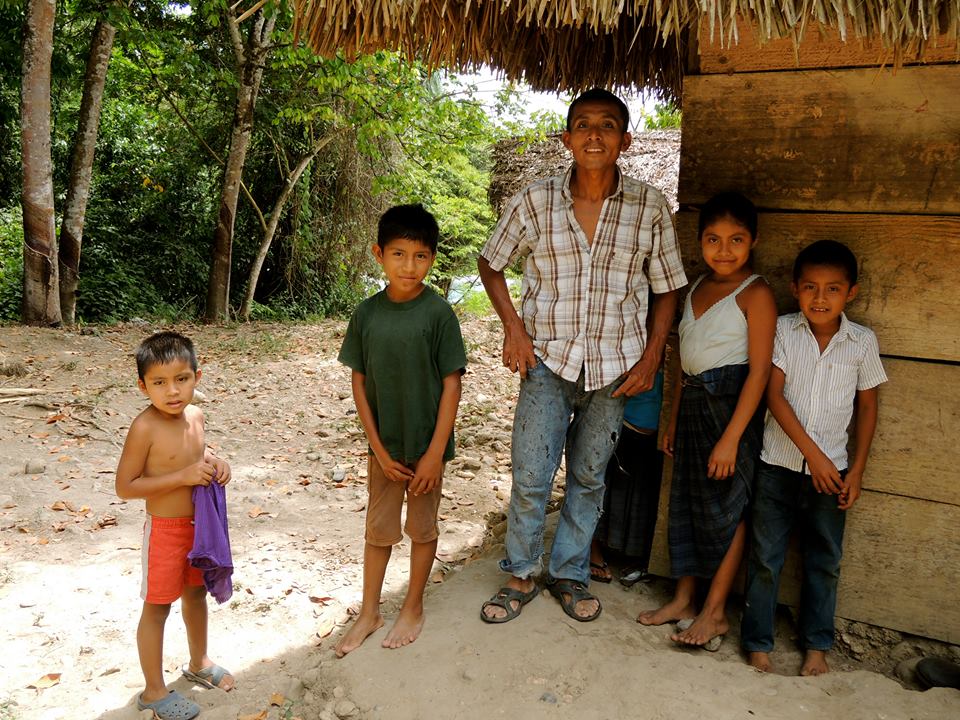 Get personal
Aura is sixteen years old with two children. After visiting a mobile health clinic where Aura chose to have a Jadelle implant inserted, she shared: "I am very lucky my family supports me. Life will be better for us now that we can wait to have our next child. There are many young people like me who are pregnant and already have children but don't know about family planning. It isn't something people talk about even though it is really difficult to be a teenage mother.¨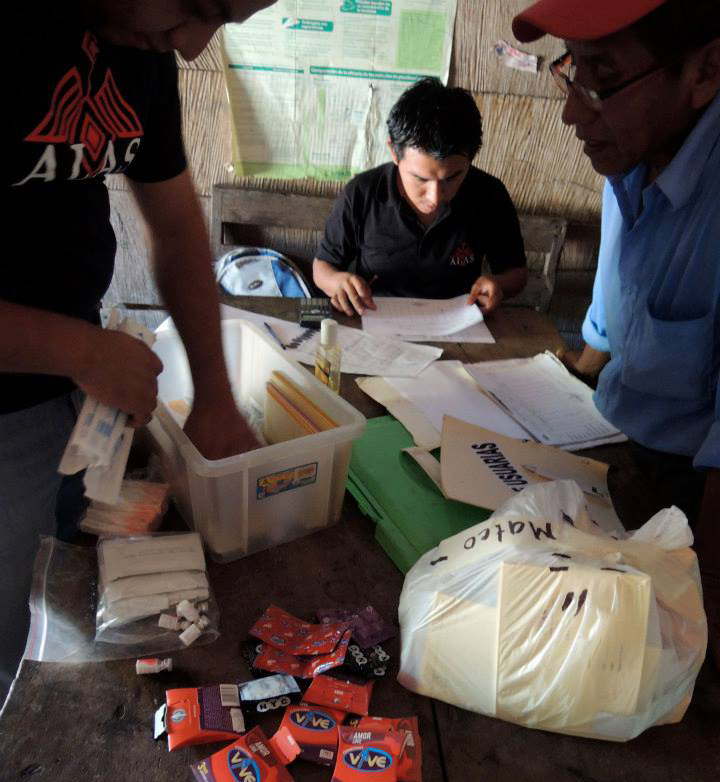 Next steps
WINGS is dedicated to providing culturally appropriate, quality education and reproductive health services to men and women throughout Alta Verapaz. In 2014, we're committed to reaching over 8,000 men and women through educational workshops, in addition to providing direct services to over 5,000 Guatemalans. We are intent on reaching the remaining 20% of women who do not accept family planning with appropriate, balanced information, and anticipate incremental increases in acceptability.
With the highest fertility rate in the region, many Guatemalans seek access to contraceptive methods to plan their families and improve their lives.
Why we care: A lack of family planning in Guatemala is linked to high rates of maternal mortality, gender inequality, poverty, and childhood malnutrition.
How we're solving this: WINGS brings family planning education and contraceptive methods to women, men and adolescents in rural, indigenous, and low-income communities.
Family Planning is critical to promoting gender equality and supporting healthier families; by enabling women to delay, space, and prevent pregnancy, family planning gives women the opportunity to stay in school longer, seek employment to secure economic independence, and invest in the health and education of their children. Over the long-term, voluntary family programs will slow Guatemala's rapid population growth, decreasing the pressure on already-strained natural and public resources and contributing to the overall stability of the country.
Despite a progressive family planning law passed in 2005, the Guatemalan government has spoken out against family planning methods. Government health centers which serve rural, indigenous, and low-income populations often are under stocked with family planning methods. More than half of the population lives on less than $2 per day, so purchasing short- or long- term family planning methods or undergoing a permanent procedure is a luxury that remains unavailable to the average family. Because of these challenges, individual donors from abroad are crucial to bringing family planning education and reproductive health services to Guatemala.
WINGS creates opportunities for Guatemalan families to improve their lives through family planning education and access to reproductive health services. Since 2001, WINGS has provided tens of thousands of Guatemalan women, men, and adolescents with culturally and linguistically appropriate reproductive health education and services. Our innovative and effective programs have been recognized nationally and internationally with awards from distinguished organizations including the Pan American Health and Education Foundation and the Juan Bautista Gutiérrez Foundation.
WINGS utilizes an approach that targets an entire community through coordinated and complementary activities. This innovative model changes family planning attitudes and behaviors, thereby increasing the demand for reproductive health services, by educating women, men, young people, community leaders, local government, and partner organizations. WINGS then meets this demand by offering high-quality and accessible services: we train community health workers to sell short-term family planning methods; coordinate a mobile medical unit to offer long-term methods and cervical cancer prevention services; and, offer referrals to partner organizations for permanent methods.