1 year impact report
This project is critical to the success of our programs. Providing food for participants keeps our attendance rates high and enables the girls to perform at their best in school and extracurricular activities.
Impact for girls & women
Number of girls enrolled in Mariposa before and after school programs and Saturdays.
Estimated girls & women affected
140
Broader impact
When girls are happy, healthy and in school, the entire community benefits. Girls will not become pregnant before they are ready and repeat the cycle of poverty with future generations. They will pursue secondary education and gain skills that will empower them to take better care of their future families. Keeping girls in school and focused will ensure healthier, more prosperous families and communities in the future.
Estimated community members affected
1,000
Full and Focused
It's been one year since you helped us fund "Food for Focus" at The Mariposa DR Foundation and we're happy to update you on our progress. Since then, each of the 140 girls in our program has stayed in school and is thriving. We have been able to provide a healthy meal or snack for each of the 140 girls six days a week - that's more than 3,000 a month! For many of these girls that live in extreme poverty, the meal they receive at the Mariposa center may be their only meal of the day, and they depend on this to stay focused in school. We have also made tremendous strides in our gardening and cooking program, where the girls learn how to grow and prepare their own food! Keeping their bellies full is important, but it's also critical for them to understand nutrition. It is very empowering for them to see that they can maintain a garden and produce sustenance for themselves. Many of the girls take on the responsibility of cooking in their homes and we are working with them to expand their knowledge. In our garden, we have been able to grow many vegetables that are often not accessible or affordable in local markets. Not only does this help them gain a better understanding of how to nourish their bodies, but it is teaching them valuable life skills that they will bring back home to their families. Most importantly, healthy and nutritious meals are helping them stay focused, feel loved and energized to get through the school day.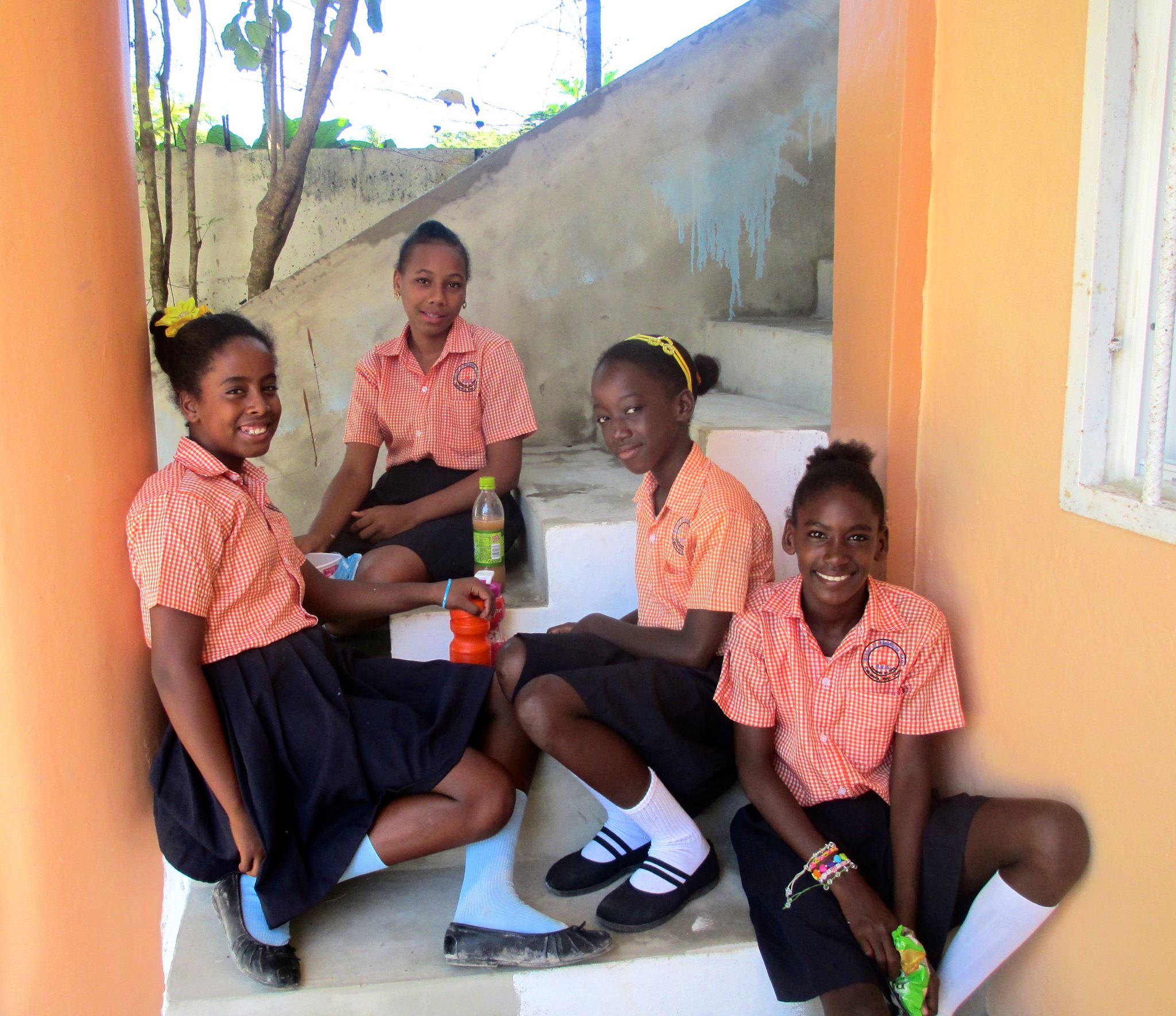 Get personal
14 year old Viviana lives in a single parent household and is often left alone for the day with no money while her father is at work. "I eat a small breakfast sometime in the morning and go all day without eating. Our dinner depends on how much money my father can make that day. Sometimes, there is no food. My stomach would rumble all day in school and I could not concentrate. At Mariposa, I have a meal before I go to school in the afternoon and I am full and feel good for the whole day".
Risks and challenges
This year we have been lucky to not experience any extreme challenges.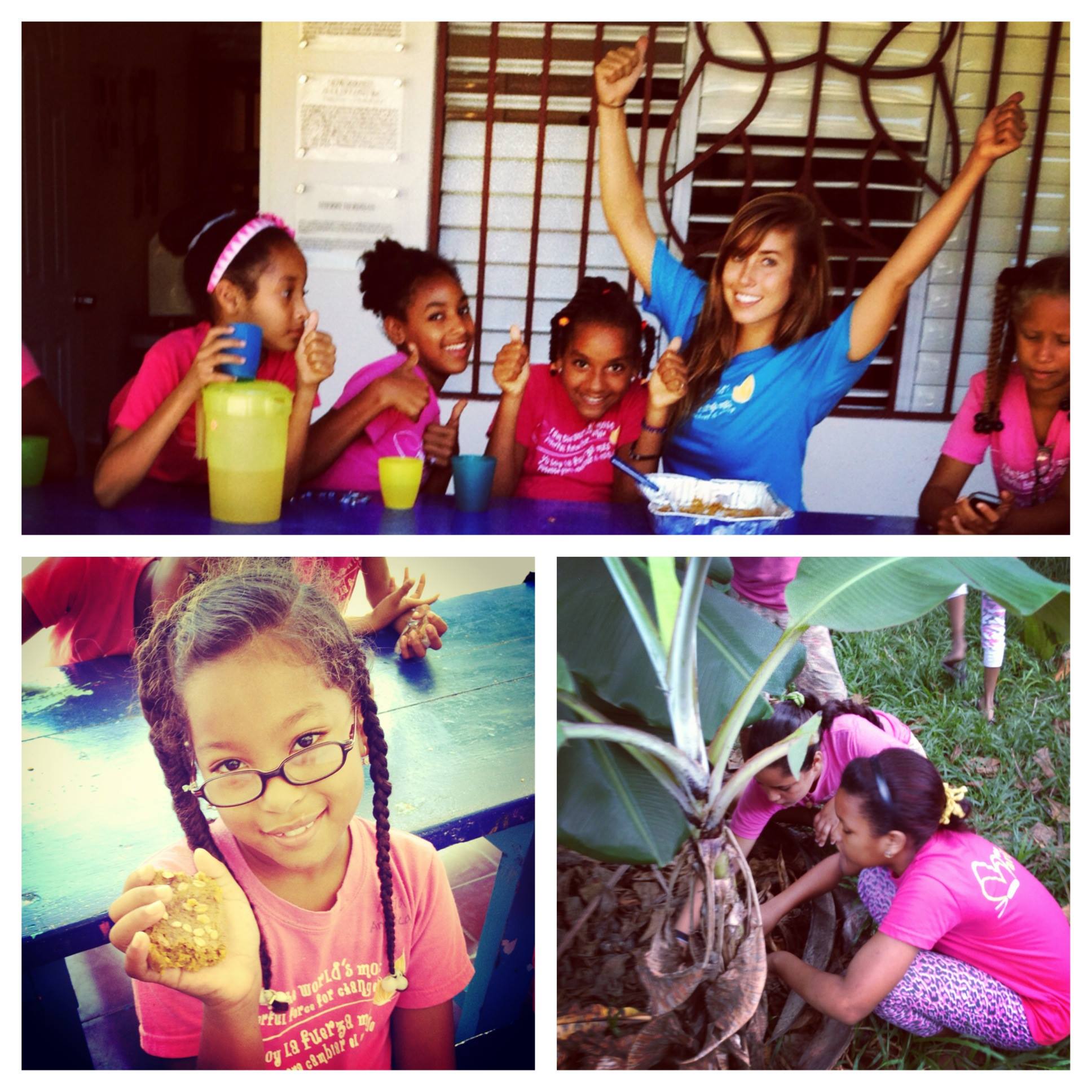 What we've learned
At this point, we would not change anything. Our garden is flourishing, the girls are doing well in school and our attendance rates are high. We will continue on this path with plans to expand the program in the coming year!
Next steps
This project is critical to the success of our programs. Providing food for participants keeps our attendance rates high and enables the girls to perform at their best in school and extracurricular activities. We will expand the program and provide even more food as we grow as well as extend the program to families that need it the most. Our next step is to build out our teaching kitchen and organic garden and create a formal culinary program so that girls may pursue this as a career option.
Budget
We spent the funding exactly as we intended! Purchasing rice, beans, chicken, fruit, eggs and filtered water for each day. We also provided income for 2 workers at our Center to help with food preparation every day!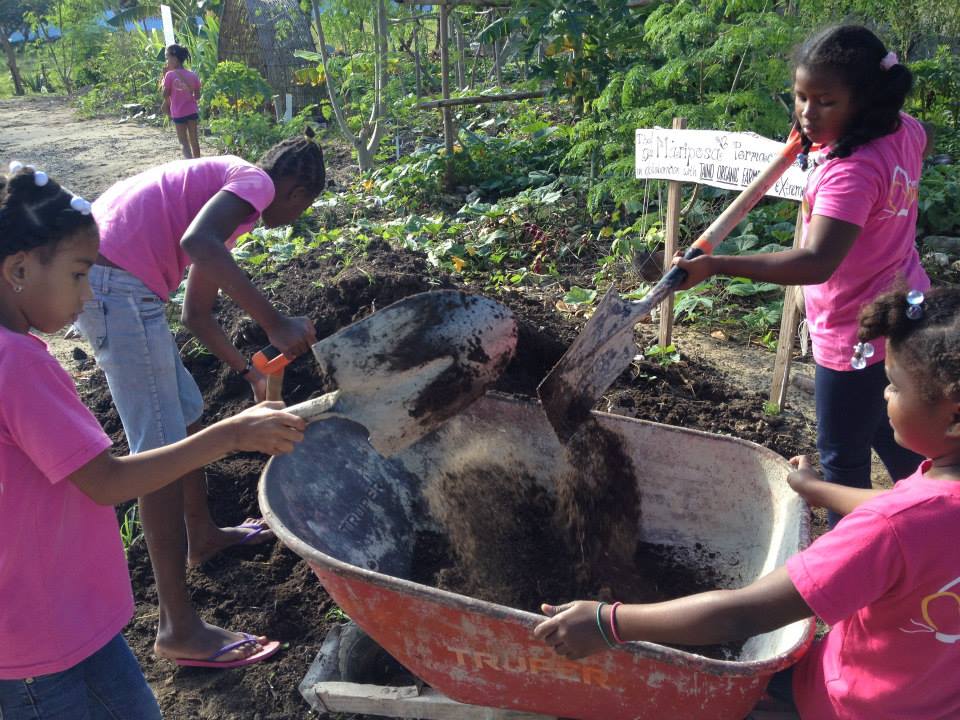 Further reading
We encourage our donors to visit our Facebook page to get regular updates on what's happening at The Mariposa Center for Girls. Thousands of volunteers visit us throughout the year and we regularly post photos and links to blogs about their experiences. We hope that you will stay in touch!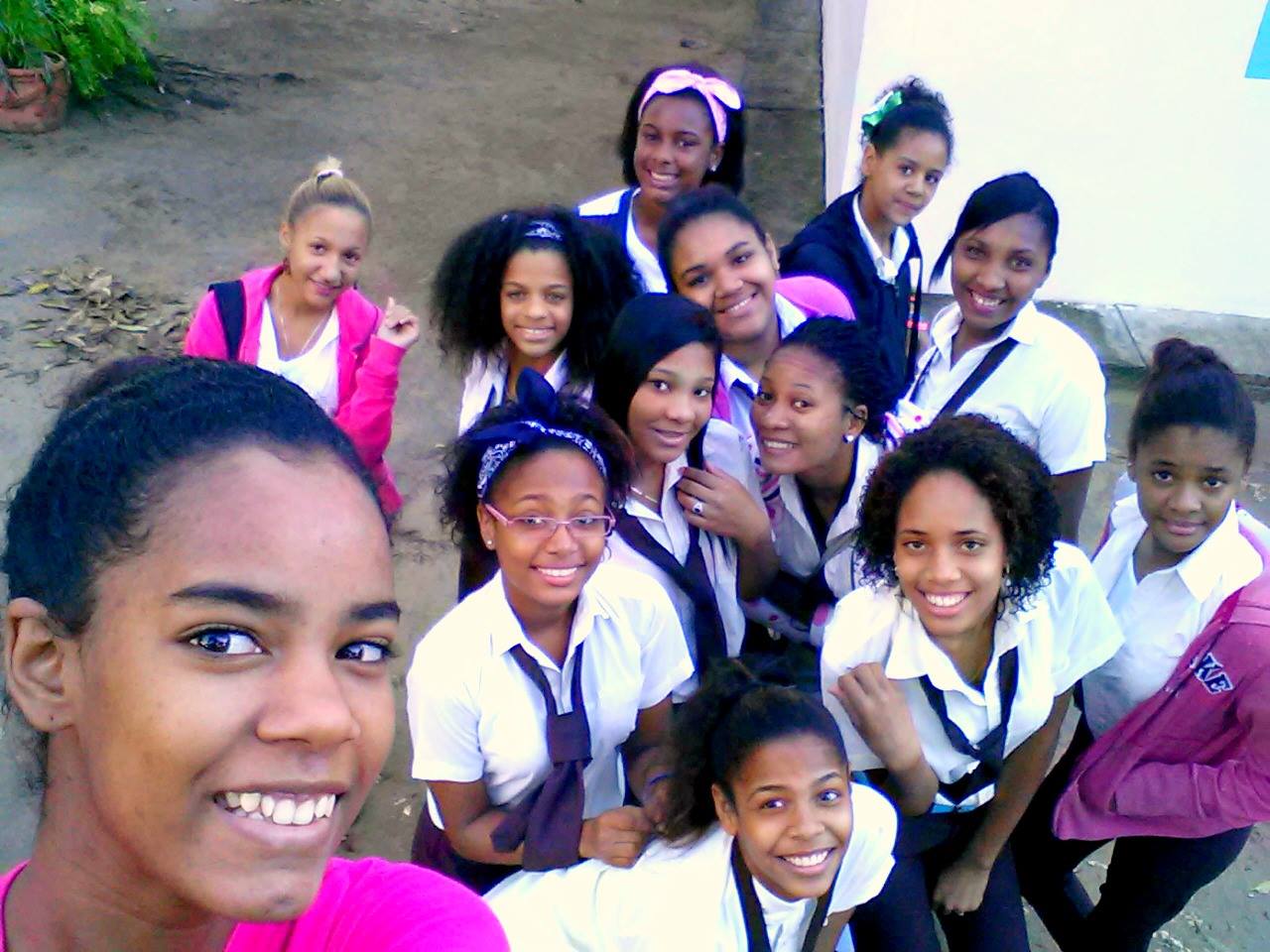 Well-balanced meals give girls energy to focus in school.
Why we care: Many families in the Dominican Republic can't afford more than one meal a day for their children, and this leads to health issues and a lack of energy to focus in school.
How we're solving this: By providing nutritional breakfasts and snacks at school, so girls can start off the day on the right foot and have energy to stay focused throughout the day.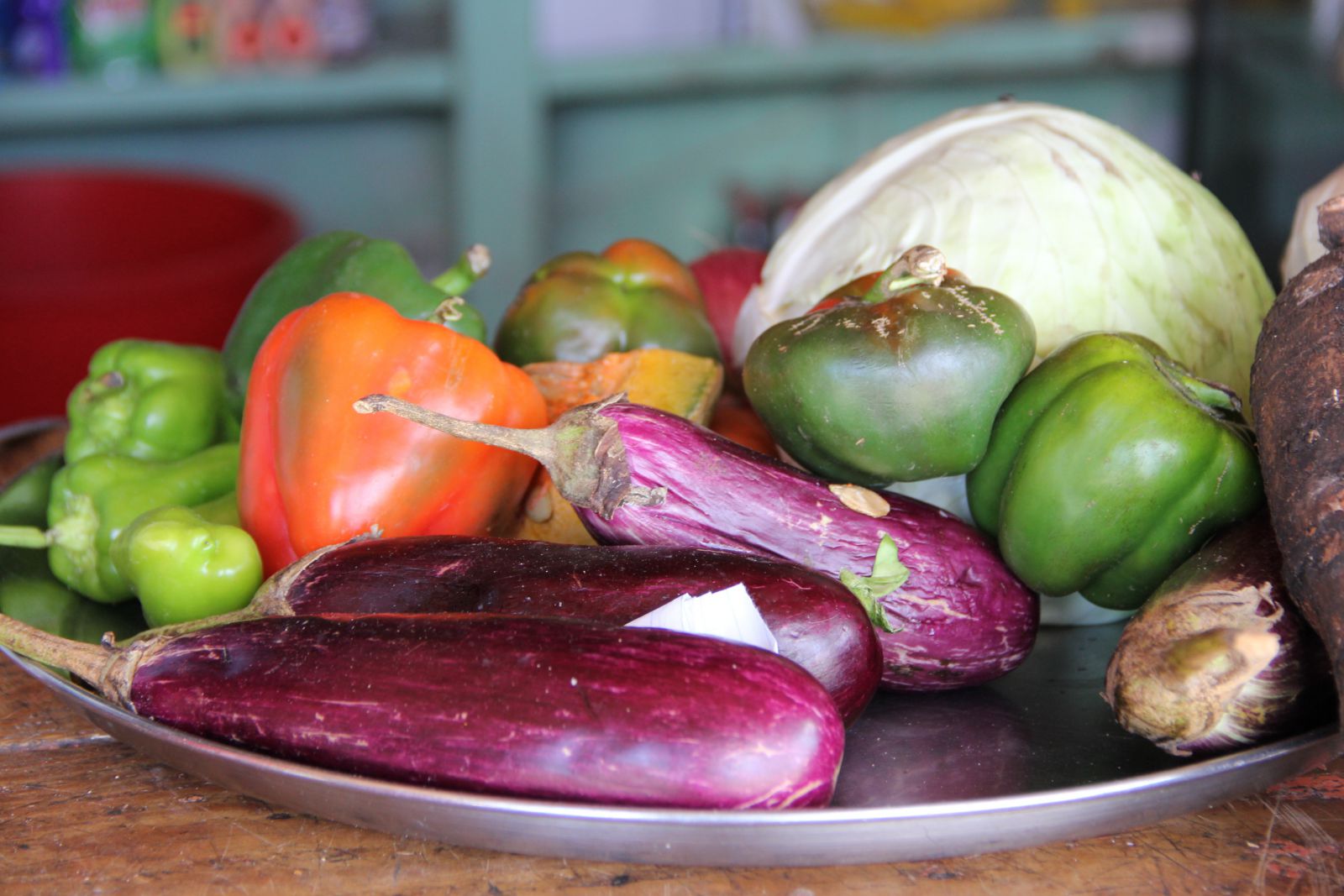 All of the girls the Mariposa DR Foundation serves live in extreme poverty, and many of their families can't afford three meals a day. To supplement these missed meals, the girls either purchase processed foods that are unhealthy, or go hungry. This leads to a lack of focus in school, and their academics suffer as a result.
With your support, we'll provide 15,000 nutritional breakfasts and snacks over the course of one year for 140 girls in our program. Daily, we'll give 10 meals for girls to bring home to their families, who sometimes go an entire day without food.
Providing nutritious breakfasts and snacks has been an important part of our programming for over a year. Food not only helps to keep the girls focused – but, it also helps our retention and to keep girls in school.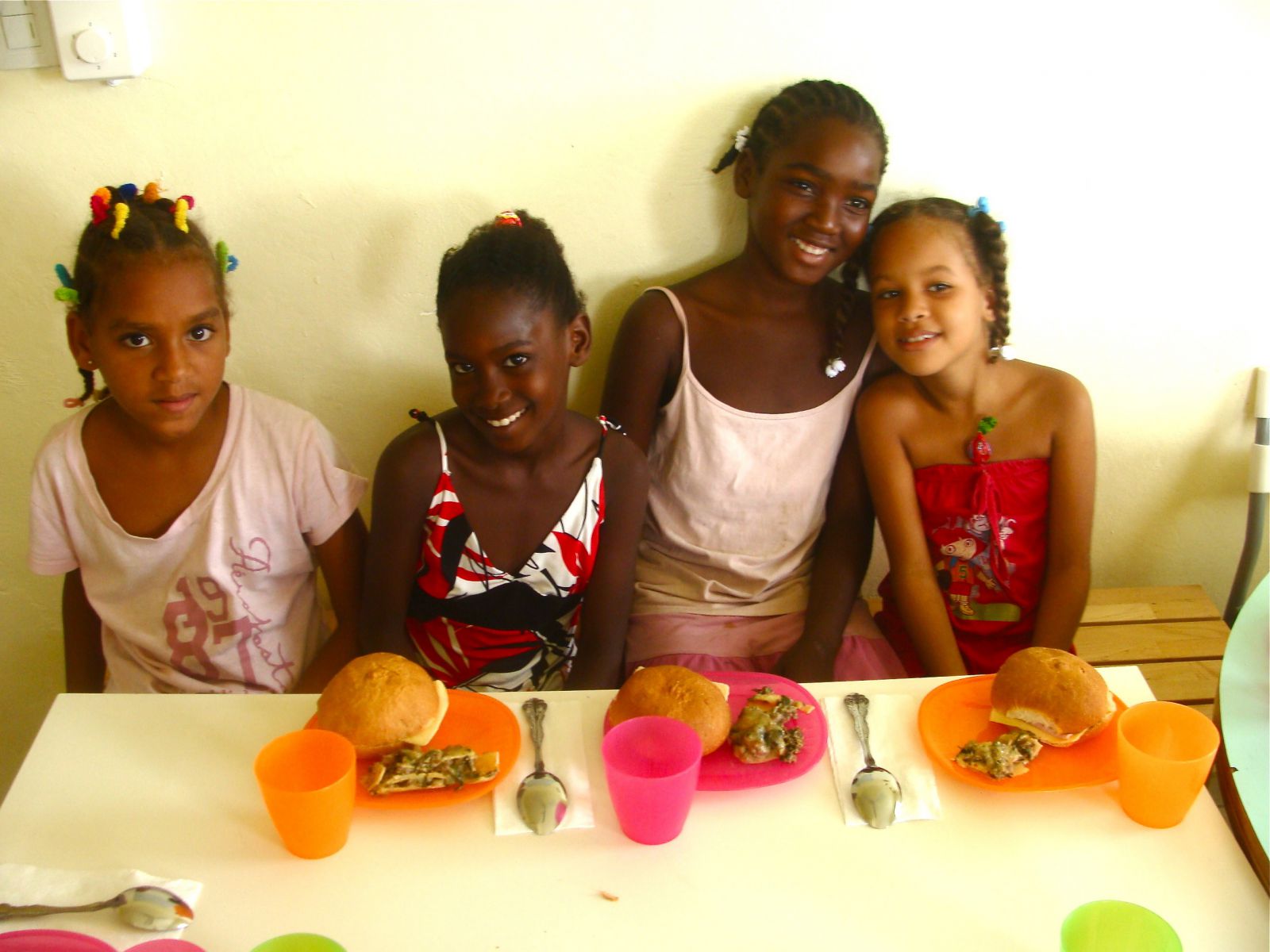 Through our program, girls are given nutritional items like hard-boiled eggs, bread, and fresh fruit. In addition, we provide two jobs for community members who staff our kitchen and prepare the food with the girls.
We face challenges, such as power outages, which are common in the area. Because of this, we can't buy perishable food in large, discounted quantities. Also, tropical storms and hurricanes can easily destroy agricultural across the island, which raises food prices and makes fresh, nutritious food scarcer.
Together, let's support girls to grow up happier and healthier. In turn, the knowledge they gain about healthy eating will be passed along to their families and friends and will benefit the entire community.