90 Day Report
Bringing together girls, science, math and even a little folk dancing!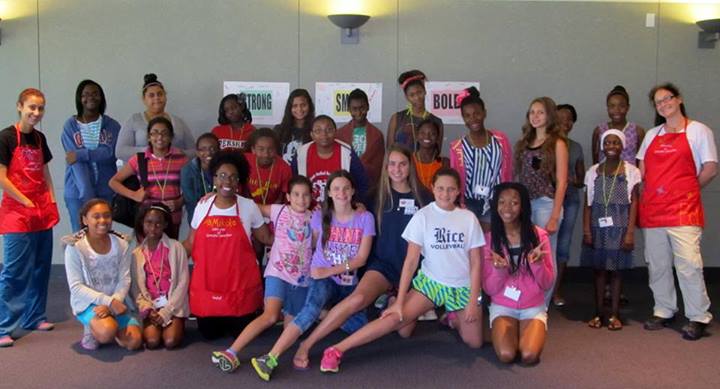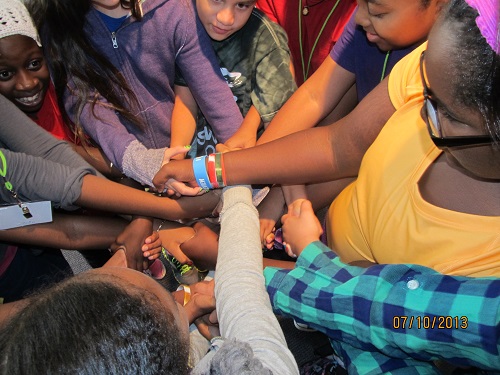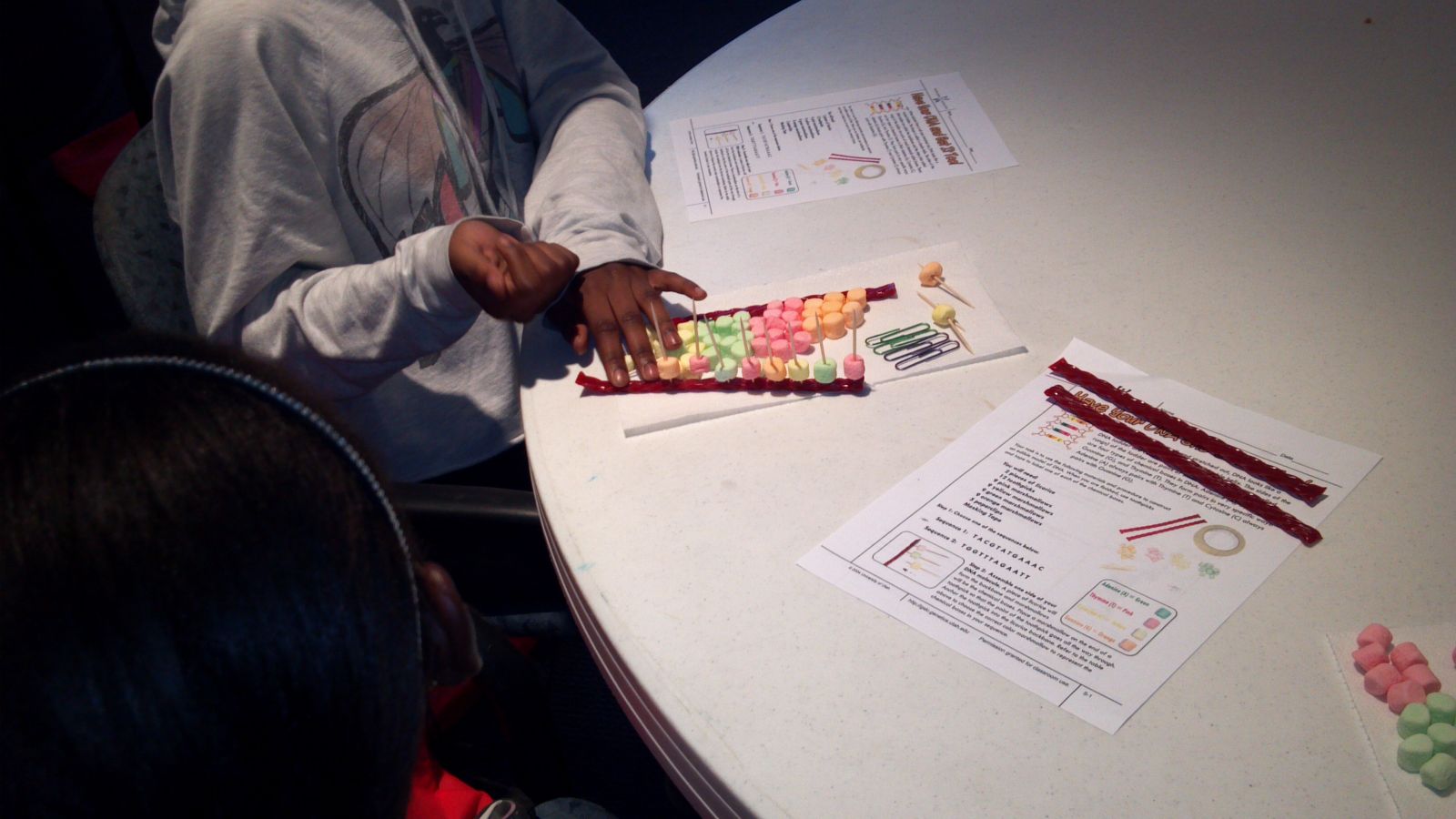 Progress
This is the final update, there is no one-year progress report.
Camp SMART was held on the Campus of HBU (Houston Baptist University) from July 8 - 19, 2013. We had 30 girls participating, two professors from the University who came and taught science and technology segments, swimming was offered, several junior counselors participated as part of the National Charity League, a young woman volunteered and taught Indian folk dancing, and the girls were able to take part in college tours as well as speak with students about their experiences as college students.
Risks and challenges
While we worked hard at rotating staff to make sure no one worked a ridiculous amount of hours, we still found more trained staff would've been helpful. At the end of Camp SMART - the staff who participated felt as though they could've used some extra hands and more frequent breaks from the girls (pre-teens and teens are a complex group to deal with). We also thought more varied activities and varying routine may have been more interesting to the girls who participated.
Get personal
From some of the girls: "We really had fun. We wish we had more down time though so we could spend more time getting to know each other. From the technology professor:"I really loved the enthusiasm from the girls and I really look forward to helping out more in the future." From one of the moms: "My daughter had a blast! We look forward to doing more of this in the coming year."
Next steps
We have already begun the process of planning next year's summer camp with an eye towards increasing the number of weeks we hold the camp, as well as the number of girls. To do this - we would need to increase the number of staff and volunteers who work with the kids. Since the girls were so satisfied with the camp - we are also working on activities we can do with them throughout the year. One thought was a robotics program and we have begun working on a collaboration with Space Center Houston for this. Since Houston is an energy capital - we have begun discussing this idea with some of our corporate partners as well.
Budget: We have utilized all the funding raised through Catapult and Chime for Change. Because of the funding raised, the girls were able to attend completely free of charge. In many cases, if the girls weren't at camp - they would've been home unsupervised for the day.
Line Items

Projected budget

Amount spent so far

Program Facilitators

Daily snacks and emergency supplies

Office Supplies

Solar Car kits

Club ZOOM supplies

General Program Expendables

Utility Bills

Volley Ball Supplies

Yoga Mats

Volunteer gifts

T-SHirts

Staff Shirts

Satchels

Printing Information packets

Printing Program Worksheets

$3,520

$2,286

$1,500

$3,000

$1,075

$750

$110

$146

$360

$200

$300

$1,025

$75

$375

$250

$3,520

$2,286

$1,500

$3,000

$1,075

$750

$110

$146

$360

$200

$300

$1,025

$75

$375

$250
Help 30 girls, ages 12 to 15 years old, attend a two-week summer camp in Houston, Texas, on science, math, and relevant technology (SMART).

Why we care: Few girls and women enter career fields that focus on science, math, and technology.

How we're solving this: Hosting a 2-week summer camp on Houston Baptist University where 30 girls are encouraged to participate in the fields of math and science, to consider attending a 4-year university, and to be bold in all they strive to do.

Studies indicate that most girls in the United States lose interest in science and math by age 12. As a result, fewer women enter into career fields that focus on science, math, and technology in very low numbers. Studies also show there is a marked gender bias by both colleges and employers when choosing candidates with math and science skills.

The goal of Camp SMART is to introduce young women to life on a college campus and to teach them in a fun way about science, math and relevant technology. In addition, Camp SMART seeks to encourage various forms of physical exercise and to stretch beyond their boundaries. During the two-week summer camp—occurring from July 8 to July 15—girls will meet professors from the math, science, and computer technology department. They will also be introduced to students and a variety of student activity groups on campus and be given tours of the campus itself as seen through the eyes of current college students.

Since many of the young women served by the Girls Inc. of Greater Houston are also first generation college attendees, they will have an opportunity to meet with college administrators to learn about how to apply for college, how best to prepare and learn about the variety of support mechanisms (both financial and emotional) that are available to them though campus life. Girls will be able to have experiential opportunities to explore these topics that are designed to be fun and interactive.

In addition, the Girls Inc. of Greater Houston has partnered with the Ladies Professional Golf Association so Camp SMART attendees can get golf. Other physical activities planned include swimming lessons, yoga, ballet, and Pilates. Personal development classes will also be taught.