1 year impact report
"I'm now in a better position to identify gaps and present them to the policy makers to advocate for safe motherhood using different media channels."
Impact for girls & women
This is the number of women trained as citizen reporters through this project.
Estimated girls & women affected
5
Broader impact
This is the estimated number of girls and women in three districts of Uganda who will benefit from improved maternal health services.
Estimated community members affected
460,500
Citizen reporters hold governments accountable
Last year, you supported White Ribbon Alliance to give cameras to women so that they can show their governments why health services must be immediately improved to save the lives of mothers and newborns. With your support, White Ribbon Alliance equipped and trained two citizens in Tanzania and eight citizen reporters in Uganda so that they can continue to hold their governments accountable to commitments to improve maternal and newborn health. A film, Elvina's Story, produced with footage collected by citizen journalists in Tanzania has been screened numerous times throughout Tanzania and at international meetings to draw attention to the conditions that health workers face and the challenges in providing life-saving care to mothers and newborns.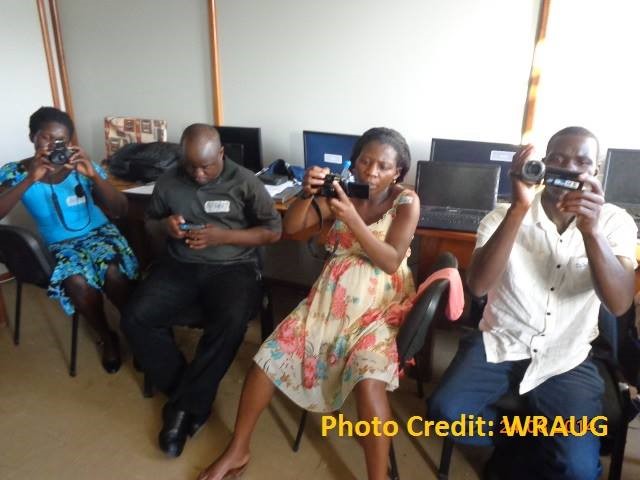 Get personal
"The citizen journalism training has greatly improved my skills in conducting interviews, documenting gaps, and tracking progress on maternal health to promote safe motherhood in my rural community in Kabale District. The training has greatly improved my information on communication technology. I'm now in a better position to identify gaps and present them to the policy makers to advocate for safe motherhood using different media channels," said new citizen journalist Robert Muhereza.
Risks and challenges
There are risks that those who are filmed may face repercussions if they shed light on unpleasant conditions in the health facilities or challenges in the health system. White Ribbon Alliance is committed to protecting the identity of sources and will only use footage with consent of those filmed. Also, in providing citizen reporters with cameras, there is a risk that they will use the camera for personal use rather than as intended for the project. In response, White Ribbon Alliance developed agreements with citizen reporters. In addition, uploading film footage was a significant challenge in rural Tanzania. The footage was collected during a field visit and uploaded upon return to Dar es Salaam where the internet connection was stronger.
What we've learned
Citizen reporters were very enthusiastic about this project and have provided footage that has been extremely useful in leveraging White Ribbon Alliance campaigns. We believe that this approach is very useful when it is part of a broader campaign to hold Governments accountable so that the footage can be used to shed light on progress or lack thereof. Internally, we learned that while this project was very useful in supporting ongoing efforts, it does require administrative and project management efforts which should be reflected in future project budgets.
Next steps
Citizen reporters are committed to continuing to provide video footage throughout the remainder of the campaigns in Uganda and Tanzania. White Ribbon Alliance is considering using this approach in additional national alliances.
Budget
Line Items

Projected budget

Amount spent so far

Train volunteer journalists

Video, sound & editing equipment

Transportation to location shoots

Editing & translation

Public screenings

$4,500

$4,160

$515

$2,894

$2,340

$4,500

$4,160

$515

$2,894

$2,340
Further reading
This project supported ongoing campaigns in Uganda and Tanzania aimed at holding the Governments accountable to their commitments to provide emergency obstetric and newborn care. For more information about these campaigns click here.
90 Day Report
Telling the world of progress and what's still to do
posted Oct 28, 2013 by Sue Lee
'We want this film to show the progress that can be made when people come together and demand change'.
-Rose Mlay, National Coordinator, Tanzania
"The videos and photos collected by citizens within their communities will not only develop their confidence as social watch dogs but it will also help to show duty bearers and decision-makers the gaps that still exist and what still needs to be done to offer life saving maternal health services".
-Senfuka Samuel, Campaign Manager, Uganda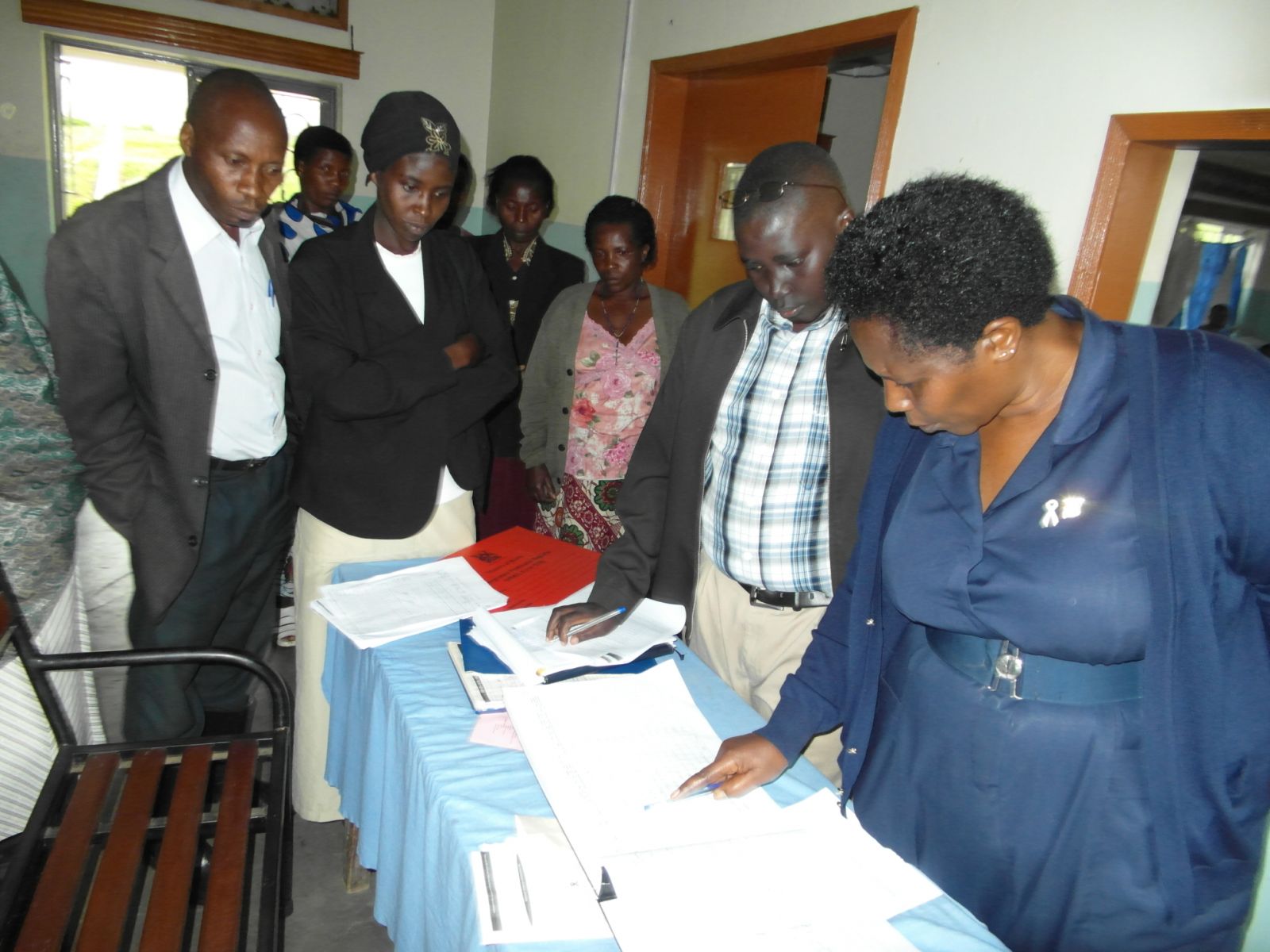 Progress
After discussions with WRA members in several countries it was agreed that to make the most of the funding offered by Catapult it would be best to film in a few countries, and enable members to focus on developing an in-depth plan for the use of the videos. Uganda and Tanzania were chosen, and members voted to focus on the need for emergency obstetric and newborn care. In Uganda women from different districts will be trained and equipped with cameras to film health centers over the next 9 months. The Campaign Manager has already completed a reconnaissance of the health centers in the Kabale District. In Tanzania members will focus the Rukwa Region, which has 1 maternal health surgeon for 1 million people. Footage collected over the next 9 months will be used to hold the Government accountable and to push for changes in maternal healthcare. WRA members have held several meetings to interview volunteers for the film team, have drafted a timetable, and selected the film locations.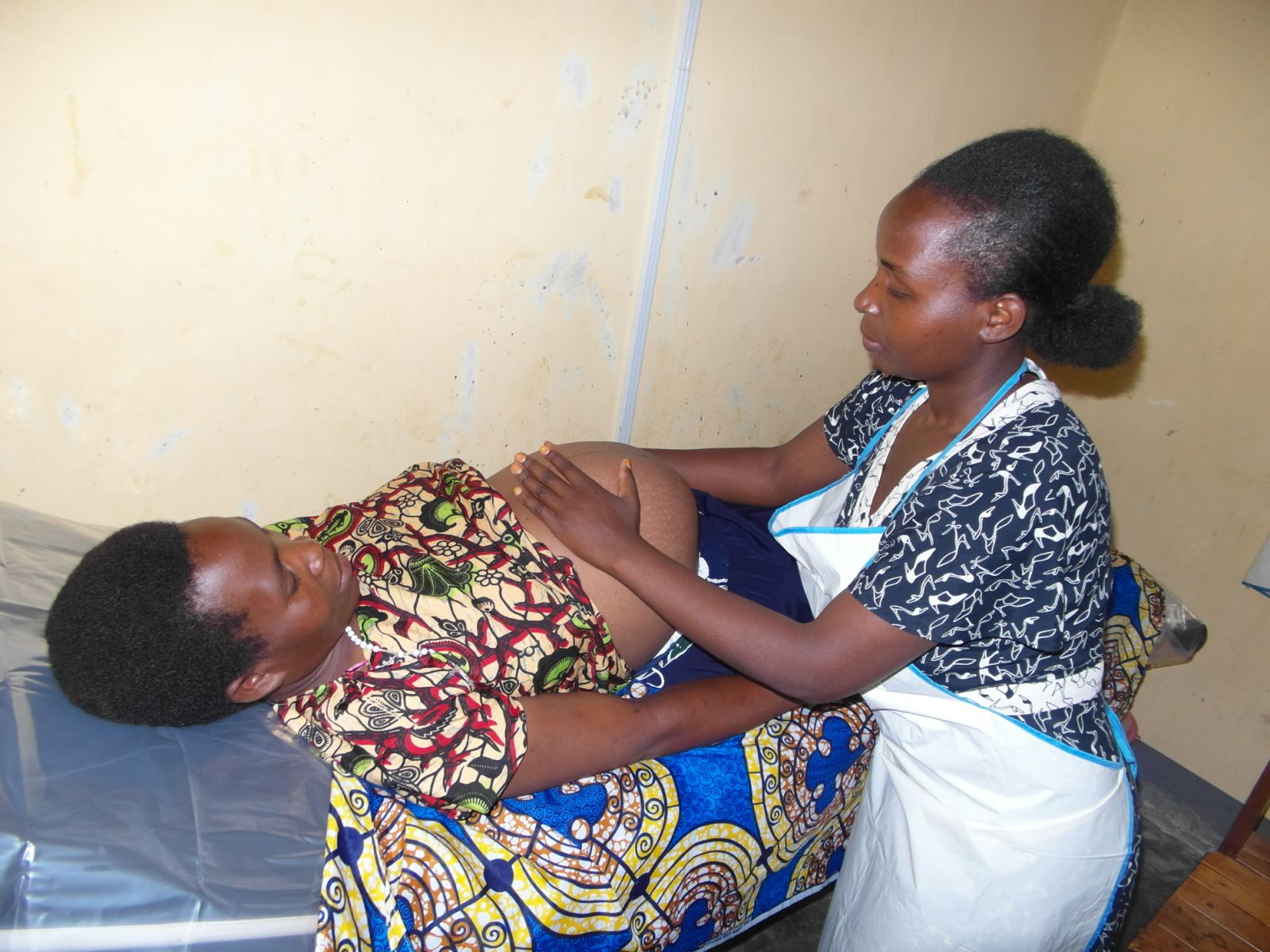 Risks and challenges
Risks
Initially, the plan was too resource heavy. The limited funding would mean lower quality cameras and footage that cannot be used in the mass media.
Solution: buy fewer cameras of higher quality.
Rainy seasons may delay filming.
Solution: plan the filming over a number of months, to allow for rain delays.
Challenges
Ensure that the video footage and photographs can be used to create powerful advocacy materials.
Solution: focus on one message, so that women film makers know exactly what the videos will be used for.
Ensure the footage can be used to show evidence to local governments, to raise awareness via social media, and be used in traditional media.
Solution: provide equipment to capture high quality material.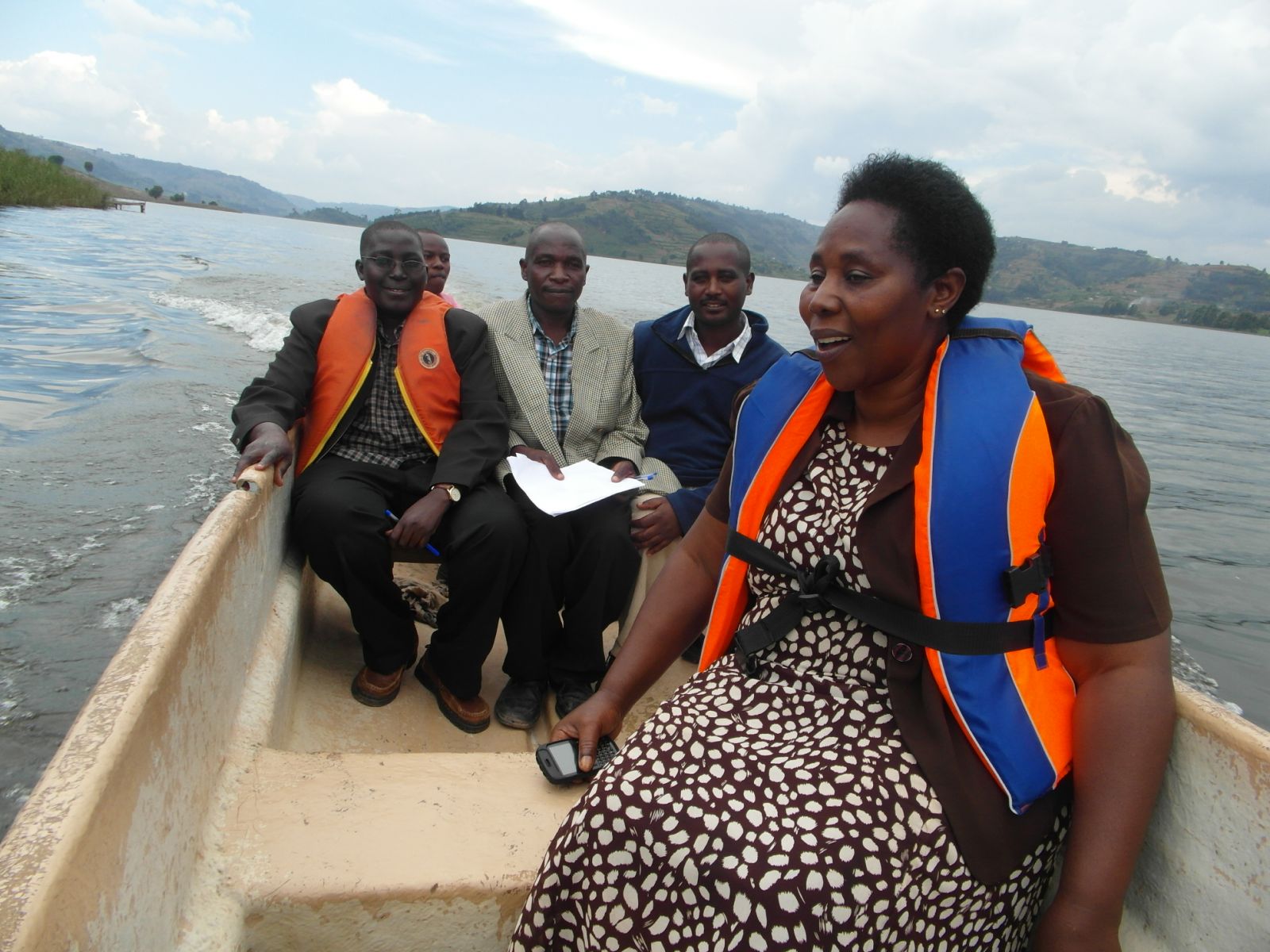 Next steps
Finalize, equip and train film teams.
Assess health centers to be used for filming, so that a 'baseline' of services and quality of care is established.
Finalize the filming schedule with details on location, time needed in each location, people to interview, specific activities to be captured on film for use in campaign and advocacy materials.
Collect footage and begin to use as part of the campaigns.
Budget:
White Ribbon Alliance members have not begun to spend the Catapult funding yet, due to the relatively long discussion and planning period that took place between members in various countries. Having now decided where and what to focus the Citizen's Voice project on, national members are working on the filming schedules.
$70 billion US dollars was promised by governments last year for women and children's health. We want to make sure it is spent effectively.
Why we care: 287,000 women die in childbirth each year. The UN set a goal to reduce this number to 150,000 by 2015. There is still a long way to go.
How we're solving it: The Citizens' Voice project gives women cameras to make films to post directly on YouTube, reminding governments to act on their promises.
White Ribbon Alliance is helping local women around the world to raise awareness about what their local, district, national authorities and Ministries of Health are actually doing to keep their promises on maternal health. We give women cameras and they make short films as part of the Citizens' Voice project, giving communities the opportunity to ask questions and give an insight into what's actually happening on the ground.
These films are shown on local television channels, screened publicly, heard on the radio, messaged through social media and posted online. National leaders see that voters care about women's health and are reminded that there are women watching them, making sure they keep their promises.
It's already working in India. With raised awareness via Citizens' Voice, local governments were pushed to act. Safe births have doubled and around the clock emergency services have tripled. Citizens' Voice holds governments accountable and keeps up the pressure for change where it most needs to happen, at a grassroots level.