90 Day Report
Oakland girls make media happen
November 25, 2014
Progress
This is the final update, there is no one-year progress report.
Our summer program was based in East Oakland, in partnership with Youth Uprising, a leading youth-services community based center. We trained six young women from June 23-July 1 and produced three videos: CELEBRATE HER; TEEN MOTHERS IN OAKLAND; and TRAFFICKING, MY STORY. Two girls secured summer internships at the Center for Investigative Reporting and Loteria Films. We then partnered with Youth Impact Hub and brought on an additional eight young women to join our ongoing training and news bureau, where we are producing videos and blogs.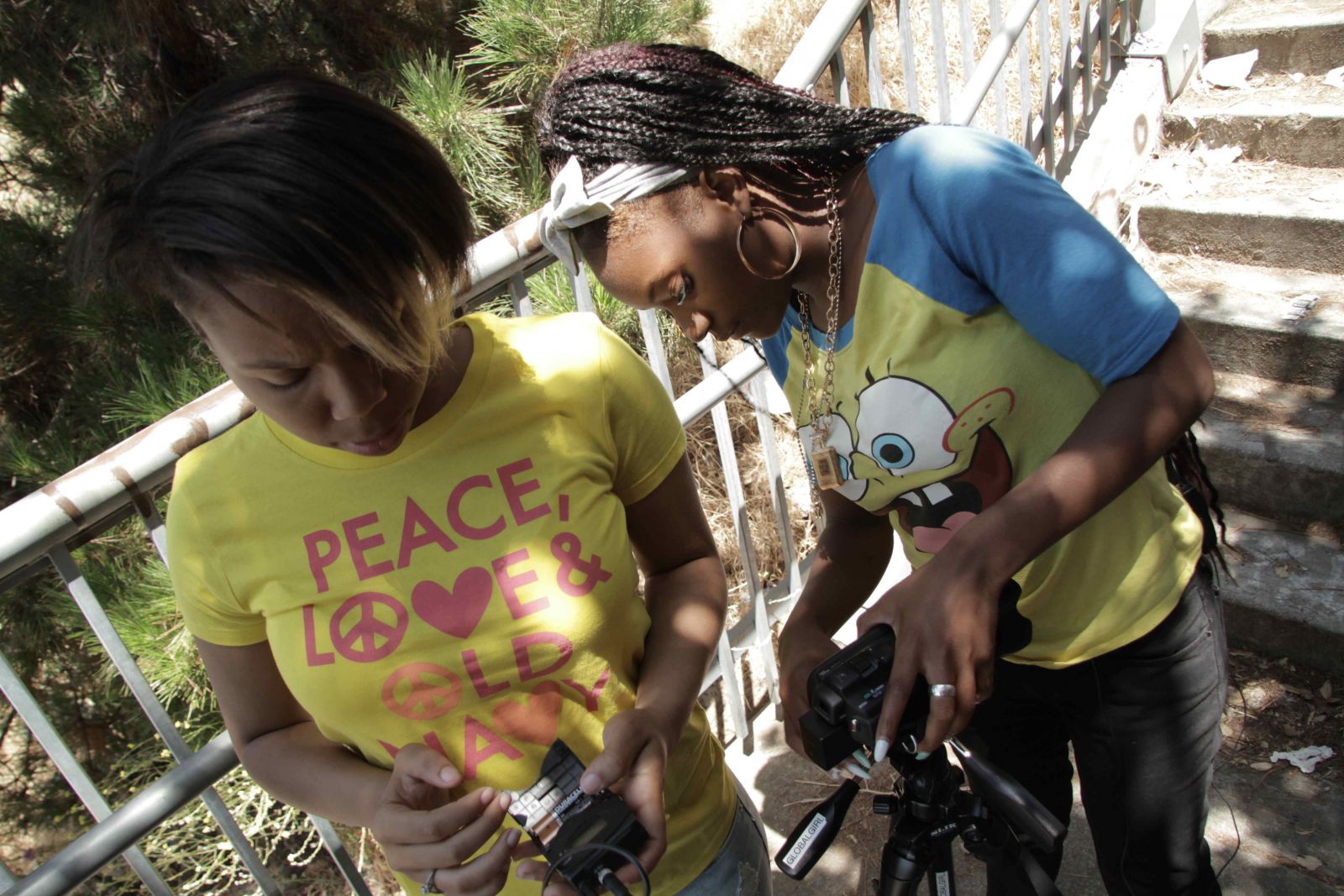 GlobalGirls Oakland has had the following successes:
Total number of participant girls in Training Academy: 14
Total number active in News Bureau: 9
Total schools reached: 10 - Total videos: 6
Total Blogs written: 16
List of Guest Lecturers and Field Trips:
Amie Williams, Documentary Filmmaker
Monique Morris, Social Scientist, author and blogger
Prathiba Parmar, Documentary Filmmaker
Daffodil Altan and Bernice Young, Center for Investigative Reporting
Risks and challenges
Our main challenge continues to be funding in order to grow awareness about our program, expand our partnerships and promote the work the girls are doing on our social media, website, YouTube Channel and Broadband Channel: GGMN.TV.
We are very short-staffed and overwhelmed with just training the girls. We write our own grants, do all our own social media and rely heavily on volunteers and interns for everything from picking up the girls to editing videos and blogs. The girls themselves need to be paid (we are committed to providing stipends for them), and many of them need to be educated in the importance of arriving on time, culture of work and work-ethic, and overall attitude.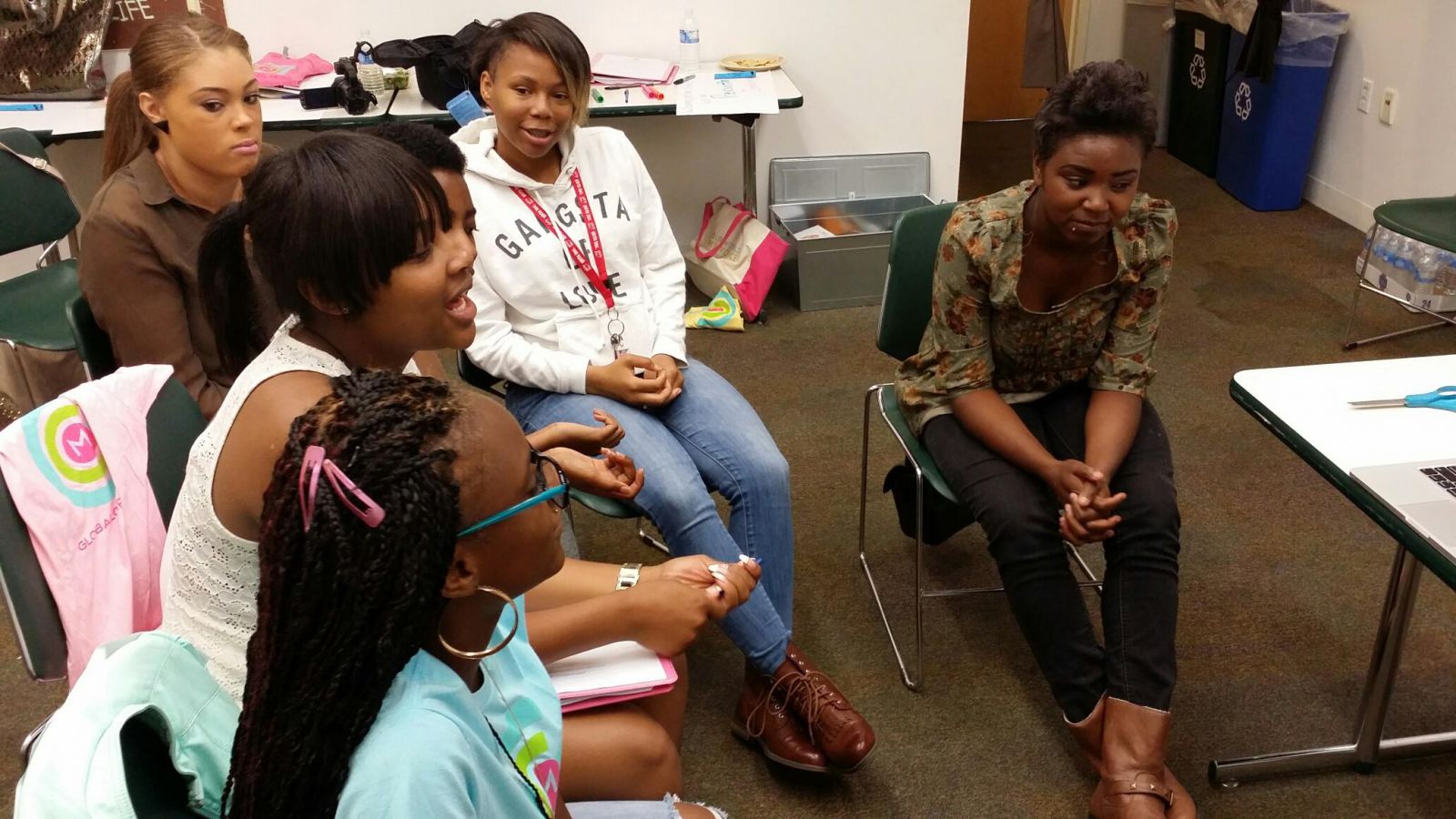 Get personal
After producing one of our videos on sex trafficking, our reporter Paradise was selected to intern at Loteria Films, where she was very successful and impressive. Our new girls who joined this Fall have all commented on the 'need for girls to tell it like it is,', and have been blogging about everything from sexting to body confidence and junk food.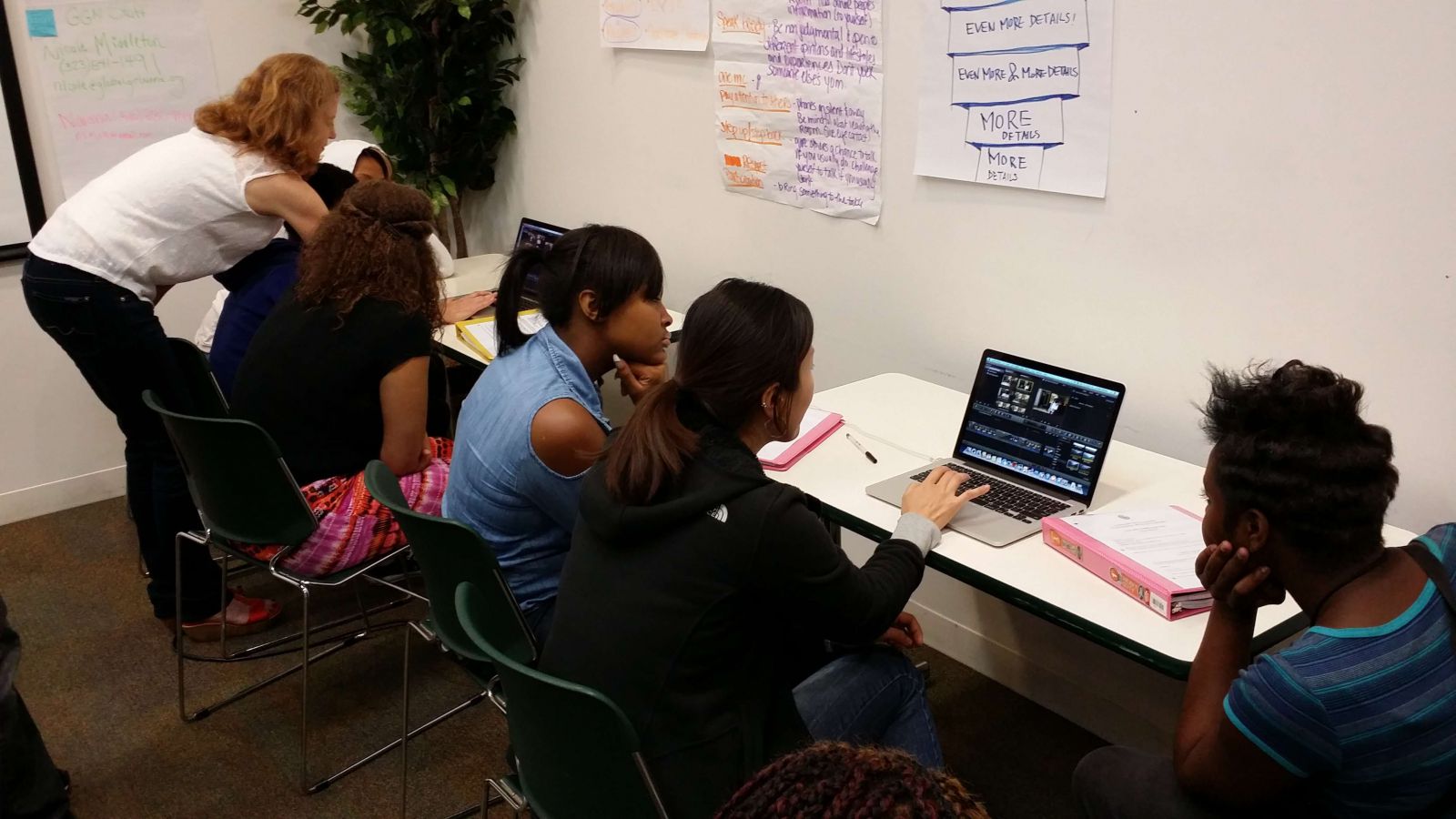 Next steps
We will continue to report throughout the year, even though our initial training project was funded, we are leveraging that funding into an ongoing program. We will be producing a video for California Humanities Stories Project, titled MOTHER/MADRE, where GlobalGirls interview their mothers.
Budget
We have spent $11,600 of the $15,000 to date, and have been able to raise an additional $10,000 from other donors to help continue our project.
Line Items

Original budget

Amount spent so far

Staff Travel and Per Diem for Girls

Cameras, Equipt.

Computer Software

License Media Trainer,

Social Media Web and Social

Media Mgmt.

$5,000

$2,000

$3,000

$2,000

$1,000

$2,000

$4,000

$1,100

$3,000.

$2,000

$1,000

$500
More information
GlobalGirl Media is an international non-profit that trains teenage girls from resource poor communities in citizen journalism. Oakland is just one of our projects, and we connect the girls in Oakland to girls in our other projects: South Africa, Morocco, Chicago and L.A. Our goal is to grow our network of teenage girls.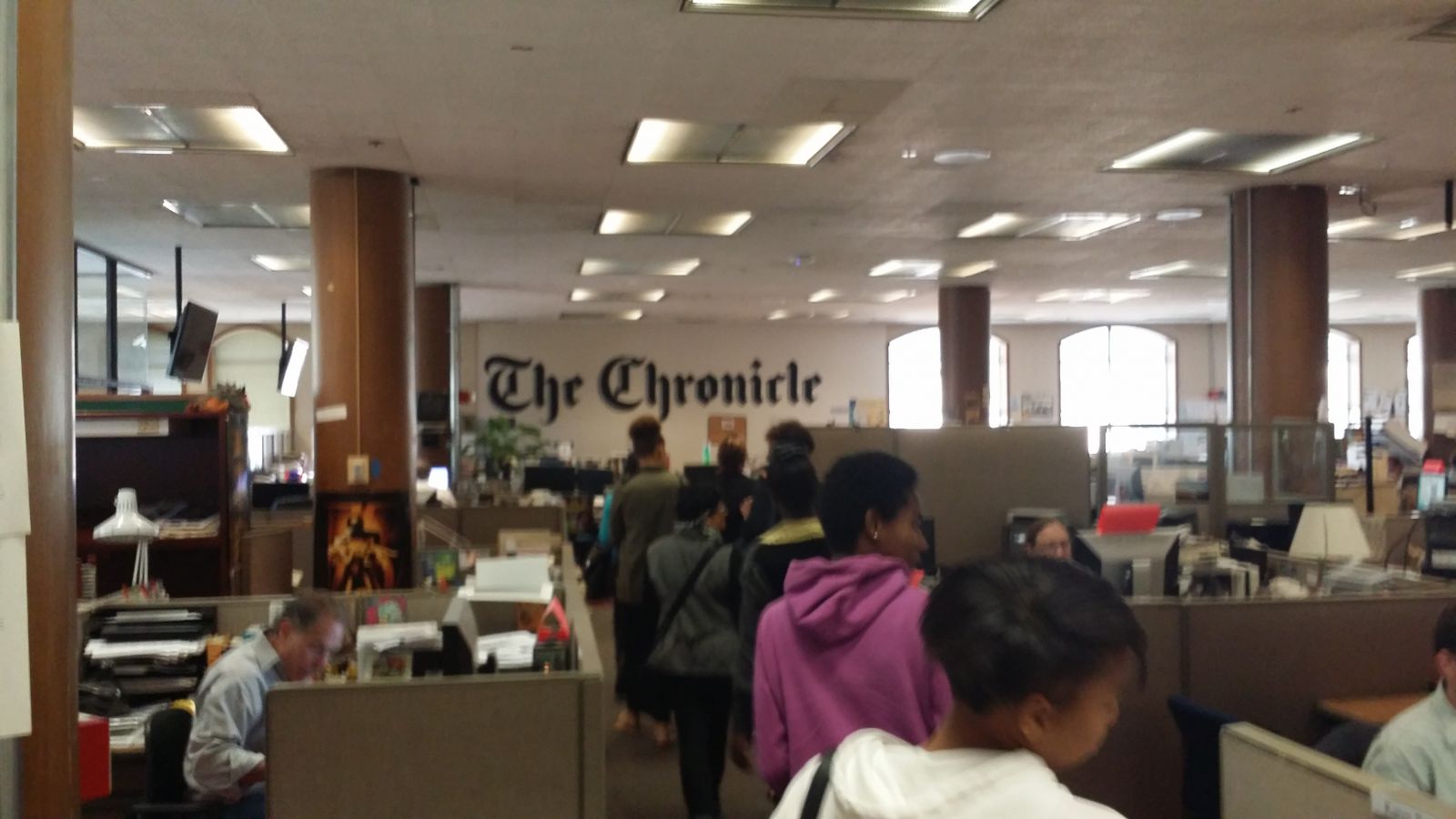 We're turning up the volume of girls' voices by celebrating and connecting girls globally.
Why we care: The female voice is under-represented in all media – from press, to radio, to film. This disparity of gender in media obstructs the ability of women and girls to influence change at local and global levels.
How we're solving this: By training 12 teenage girls in digital, solutions-based citizen journalism GlobalGirl Media seeks to build a more ethical, fair, accurate, and diverse media landscape.
According to the Women's Media Center, worldwide, only 24% of news stories are about women. Yet women make up more than 50% of the world population and over 70% of the population living in poverty, according to the United Nations. The typical representation of women and girls in media - films, TV, music, print, and social media- is sexist, sexualized, stereotyped, and inaccurate. This adversely impacts girls' self-esteem, how they represent themselves online, and how they see themselves and their futures.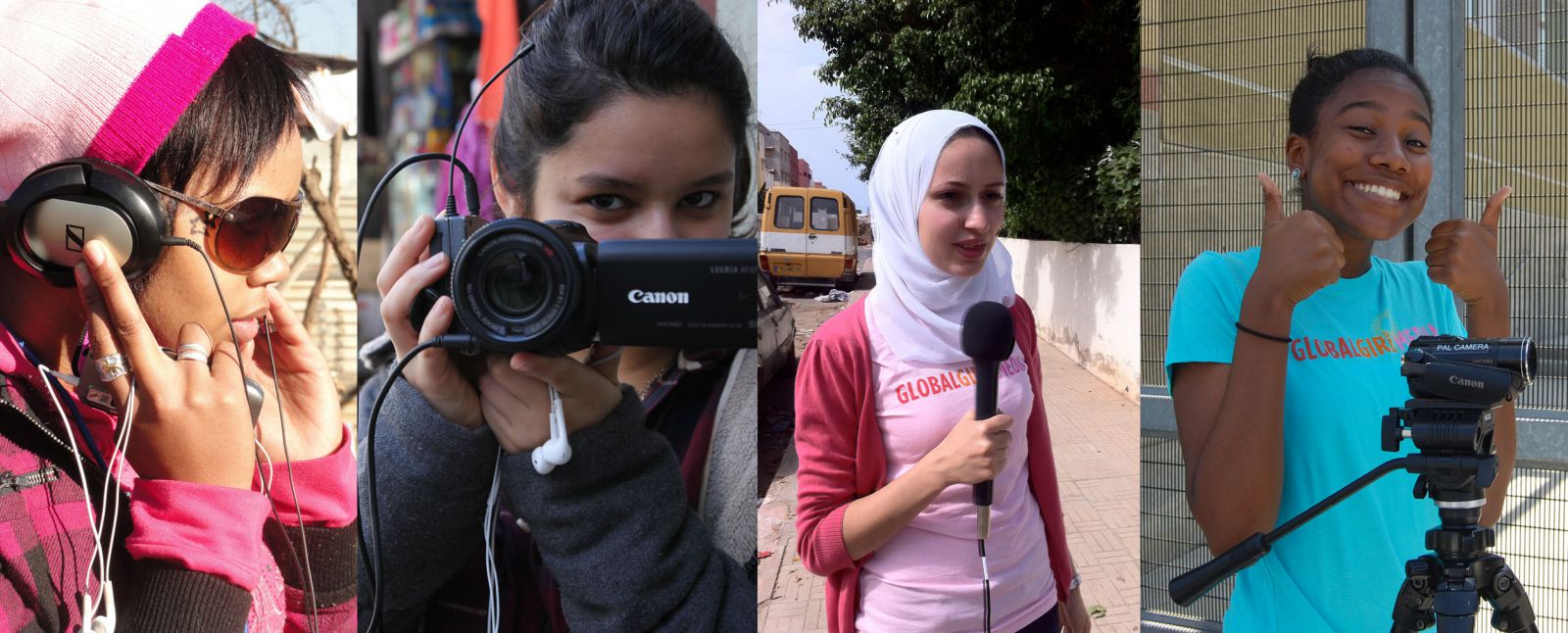 Our first goal is to train 12 new girls in a new location we're launching this year - Oakland, California! Our second goal is to produce 24 short web videos in this new location focused on reporting current events through a gender lens. Our third goal is to produce 200 new blog posts over the next year. Your support will cover the cost of an entire training session – from staff for digital media training for three weeks, to digital media equipment, to the travel costs for girls.
Through intensive digital media trainings in camera, sound, blogging, and social media, we'll target underserved girls, ages 14 to 22 worldwide. Since 2010, we launched projects in South Africa, Morocco, Chicago, and Los Angeles, and are expanding. We partner with local grassroots, non-profit, government, and educational organizations, building capacity to help us realize our goals.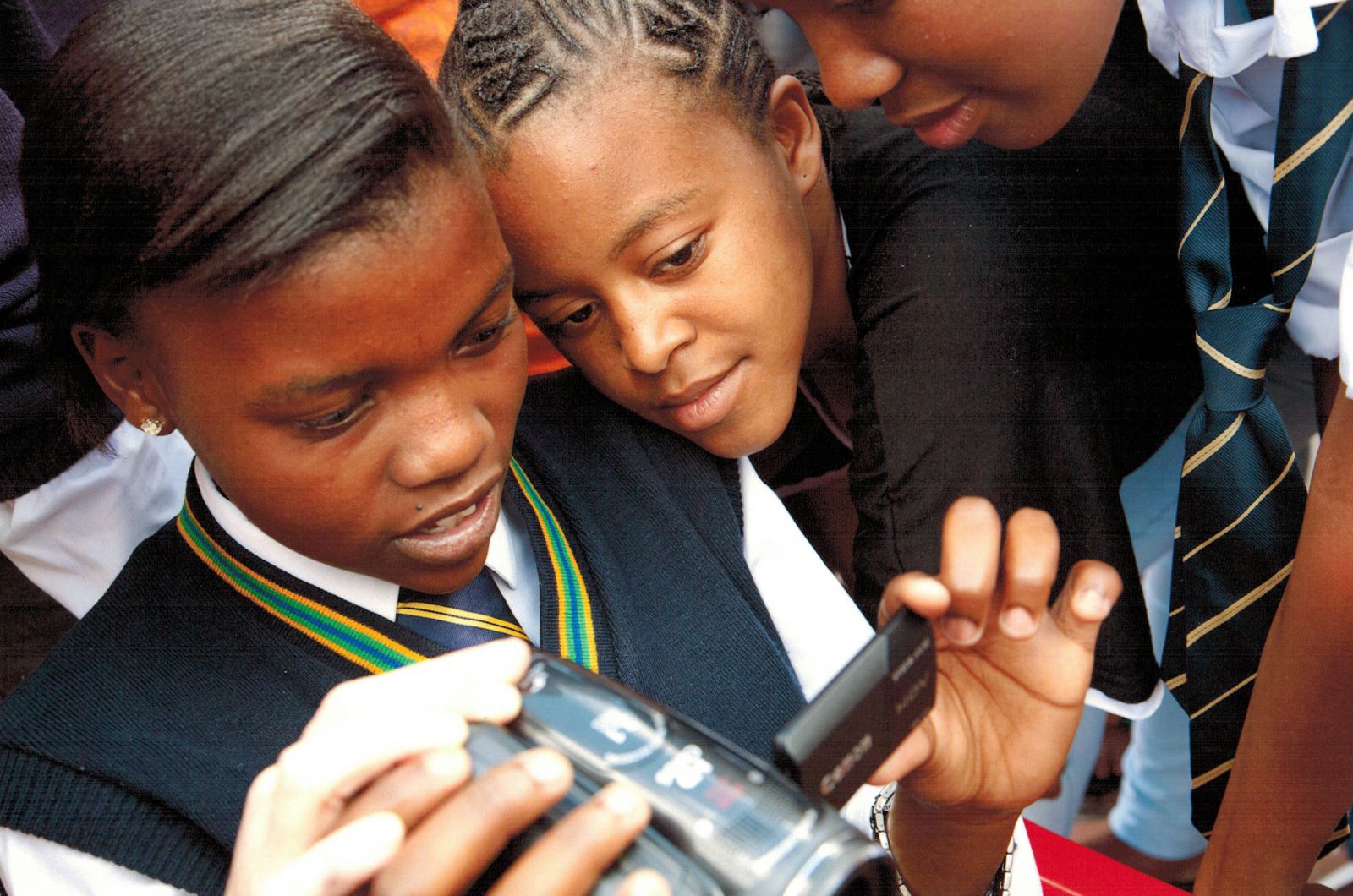 Increasing the number of healthy and complex images of women and girls in media will have a lasting effect on society at large. Cultivating global citizenship and educating viewers about girls and their diverse experiences, attitudes, and realities will provide authentic, powerful content for media outlets and help promote women's and girls' rights.
We face government censorship and safety challenges in some locations. However, because we are an educational organization and a student-based organization, the reporting the girls do is not often tracked or challenged by governments.
With your support, let's amplify the voices of girls together!