1 year impact report
The Malala Fund supports local and national organizations focused on quality secondary education for girls in the most vulnerable communities.
Impact for girls & women
With a grant from the Malala Fund, the Centre for Girls' Education is expanding its educational activities for in- and out-of-school and married adolescent girls under threat of Boko Haram in Kaduna State, Nigeria, with the aim of reducing social and economic barriers to girls' education. Our support impacts 216 girls enrolled in school and 186 girls who are not in and unlikely to return to school.
Estimated girls & women affected
402
Broader impact
?
Estimated community members affected
?
Stronger than fear: Investing in Nigerian Girls' Secondary Education
One year ago, you decided to stand with Malala and raised $50,000 to support the Malala Fund's work. Along with these funds, in 2014 the Malala Fund committed over $3.5 million USD over three years to local projects and global initiatives working to advance quality secondary education for girls.

The Malala Fund supports local and national organizations focused on quality secondary education for girls in the most vulnerable communities. In Nigeria, an estimated 10.5 million 6-11 year old children are out of school, most of them girls. Nigeria does not even keep reliable data on secondary education, so it is estimated that an even larger number of girls are not in secondary school. In 2014, the Malala Fund committed support to two programs in-country, one of them being the Centre for Girls' Education (CGE). In 2014, Malala visited Nigeria for her birthday, where she met with girls participating in CGE's programming. Since then, the Malala Fund has provided funding for junior secondary school-related fees for 216 girls in Kaduna State. The funding also supports CGE's programs to complement government schooling by offering safe spaces for those 216 girls, as well as an additional 186 out-of-school and married girls, to improve their academic performance, build trusting relationships and acquire critical life skills.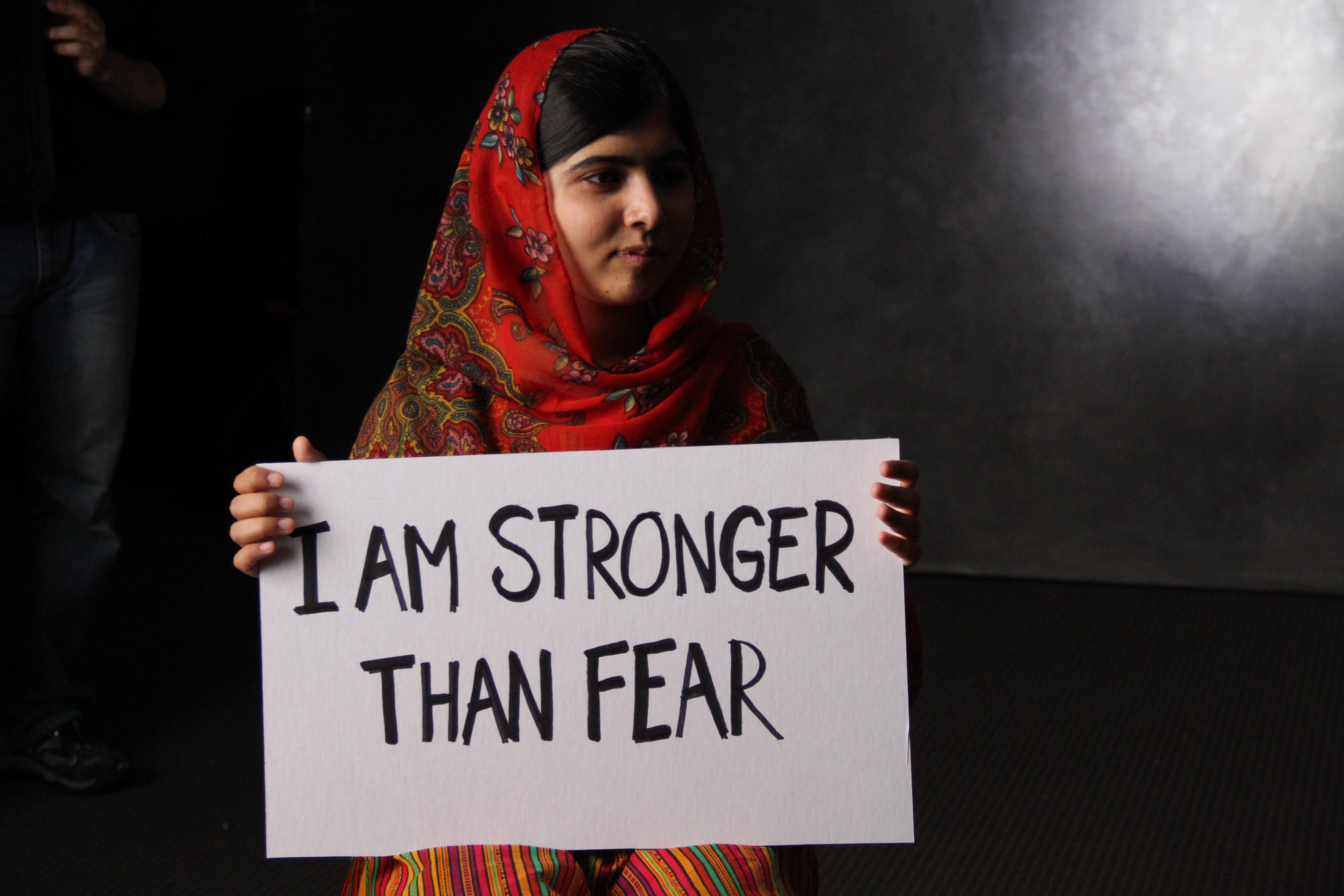 Get personal
When Maryam entered secondary school, she faced many challenges. Friends teased her and relatives pressured her to marry. But she says, "I didn't mind them when they teased me...I'm soon to write my final year exams and the mentors in my safe spaces have promised that...they will do their best to help me gain admission into nursing school." CGE has given her the tools to pursue education and positively influence her peers and family. "I'm now an example for girls who want to stay in school."
Risks and challenges
The Malala Fund provides grants to organizations that support girls who are denied their right to education in our priority countries of Pakistan, Nigeria, Kenya, and countries housing Syrian refugees. The regions that our partners work in are vulnerable and face a myriad of challenges, including security concerns and societal norms that challenge girls' education. In Nigeria specifically, the groups we support are located in areas where cultural norms do not support adolescent girls' education.

What we've learned
As we have made our first investments, we've seen the incredible value of working with organizations that are led by local leaders and community-based. As such, we continue to build our model around investments in early or intermediate stage organizations that are led by local leaders and focused on girls' secondary education.
Next steps
The Malala Fund will provide support to CGE through 2017. We are currently looking forward to reviewing results achieved from our first grant disbursements. Continuing into 2015, we aim to disburse additional grants in service delivery and advocacy. In addition, the documentary He Named Me Malala will be distributed starting in fall 2015. We are excited to share Malala's work and vision with a broader audience and raise additional funds for these programs that help girls achieve their potential.
Budget
The funding you provided has helped make it possible for the Malala Fund to commit over $3.5 million USD over three years to local projects and global initiatives working to advance quality secondary education for girls. Specifically to support the Centre for Girls' Education in Nigeria, the Malala Fund disbursed a total of $105,000 to support the registration fees and book costs for girls in school, and create safe space clubs for both in- and out-of-school girls. This funding included the outreach capacity of the program, the materials for the clubs, and healthy snacks for the girls attending.
More information
The Malala Fund is growing and looking forward to expanding our commitments in 2015. To learn more and get involved with the Malala Fund's work, visit us at malala.org.
Further reading
Malala discusses some of her work in Nigeria in a TIME magazine article. http://time.com/3736611/malala-all-girls-deserve-education-beyond-early-childhood/ Malala Fund Blog: How Amina Beat The Education Odds In Northern Nigeria http://community.malala.org/how-amina-got-herself-to-colle-999606669.html
90 Day Report
Stronger than fear: Investing in Nigerian education
August 15, 2014
Progress
On her birthday this year, inspired by the bravery and sacrifice of the recently kidnapped schoolgirls, Malala traveled to Nigeria to meet with some of the escaped girls, families of the kidnapped girls, and government officials including President Goodluck Jonathan.
Last year Malala exclaimed, "Malala Day is not my day. It is the day of every woman, every boy, and every girl who have raised their voice for their rights." This year Malala continued to raise her voice for girls around the world, by helping to amplify the story of the missing Nigerian schoolgirls. Thanks to Malala's advocacy and persistence, the Nigerian Government met with the families of the missing schoolgirls for the first time.
In addition to advocating for greater government intervention Malala and the Malala Fund team are working diligently with a local organization on the ground in Nigeria to help ensure that Nigerian children have safe access to high quality education.
Risks and challenges
Due to the recent Boko Haram attacks in Nigeria, security was a main concern for our team during our trip to Nigeria for Malala Day.
Logistically our team was greatly constrained in an effort to minimize security concerns, but thankfully, we were able to successfully host all of our meetings and lay the groundwork for greater collaboration between the government and civilian groups working for the safe return of the missing Nigerian schoolgirls.
Get personal
"On my birthday last year – the very first 'Malala Day' – I stood before the UN and spoke for girls' rights. You joined me with letters, messages, and photos of support. Thank you. This year, we need to raise our voices even louder. I am asking you to stand with me again on Malala Day, July 14th, to say: We are stronger than fear, hatred, violence, and poverty." –Malala
Next steps
During her recent trip to Nigeria, Malala announced a grant from the Malala Fund to two local organizations, The Centre for Girls' Education and Girl Child Concerns. The Malala Fund team has been hard at work to finalize our partnership and grant agreement with both organizations, and ensure that the money raised and granted will be used effectively to help the children of Nigeria receive a safe and high quality education.
More information
The Centre for Girls' Education has three sets of educational programs: educational safe space youth clubs, school scholarships, and ongoing educational community engagement.
Girl Child Concerns provides educational-based enrichment activities for vulnerable girls and builds their capacities to become informed and active young women in their communities. They also provide free access to quality education and life skill development for adolescent girls and young women.
Join Glamour in honoring Malala Yousafzai—this year's Women of the Year Fund initiative winner—with a gift to help The Malala Fund begin grantmaking.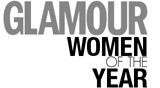 Why we care: 66 million girls worldwide are not in school, and when girls are denied an education, society loses one of its greatest and most powerful resources.
How we're solving this: Funds raised will fuel future grants from The Malala Fund to programs that directly impact the quality and accessibility of education for girls.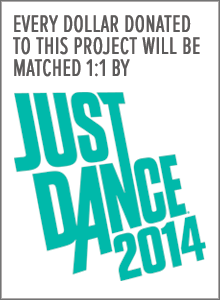 Every year, Glamour Magazine readers support our Glamour Women of the Year Fund initiative, which raises money for organizations that work to improve women's lives. This year, Glamour is proud to be fundraising on behalf of Malala Yousafzai, the Pakistani schoolgirl shot and nearly killed by the Taliban when she tried to go to school.
Malala's life's mission is to make sure all girls have access to the education they deserve. It's a good idea. Here's why:
When a girl is educated, she gets more than just book smarts.
She learns self-awareness, empathy and decision-making skills.
She learns to be a critical and creative thinker.
She learns how to stay healthy, to become economically self-sufficient and to lift up her family and community.
She learns skills she takes through her entire life.
She learns to believe in possibility and her own power.
Consider this:
A girl with eight years of education is four times less likely to be married as a child. With even one extra year of schooling, she can earn 20 percent more as an adult. An education also means she'll be more than twice as likely to send her own children to school, pulling her family out of poverty. That's one girl.
Malala's goal of universal education hopes to alleviate many of the world's problems by going straight to the root. "One child, one teacher, one book, and one pen can change the world," Malala has said, and she's right. Let's help her do that.