Exchanging residents and improving health care for children in Panama
posted on April 18, 2014 by Isabel Garcia
Progress
In the past 90 days, we successfully completed a residency exchange with five female residents from the Children's Hosptial Los Angeles who did a rotation in Panama. Overall, all of the residents had a wonderful and eye-opening experience due to the cases they encountered during their rotation. We hope to provide the same or even greater level of satisfaction to the Panamanian residents who will be coming to the Children's Hospital Los Angeles later this year. In order to accomplish this, we've been busy informing and interviewing our hospital partners in Panama, and then, meeting with key staff and departments at the Children's Hospital Los Angeles that have experience hosting international observers. In addition, in early April 2014, we conducted a site visit to Panama and received a list of residents who are interested in the program. In Panama, we're working with: Hospital Del Nino, Hospital de Especialidades Pediatricas, Hospital Obaldia, and Dr. Silvio Vega - Lopez Family Foundation Program Coordinator. At the Children's Hospital Los Angeles, we're working with: the Center for Global Health, the Global Health Residency Track Program, the Department of Pediatrics, and the Department of Surgery.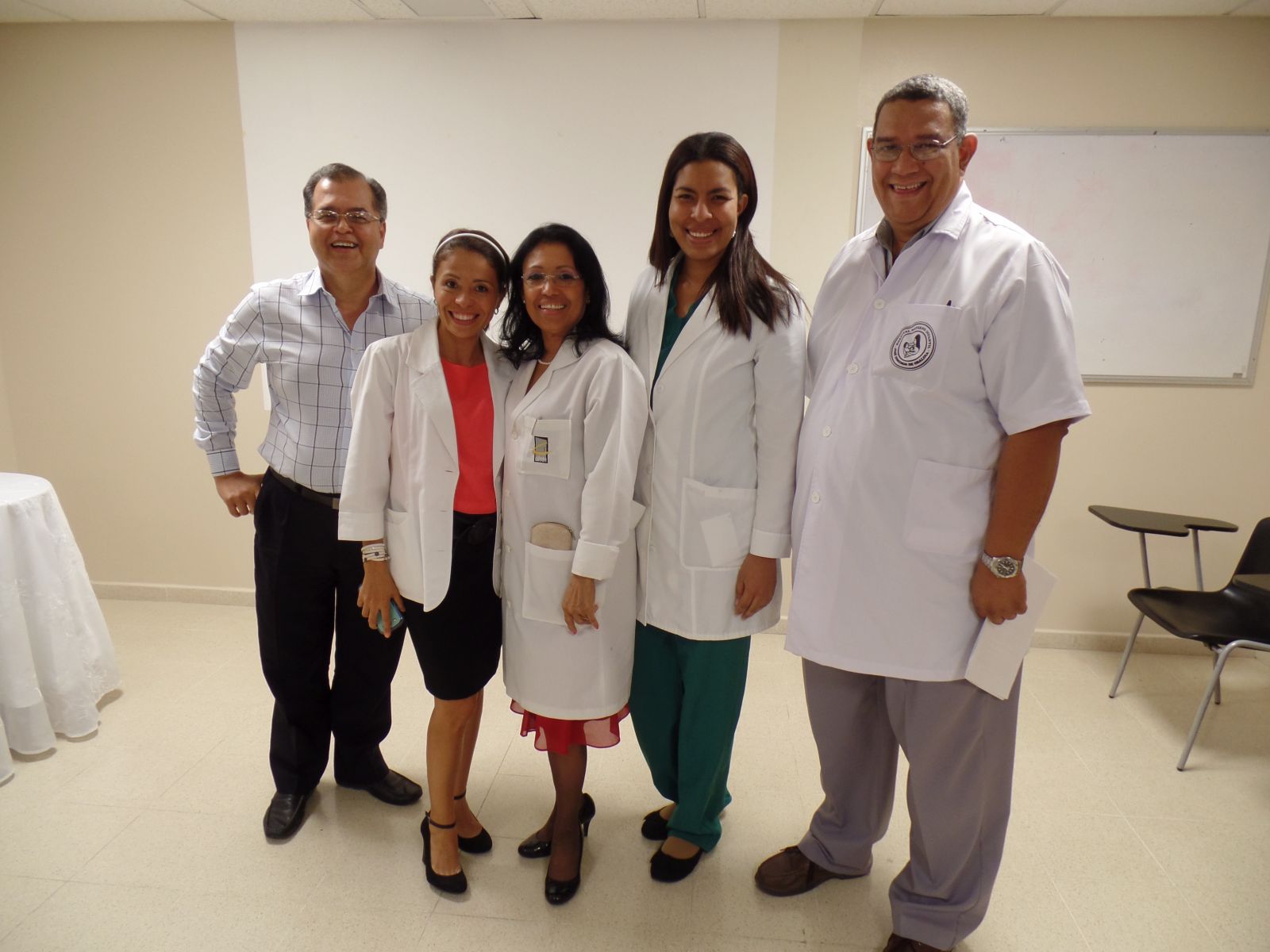 Risks and challenges
Our Panamanian partners have been amazingly cooperative and willing to collaborate in encouraging their residents to participate in this program. They see tremendous benefits not only for the residents but also for the overall healthcare for children in Panama. However, one of the challenges we've encountered is the availability of residents who can participate in the program. Residents play an important role in the delivery of care at their home institutions and having them participate in an exchange program could affect their staffing. However, as new residents start their residency training this year, third year residents are able to partake in an exchange program without significantly impacting the physician staffing.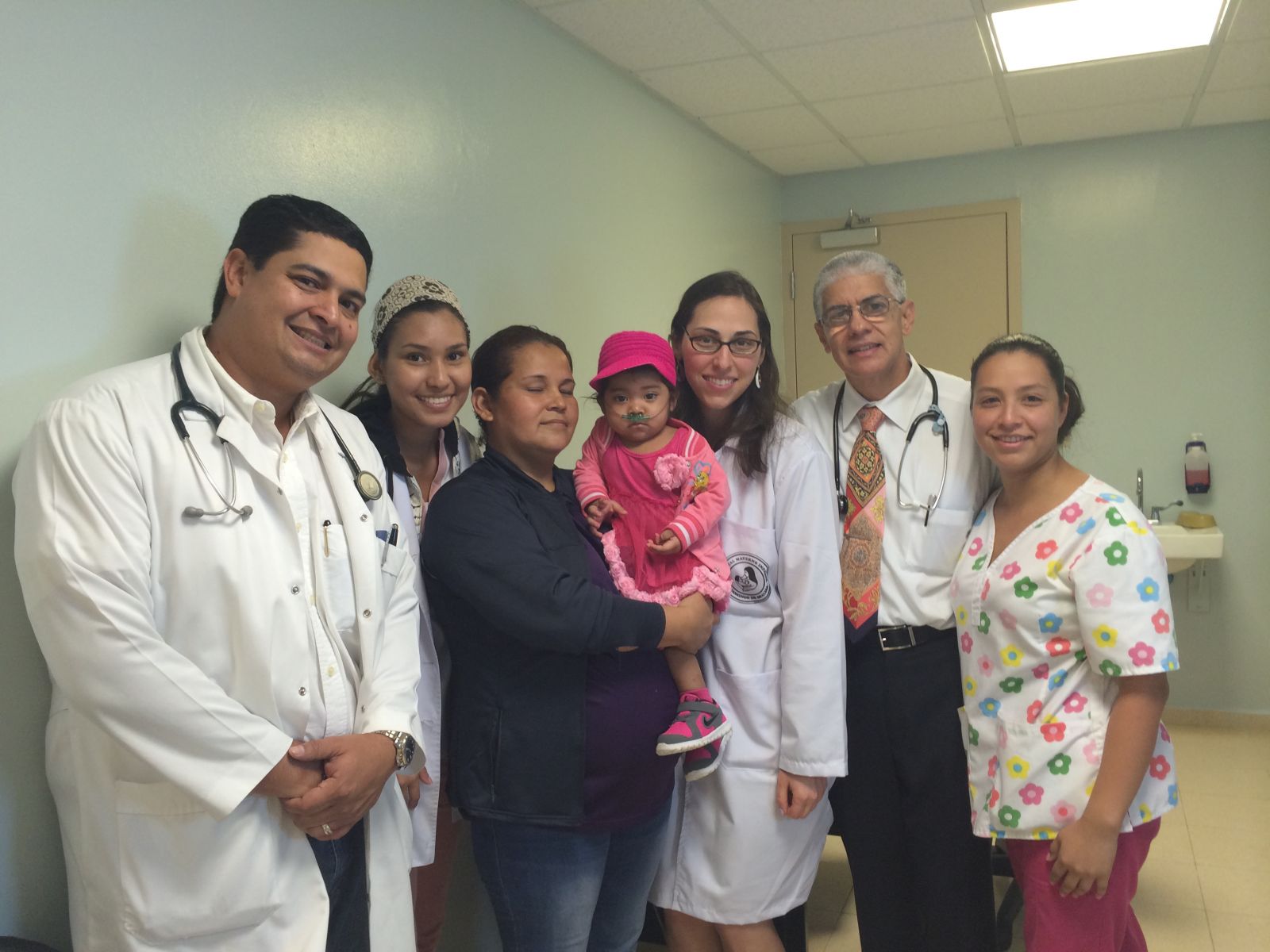 Up Close
According to Dr. Silvio Vega, Lopez Family Foundation Program Coordinator in Panama, "This type of collaboration has great significance in improving the training of pediatricians that ultimately translates into better quality care to children. This gives a tremendous impact to the program, which cannot easily be measured, but transforms the quality of patient care." In addition, Dr. Liz Perrott, Chief Resident at Hospital Del Nino, said that they are "thankful for this valuable opportunity..."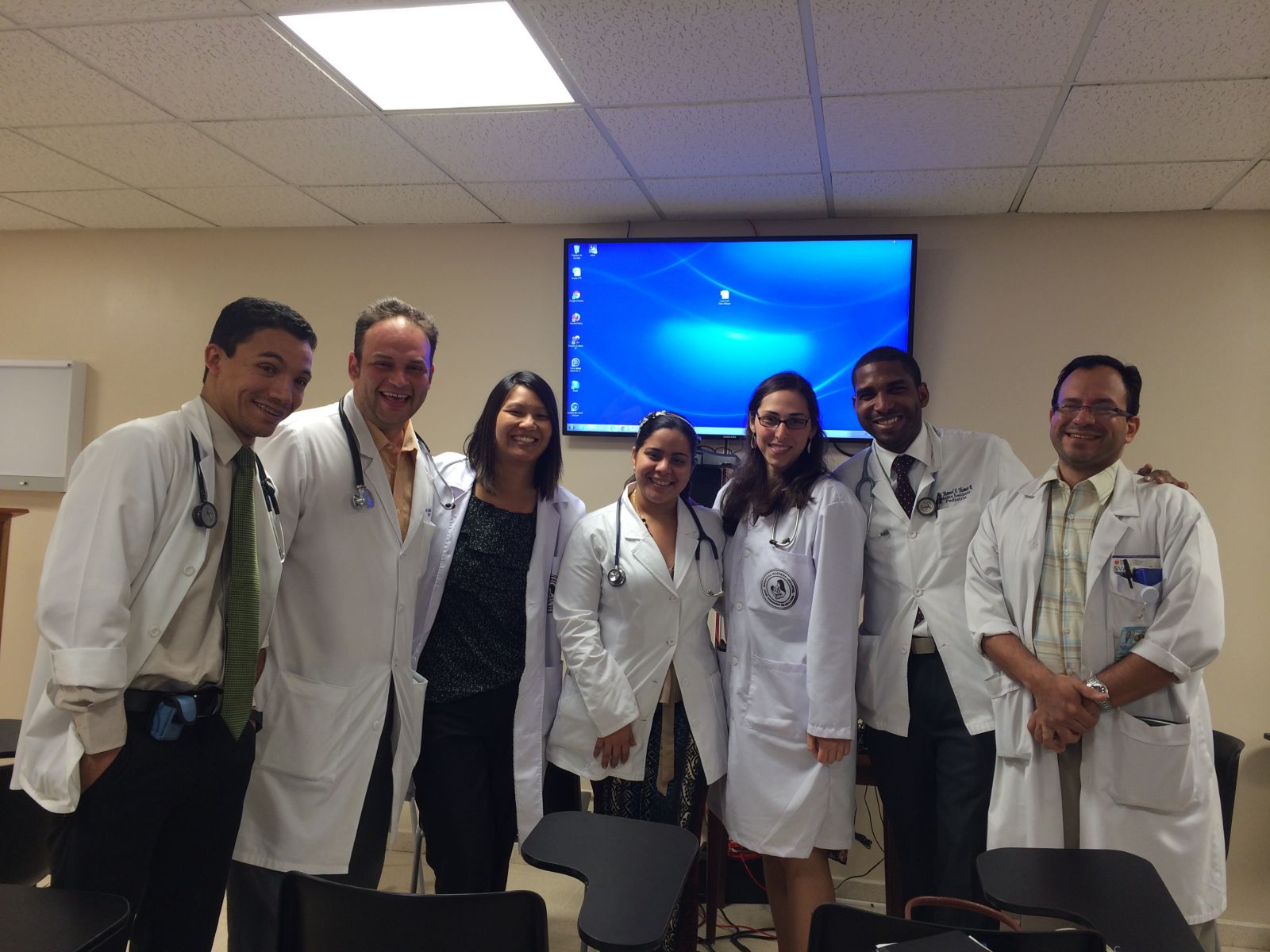 Next steps
Our next steps are to review the list of residents and facilitate communication with the Children's Hospital Los Angeles departments. We'll also assess the development of the observership program between the residents and the receiving areas or specialties to ensure that it meets the residents' goals and objectives. Finally, we'll provide letters of invitation and obtain necessary credentials and travel documents from the residents. We'll support them in coordinating lodging, boarding, and transportation with the residents to prepare for project launch.
Help Panamanian medical residents gain pediatric sub-specialty health training to provide care to children and mothers living in rural Panama.
Why we care: Ten percent of Panama's population lives in the remote rural jungles of the country—where access to maternal and pediatric specialty healthcare is low or entirely out of reach.
How we're solving this: We are developing an education program for Panamanian Medical Residents to study at Children's Hospital Los Angeles and return to Panama with advanced training.
The Lopez Family Foundation delivers healthcare in Panama to women and children through its seven telemedicine centers in the rural Comarca Ngobe-Bugle region. Within this region, pediatric specialty healthcare is non-existent and so many children and mothers must rely on general practitioners and nurses for critical healthcare situations. Our telemedicine services are able to deliver virtual care but in-person consultation and ongoing treatment visits are essential for the welfare of patients.
Funding from this project will help the Lopez Family Foundation offer a Resident Education Program to support four third year residents the opportunity to travel to Children's Hospital Los Angeles to learn from world-class physicians specializing in pediatric care. Residents will also work in collaboration with the Medical Residency Programs at Hospital Del Nino and Hospital Especialidades Pediatricas and will focus on expanding their education and hands on experience, so they return to Panama ready to apply their skills to mothers and children in rural environments.