1 year impact report
"We can now save money for the future and for the first time we can afford school fees."
Impact for girls & women
This number is based on the project's female facilitators, the women they supported to cultivate pest-free cuttings and develop their own nurseries, and the 700 additional training sessions they held.
Estimated girls & women affected
1,349
Broader impact
This is the number of community members who will benefit from spin-off opportunities
Estimated community members affected
4,668
Growing futures
In Rwanda, around 80% of people rely on agriculture as their main source of income. However, the vast majority live in poverty because productivity is low and land is scarce. Many women were widowed by the 1994 genocide and are now heads of their households, but as women are traditionally involved in low-paid, labour-intensive work, they often live on just a few cents a day and are amongst the most vulnerable in society. In its final year, this project has been training farmers, particularly women, so they have the skills to grow high-quality crop cuttings, such as pineapple, passion fruit, and tree tomato seedlings, and set up their own nurseries and businesses. We have worked to establish links with micro-finance institutions and markets, and to promote the project among the government, national agriculture institutions, and other actors to encourage wider replication, so that thousands more Rwandans can be supported to work their way out of poverty.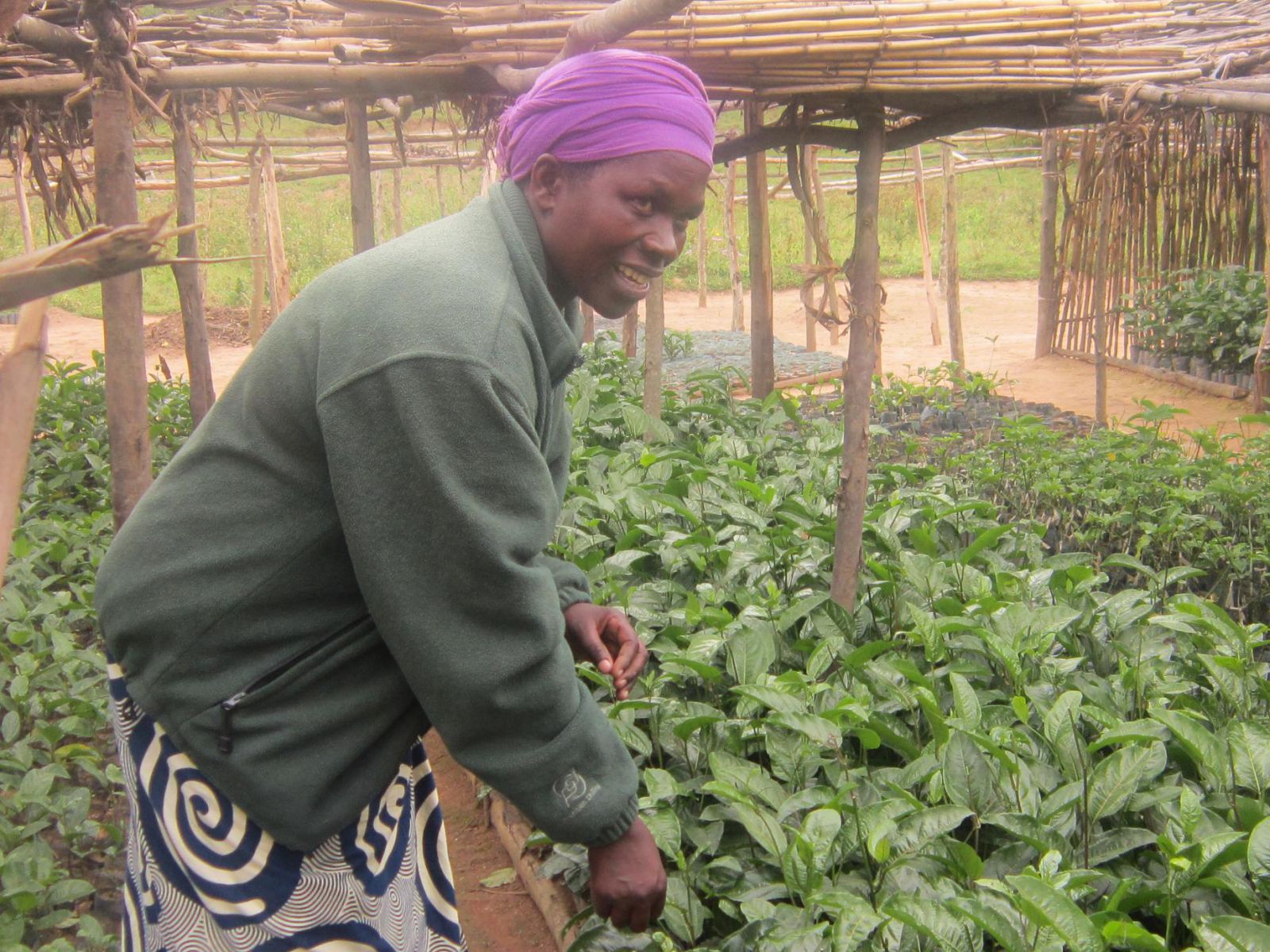 Get personal
"Before [the project's training sessions] I didn't consider farming as a business. I thought my harvest was there simply to help us with food. But now we plan before planting so that we know whether we can make a profit or not. We can now save money for the future and for the first time we can afford school fees." - Veneranda Mukazera, 50, lives in Kiyumba, Southern Rwanda, with her husband and three children. She also cares for seven orphaned children.
Risks and challenges
In fiscal year 2012-13, there was an influx of refugees from Democratic Repulic of Congo into Rwanda, which the Rwanda team responded to. This reduced the team's capacity and had a direct impact on this project's progress. Once the country programme had returned to normal, the team focussed their efforts on this project in fiscal year 2013-2014. Consequently there was a lot of positivity and momentum amongst community members, which resulted in a significantly higher number of sessions held by the local facilitators.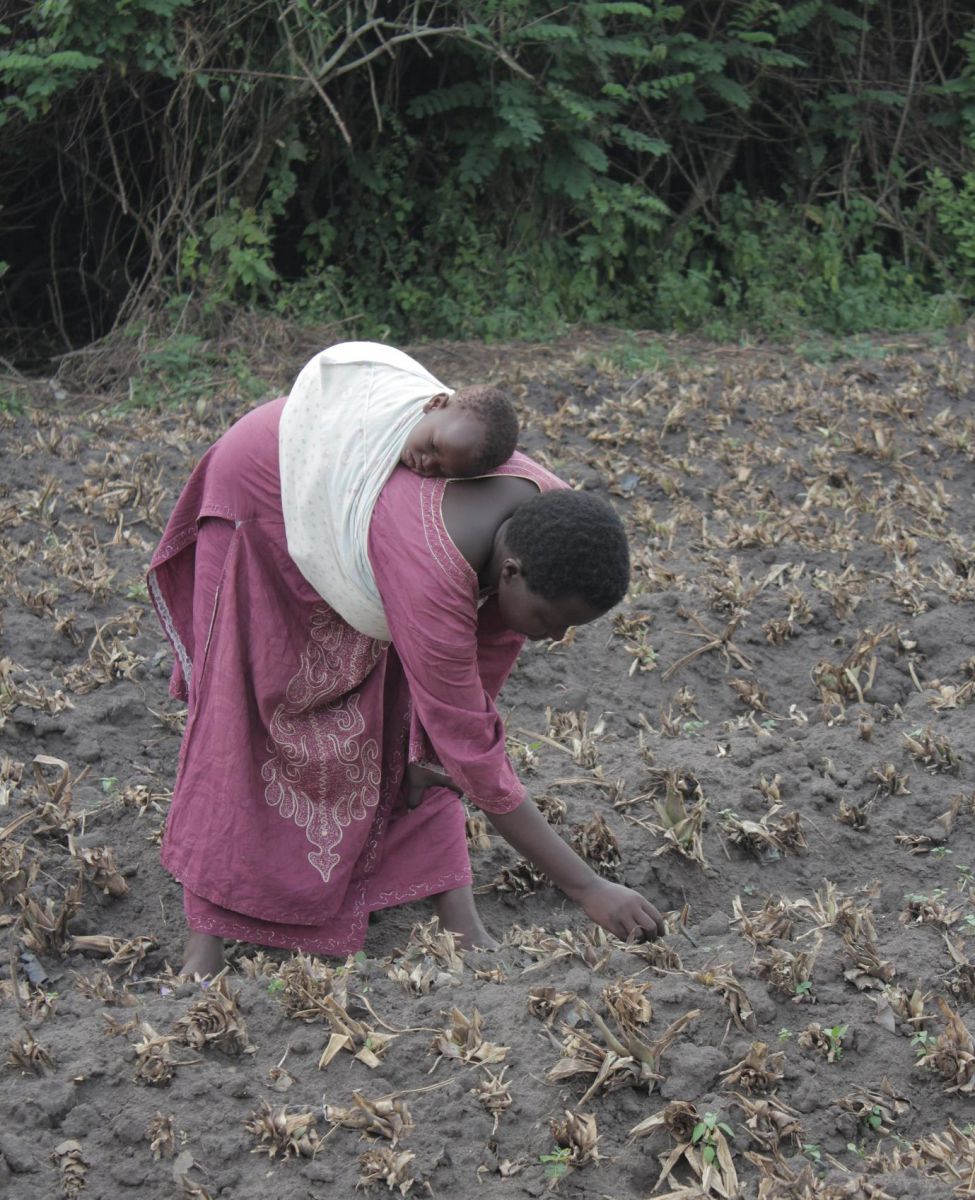 What we've learned
Farmers explored ways to improve water storage through the use of plastic lining. However, there are strict rules in Rwanda about the use of plastic and only government approved types of plastic can be purchased. Unfortunately getting regular deliveries of plastic linings from the government suppliers proved challenging and procurement from private suppliers was significantly more expensive. As a result, this irrigation option was not developed further.
Next steps
The project has come to an end, however measures are in place to ensure activities continue. Trained facilitators will continue to assist new and existing enterprises, through the provision of advice and on-going support. In addition, micro-finance institutions will continue to offer support to small holder farmers as they are valued clients, and traders will continue to work directly with producers to ensure that the supply of locally grown, high-quality, sought-after cuttings can meet demand.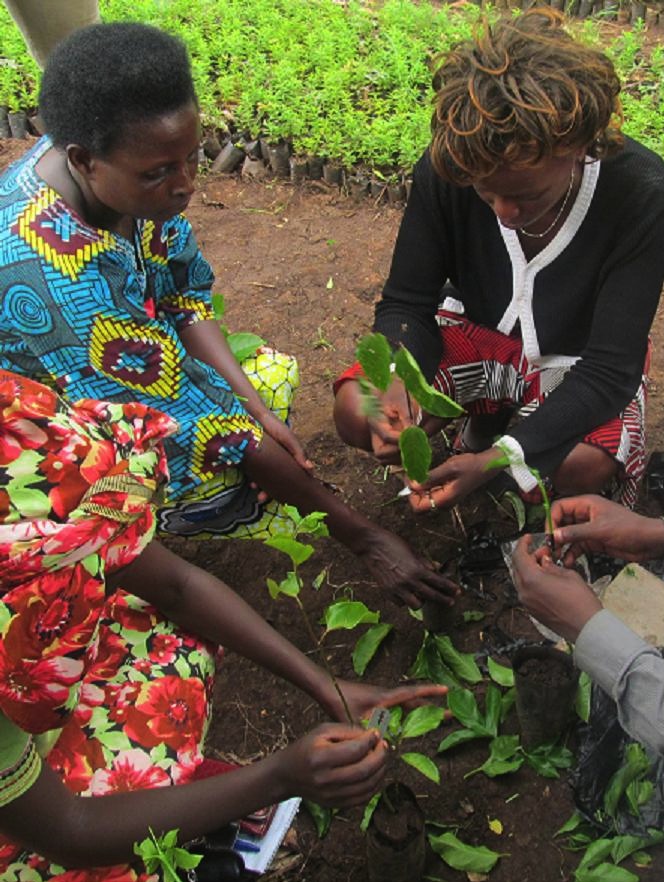 Budget
Activities that took place at the start of the year benefited from favourable exchange rates, therefore the project was able to come in under budget, with all activities being completed in full.
Line Items

Projected budget

Amount spent so far

Develop skills, set up businesses

Promote and replicate

Project management

Support business links

$5,857

$4,852

$5,400

$6,734

$5,857

$4,852

$5,400

$6,734
More information
Farmers' incomes on are track to increase by a third as a result of improved farming techniques, business training and new links with buyers.
Women are enjoying improved status and greater recognition for their work, as they generate more income from their farming businesses and create work opportunities for others their communities.
Strong partnerships with local buyers, NGOs, and the government have been established.
90 day report
Growing futures in Rwanda
posted Nov 18, 2013 by Rati Bishnoi
Progress
Oxfam has organised 246 varied sessions on topics from creating and managing enterprises to awareness of HIV. 56 women have been trained to produce tree tomato and pineapple seedlings. There will also be visits to research institutions to learn from experts. Oxfam programme team staff met with members of the Rwandan government in July to discuss the project and replication on a national scale. Oxfam was also invited by the Ministry of Gender to share their women-focused business models. The meeting was attended by more than 100 participants from government departments, international charities and UN organizations. There are now three co-operatives operating in the project areas and another has just been created in Muhanga district. There have been meetings to focus on strengthening co-operatives, the development of a marketing and production plan and co-ordination and record keeping.
Risks and challenges
The project aimed to set up 20 demonstration water pumps to inform farmers about affordable water pumps and irrigation systems. 30 new pumps have been procured of which 15 are being used in the field after demonstrations. However the major constraint is water storage to scale-up this work. The Rwandan Government's policy of restricting use of plastic makes procurement of plastic lining for the water storage unit difficult.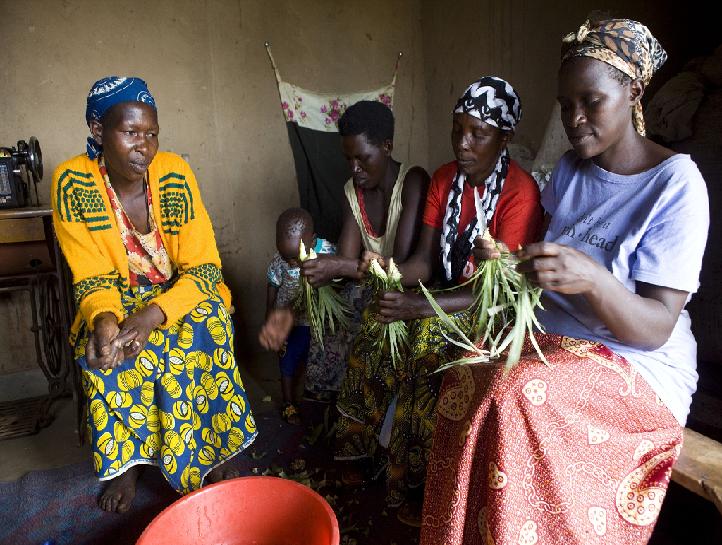 Get personal
"Before the Oxfam project, I had no proper information on farming techniques. I often got low inputs from my cultivation because I never knew the importance of applying manure in crop production … Without the project intervention, I would still be reaping low harvests and earn low income only from tree tomato fruit production which takes more than a year to bare fruits". Mukamana Flonila, 35 is a widow and relies on farming to support her four children.
Next steps
Three potential major buyers have been identified through the market facilitator and discussions are in the final stages. There are plans to launch a media advertising campaign and broadcast a TV documentary to raise awareness about female entrepreneurs and encourage business networks.
Further reading
http://www.oxfam.org.uk/what-we-do/countries-we-work-in/rwanda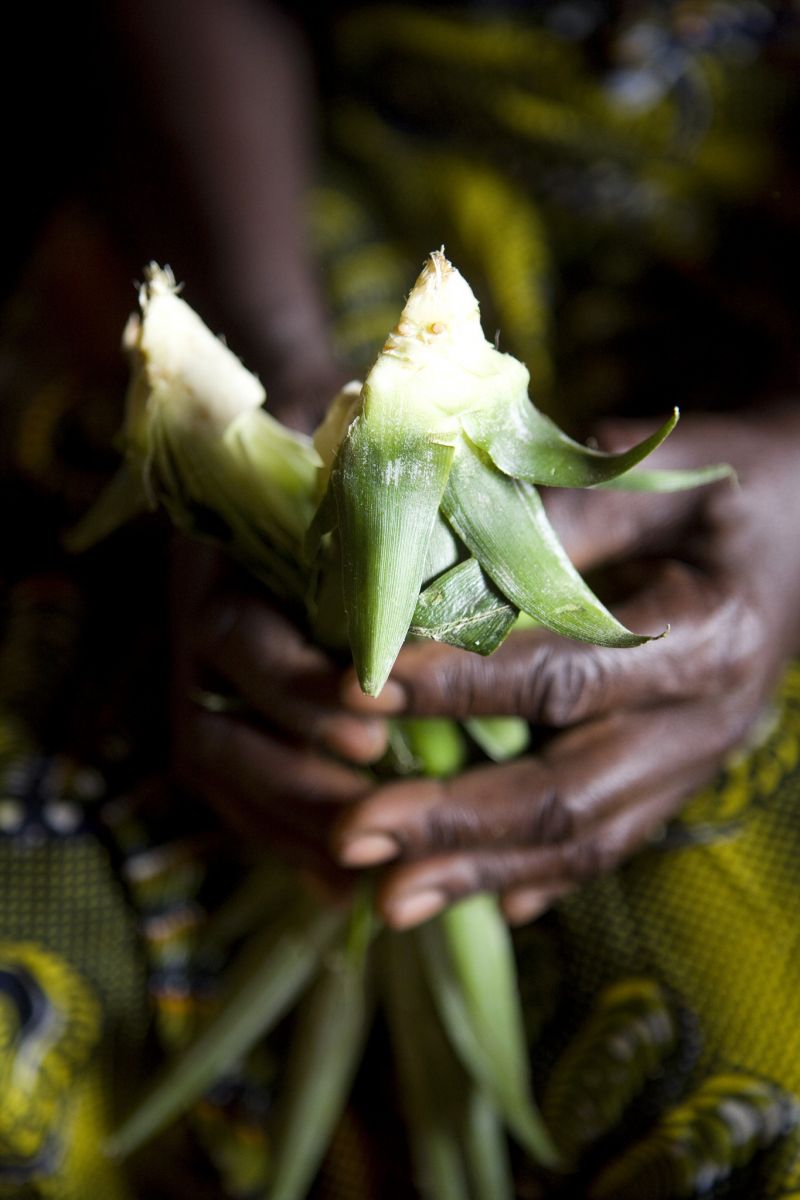 Support and empower women farmers in Rwanda, many of whom are widows from the civil war, to establish their own agriculture businesses
Why we care: Women are amongst the most vulnerable in Rwandan society and are often involved in low-paid labour intensive work.
How we're solving this: By training 100 determined women farmers with skills cultivating sought-after, high value crops; link them to financial services and other businesses.
Drawing on more than 40 years of experience working in Rwanda, Oxfam is training small holder farmers, the majority of whom are women, to cultivate high-quality in-demand planting materials, such as pineapples, passion fruit and tree tomatoes. Growth in the horticulture sector for crops such as pineapples is high but currently relies on imported cuttings, which have a tendency to degrade during transportation and so are often low quality. We are also enabling women to confidently engage with buyers, opening up employment opportunities and raising the status of women in society. Crucially, activities will be showcased to government authorities, enabling them to replicate project successes on a national-scale.
"Thanks to the project, I have received agricultural and business training as well as a bank loan that has enabled me to develop a successful pineapple business. My husband admires me a lot. We complement each other and work together, but it's me who has put the time and energy into our business and he recognises that."
- Mercianne Uwamwezi, farmer and facilitator, Nyagatare village, Matimba