1 year impact report
Around 3900 people have been indirectly affected by this project, including women, girls, and men. Clients spread the word about WAW and share what they learn with their families, friends, and places of employment.
Impact for girls & women
A total of 550 women and girls were served through our adult and youth empowerment programs, Girls Leadership Program (GLP), Women's Circle, and Case Management services.
Estimated girls & women affected
550
Broader impact
Around 3900 people have been indirectly affected by this project, including women, girls, and men. Clients spread the word about WAW and share what they learn with their families, friends, and places of employment. On average, an Afghan family consists of at least four members. WAW counts two additional people impacted through friendships and work relationships, increasing the number of people indirectly impacted by this project to 3,900.
Estimated community members affected
3,900
Expanding Space, Increasing Impact
Over the past year, WAW used the expanded space at our New York Community Center (NYCC) to provide vital services and improve the quality of life for even more women and girls in the Afghan community through the following programs: • Adult Empowerment: WAW empowered over 62 women through ESL classes, computer classes, and citizenship and written driving test preparation. • Women's Circle: Over the past year, WAW held ten Women's Circle workshops for over 200 women with expert speakers who discussed issues including healthy families, anger and stress management, and living a balanced life. • Girls' Leadership Program: 18 girls aged 10-14 learned about bullying, women's rights, public speaking, health and nutrition, leadership, and conflict resolution. They also went on fun-filled field trips to museums and parks. • Children's Tutoring Program: WAW's Homework Help program supported over 50 children keep up their grades in school with individual and group tutoring over the past year. • Case Management: Over the past year, WAW managed 1,738 cases. WAW also served 28 survivors of domestic violence and forced marriages, assisted 10 new immigrant children with admissions to public school, and helped 5 clients enroll in college. Since expanding to the top floor of the NYCC, the number of clients seeking case management services increased by 31 percent!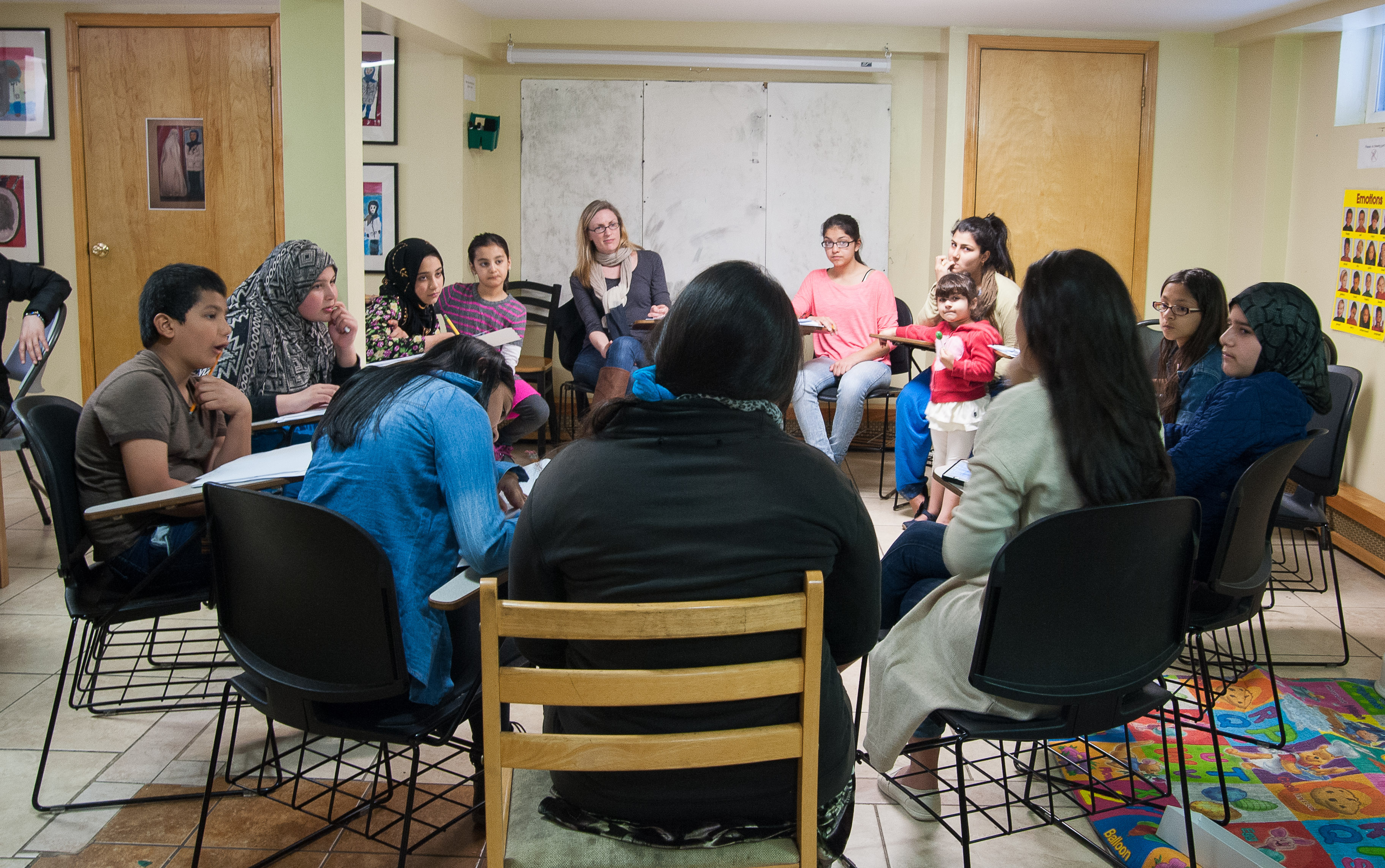 Get personal
"When my office was downstairs (close to the classes) I was concerned about my clients' confidentiality. Since moving upstairs, I feel more comfortable speaking to clients about their issues. I also see a big difference in their openness about their issues and problems as well." Yalda Afif – Case Manager "Now that the classes have more room, we are really excited to come to class every day, even if it is raining or snowing!" Husnia – WAW ESL student
Risks and challenges
The expansion of our classrooms and case management office increased demand for our services, but the capacity of our staff did not increase. Now that we have classes in both the basement and on the first floor of the NYCC, staff supervision is necessary at all times on both floors. Because we have a small team, it can be difficult to ensure that a staff member is always present on these floors, as WAW's NY Program Director and Case Manager often have meetings or appointments outside of the office. Another challenge we face is continuing to raise the funds needed to sustain our expansion. The vast needs of the growing NY Afghan community are widely unknown and securing ongoing funds for our domestic programs can be challenging.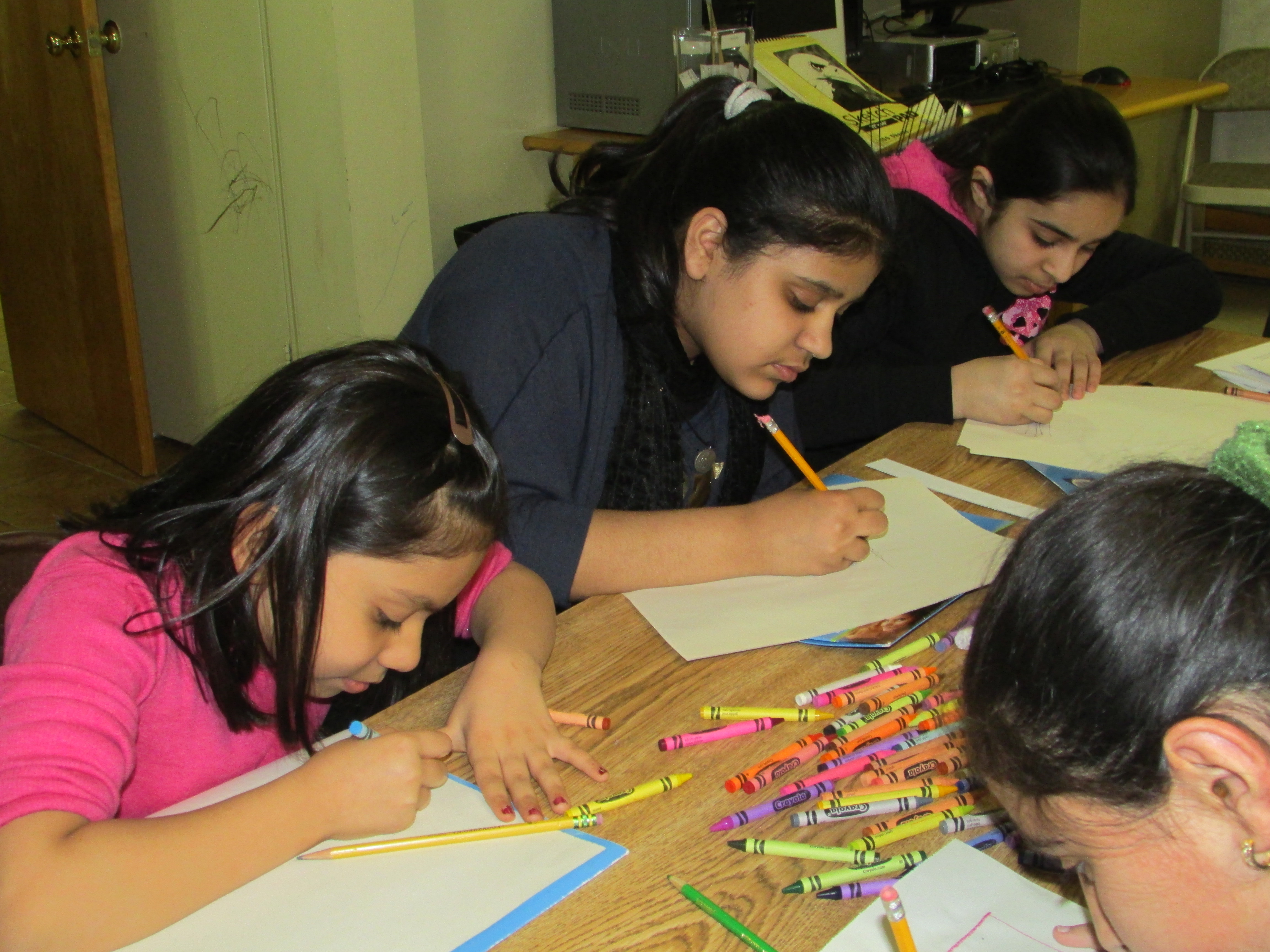 What we've learned
Through this project, WAW learned the following lessons: • With more space dedicated to classrooms, clients have become more eager to participate in classes. More space equals more empowered women! • The additional space created by renting the top floor of the NYCC enabled WAW to enhance and improve the privacy of our Case Management services. By moving case management to a different floor from other programs at the Center, WAW has experienced a 31 percent increase in demand for these services. • Expanding our space resulted in increased demand (and empowerment!) but also amplified the need for more staff and capacity to adequately respond to the needs of our clients.
Next steps
WAW will continue to provide case management and empowerment programs to the women and children in the NY Afghan community. This past year, over 200 Afghan women and dozens of children received the support they needed to gain skills, build their confidence, and thrive in their community. WAW is grateful to the entire Catapult community for your support in helping us bring hope to this under-served community.
Budget
WAW initially projected that rent would be $1825 per month for the top floor of our Center. However, our landlord believes in our work and wanted to offer us a good deal. WAW used the funds saved to help us expand our classroom space and offices by hiring movers and purchasing furniture and supplies for our programs.
Line Items

Projected budget

Amount spent so far

Second floor rent ($1,700 per month for 1 year)

Furniture and supplies

Bubble Wrap Movers (moving company)

Total

$20,400

$800

$700

$21,900

$20,400

$800

$700

$21,900
More information
Sara and her mother moved to NY in 2013. They did not speak English nor were they familiar with American customs. Upon their arrival, they came to WAW for help. WAW enrolled Sara's mother in ESL classes at the NYCC and helped enroll Sara in public school. She joined the GLP and Homework Help programs and quickly caught up with her peers in school. Through GLP, Sara has learned not to mask her strong character. She is a rising leader among her peers and a source of pride for her mother and WAW.
Further reading
A Voice for Afghan Women, http://www.voicesofny.org/2015/02/voice-afghan-women/ Taking Charge of the Media - Amplifying the Stories of Afghan-American Teen Girls, http://www.huffingtonpost.com/the-advice-project/taking-charge-of-the-medi_b_5664263.html
90 Day Report
Moving on up! Women for Afghan Women expands to the second floor
July 7, 2014
Progress
Thanks to your support, we confirmed the rental of the second floor of our home with our landlord. Through Women of Afghan Women's community relationships, we also secured donated classroom and office furniture to furnish the new classrooms and offices. Staff began packing and making the necessary preparations. The space became fully available this June following the departure of the previous tenants and renovations. The landlord graciously reduced the rent from $1,825 to $1,700/month allowing us to hire movers and move-in support. We are currently completing the move and conversion of the first floor to classrooms.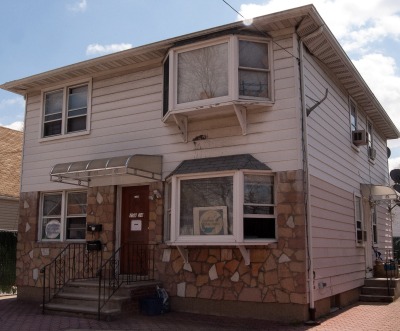 As a result of this expansion:
The entire first floor and basement are devoted to educational empowerment classes and activities, including three new classrooms (that were previously offices) to accommodate our expanding group of students; and
The entire second floor is devoted to administrative offices and case management, allowing for space for new staff and increased privacy for existing and new clients.
Risks and challenges
As a non-profit, our primary challenge is ensuring that we are able to continue to expand and enhance our programs in the most cost effective way possible. In order to expand our classroom space, we needed to acquire, pick up, and move in additional classroom furniture – a potentially costly venture. Fortunately, we were able to get all items 100% donated. This helped cut costs exponentially. The primary challenge in the future will be to ensure that we can continue to secure the rent to maintain the second floor so that the courageous women and girls that come to us can continue to be inspired and empowered by our services.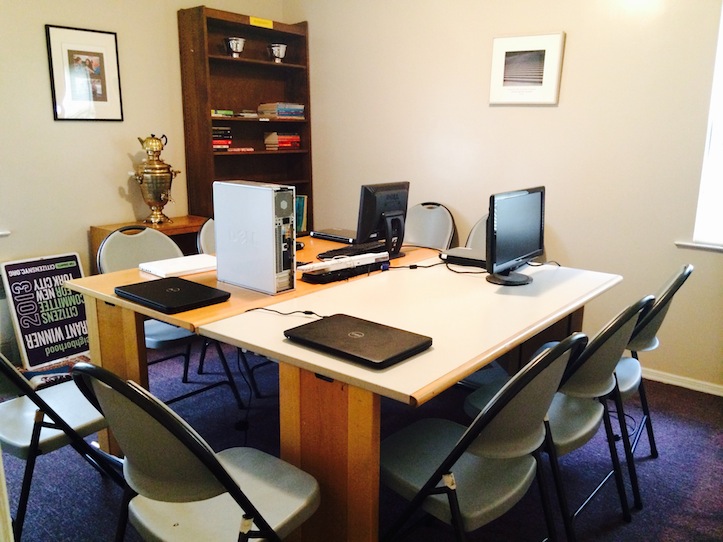 Get personal
"Women and children will now have the space they need to concentrate on classes in a comfortable environment. We will be able to better segregate classes so students can have enhanced concentration and focus on the topics of interest to them." - Naheed Bahram, NY Program Director

"We were fortunate to get incredible classroom items donated to us. The students are so excited, many have volunteered to help us with cleaning and rearranging!" - Jessica Wright, Education and Administrative Coordinator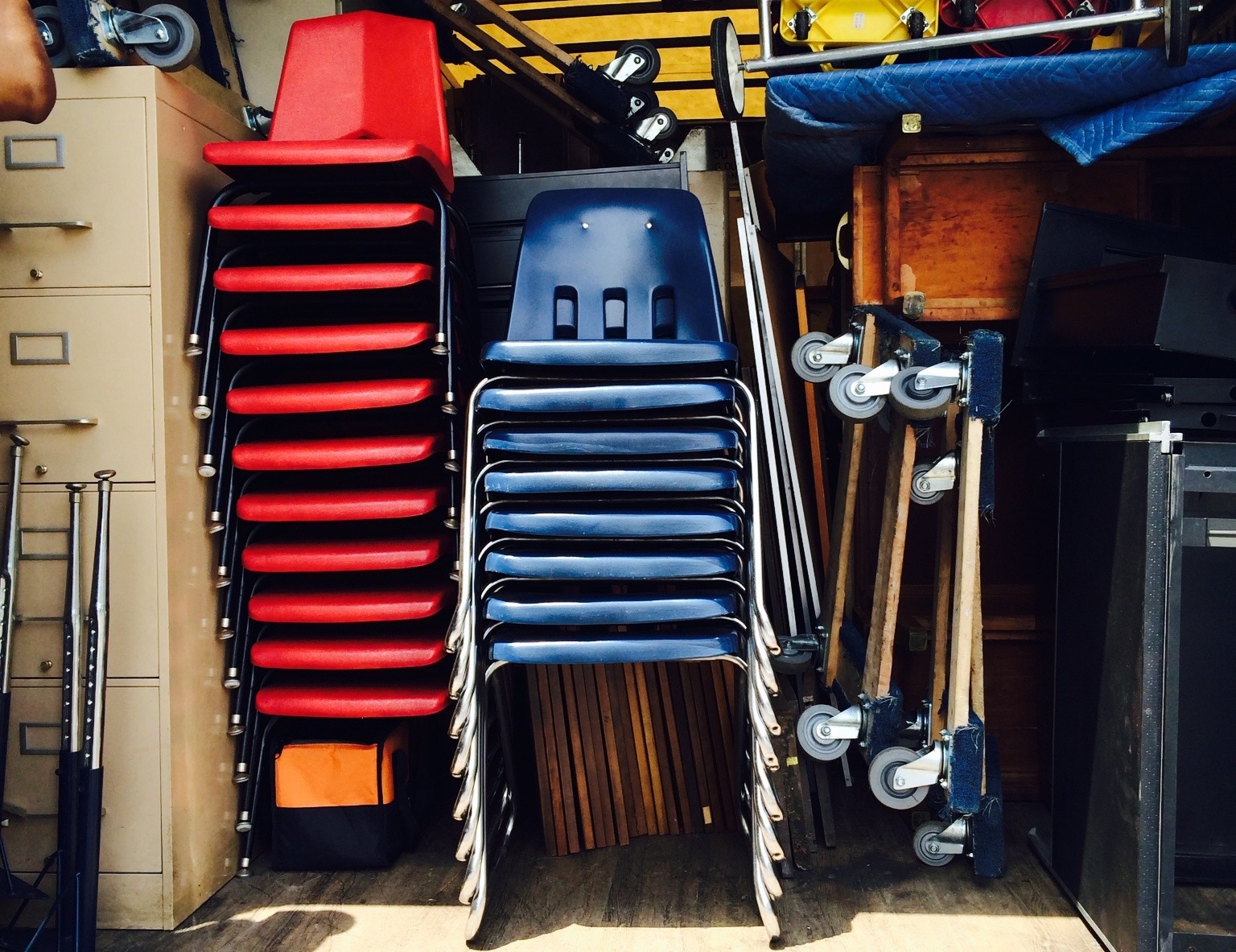 Next steps
We are still in the process of unpacking and working to organize the basement, first floor, and upstairs to make the best use of our incredible new space! During July, we will continue to organize and arrange our new classroom spaces in preparation for Girls Leadership Summer Camp in August, the beginning of classes at the end of August, and the 2014 - 2015 school year.
Budget
Thus far, we have spent $2,400 of the $21,900. With the $125.00 a month savings on rent, we will purchase equipment needed for classrooms and the case management office.
Line Items

Original budget

Amount spent so far

Second floor rent ($1,700 per month for 1 year)

Bubble Wrap Movers (moving company)

$ 21,900

$1,700

$700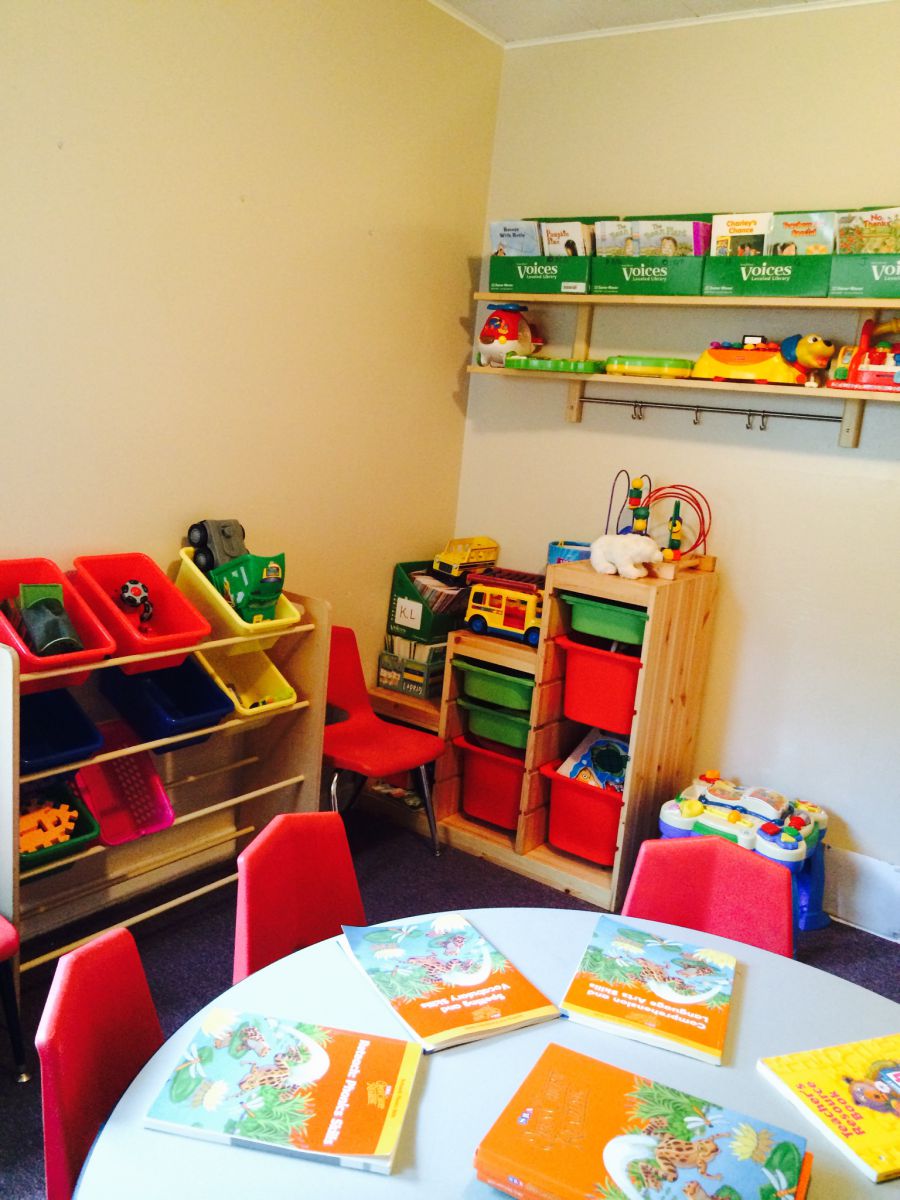 Support Afghan girls, previously in danger of being forced to marry, to pursue their dreams.
Why we care: Even in the US, Afghan girls and women often suffer the same abuses as their sisters in Afghanistan – forced marriages, barred access to education, and domestic violence.
How we're solving this: By helping hundreds of girls and women take control of their futures at our community center in New York, a home away from home.
Our students, clients, and staff are bursting out of our modest facility, comprised of a first floor and basement. With your help, we'd love to rent the second floor to increase our classroom space so we can accommodate the number of girls and women who pass through our doors each day, as well as make room for new clients and staff.
When Fatima first came to Women for Afghan Women, we learned that she had been forced to marry as a child and had endured years of abuse by her husband. After finding the courage to seek help, Fatima filed for divorce with our support. She received individual counseling on money management and attended English language classes. We helped her find employment, and she is now able to support her three children without any help from her ex-husband.
Fatima has a young daughter who now participates in our Girls Leadership Program. This program aims to prevent child marriages by building leadership skills and introducing educational and career opportunities. Not a single girl who has participated since 2005 has been forced to drop out of school to marry. Fatima credits Women for Afghan Women with not only saving her life, but the life of her daughter, who can now look forward to a future of her own choosing.
Your generosity will allow us to provide a home away from home for more courageous girls and women, like Fatima and her daughter.
We've been working for Afghan girls and women living under Taliban rule in Afghanistan since 2001. We quickly learned that Afghan women living in New York were enduring similar abuses as their sisters in Afghanistan. The NY Community Center serves under-educated, mostly illiterate Afghan immigrant women and their families with a multitude of services, including case management, adult educational programs, a monthly program called Women's Circle, yoga and wellness workshops, the Girls Leadership Program, and tutoring for children.
Since moving to our current location in the heart of the Afghan community in Queens, we've experienced a surge in new clients. In 2010, we served 238 families through our case management program and 30 girls and women through our educational programs. In 2013, those numbers more than quadrupled.
Help us take over the second floor, expand our space, and continue to help courageous women like Fatima.