90 Day Report
Restoring confidence in the face of cancer
July 11, 2014
Progress
This is the final update, there is no one-year progress report.
The funding we have received has enabled us to provide 88 Look Good Feel Better (LGFB) Masterclasses attended by over 1,056 girls and women living with cancer. Look Good Feel Better works with local community cancer support groups to promote the free skincare and make-up workshops. Patients going through treatment are encouraged to attend a two-hour pampering session led by Look Good Feel Better Beauty trained volunteers. By the end of the sessions, they have a renewed sense of confidence and their self-esteem is boosted. The Masterclasses also provide an opportunity for patients to meet each other, ask questions and feel that they are not the only ones living with cancer.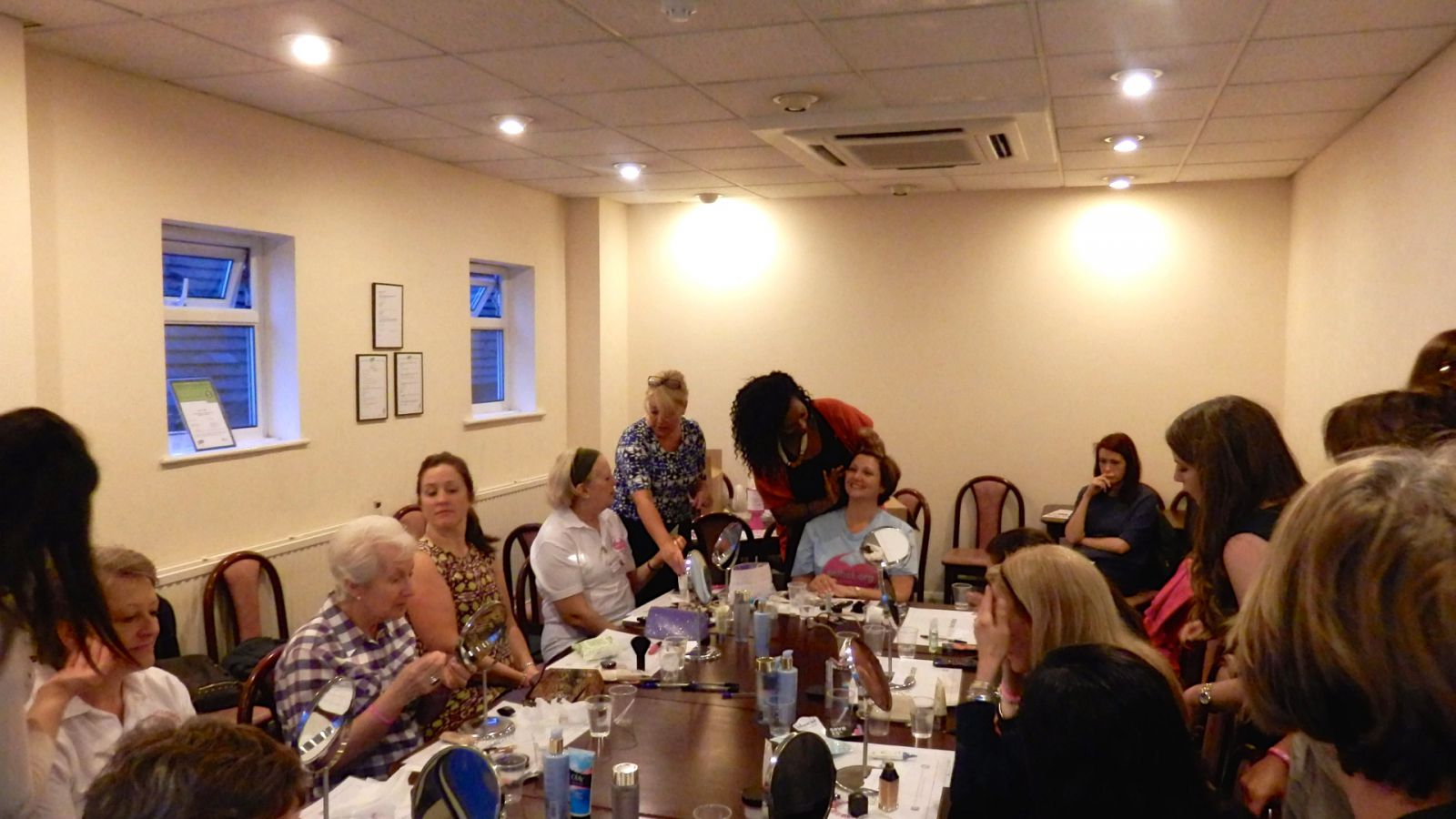 Risks and challenges
We are overcoming various issues:
Volunteers not showing up – we are working on increasing the number of volunteers to ensure "no shows" don't affect the number of volunteers available.
Promoting Masterclasses - we rely on local support groups to develop the Masterclasses. In some instances, they have not done this sufficiently. We are providing online and social media tools to help with the promotion effort.
Finding suitable room to hold the Masterclasses - we are now developing relationships with Bannatyne Health Clubs and Tesco, both have community spaces for charities to use. This is helping us provide more Masterclasses in suitable venues.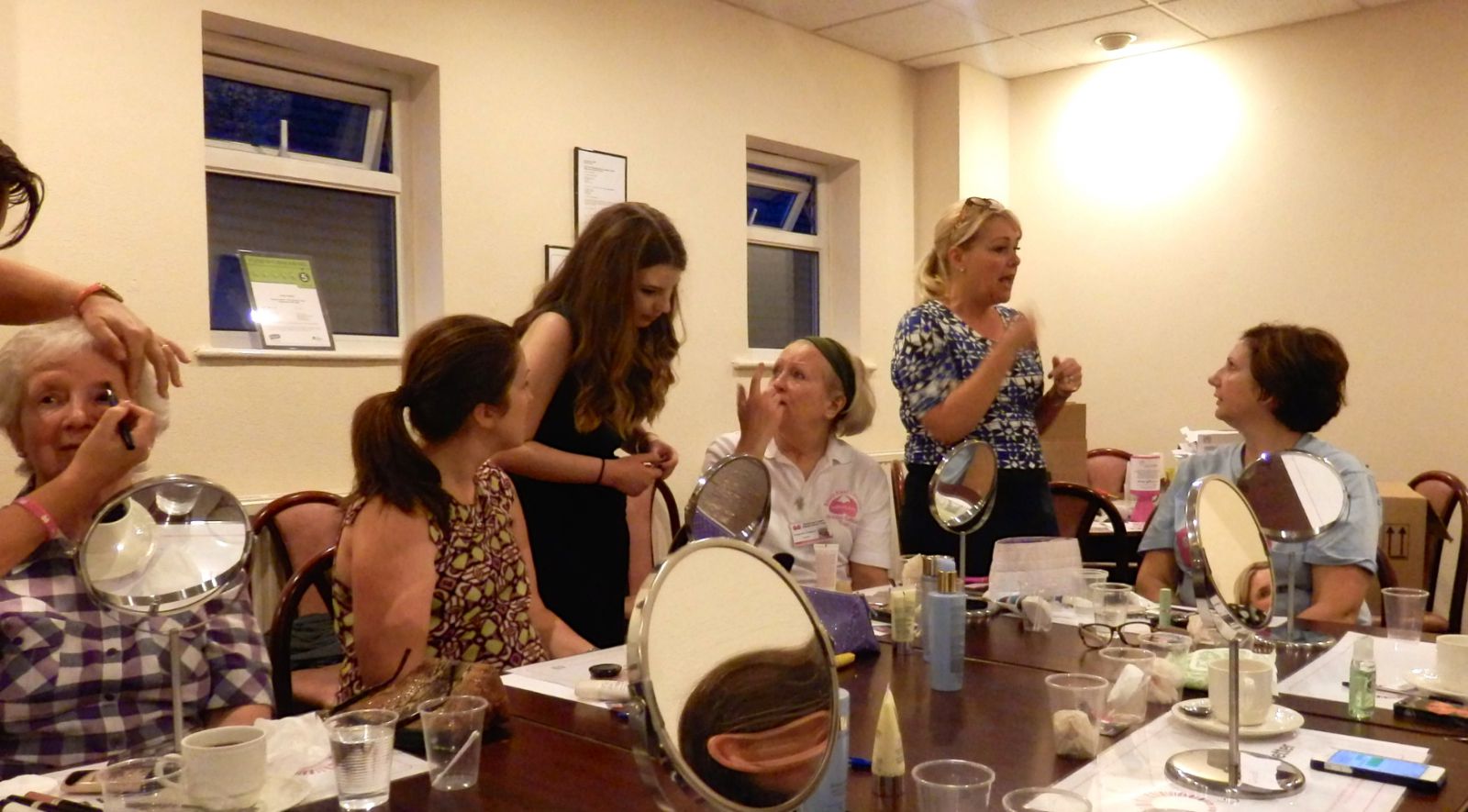 Get personal
"I have been undergoing various treatments for cancer since January 2013, and have since been told that my cancer is now terminal. I recently attended a Look Good Feel Better session. It was so helpful, relaxed, and friendly and everyone attending could understand what the other was going through. I came away feeling uplifted, encouraged and having reaffirmed that I don't need to sit in a corner and die, I can still live life, if not to the full then, to the utmost I can before the end comes." – A Look Good Feel Better participant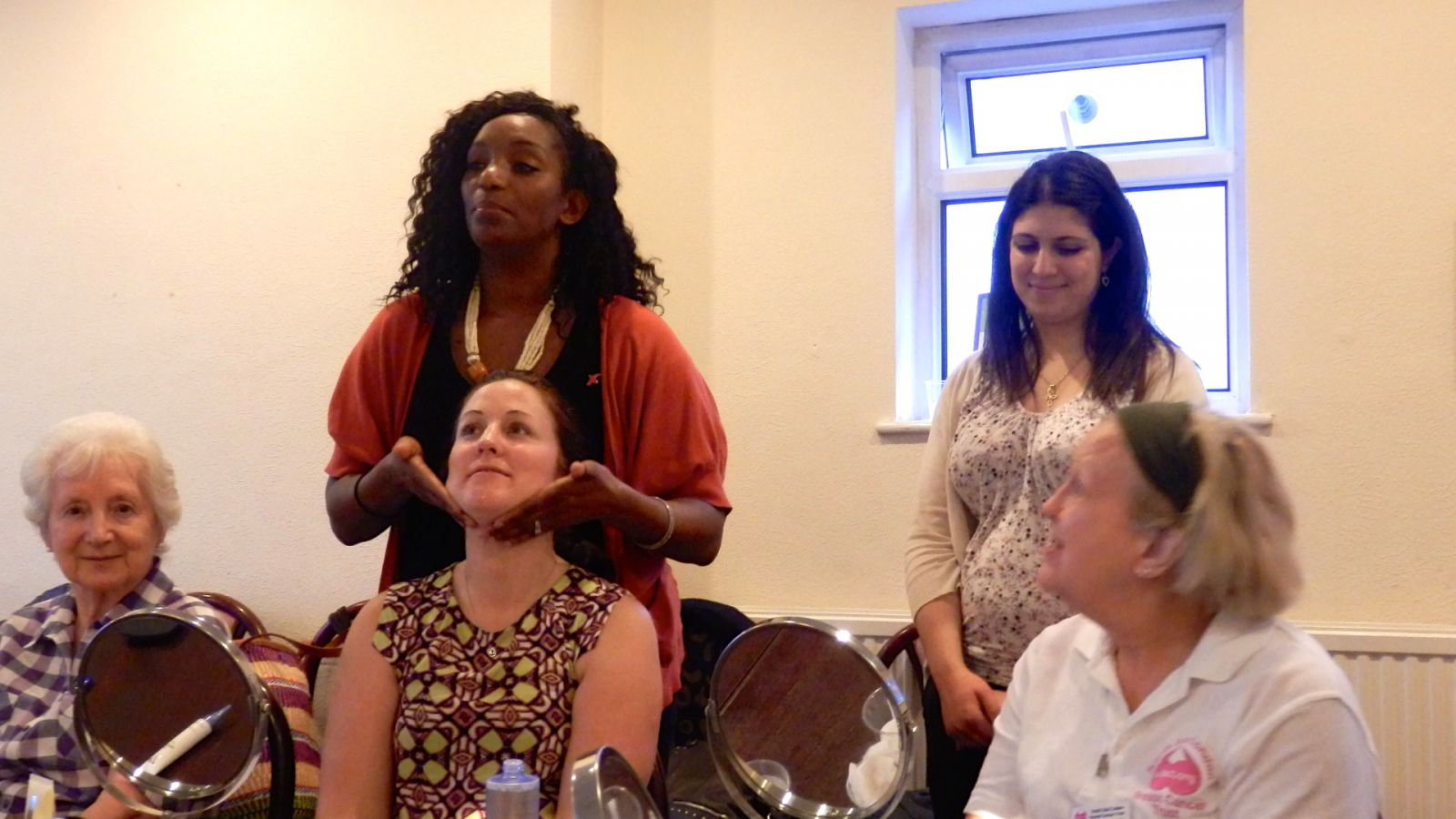 Next steps
The next stage of the project is to roll out further Masterclasses across the United Kingdom. In 2014, our 20th Anniversary year, we plan to hold a total of 125 Masterclasses, that will provide support to 1,500 girls and women living with cancer. By 2017 we aim to have doubled the number of Masterclasses being held. With 160,000 women receiving a cancer diagnosis in the United Kingdom each year, the demand for our services is ever growing.
Budget
Each Masterclass costs £100. With the total raised of £8,862 ($15,000), we have been able to plan and provide 88 Masterclasses that will support over 1,000 women and teenagers. We plan to hold a total of 125 Masterclasses in 2014 and so this donation has funded 70% of those planned for 2014.
Line Items

Original budget

Amount spent so far

Administration Costs (mgt. of programme, volunteer recruitment)

Operational Costs (postage, courier and travel costs where necessary)

Volunteer Training

Marketing Materials and Consumables

$8,000

$1,000

$2,500

$3,500

$8,000

$1,000

$2,500

$3,500
Masterclasses provide a supportive and uplifting environment, teaching women practical skills to help combat the visible side effects of cancer treatment.
Why we care: Confidence and wellbeing can be ruthlessly shattered through cancer treatment with visible side effects robbing women of control and their sense of self.
How we're solving this: Providing free confidence-boosting Masterclasses led by volunteers throughout the UK in areas of high cancer incidence and not already reached by Look Good Feel Better (LGFB).
Each year 165,000 women in the UK receive the devastating news that they have cancer. As well as being daunting and life changing, the added stress of the appearance-related side effects of treatment can be extremely demoralizing and very hard to cope with. This outcome can have serious consequences on self-esteem and confidence at a time when a positive attitude is hugely important. It can prove so debilitating that it can affect a woman's strength to continue to fight her cancer illness.
Recent research revealed 81% of women with cancer felt that the visible effects suffered had a negative impact on their confidence and 65% said they didn't know how to disguise these effects.
Look Good Feel Better is dedicated to improving the self-esteem, confidence and wellbeing of people undergoing treatment for any sort of cancer. It is our aim to improve their self-image and appearance through our free program that creates a sense of support. 97% of women who had received support through the LGFB Program felt that confidence and strengthened self-esteem helped towards a positive outlook during treatment.
LGFB Masterclasses have been developed to maintain the key benefits of the charity's work in bringing groups of women together in a relaxing and uplifting environment to teach them skincare and make-up skills to help combat the visible side effects of treatment. Masterclasses are run by fully trained beauty professionals who volunteer their time to share their expertise. The women who attend the Masterclass receive useful tips that can help disguise the effects caused by their cancer treatment.
"After being diagnosed with a life threatening illness, I was very depressed but LGFB lifted me out of my depression. It made me feel like a woman again. It's not just about a bit of make-up, it's not vanity – it's about control. It gives women the strength to fight this horrible disease." -Fiona, LGFB Beneficiary
This project will fund 120 Masterclasses covering the administrative, operational and marketing costs, in addition to the costs of training the volunteers that lead the classes. Masterclasses provide an opportunity for women to talk to other women in the same situation and offer each other support. We know from feedback that many women often make new friendships that continue beyond the Masterclass, helping provide ongoing support for a woman during and after her treatment.
Through the introduction of the new Masterclass program LGFB will be able to provide 1,200 women with a service that allows them to continue to face their cancer with renewed strength and confidence.