1 year impact report
Launched in January 2013, the Akilah Entrepreneurship Diploma Program is up and running.
Impact for girls & women
This is the number of students enrolled in the Entrepreneurship Diploma Program.
Estimated girls & women affected
53
Broader impact
Through their newly learned skills each participant is expected to impact countless people in their communities.
Estimated community members affected
53+
Paying dividends - Africa's newest businesswomen
Since you supported our project a year ago, we launched the Entrepreneurshp program and built strong partnerships with Babson University and Acton Business School. We currently have 53 students enrolled full-time. The innovative curriculum with 12 courses was further refined in partnership with the local Akilah Advisory Councils (comprising local private sector leaders) to fully address the gaps and needs for success in the local market. Students are studying entrepreneurship in an intensive format where topics are combined to allow budding entrepreneurs to practice integrating the many skills they need when running a business. In addition, our Market Research Analysis and Design Thinking course contains innovative content from industry leaders, such as Stanford d-School and ideo.org.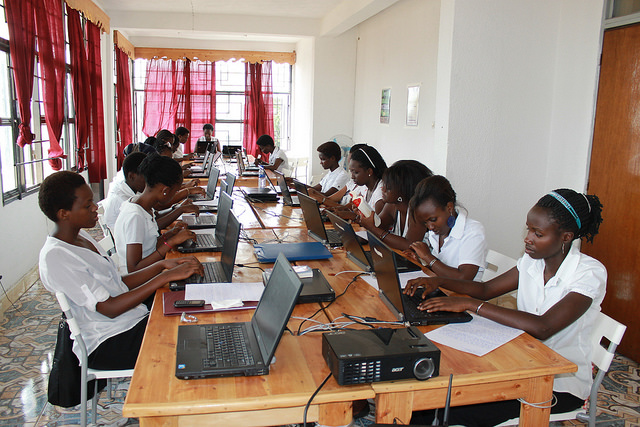 This summer, students are taking the Foundations of Management course based on the award-winning course from Babson College. In this course, students engage in a rocket pitch competition and teams are formed to launch winning business ideas. Students then present an investor pitch to the instructor and a small team in order to receive seed capital from Akilah. They then build, run, and liquidate the business over several months with the goal of making a profit (profits are donated to charity). Community partnerships include: Inkomoko, RICEM, the 10,000 Women program at University of Rwanda, African Innovation Prize, and a variety of local small and medium enterprises.
Get personal
All 72 students of the Bujumubura, Burundi campus, led by 13 committee members, formed a new student association called "Hope Makes Life" wherein they built a manifesto committing to personally empower the most vulnerable women and orphans of Burundi by filling the gaps left by the education sector. Here is an excerpt: "Our vision is to break the cycle of poverty by providing ...access to education for the most vulnerable women/orphans by creating enterprises...and employing them."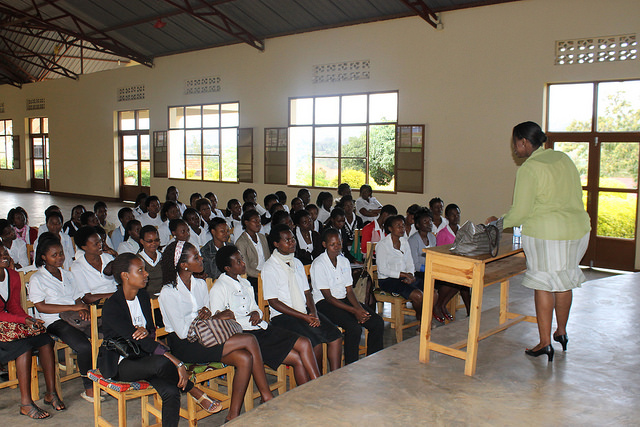 Risks and challenges
The vast majority of students said that English is the biggest challenge they have faced at Akilah, particularly because their initial proficiency was so low. Most of our students come from Francophone backgrounds.
A few students mentioned that it is difficult to find a job that fits around the full-time Akilah schedule, making it challenging to earn money to pay for their portion of the tuition fees. While this is not a risk per se, it does certainly create a difficult situation for busy Akilah students, who are also committed to financially investing in their futures.
What we've learned
Nearly every student gave the same answer when asked about their ideas for improving the Entrepreneurship Program: they are eager to gain more practical skills and experience, go on more field visits to observe entrepreneurs at work, meet with successful women business owners, and more. These suggestions seemed to be driven by some uncertainty and anxiety about their own careers as a result of being the first class of entrepreneurship students.
We also learned that we needed more time to help students learn English before launching the Diploma level classes. We took the time to do so, though it set our timeline back, but our program is better off for it now.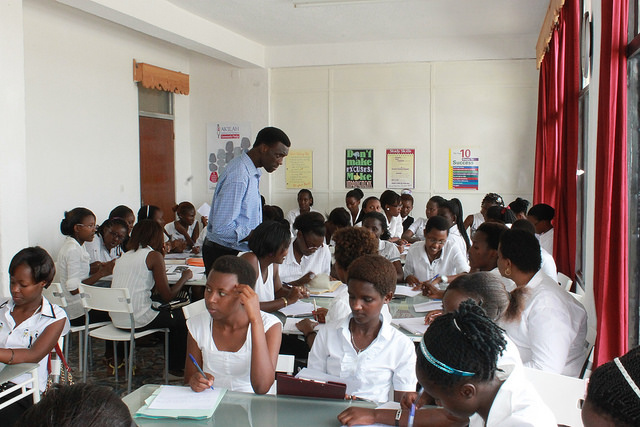 Next steps
In August 2015, the first wave of Entrepreneurship students will graduate and launch their careers, which we'll be busy supporting and tracking. As of September, nearly another 100 students will join the Entrepreneurship major across both campuses, and the goal is to increased the intake each successive year in line with market conditions and available resources for Entrepreneurship programming.
Budget
Line Items

Projected budget

Amount spent so far

Educational materials

Rent

Professors

IT

Printing

Lunch

Total

$5,000

$27,000

$6,000

$5,000

$3,600

$3,000

$49,600

$5,000

$27,000

$6,000

$5,000

$3,600

$3,000

$49,600
Further reading
http://www.akilahinstitute.org/design-thinking-and-building-entrepreneurial-creativity/
90 Day Report
Business Ladies On A Roll!
posted Nov 20, 2013 by Sue Lee
"As Steve Jobs said, we have to think different. This inspired me. I understand the role of entrepreneurs in improving their countries. I am responsible. I have to do something to develop the economy."
- Assumpta Umwali
"I believe my role is reducing poverty in my community. My enterprise will help people earn a salary and improve their livelihood. My role model is Elizabeth Mwangi, the owner of Hello Rwanda. I look up to her because of her perseverance and tenacity."
- Anne Kinyenje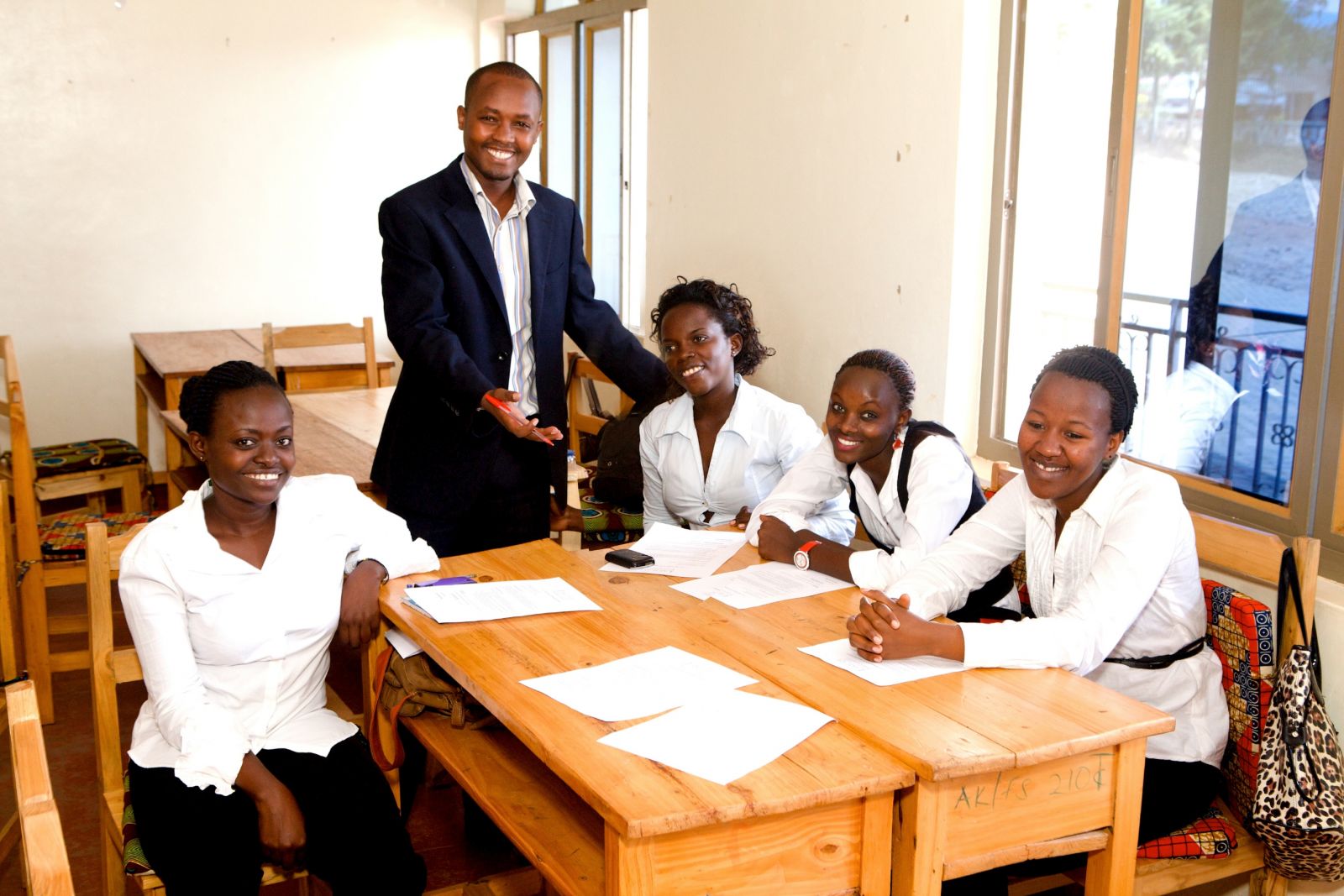 Progress
The Akilah Entrepreneurship Diploma program started in January 2013, with the launch of the standard Akilah Foundation curriculum. Foundation courses feature Leadership, English, Math and Information Technology (IT) program (4 courses- L, E, M, IT). Inside of these courses, students get a look at what drives them and why; they learn how to appreciate dedication and focus; and they explore the value of good decision-making in a professional business context. Starting in September 2013, Akilah's Entrepreneurship students started their official Year 1 of the 2-year long Diploma course schedule, with Accounting, Business Communications, and intermediate-level Leadership courses. Instructors place a strong emphasis on team work and apply a methodology in the classroom called Team Based Learning. Students work in groups and also in collaboration with their instructor.
Risks and challenges
Challenges that our institution faces as a pioneer in the young women's entrepreneurship space in Rwanda include the following: 1. Curriculum Development and Design- Choosing the right information for the students we are working with has been a challenge, given the fact that this is an innovative program, and Akilah is educating students in a manner that young Rwandan women have not experienced before. 2. Hiring an Entrepreneurship Instructor- Finding an instructor who meets Akilah's rigor and requirements is a challenge for two reasons: (1) the highly desirable are already very well employed; and (2) the successful candidate must bring significant entrepreneurial, instruction, and real-life experience.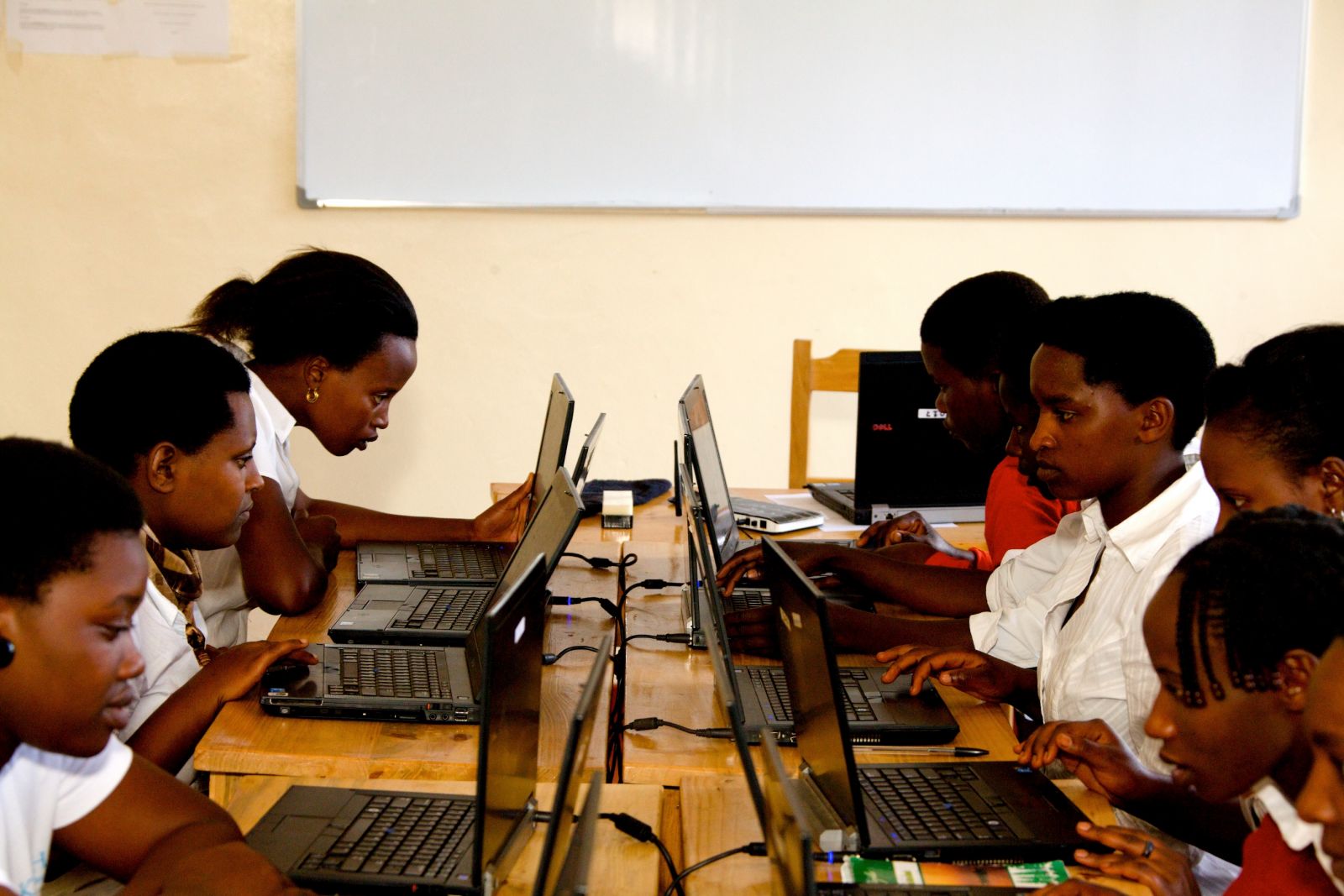 Next steps
We are busy identifying the entire Entrepreneurship staff & faculty team; finishing curriculum development for the advanced courses; hammering out new partnerships with the local business community's involvement in the practical aspects of Akilah's training; and we are putting together the Business Plan Competition, whereby students will compete for the best business idea and supporting plan, as judged by a panel of local private sector leaders.
Budget
We have spent about $19,000 to date on running the Entrepreneurship Students (Class of 2015) through the Foundation curriculum. We are on track with regards to our strategic goals for this Diploma Program, as well as otherwise.
Further reading
Help young entrepreneurs gain understanding in how to design and launch a new business.
Why we care: There is an immense need for business skills to take advantage of the rapid development of Rwanda's tourism and hospitality sector.
How we're solving this: Launching an Entrepreneurship Diploma that combines practical and theoretical training to help young women start and manage new profit making ventures.
Akilah was founded in 2010 as a scalable model of transformational business education for young women. The unique educational model is designed to identify the fastest growing sectors of the local economy, training and educating young women with market-relevant curriculum, and consequently ensuring job placement for all graduates. Challenging the existing norms of rote learning and limited career advancement, this model emphasizes experiential learning, leadership development, and entrepreneurial skills.

Akilah's first Business Diploma in Hospitality Management was launched in January 2011 in response to the immense need in the rapid development of Rwanda's tourism and hospitality sector. This September, Akilah launched its second 2 1/2 year Business Diploma in Entrepreneurship. The Entrepreneurship Major prepares students to understand every aspect of designing and launching a new venture. These young entrepreneurs will have the strong academic qualifications, the technical skills, and the business experience to start their own profit making enterprises. The major combines practical and theoretical training as students develop and manage the various campus social enterprises that contribute to Akilah's sustainability.

Curriculum (over four academic semesters)
Microeconomics / Macroeconomics
Consumer Behavior / East African Market Trends
Writing the Business Plan
Creating, Leading & Managing Teams
Rwandan Business Law
Summer Session A: Internships
Entrepreneurial Finance
Organizational Behavior
Supply Chain Management
Human Resource Management
Inventory Control & Management
Summer Session B: Leadership and Communications Seminars