Empowering people in situations of poverty, illiteracy, disease and injustice to bring about change in their own lives since 1972. Formerly known as the Bangladesh Rural Advancement Committee, now working in 11 countries and known simply as BRAC. As reported in
The Economist
, "
…by most measures the largest, fastest-growing non-governmental organisation (NGO) in the world—and one of the most businesslike.
" Ranked the
number 1 NGO in the world in 2013 by The Global Journal
. Based in Dhaka, Bangladesh. BRAC USA is a NYC-based affiliate created in 2006 to advance and support BRAC around the world.
---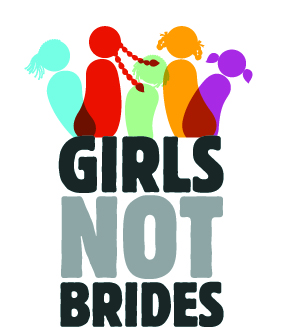 BRAC USA is a member of Girls Not Brides a global partnership of more than 300 civil society organizations committed to end child marriage. www.girlsnotbrides.org @GirlsNotBrides