Women for Afghan Women
Women For Afghan Women is a women's human rights organization based in Kabul and New York. We were founded in April, 2001, six months before 9/11, and since then have advocated for the rights of Afghan women and built programming to secure, protect and advance Afghan women's human rights in New York and across Afghanistan.
---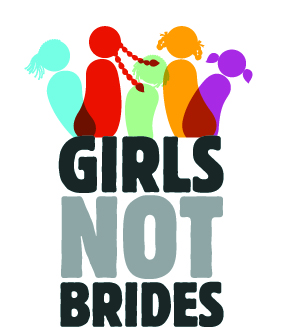 Women For Afghan Women is a member of Girls Not Brides a global partnership of more than 300 civil society organizations committed to end child marriage. www.girlsnotbrides.org @GirlsNotBrides
Projects Funded On Catapult
5 results
Support Afghan girls, previously in danger of being forced to marry, to pursue their dreams.

Girl