MEERA Foundation
Mutual Education for Empowerment and Rural Action or MEERA Foundation aims to maintain the stability of social and cultural system, to equip the ability of promoting viability to meet social and economic sustainability in Tamil Nadu, India. MEERA Foundation services include providing parent-to-child transmission, tuberculosis control, Child Protection, Child Immunization, Nutrition Promotion for HIV Mother & Children and water enterprise development, in addition to offering young girls and women vocational training.
---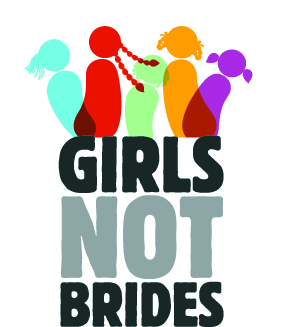 MEERA Foundation is a member of Girls Not Brides a global partnership of more than 300 civil society organizations committed to end child marriage. www.girlsnotbrides.org @GirlsNotBrides
Projects Funded On Catapult
2 results
Prevent mother to child transmission of HIV by supporting mothers' needs during pregnancy. 

Mother
Help 120 girls and young women from tribal communities in Kodaikanal Hills of Tamil Nadu, India, learn computer skills.

Teen