Adolescent Girls' Advocacy & Leadership Initiative (AGALI)
AGALI's mission is to empower leaders and organizations to advocate for girl-friendly laws, policies, and funding in Guatemala, Honduras, Liberia, Malawi, and Ethiopia. Through capacity building workshops, seed grant funding, and technical assistance, AGALI has created a global movement of more than 100 leaders and organizations advocating for girls' health, education, and livelihoods. Since 2009, the Adolescent Girls' Advocacy & Leadership Initiative has improved the lives of over 1 million girls in Africa and Latin America. AGALI's impacts include the passage of national laws and implementation of programs that protect girls from violence, increase their access to education, health services, and economic opportunities, and empower young women to develop their own solutions to the obstacles they face. AGALI is now working with Emmy-Award winning filmmaker Lisa Russell to create Let Girls Lead, a documentary film telling the powerful story of girl-led change in Guatemala.
---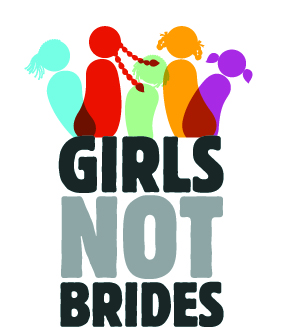 AGALI is a member of Girls Not Brides a global partnership of more than 300 civil society organizations committed to end child marriage. www.girlsnotbrides.org @GirlsNotBrides
Projects Funded On Catapult
1 results
After a disaster or displacement, moms need help to keep their newborns warm and clean.

Teen