The Coexist Initiative
The Coexist Initiative was founded in October 2002 and officially registered in 2005 as a not for profit synergy of men and boys, community-based organizations with a commitment to eliminate all forms of violence against children and women in Kenya and foster the holistic respect of the rights of minority groups. We directly work with communities by allowing target groups to take a lead in all our activities. We use integrated approaches that are simple, home-grown, participatory, holistic, and ones that reinforce existing work. Our thematic interventions revolve around building competences, awareness raising and information provision.
---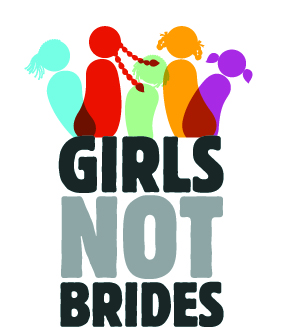 The Coexist Initiative is a member of Girls Not Brides a global partnership of more than 300 civil society organizations committed to end child marriage. www.girlsnotbrides.org @GirlsNotBrides
Projects Funded On Catapult
2 results
The cost of child marriage in Kenya is too expensive to disregard.

Teen