White Ribbon Alliance for Safe Motherhood
Every day, 800 girls and women die needlessly in pregnancy and childbirth. Almost all of them are in the developing world. This has been going on for too long – yet together we can put an end to it. The White Ribbon Alliance is a global movement, with members uniting to push for change so that all women and newborns in every country have the life-saving healthcare which is their right. Our international coalition is now over 150 countries strong, with National Alliances in 14. For the past decade, our rapidly growing network of individual members and organisations has been amplifying the voices of women and their communities. We have become a leader among those holding governments and institutions to account for the scandal of maternal mortality.
---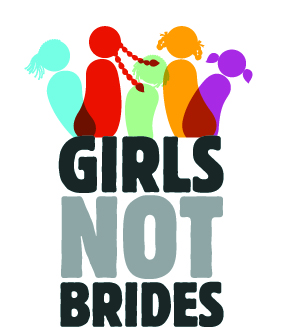 The White Ribbon Alliance for Safe Motherhood is a member of Girls Not Brides a global partnership of more than 300 civil society organizations committed to end child marriage. www.girlsnotbrides.org @GirlsNotBrides
Projects Funded On Catapult
4 results
Help women navigate the health care system in Sweden.

Mother