SOS Children's Villages – USA
SOS Children's Villages creates stable, loving families for orphaned and abandoned children. We provide mothers who give individual attention and guidance to each child until they become an independent adult. We are raising 80,000 children in over 500 villages across 133 countries, including the US. Through our outreach programs we impact the lives of over 1 million people each year. Our emergency relief efforts always place children first. Join us.
---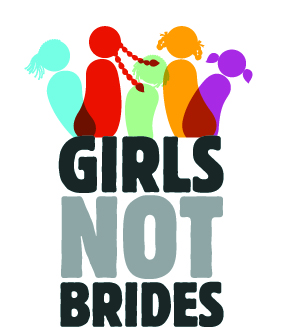 SOS Children's Villages is a member of Girls Not Brides a global partnership of more than 300 civil society organizations committed to end child marriage. www.girlsnotbrides.org @GirlsNotBrides
Projects Funded On Catapult
2 results
Help girls understand their rights and create opportunities for Nigerian children to shape their future through education.
Emergency relief in the Philippines to help children and families recover from Super Typhoon Haiyan.