Pathfinder International
Pathfinder International's mission is to ensure that people everywhere have the right and opportunity to live a healthy sexual and reproductive life. Reproductive health is essential for creating better opportunities throughout life. When people take charge of their life choices such as when and how often to have children, they gain confidence and strength. They can better pursue their education, contribute to the local economy, and engage in their communities. Pathfinder International places reproductive health services at the center of all that we do. In more than 25 countries, Pathfinder provides women, men, and adolescents with a range of quality health services—from contraception and maternal care to HIV prevention and AIDS care and treatment. Pathfinder strives to strengthen access to family planning, ensure availability of safe abortion services, advocate for sound reproductive health policies, and, through all of our work, improve the rights and lives of the people we serve.
---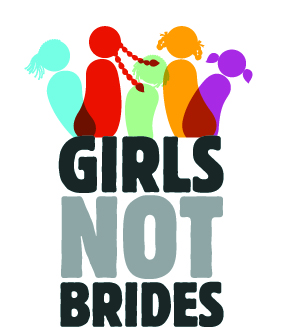 Pathfinder International is a member of Girls Not Brides a global partnership of more than 300 civil society organizations committed to end child marriage. www.girlsnotbrides.org @GirlsNotBrides
Projects Funded On Catapult
2 results
Young Ethiopian women are leading the way for the next generation of girls and overcoming harmful traditional practices and discrimination.
Young women from rural regions in China are moving to large, industrial city centers and becoming isolated from vital health and social services.