EngenderHealth
EngenderHealth works to improve the health and well-being of people in the poorest communities of the world. We do this by sharing our expertise in sexual and reproductive health and transforming the quality of health care. We promote gender equity, advocate for sound practices and policies, and inspire people to assert their rights to better, healthier lives. Working in partnership with local organizations, we adapt our work in response to local needs.
---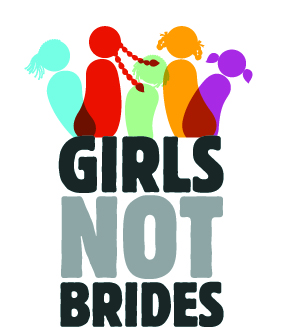 EngenderHealth is a member of Girls Not Brides a global partnership of more than 300 civil society organizations committed to end child marriage. www.girlsnotbrides.org @GirlsNotBrides
Projects Funded On Catapult
4 results
Help women in Bangladesh access important information about intrauterine devices (IUDs)* through a call-center helpline staffed by female physicians.

Woman