Landesa
Landesa partners with governments and local organizations to help provide secure land rights to the world's poor. Since 1967, the organization has helped more than 100 million families. Landesa currently works in China, India, and throughout Sub-Saharan Africa.
Why Land Rights?
The overwhelming majority of the world's poor live in rural areas and depend on land to survive. Yet more than half of these poor rural families don't have legal control over the land they rely on for farming and income. And increasingly, their control over the land is under threat. When families have secure rights to land, they have the security, incentive, and opportunity to invest in their land to sustainably increase their harvests and reap the benefits—improved nutrition, health, and education —for generations.
---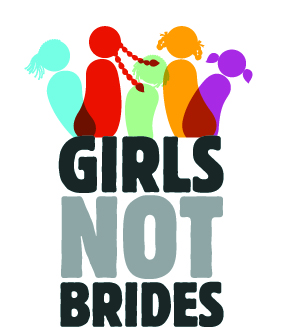 Landesa is a member of Girls Not Brides a global partnership of more than 300 civil society organizations committed to end child marriage. www.girlsnotbrides.org @GirlsNotBrides
Projects Funded On Catapult
3 results
Empower girls to stay in school, avoid child marriage, and fight malnutrition through knowledge of land rights.

Girl
Support India's first Women's Support Centers and help thousands of women to gain access to government services and a plot of land to live on and farm.  
Help 30,000 women obtain legal title to their land and as a result control over the income from their farms, increase access to government services, and improved status in their communit