Girl Up
Girl Up is an innovative campaign of the United Nations Foundation. We give American girls the opportunity to become global leaders and channel their energy and compassion to raise awareness and funds for United Nations programs that help some of the world's hardest-to-reach adolescent girls. Girl Up envisions a world where all girls, no matter where they live, have the opportunity to become educated, healthy, safe, counted and positioned to be the next generation of leaders.
---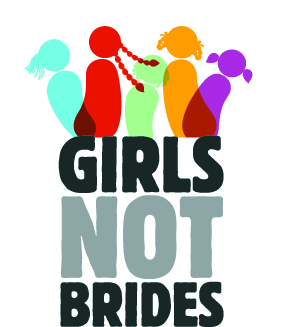 Girl Up is a member of Girls Not Brides a global partnership of more than 250 non-governmental organizations committed to end child marriage. www.girlsnotbrides.org @GirlsNotBrides
Projects Funded On Catapult
3 results
Support the comprehensive needs of indigenous and marginalized Mayan girls from the Western Highlands of Guatemala.

Teen
Give girls in Ethiopia a chance to go to school - and to stay healthy, avoid long work hours, and possibly get a job. 
Girl Up hosts a 2-day summit in which girls across the United States to learn how to raise funds and awareness and engage their communities.