1 year impact report
"This program has the potential to really improve maternal and neonatal health in the underserved population of Ngabe-Bugle."
Impact for girls & women
There are 7,000 pregnant women annually. Historically, there were 6,692 pregnant women in 2013 and 6816 in 2014 to date.
Estimated girls & women affected
7,000+
Broader impact
This is the total population estimate for Comarca Ngabe-Bugle, which will be indirectly affected.
Estimated community members affected
193,000
Tele-ultrasound screening in indigenous region of Panama to improve maternal and fetal outcomes
One year ago, you chose to support the obstetrics and tele-ultrasound project in a remote region in Panama. Since then, we have undertaken the following activities:
Conducted a site visit in April 2014 in the region where the project will be implemented.
Determined which equipment will work best for the project and are now in the process of acquiring it. The estimated delivery date of the equipment will be late August/early September, 2014.
Finalized the agreement with the Ministry of Health to provide staffing for the project.
Trained the staff identified by the Ministry of Health on the curriculum developed by the OB team in Hospital Obaldia.
Identified the software application for data collection and the staff who will be collecting the data elements based on desired outcome measures.
Developed the protocol which included data provided by Comarca Ministry of Health and Hospital Obaldia.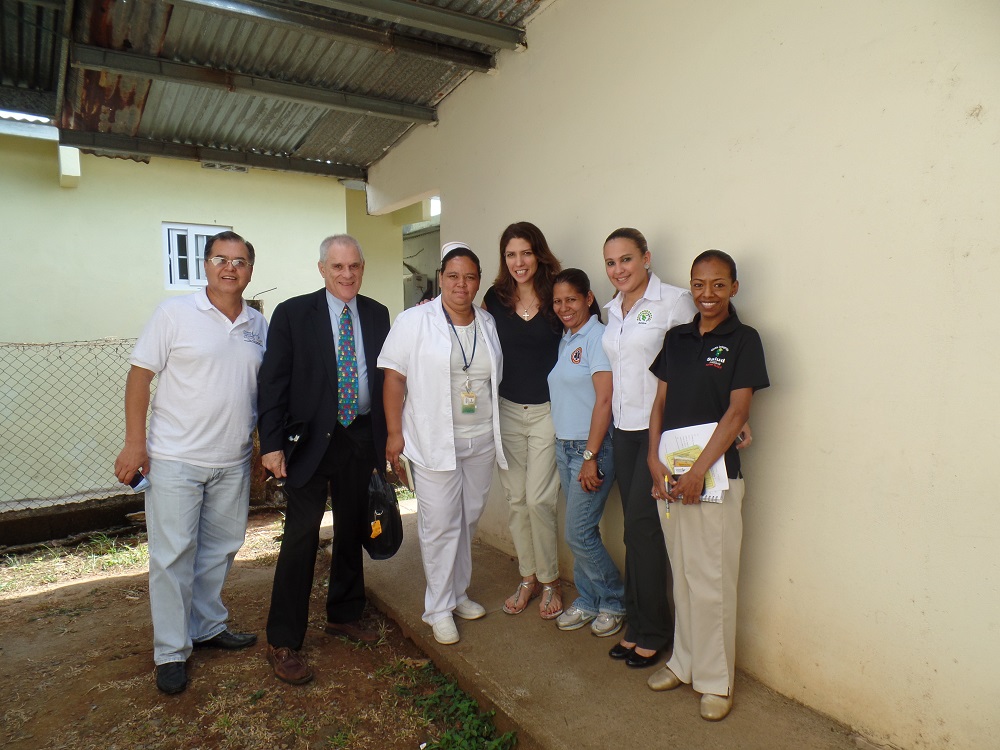 Get personal
As stated by Dr. Brendan Grubbs from CHLA's Division of Maternal Fetal Medicine, "this program has the potential to really improve maternal and neonatal health in the underserved population of Ngabe-Bugle. I expect that we will see these benefits quite quickly following implementation of the Prenatal Ultrasound Program."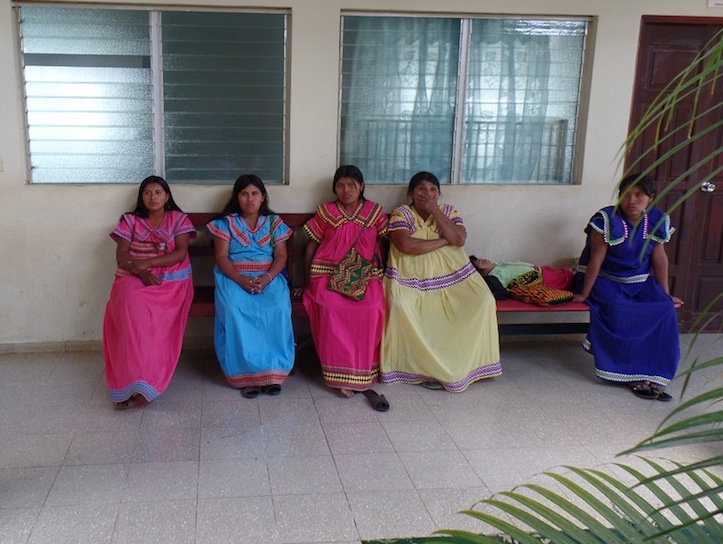 Risks and challenges
Dr. Silvio Vega, the medical program coordinator has been instrumental in moving the project along and monitoring our progress, especially in facilitating working relationships between the key stakeholders in Panama and the United States.
Staff turnover - the head Nurse for the Comarca, whom we met during our site visit left the Ministry, which caused a slight delay in receiving the necessary data for ongoing planning and implementation of the project.
Impending leadership change in the Ministry of Health in the Comarca due to the recent national/presidential election could cause delay as new staff members will need to be informed and educated about the project and our overall program.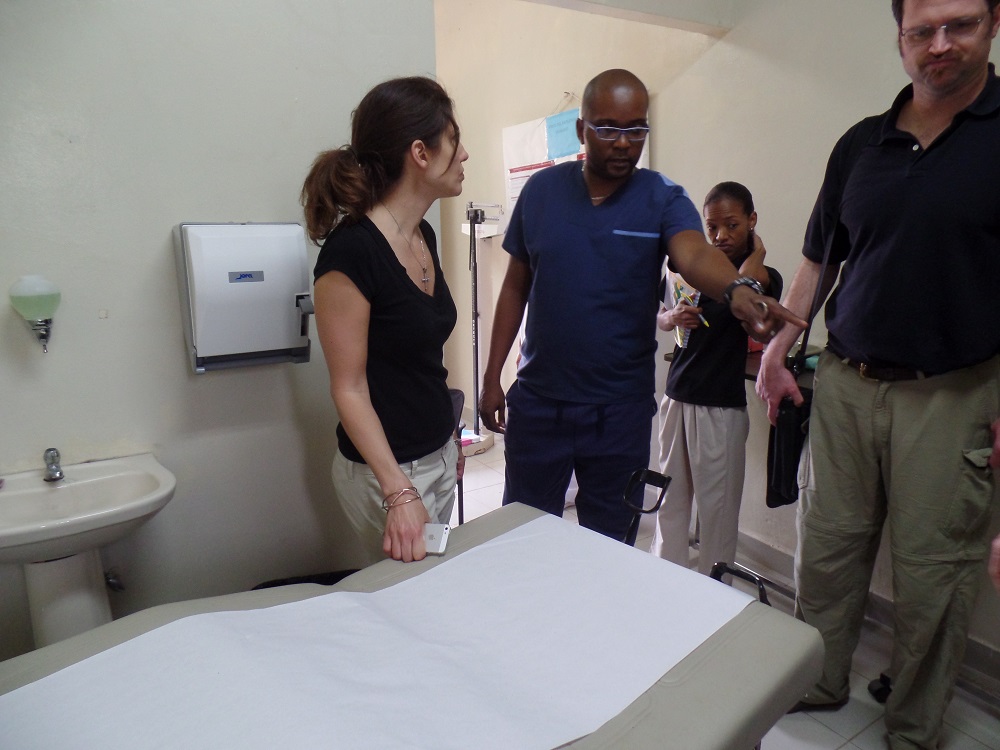 What we've learned
We have learned the importance of having an MD champion from CHLA (Dr. Brendan Grubbs, our subject matter expert) who has been very helpful in providing guidance on clinical and operational aspects as we continue to implement the project. A site visit and meetings with key staff on the ground, who will be directly involved in the project, has also been very helpful. We are still learning a lot before kick off. Once we go live with the project, then we would compile lessons learned and report back to the donors if necessary.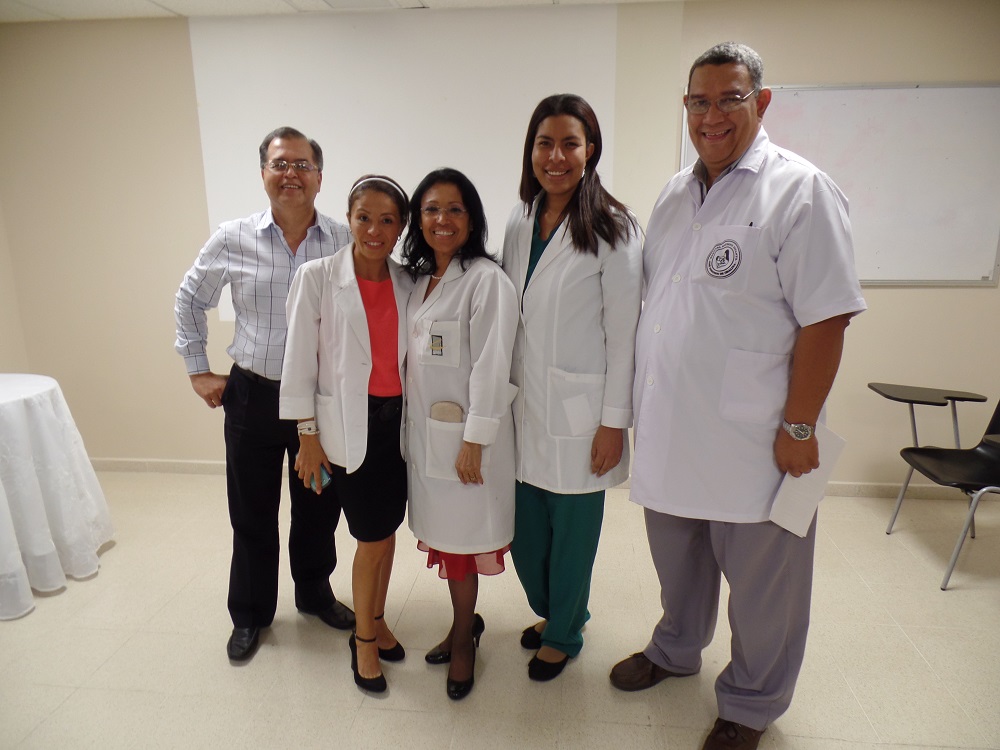 Next steps
The project will continue as we get closer to our go-live date in September, 2014. We would like to measure outcomes by collecting the necessary data elements in order to measure our success and overall impact on maternal and fetal health for the indigenous population of the Comarca Ngabe-Bugle.
Budget
Line Items

Projected budget

Amount spent so far

Portable Ultrasound Equipment

Obstetrician Services

Transportation Services

TOTAL

$16,210

$11,500

$2,100

$29,810

$13,600

$2,888

$0

$17,388
90 Day Report
The Lopez Family Foundation will aim to provide much needed obstetrics and ultrasound services in Panama.
posted Oct 25, 2013 by Isabel Garcia
Progress
The Lopez Family Foundation has:
Completed a comprehensive needs assessment and conducted several interviews in Panama and Children Hospital Los Angeles Institute for Maternal Fetal Health.
Identified obstetricians in Hospital Obaldia who will be providing the interpretation of ultrasound images.
Obtained the support and cooperation from Hospital Obaldia where our obstetricians will provide their interpretations from and Hospital San Felix for committing to provide the space where our ultrasound technicians will be based out of.
Received a verbal commitment from the Ministry of Health to provide ultrasound technicians that we will train for this project.
The Lopez Family Foundation is working with:
Hospital Obaldia, Hospital San Felix, and Indian Health Clinics
Ministry of Health of Panama
Dr. Silvio Vega, Program Coordinator, Lopez Family Foundation Panama Program at Children's Hospital Los Angeles
Center for International Health Institute for Maternal Fetal Health
GlobalMed (for equipment needs)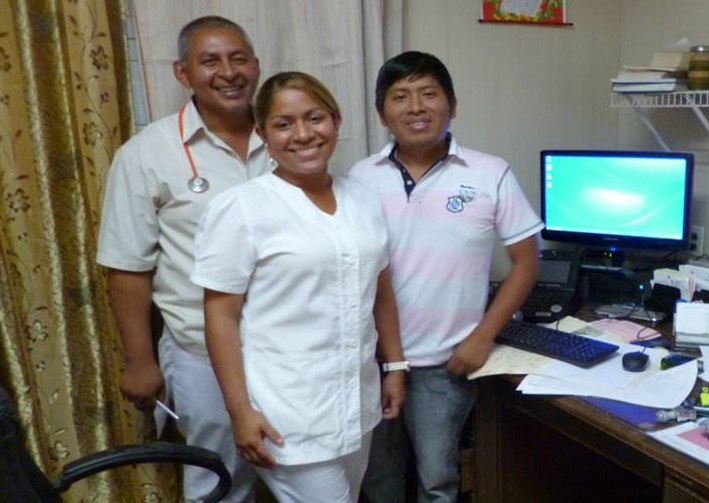 Risks and challenges
Dr. Silvio Vega's, our program coordinator for our international telemedicine program in Panama, and our existing partner relationships have been instrumental in gathering data and key information for ongoing project planning.
One of the challenges we've encountered thus far is maintaining an effective communication with government agencies that are involved in the implementation process. Other challenges identified that could hinder the implementation process are limited transportation options or lack thereof for transferring high-risk pregnant women to the nearest regional center and weather especially during the rainy season as it may cause a disruption for the technicians when travelling to the remote areas.
Get personal
According to Dr. Stuart E. Siegel, Medical Director, Children Hospital Los Angeles-Lopez Family Foundation International Telemedicine Program – "Access to care is the key to improving health outcomes of these pregnant women and the successful delivery of a healthy child".
Next steps
Schedule an equipment demonstration with a telemedicine company on their portable telemedicine and ultrasound solutions.
Finalize the agreement with the Ministry of Health that they will provide the necessary ultrasound technician staffing needed.
Schedule a meeting with the medical leadership in Hospital Obaldia to better understand obstetrician resources and capability.
Develop and implement a training curriculum for the staff of the project.
Prepare for project launch.
Improve prenatal care and direct access to ultrasounds for expectant mothers in the Comarca Ngobe-Bugle region of Panama.
Why we care: Accessing quality prenatal care for pregnant women is critical for their and their newborn's future health.
How we're solving this: By bringing portable ultrasound equipment and obstetricians to the most rural areas of Panama to provide prenatal exams to many women who would not have this opportunity before giving birth.
The Lopez Family Foundation delivers healthcare in Panama to women and children through our seven telemedicine centers. Our program serves some of the very rural areas in the Comarca Ngobe-Bugle region. Within this region, prenatal specialty healthcare is quite limited and so many pregnant mothers must forego important ultrasound and obstetric exams during their pregnancy.
We see an important need and opportunity to bring these services to the very remote areas of the jungle and provide important and preventative health examinations for young women, mothers and anyone in need. Through our partnership with Hospital Jose D De Obaldia, we will supply the necessary support to bring obstetric services to patients within their remote geography and greatly reduce the travel barrier that most pregnant women must face.
This important program will offer early consultations and exams with the goal of improving healthy births for newborns and mothers.