90 Day Report
Mathare School for Girls successfully launched!
September 18, 2014
Progress
This is the final update, there is no one-year progress report.
From July to August, we have been busy interviewing for the first 80 students who will attend the Mathare School for Girls! Pinpointing the most promising and most vulnerable girls is a process that includes multiple interviews, home visits, and an aptitude test.
September 4, 2014 marked the opening of Shining Hope for Communities' Mathare School for Girls! Our event to launch the school was a huge success, showcasing the immense support from the Mathare community. The event was attended by the entering class of 80 girls and their families, our economic empowerment team and their beneficiaries, as well as community leaders such as the US Ambassador to Kenya Robert F. Godec.
Classes officially started on September 10. We welcomed 80 girls in our pre-K class. One of these girls is Gracious. Gracious' family believes that educating her will open a new future to her and allow her to help others who have been unable to afford school fees.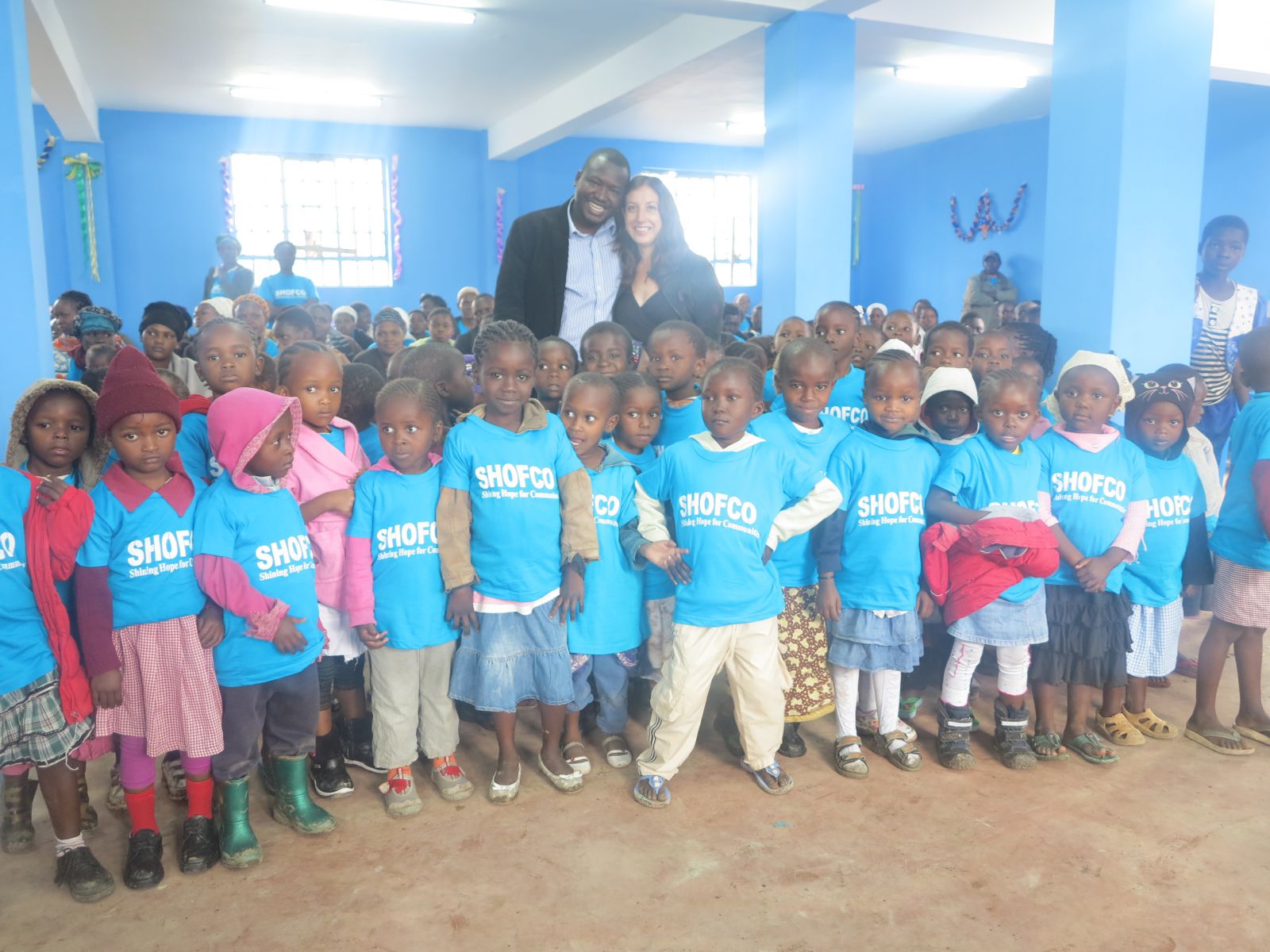 Risks and challenges
Originally, we had projected that the Mathare School for Girls building would open by July 2014. However, due to a long, yet carefully executed, process, we finalized our contractor in April, which led to groundbreaking in early May. Construction took another four months. We finally had our ribbon-cutting ceremony on September 5. The Mathare School for Girls building is still undergoing construction and has yet to be fully furnished. However, we have already secured the rooms, furniture, materials, and most importantly, the staff, necessary for the pre-K classes to begin. Class officially started on September 10!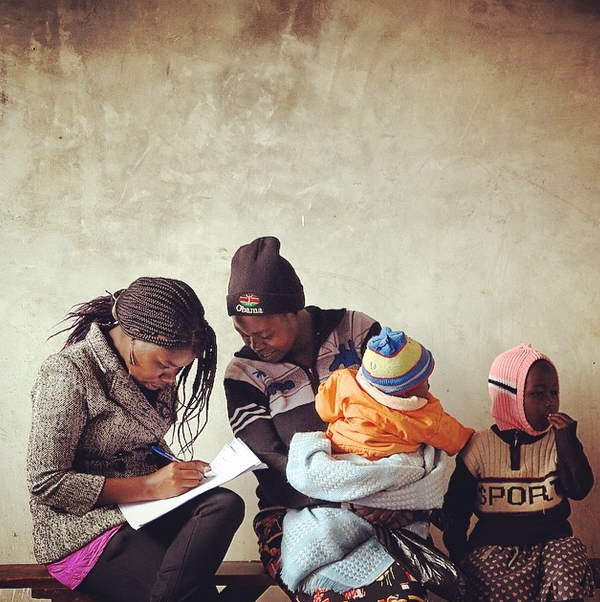 Get personal
Mitchel loves to play football, dance, and eat cake. Her mother became pregnant with Mitchel when she was in class six. She died while giving birth and Mitchel now lives with her grandmother, Pamela, who Mitchel believes is her mother. Pamela works as a casual laborer in Eastleigh and never went to school. Mitchel is the first person in Pamela's family to go to school. Pamela hopes this will mean that Mitchel will never have to go through what Pamela went though in her life.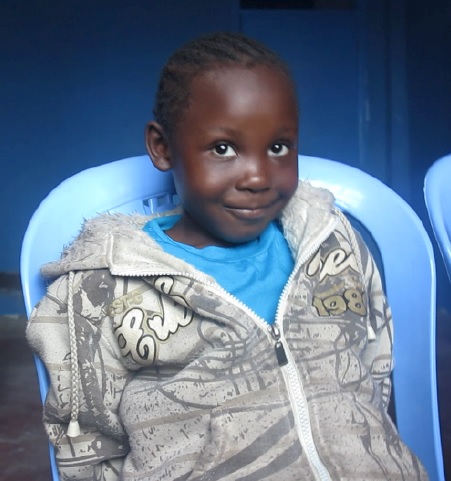 Next steps
In November 2014, we will start the recruitment process for the 2015 academic year. At the same time, we will be performing rigorous assessments on our pioneering class of 80 girls at pre-K to see who will be promoted to kindergarten, if there are exceptional cases. Otherwise, they will continue as pre-K students in the 2015 academic year. We will also continue to hire for the Mathare School for Girls faculty.
Budget
Line Items

Original budget

Amount spent so far

Curriculum

Supplies

Transportation

Telecommunications

Food

Uniforms

Field trips and community events

Staff training and development

Computers & software

Program equipment

Furniture and fixtures

Repair and maintenance

Utilities

Program salaries

$4,000

$1,500

$500

$1,500

$2,000

$2,750

$1,250

$750

$1,000

$750

$1,500

$250

$1,250

$6,000

$4,000

$1,000

$300

$500

$100

-

-

-

-

$750

$800

-

$800

-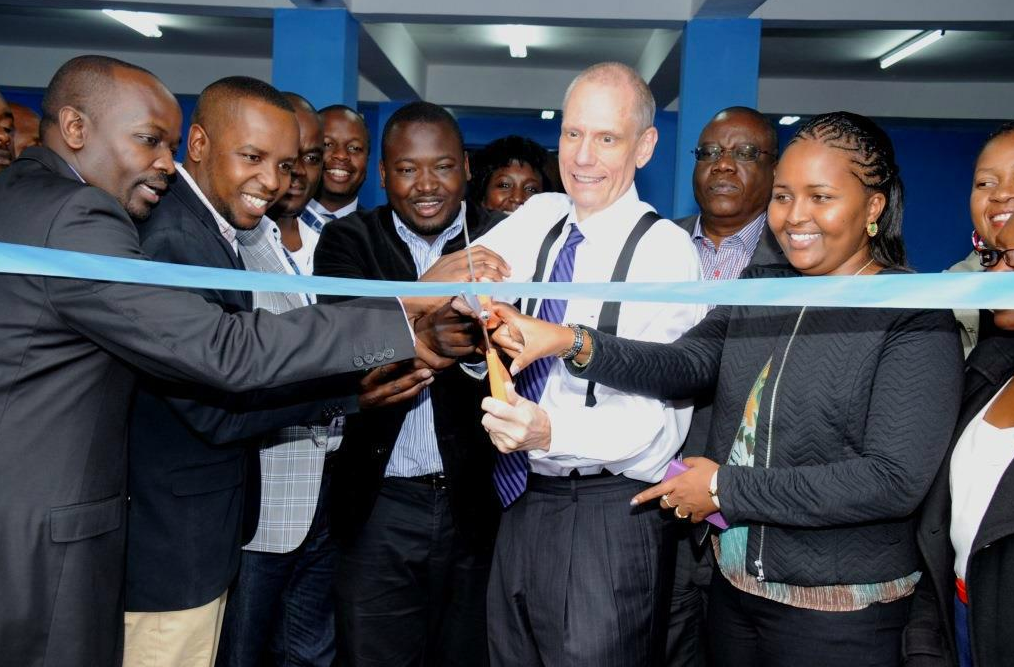 Free education for girls is a portal for large-scale social change in Mathare, the second largest slum in Nairobi.
Why we care: Nearly 45% of girls in Nairobi's urban slums are out of school, and only 30% of girls who attend primary school complete it. Lack of opportunity perpetuates cycles of gender inequality.
How we're solving this: By covering school costs for 20 Kenyan girls in Mathare, the second largest slum of Nairobi.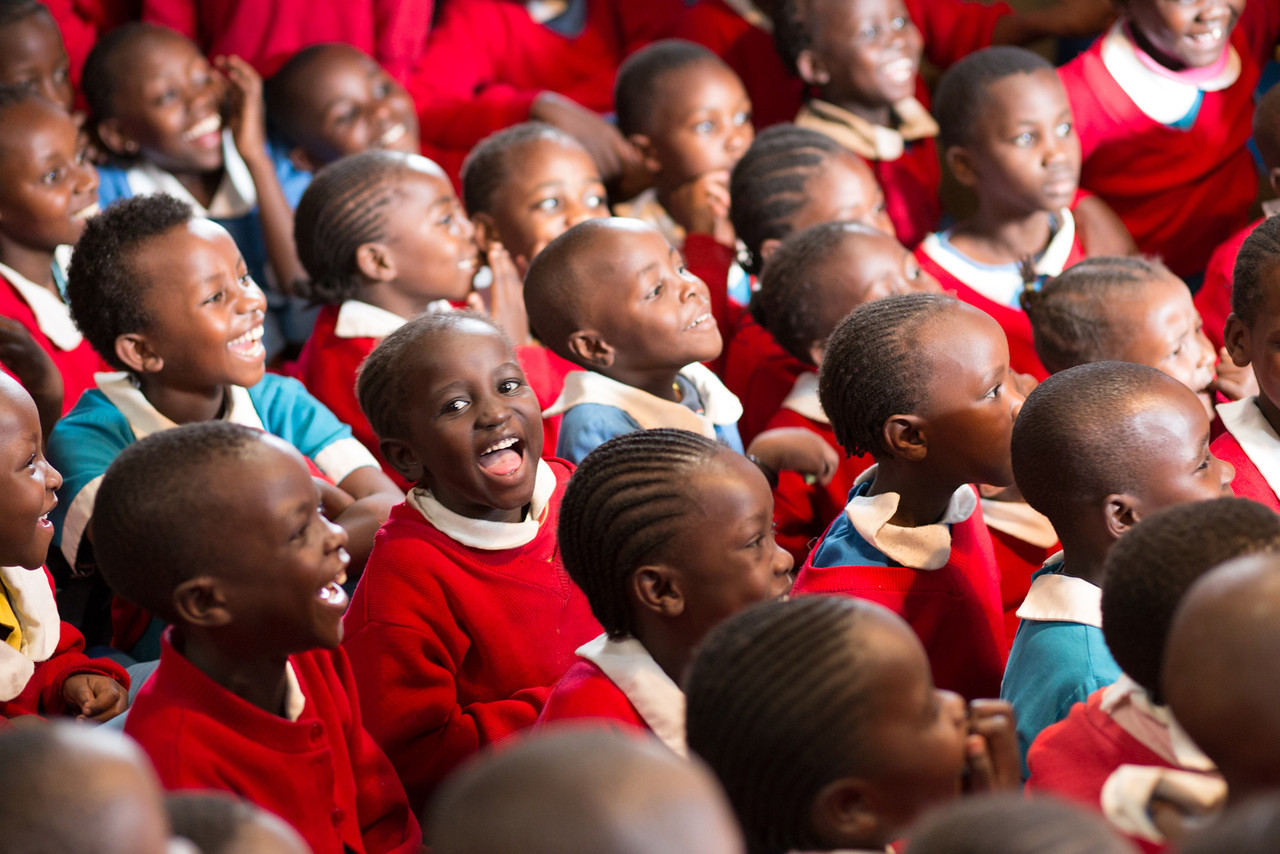 In July of 2014, Shining Hope for Communities will admit 80 girls between ages three and five to be the inaugural class of the Mathare School for Girls. Help sponsor the first class of 20 girls! Your support will fund school supplies, curriculum, school meals, uniforms, staff development, and more.
With an estimated population of 600,000 to 800,000, Mathare is the second-largest slum of Nairobi. There, deep gender inequality, rampant gender-based violence, gangs, and a lack of public services, including education, healthcare, and clean water, persist. Often, girls in this environment report feeling no hope for the future.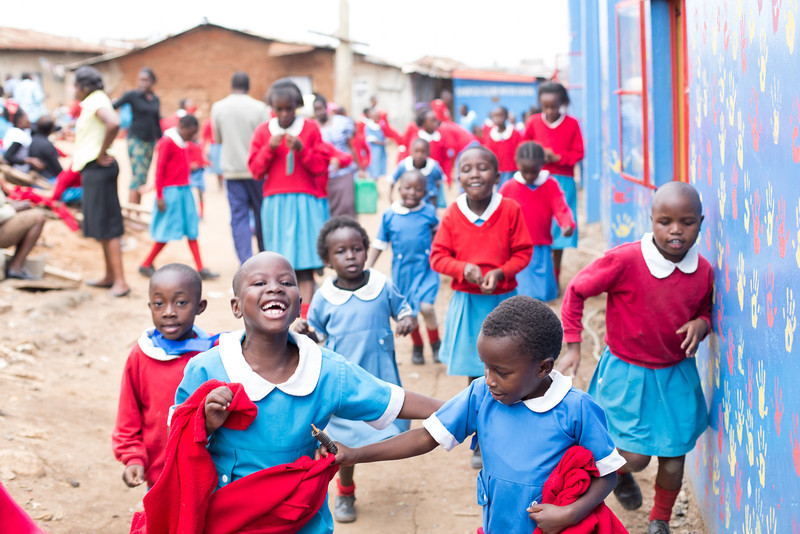 Shining Hope for Communities places free education for girls at the center of holistic community services, allowing the school to become a portal for large-scale social change. In August of 2014, construction of the Mathare School for Girls will be complete. And, in January of 2015, we'll split these 80 students into two classes of 40 pre-K students and 40 kindergarten students to serve as the inaugural classes of the Mathare School for Girls.
We built Kibera's, Nairobi's largest slum, first tuition-free primary school for girls in 2009, and are continuing to develop the next generation of leaders by providing a superior education through small classes, exceptional teachers, and cutting-edge curriculum. We're bringing our successful model of combating extreme poverty and gender inequity through education to the neighboring slum of Mathare.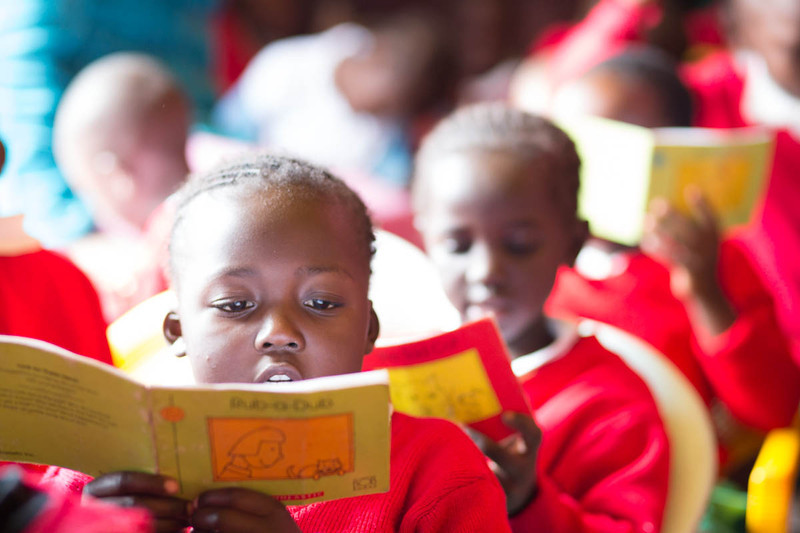 One long-term challenge we face is to ensure we continue to grow sustainably in our commitment to answer the grassroots demand for our services. To overcome this challenge, we'll also act to encourage Kenyan government action to restore dignity to the residents of urban slum communities.
Our flagship site in Kibera is proof that our model is innovative and successful. There, 100% of second grade students read at or above a second grade level, compared to only 15% of second graders nationwide in Kenya. In addition, our fourth grade students scored first place in their district on the government exam by a 50 point margin. Be a part of this movement towards social change in Mathare.