1 year impact report
We have begun offering a Healing Through Art group that provides our clients with a creative outlet to express themselves and their struggles of recovery.
Impact for girls & women
231 women were provided with direct services in our drop-in center & satellite office location
Estimated girls & women affected
231
Broader impact
Of the 693 individuals that were directly impacted, at least one other person has been directly affected by the services that were provided to the survivor.
Estimated community members affected
1386
Empowering & Healing Victims of Sex Trafficking
It has been over a year since you supported this project and we are very pleased to say that we have exceeded the number of women who were directly affected by this project. We experienced a very large increase in women entering into the program and have, therefore, impacted many more lives.
Over the last year, we have provided survivor-led support groups to 231 women who have been commercially sexually exploited (the original estimate was 60). Our support groups were designed to provide the skills and tools that are necessary to exit commercial sexual exploitation. The groups empower women with the knowledge that it is possible to get out and stay of the lifestyle. The groups provide them with the belief that they can move forward with the help and support of other survivors and they can be whatever they want to be.
Accomplishments: With your support we opened a satellite office which offers our programs to many more women in the South Los Angeles area. We have continued to offer HIV Testing and Education, Individual Therapy, and individual case management through partnering with other agencies. And we have begun offering a Healing Through Art group that provides our clients with a creative outlet to express themselves and their struggles of recovery.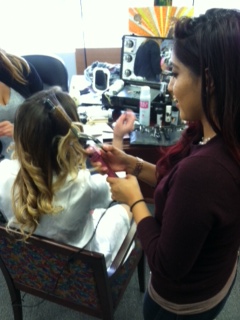 A 24 year old women who was being trafficked for 6 months said "I like the program and hearing the other girls talk it opened my eyes on how life can be bad in the Life, I don't want to go through what they went through".
Risks and challenges
The ongoing challenge to assist women out of sex trafficking is that most are being manipulated by traffickers who use force, fraud and coercion to keep them trapped in this lifestyle. We confront this challenge by offering all the support we can from survivors who have lived this experienced. Also, we provide surrounding services that address a multitude of issues victims face on a daily basis; homelessness, mental health problems, substance abuse, rape and sexual trauma, domestic abuse and general violence against women.
Our hope is that even if a client is not yet ready to exit, we plant a seed of hope for her and her future. All of our clients know they can always come back for services and support.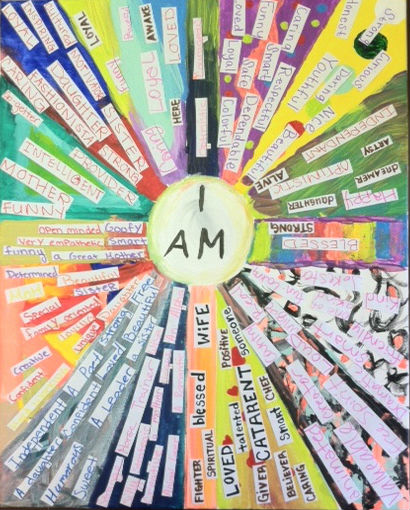 90 Day Report
Empowering and healing victims of sex trafficking
September 3, 2014
Progress
Over the last 90 days, we have provided survivor-led support groups to over 35 women. The groups are designed to provide the skills and tools necessary for women to exit commercial sexual exploitation, by empowering our clients with the knowledge that it is possible to get out and stay out. The groups give women a safe haven to discuss their struggles and triumphs with other survivors and process trauma associated with sexual exploitation. We are so excited to have established collaborations with Tarzana Treatment Center (providing HIV Testing and Education), Phillips Graduate Institute (providing individual therapy), and California State University Northridge (providing Social Work Interns to assist with case management services). These collaborations will allow us to provide additional vital services to our clients.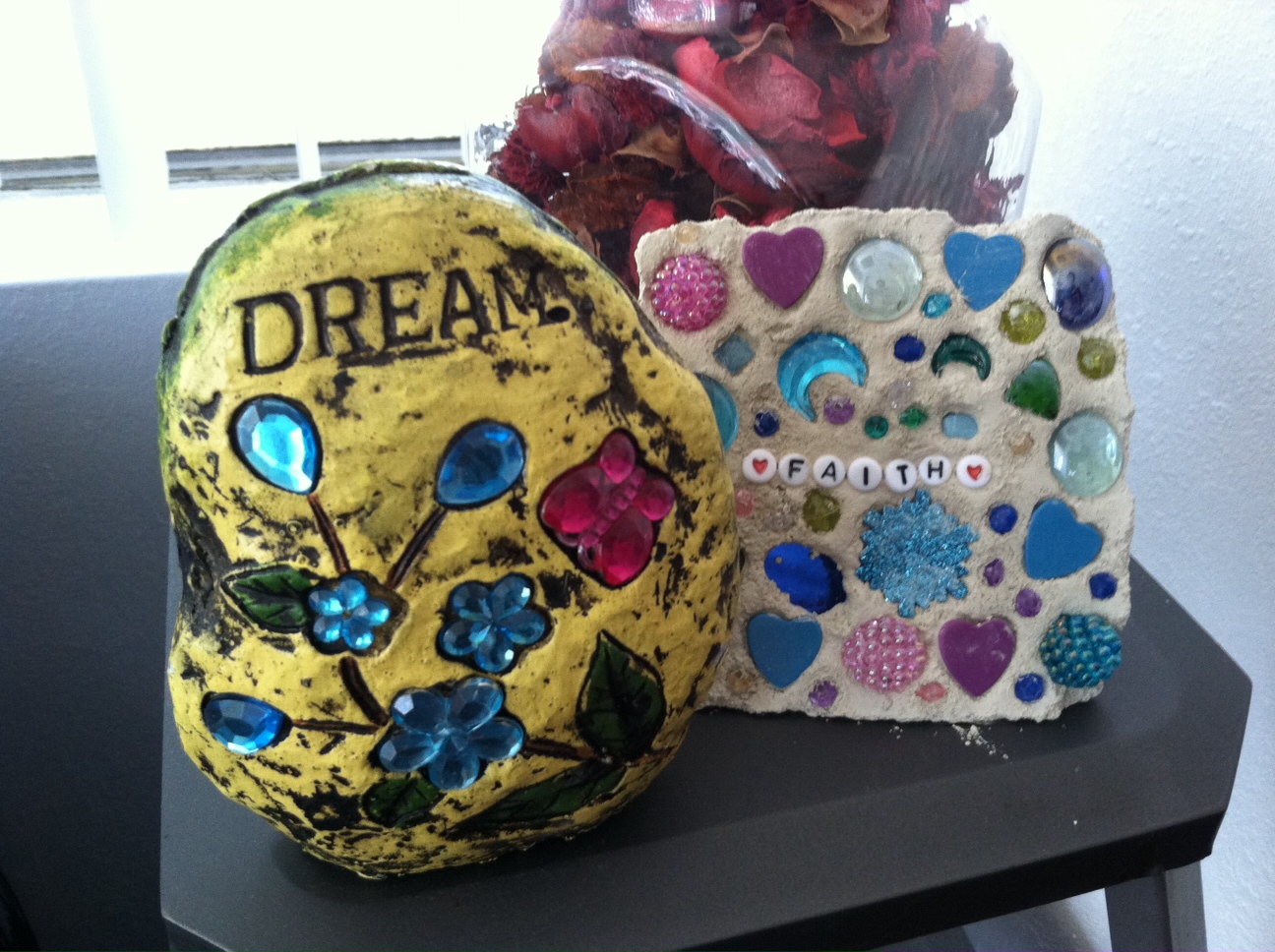 Risks and challenges
The ongoing challenge the Mary Magdalene Project faces is having faith that women exit the life as soon as possible for their own safety. What we remind ourselves of daily is that assisting women out of this life is a process and the trauma they have suffered has bonded them with pimps and traffickers. To break that bond is difficult and it takes time. On the other hand, a risk we take is helping women escape their traffickers, and at the same time, this is putting them at risk of bodily harm.
Get personal
Janet was trafficked by a pimp from the age of 17 and suffered extreme trauma. Through the support Janet received from survivors and staff at the Mary Magdalene Project, Janet slowly worked toward getting away from her trafficker. Today, Janet feels great relief that she "does not have to do this anymore". Janet is moving on with her life and enrolled in a community college with the goal of becoming a psychologist someday. Thanks to your help we will be affecting more positive change for many more victims like Janet.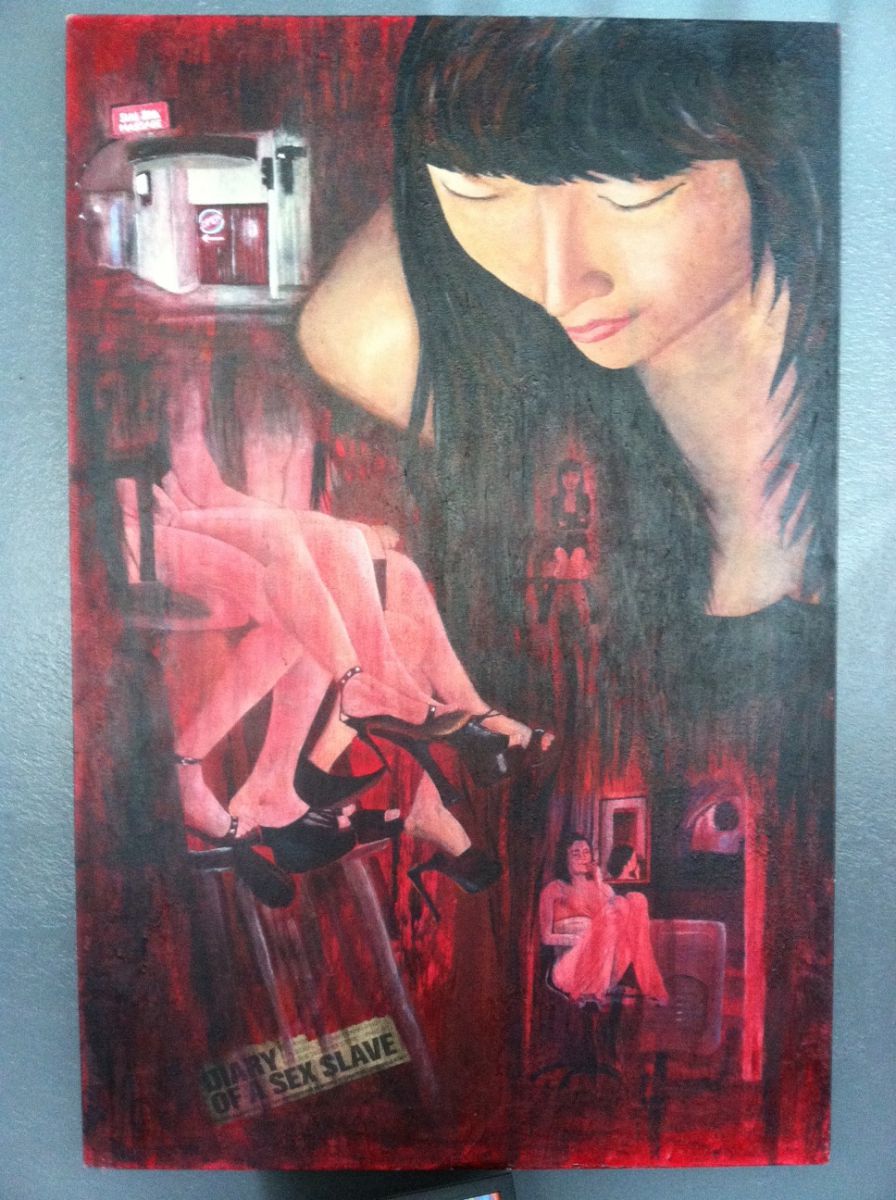 Next steps
The next big goal the Mary Magdalene Project has is to add educational and job counseling to our drop-in-center services. Mary Magdalene Project believes that a lack of educational achievement is one of the major barriers to allowing women to move on with their lives and move out of sexual exploitation. By providing a counselor to address these needs, we are chipping away at that barrier.
Budget
Mary Magdalene Project s on track to provide over 60 women with three months of learning skills, resources, individual therapy, and HIV education and testing.
Line Items

Original budget

Amount spent so far

Program Director

Case Manager

Outreach Coordinator

Supplies

$5,000.00

$4,000.00

$4,000.00

$800.00

$1,250.00

$1,000.00

$1,000.00

$200.00
More information
Receiving funding for our project allowed Mary Magdalene Project to hire Regina, a survivor of commercial sexual exploitation, as a Group Facilitator and Independent Contractor. Regina will be providing even more groups at our Drop-In-Center. Providing viable work options for survivors is one of Mary Magdalene Project 's strategic goals for the future of the organization and for the movement against sex trafficking.
Further reading
Dr. Powell, Mary Magdalene Project's Executive Director, was interviewed about sex trafficking on Channel 11 (in Los Angeles) on July 30th, in response to the Van Nuys Neighborhood Council Human Sex Trafficking Symposium. On June 20th, the Los Angeles Register featured Mary Magdalene Project and our collaboration with law enforcement during a recent Los Angeles Police Department Prostitution Task Force.
Commercial sex trafficking steals the dignity and freedom of its victims. Help us restore these most basic human rights for survivors.
Why we care: The average age of entrance into the commercial sex industry is 12, and nearly all of our clients were victims of child sexual abuse. Women on the streets today are truly "girls that got left behind."
How we're solving this: By providing survivor-led support groups that will offer approximately 60 women three months of learning skills and accessing resources to make the difficult journey from abuse and exploitation to a new and better life. With your support, we'll cover the costs of a Program Director, Case Manager, Outreach Coordinator, and supplies for three months.
Commercial sexual exploitation affects many neighborhoods, and the problem is multifaceted. It requires a balance of prevention and service related approaches, as well as a focus on addressing the overall condition. We offer 18 groups/workshops, held four times a week, that are developed by survivors to help women address issues specific to exiting sexual exploitation.
Our goal is to support women to transition out of the world of sexual exploitation while addressing other components and barriers that make the change very difficult. The groups are designed to give clients the knowledge, skills, and resources they need to exit the life. Groups are led by women who are survivors or who have social work backgrounds. Survivors are able to provide relevant information and peer support in a meaningful and powerful way.
We partner with local police and city officials, and we work with the courts, which offer referrals to our program in lieu of jail time. In order to meet the increasing demand, we have increased the number of workshops offered. We need funding to cover three months of additional staff hours, evaluation, intakes, and administrative costs to be able to continue to make these groups available to our clients. Our goal is to never turn anyone away.
Every day is a new step towards freedom and healing, but we always face the risk of women giving up and returning to their previous life. The most rewarding challenge we face is to show these women they matter and teach them the skills they need to thrive in their new life.
The Mary Magdalene Project served approximately 100 women through this program last year, but over the past four months, there has been a substantial increase in demand of our services. The program has shown 133% increase so far this year. To date, we have served 77 women through 287 groups and offered 478 services. Services include: food, clothing, condoms, hygiene products, HIV education, and more. We expect the demand to continue to increase this year to an additional 155 women.
With your support, we'll break the cycle of sexual exploitation, leading to fewer women on the streets.