90 Day Report
Collecting data on mothers with children with disabilities
posted Nov 5, 2013 by Rati Bishnoi
Progress
This is the final update, there is no one-year progress report.
The Bereginya Center for Women with Disabilities developed a questionnaire for mothers with children with disabilities. The questionnaire was sent to 8 municipalities to collect the data.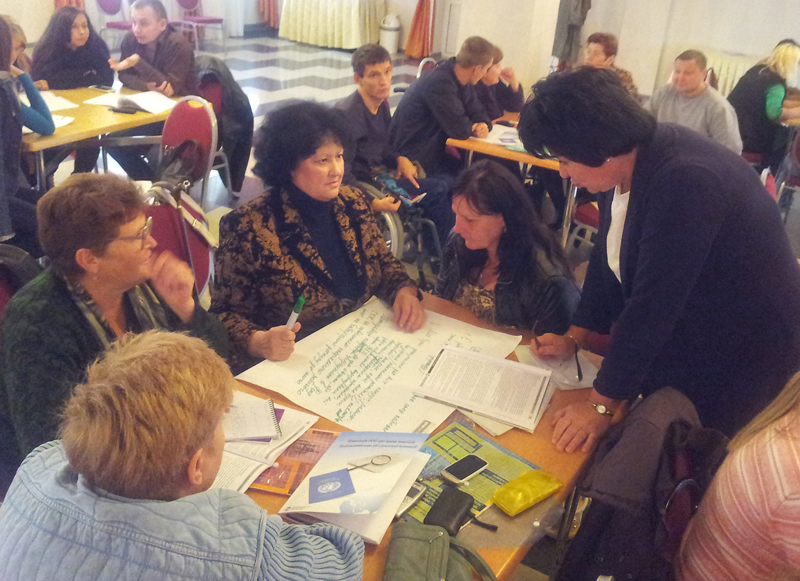 The group also held a roundtable to educate participants about the UN Convention on the Rights of Persons with Disabilities. During the first session of the roundtable, attendees discussed problems/issues of mothers with children with disabilities. At the second session, the group trained participants on how to utilize the Convention to defend he rights of people with disabilities.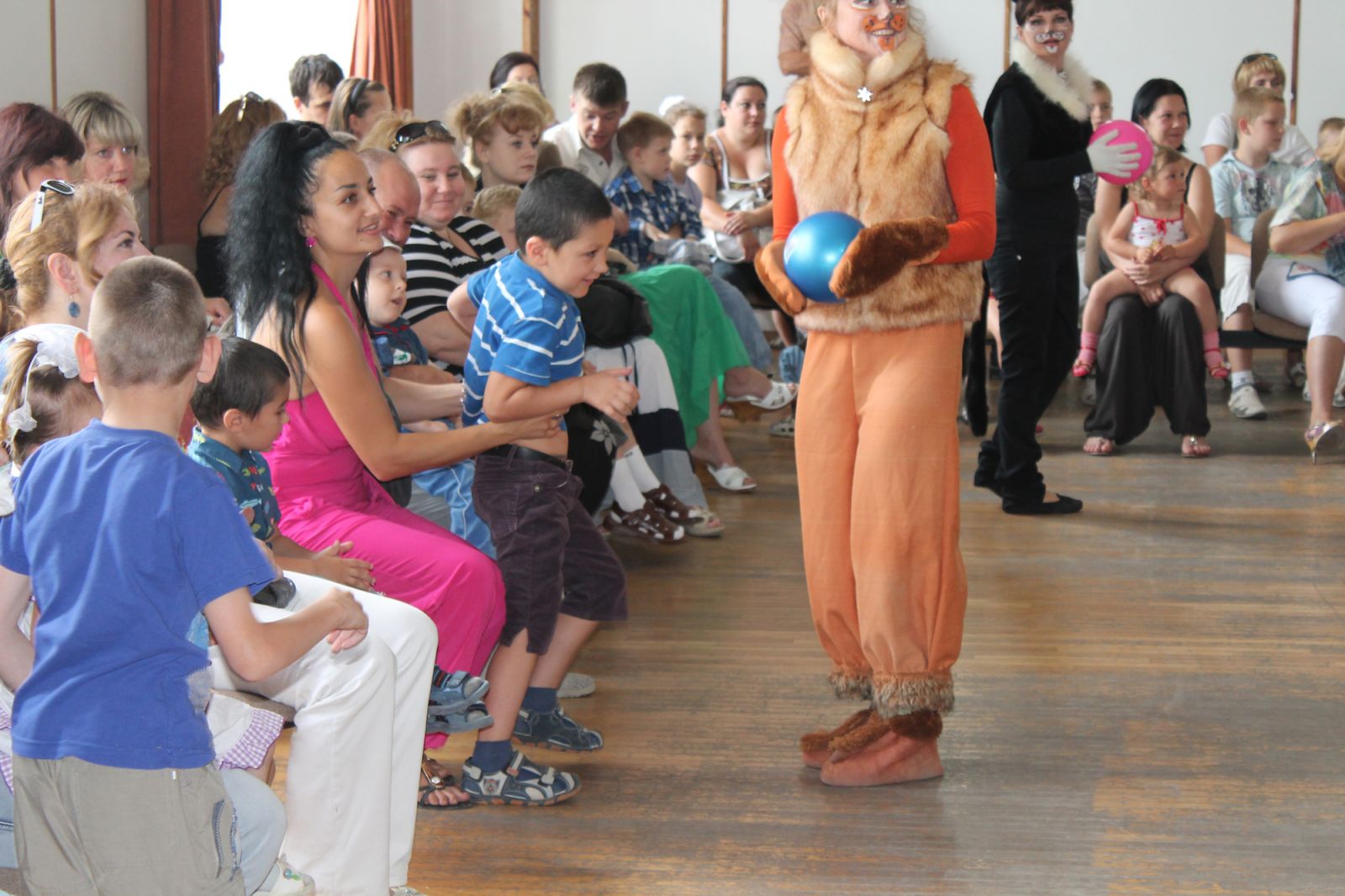 Fathers of the children were also present at the trainings and were directly exposed to the information about difficulties of caring for a child with disabilities. Men understood that women also need care and attention.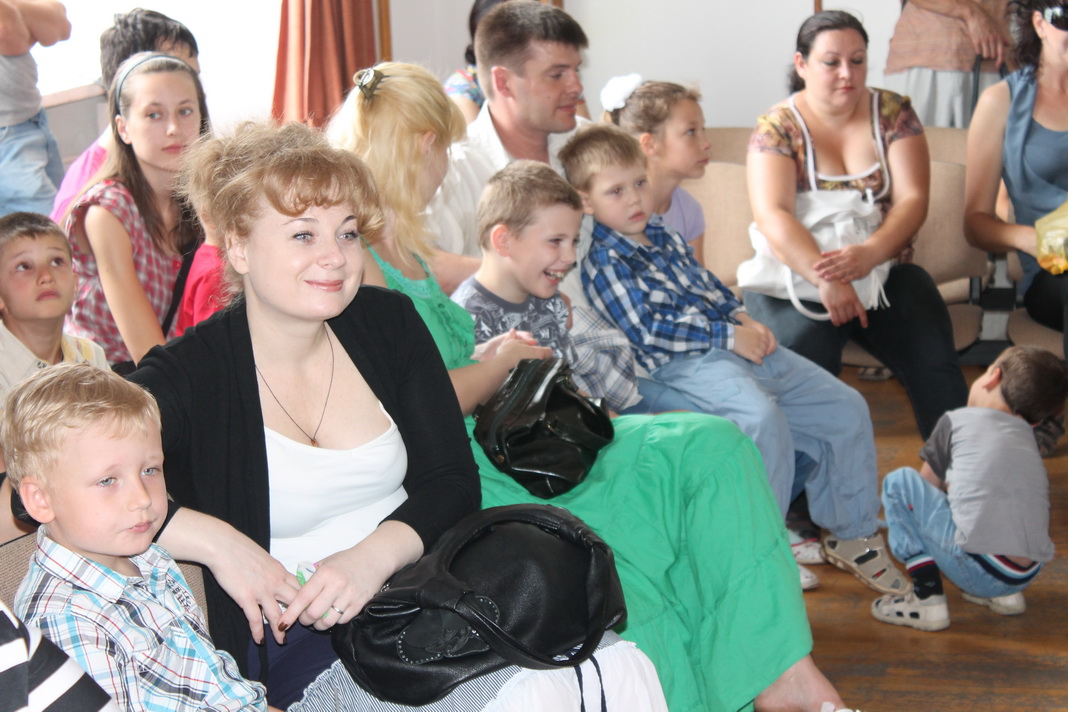 Help provide psychological and legal assistance to mothers raising children living with disabilities.
Why we care: Single mothers of children living with disabilities face psychological and economic distress as a result of limited government and social support.
How we're solving this: Counseling, free childcare, and education for children with disabilities, empower these women to build full lives for themselves and their children.
Of the two million people living in the Crimea region in Ukraine, 5,100 families are raising children with disabilities. Eighty percent of these families are headed by single mothers. These women are often forced to leave their jobs to care for their children, as they require full time support. They receive little to no government support, including limited access to psychological services, without which many face psychological hardship. Children with disabilities are at risk of being separated from their mothers. It is common for doctors to persuade parents to place children born with disabilities into poor state institutions, where inadequate care greatly lessens the child's chance for survival.
The Bereginya Center for Women with Disabilities was formed in 1995 to protect and defend the rights of women and children living with disabilities and to help them realize their full potential. The group operates a rehabilitation center, providing approximately 600 women living with disabilities with psychological services, social rehabilitation, and legal counseling. It also provides between 180 and 200 women per year with legal counseling.
This year, Bereginya will expand the rehabilitation center's work to provide psychological and legal assistance to mothers raising children living with disabilities. Bereginya will also ramp up its data collection activities by conducting a survey to better understand the multiple challenges facing single mothers who have children living with disabilities. It will also organize a five-day summer camp for 40 mothers and NGO leaders to learn how to strengthen services to mothers. As a result of learnings from the survey and summer camp, Bereginya will strengthen its advocacy activities and content in awareness materials. Additionally, Bereginya will organize a media campaign in which it will produce newspaper articles, radio broadcasts, and television programs to reduce stigma for persons living with disabilities. The group will also provide mothers and their children with critical life sustaining and life-saving services, including:
Psychological support at the time of birth
In-home care assistance during the child's first year
Information about the rights of children living with disabilities
Supportive education on parenting children with special needs
Day care centers responsive to the needs of children living with disabilities