Empower young mothers so they can achieve their full potential and be the best parents they can be.
Why we care: An unplanned pregnancy can be scary at the best of times, but for a teenage parent it can be completely overwhelming and has the potential to change the rest of their lives.
How we're solving this: By providing holistic support services to more than 90 pregnant teenagers, teenage parents, and their families in order to ensure that teenage parents and their children achieve their full potential. We'll offer one-to-one counseling support sessions, education materials, and parenting support and training.

If teenage parents are not supported properly, an unplanned pregnancy can be completely overwhelming. The Barnardos Teen Parent Programme works to support young mothers and to ensure that they can be the best parents they can be.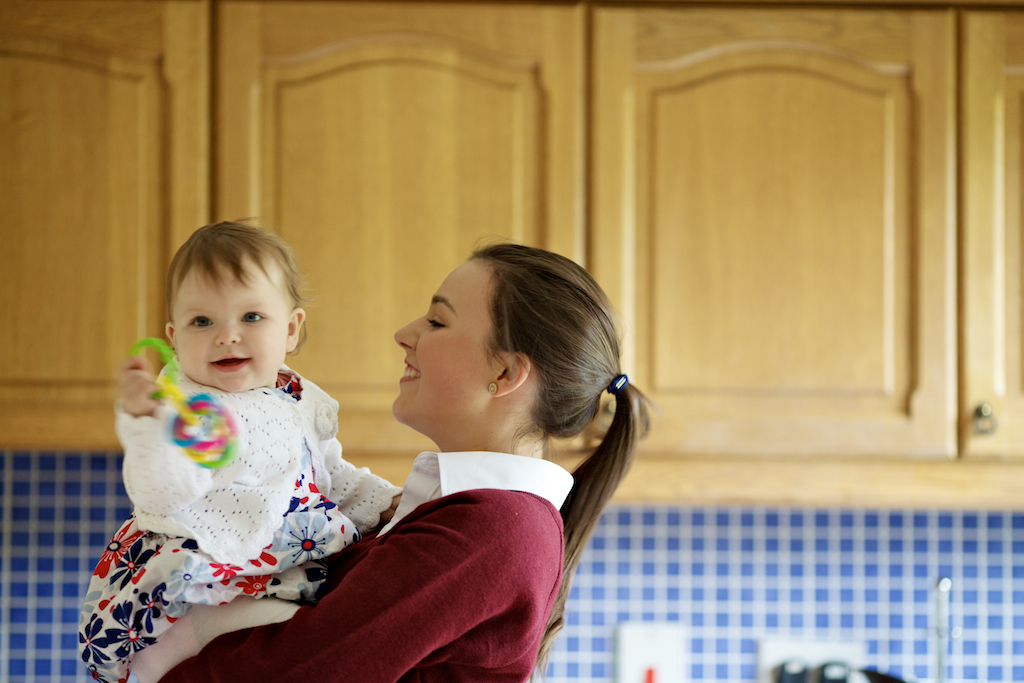 Overall, the programme aims to target those young pregnant or parenting teenagers who are at risk of leaving school or other education programmes due to an unplanned pregnancy. We also target young parents who have already left school early - before, during, or after their pregnancy. In addition, we prioritise supporting students who have not completed second level education or state examinations
The Barnardos teen parent project needs your help to ensure we are there to support teenage parents and their children. With your support, we'll work with teen mums to build their confidence and ability to be an effective parent. We'll also minimise the risks they and their children face, such as living in poverty, social isolation, or experiencing poor parenting.
Without your support, we can't continue to be there for these young mothers. They need our support, and we need yours!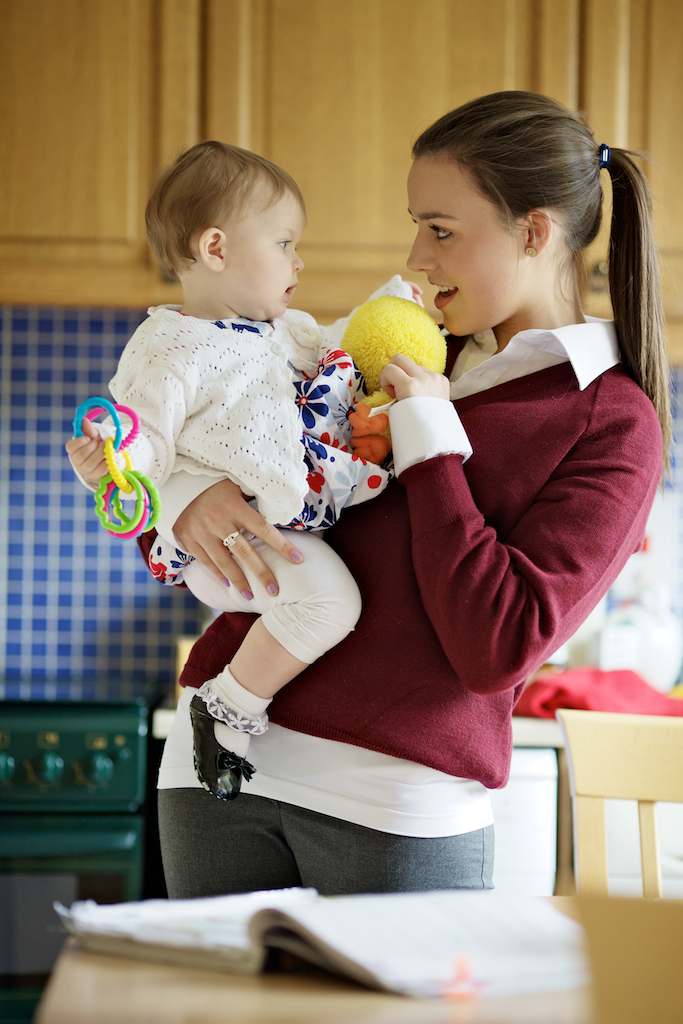 Progress report coming soon.