1 year impact report
These children were working to payoff debts carried by their families and suffered a lot exploitation. Ten years into the project, they are close to graduating from university.
Impact for girls & women
We keep a record of the girls we put in school
Estimated girls & women affected
18
Broader impact
This is an approximation of the people we are able to sensitize in the villages to allow their children to work and not marry too early (girls)
Estimated community members affected
250
Providing an education to former child laborers
One year ago, your donation has helped pay the university tuition fees and related school expenses (books, transportation, uniforms, and lunches) for two young girls: Garikina Dhana, and Vasupalli Dhanalaxmi. Those girls used to work more than 10 hours a day before being rescued from bonded labor in 2006 in Visakhapatnam, India.
Garikina Dhana is a brilliant, dynamic young girl. Dhana started her 4th year of engineering in July 2015 and has very good grades. She lives with her parents in a one-room house making her study conditions very difficult; additionally she didn't own a computer. For an engineering student, not having a computer makes learning very difficult. Dhana had to go to an Internet café several times a week to use one. CCI bought her one this year, thanks to your support.
Vasupalli Dhanalaxmi is a very sweet young girl. Her English is also very good. Dhanalaxmi wanted to study fashion and textile design. Unfortunately, to continue to study in this program, she would have needed to move to Hyderabad, the capital of the neighbouring state which is very far. Instead she chose to study at the university in her hometown to become a nutritionist. Dhanalaxmi lives with her family in a small room in one of the poorest areas of Visakhapatnam. Those girls have been kept away from labor and early marriage, and will graduate from university. They will have access to better paying jobs than their parents thus a better economic situation.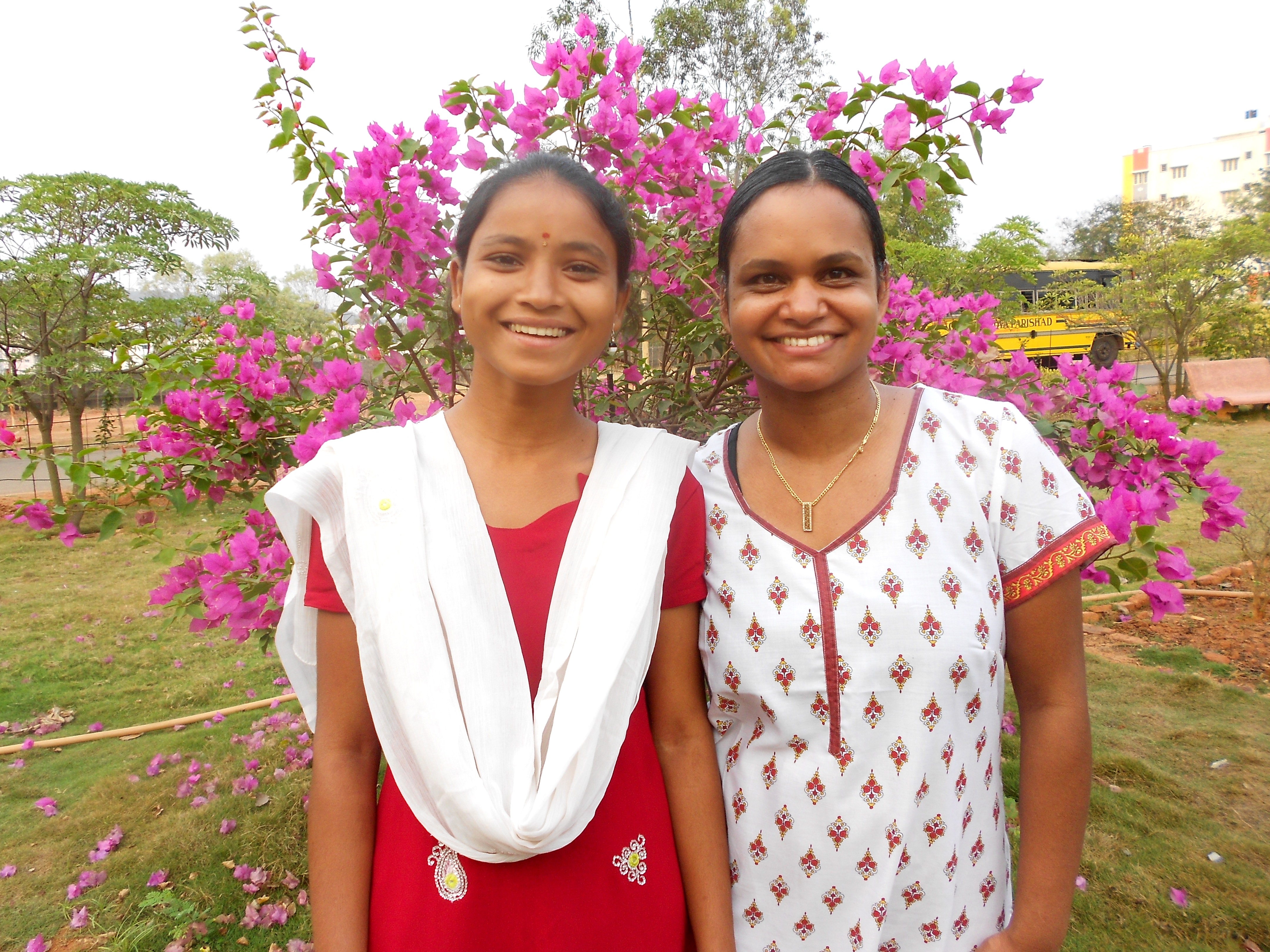 Get personal
The girls and other children in our programs now have dreams of pursuing careers. Dhana used to work in a shrimp processing factory at an early age, and even suffered health problems due to the chemicals being used to clean the factory. Dhanalaxmi was 9 when CCI rescued her ;she used to work in a stone quarry. These children were working to payoff debts carried by their families and suffered a lot exploitation. ten years into the project, they are close to graduating from university.
Risks and challenges
A frequent problem was the threat the girls face to be pulled out of school to help earn income to help provide for the whole family. Our talks with the communities, and direct interventions helped prevent that. For instance: CCI had to pay for the medical expenses of Dhana's dad so that she wouldn't be pulled out of school. CCI also helped many families when the Hud Hud cyclone hit the region in September and October 2014.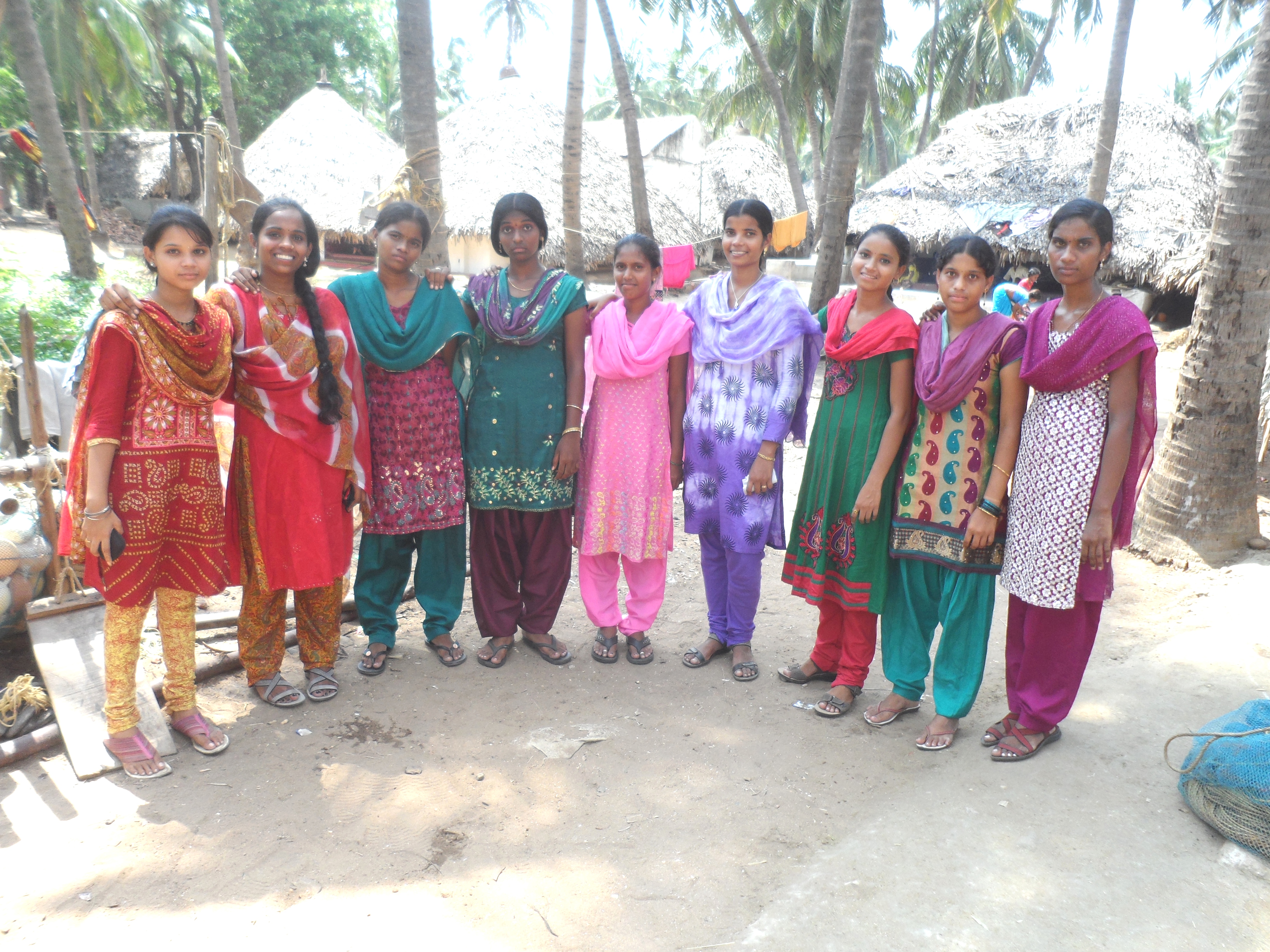 What we've learned
A handful of girls were married very early and were forced to leave school despite out talks with the parents. This has helped the local partner in mastering new tactics to help these girls finish their studies. Now the children themselves take the stage to talk about their school experience to the community, and its long term positive impact on their lives. We have also extended our microcredit program for women because we noticed how much it helped keep children, especially girls at school. Women are able to expand their businesses and bring substantial income back.
Next steps
This project will continue until all remaining girls and children have graduated from university. These ex-child laborers will not have to put their children to work; instead they will be able to put them to school. CCI 's goal is to cut child exploitation at its roots, and has set a mission to break the circle of poverty once and for all.
Budget
please see lines items below
Line Items

Projected budget

Amount spent so far

Tuition fees

Housing costs and food and transportation

Uniform and school supplies

Health Care

Total

$2000

$100

$200

$30

$2,330

$2000

$100

$200

$30

$2,330
More information
The funds we collected were used in priority to cover the tuition cost and school related fees. CCI covers all other expense for emergencies or other needs as they occur during the year.
Further reading
Facebook page conferences given by CCI founder and director in Québec and available on our website: www.aipe-cci.org journal: le devoir
90 Day Report
Break the circle of poverty by removing girls from labor exploitation and offering them an education
Progress
These funds served to pay the tuition fees and related expenses (books, lunches, transportation, lunches etc....) for two girls (Dhana et Dhanalaxmi for the current school year. Dhana is pursuing a Bachelor's degree in Engineering at Gayatri College for Women in Visakhapatnam and will graduate next year. Dhana is brilliant and has had the best results in her province in her program. Dhanalaxmi is studying to be a nutritionist and should graduate in a few years . She is also full of ambition, very disciplined and studious. These two girls are some of the very first who had been liberated from labor exploitation. The funds will help us ensure that they get to the finish line: graduate from university. Upon graduation , they will certainly obtain very decent jobs, and be financially independent. They will have a much better economical situation than their parents had.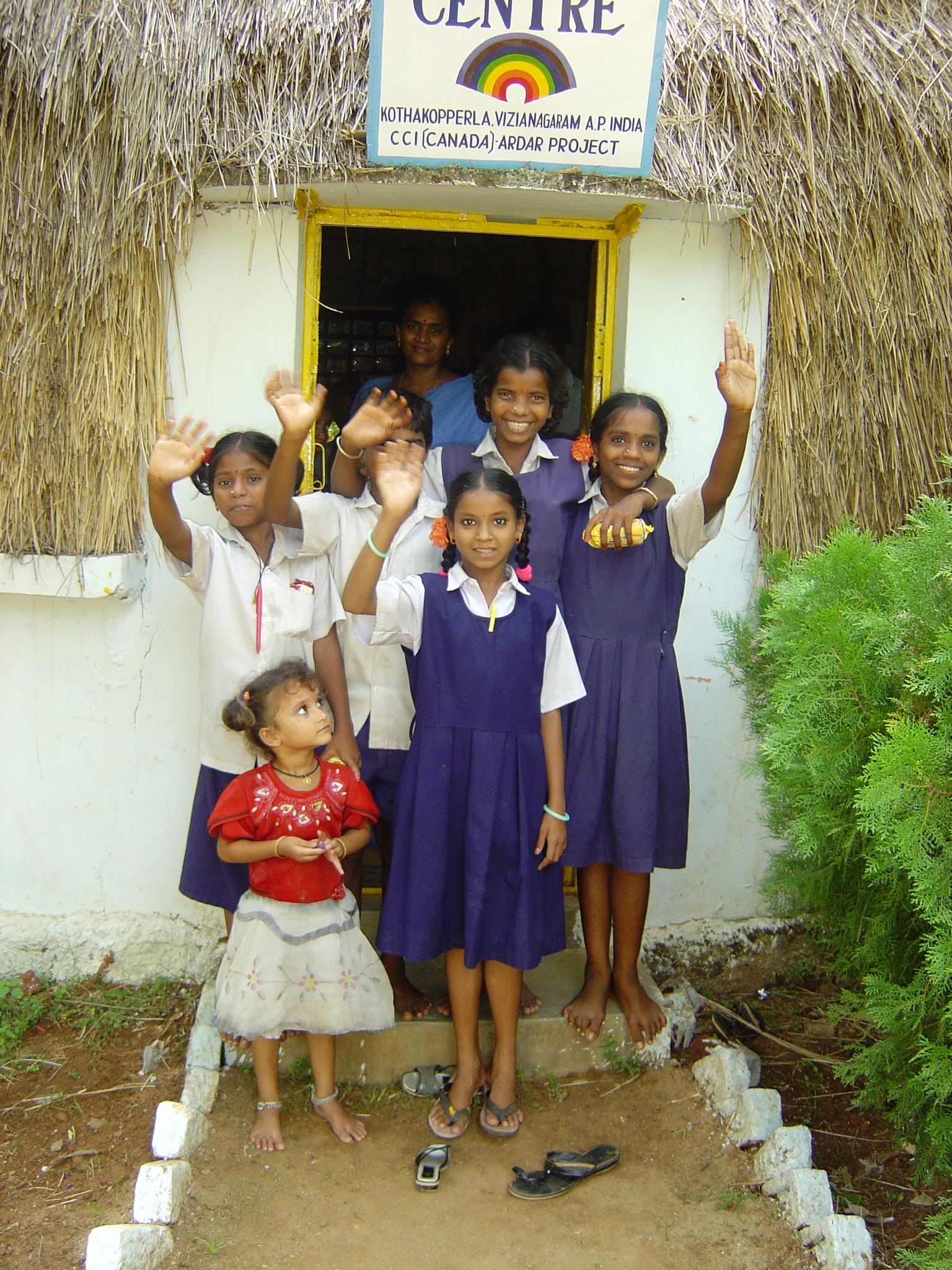 Risks and challenges
The most common problem that we have encountered is for the families to retrieve the girls from school and put them back to work or marry them. Overtime, our talks and awareness campaigns with the families and communities have helped resolve this issue. Many parents now support their girl's education. Many of these children live in their villages and sometimes distance to and from school can be a problem. We had to provide bikes in many instances, or pay for housing on campus or closed to it. These are usually extra costs that Children s Care International has to take care of. We do so in order to eliminate any issue that could force the students to drop out of school.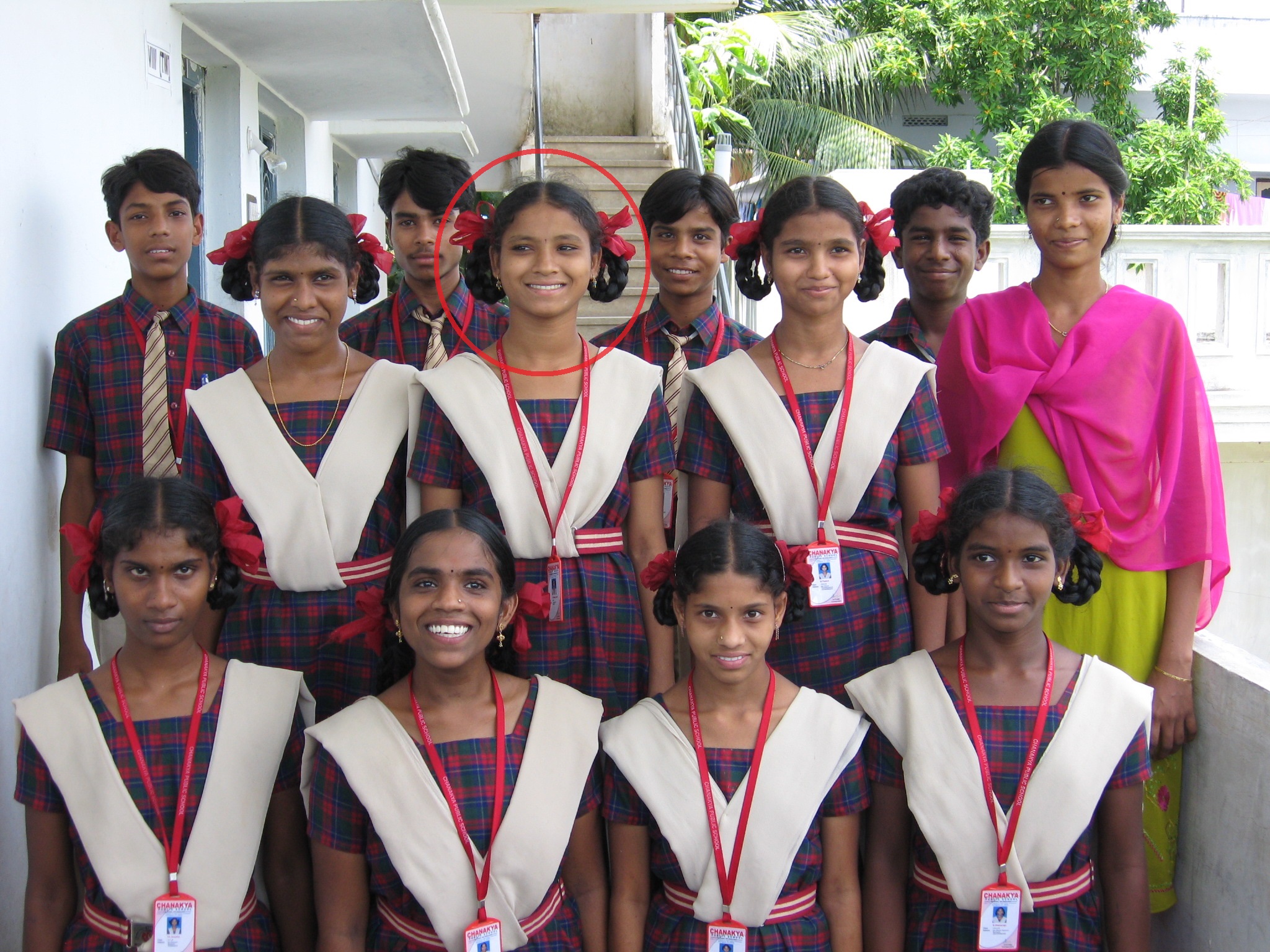 Up Close
"Our strength is that we work side by side with the communities in order to guarantee the success of the children freed from labor exploitation." Éloïse Savoie, Communications director, CCI.
Next steps
We aim to provide the necessary in order to allow all the students of the project to graduate from university. We will continue our fundraising activities to pay for tuition and related costs. We also work with the parents and communities so that more girls have a chance to receive an education instead of working or being married too early. We also do have a small micro Loan program that help many families, especially women, start a lucrative activity.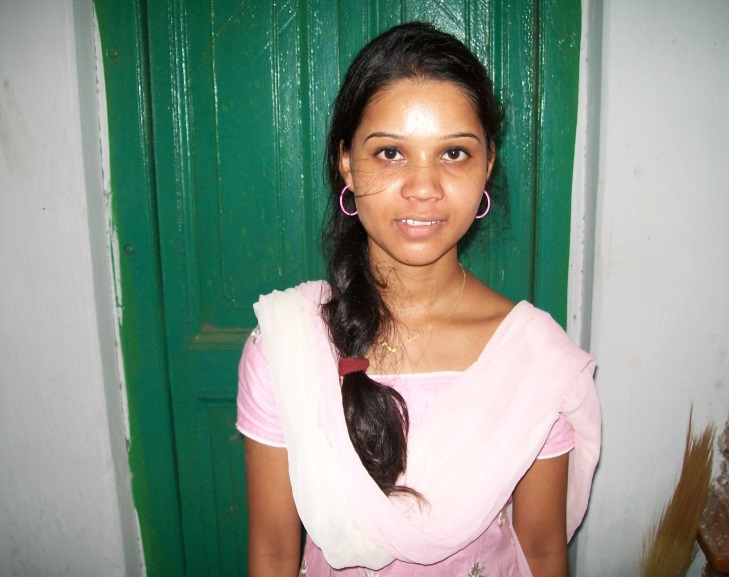 Budget
The complete expense budget will be provided at the end of our reporting period in June.
Further Reading
We are very active on Facebook and we invite you to follow us to have frequent news on the progress of our projects and activities.
Education will allow two young girls freed from indentured slavery to stay away from exploitation and follow their dreams.
Why we care: Hundreds of thousands of children in India are in indentured servitude, a modern form of bondage, working 12 hours per day in order to pay off their parents' debt.
How we're solving this: After freeing children from slavery, we give them the tools to choose a better life - health care, education, and information on women's rights. With your support, we'll cover tuition payments, transportation, and modest living stipends for two survivors.
Officially, there are 10 million child labourers in India, many of whom are indentured servants. They work twelve hours per day in conditions that threaten their lives. Rural girls face the additional challenge of being one the most marginalized groups in India.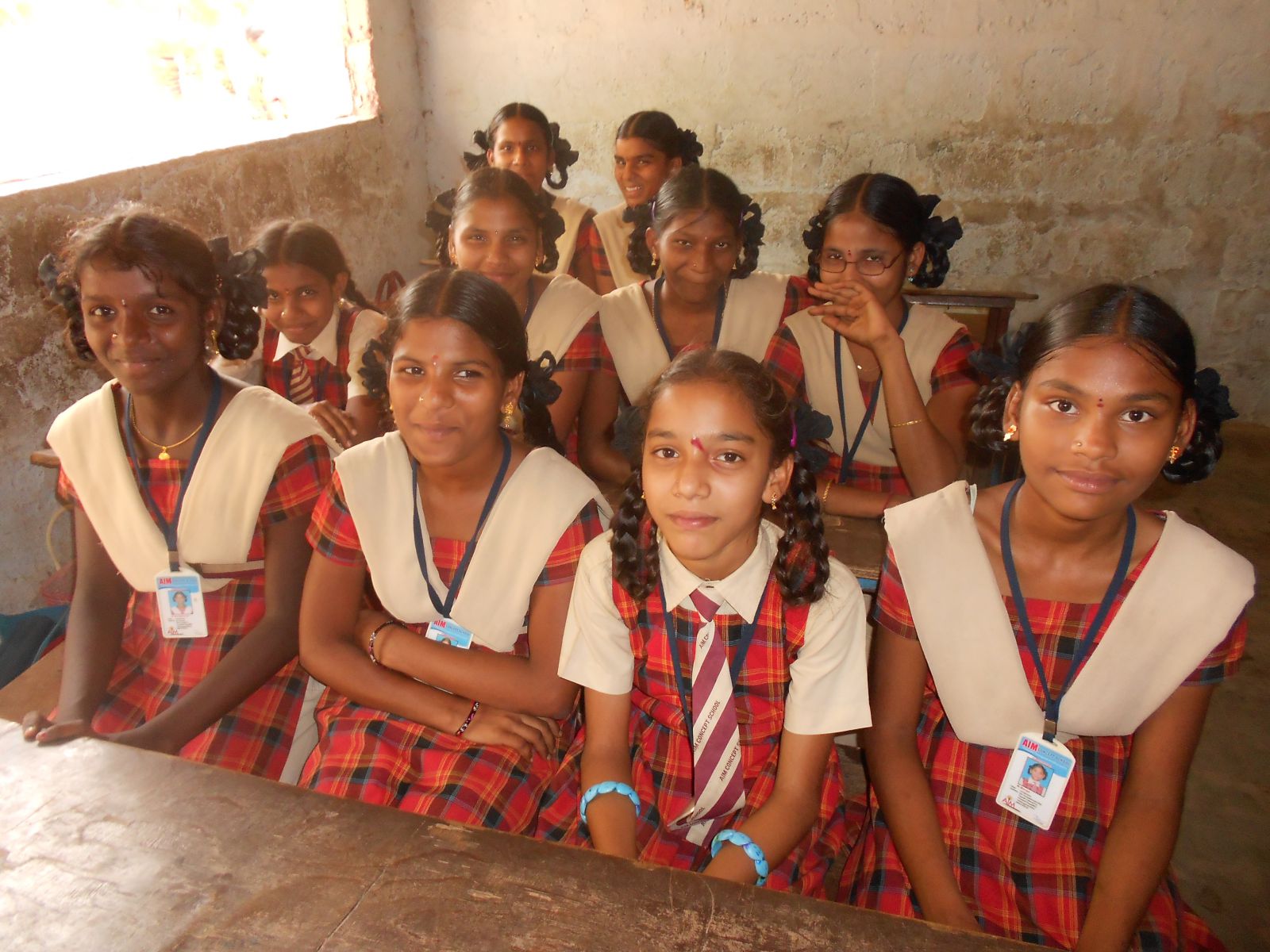 From 2003 to 2009, Children's Care International freed over 50 girls from ages six to 10 who used to work in shrimp factories, or as domestic workers and stone cutters in the fishing villages of Andhra Pradesh, India. They received medical care, food, and the chance to just be kids.
We are now seeking your support to send two of these girls to university. The funds raised will pay for the tuition for two girls, as well as any additional fees (including food, lodging, transportation, and school materials), so that they may pursue their studies in a stable and healthy environment.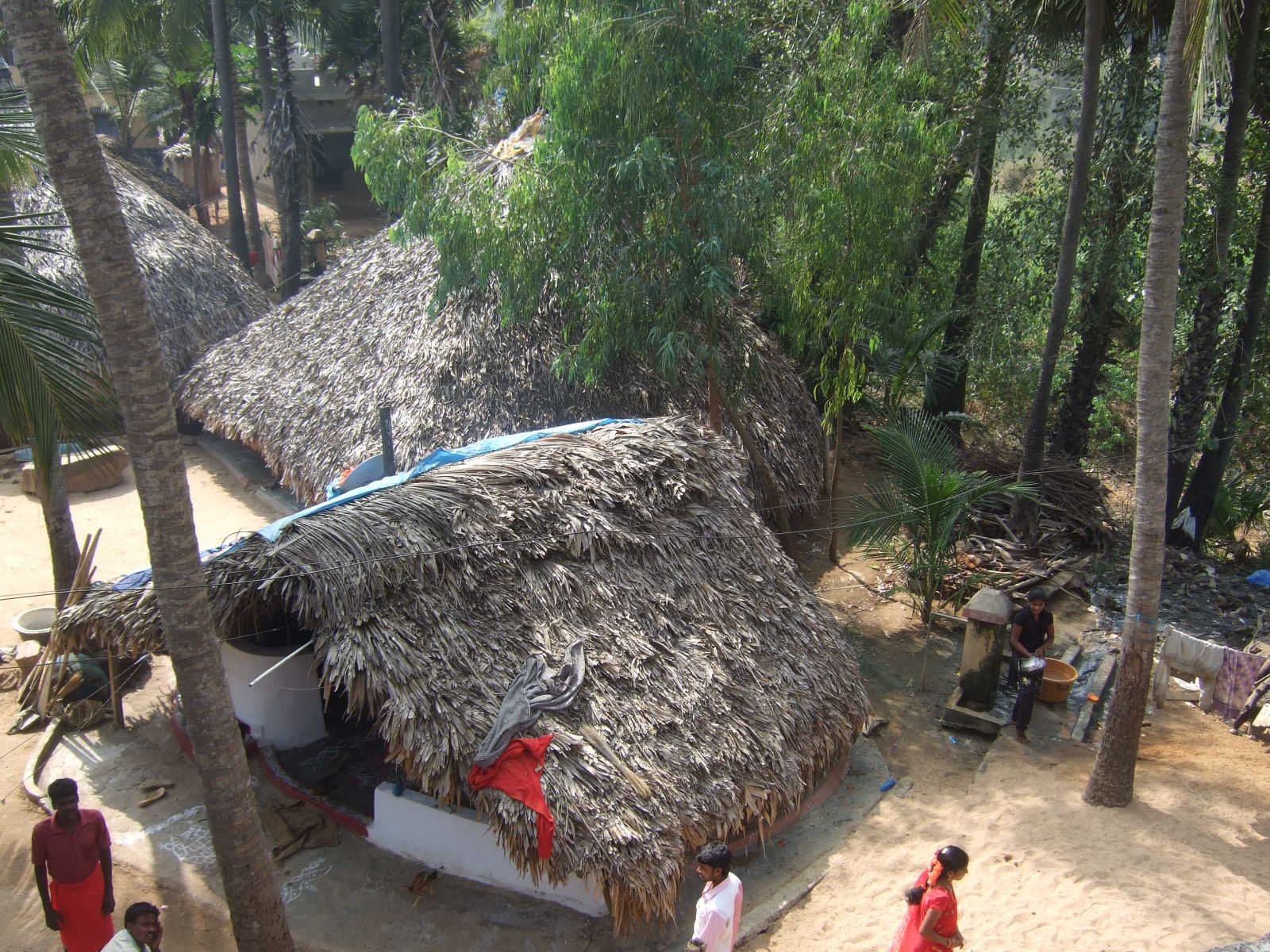 Often, family and community pressures may impact girls' academic achievements. For that reason, we also fund lodging in order for them to continue studying in a stable and secure environment. Not being able to speak English is also a challenge for some girls. We try to overcome this by offering additional English classes to our survivors.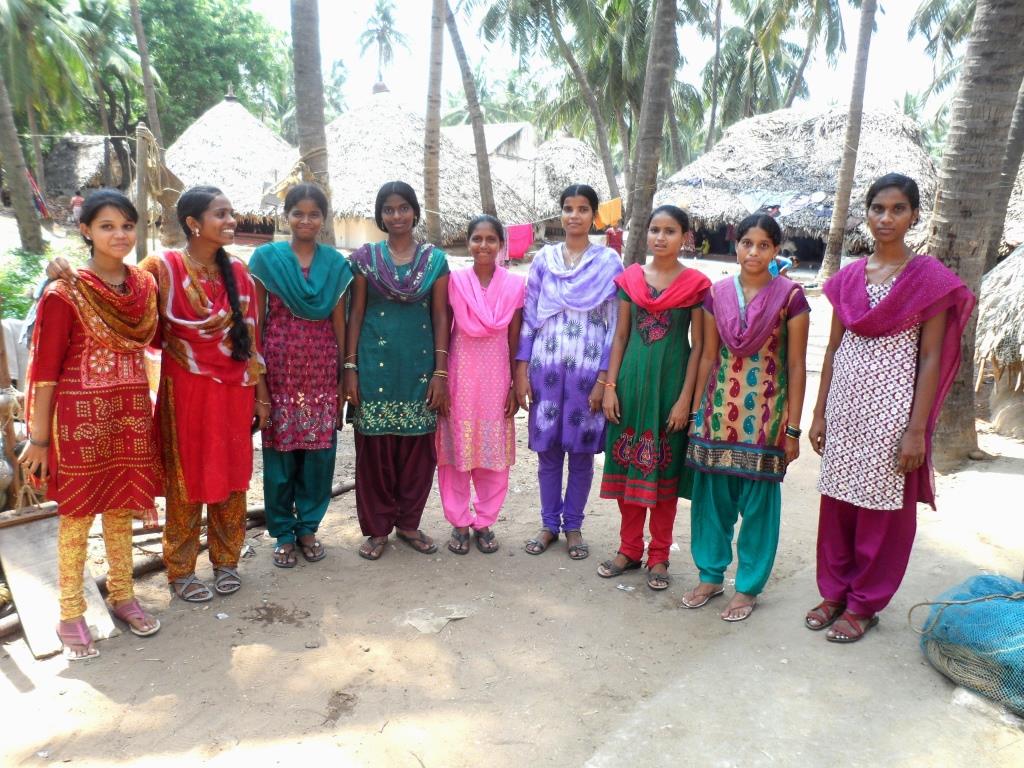 We hope our rescued children will successfully complete their studies and undertake fulfilling careers, giving them the freedom to choose how to live their lives. These girls will then become symbols of success for the other women and children in our program and in their communities. They will become agents of change, helping and educating people in rural Indian communities about the dangers of child marriage and child labour, along with the importance of education and gender equality.