90 Day Report
Shirzanan Pilot Issue Published!
Progress
This is the final update, there is no one-year progress report.
Shirzanan staff swiftly utilized board advisors and their networks to secure contributors and compile the pilot issue within two months. It features notable Muslim females in sport - representing diverse topics and geographical locations. It has also served as a fundraising tool (calling card with major funders) for the full Shirzanan Global news and advocacy initiative. We are providing Muslim youth with role models and developing international visibility for Ruqsana Begum, a kickboxing champion; Lina Almaeena, a pioneer in Saudi Arabian women's basketball and sports entrepreneurship; Dima Alardah, a badminton champion working in Jordan's refugee camp; Easkey Britton, an Irish surfing champion who brought the sport to Iran; and Ibtihaj Muhammad, an American fencing champion. In short, Shirzanan's pilot issue is reaching a global audience with positive stories and images of Muslim females - offering a counter-narrative to negative representations in the press.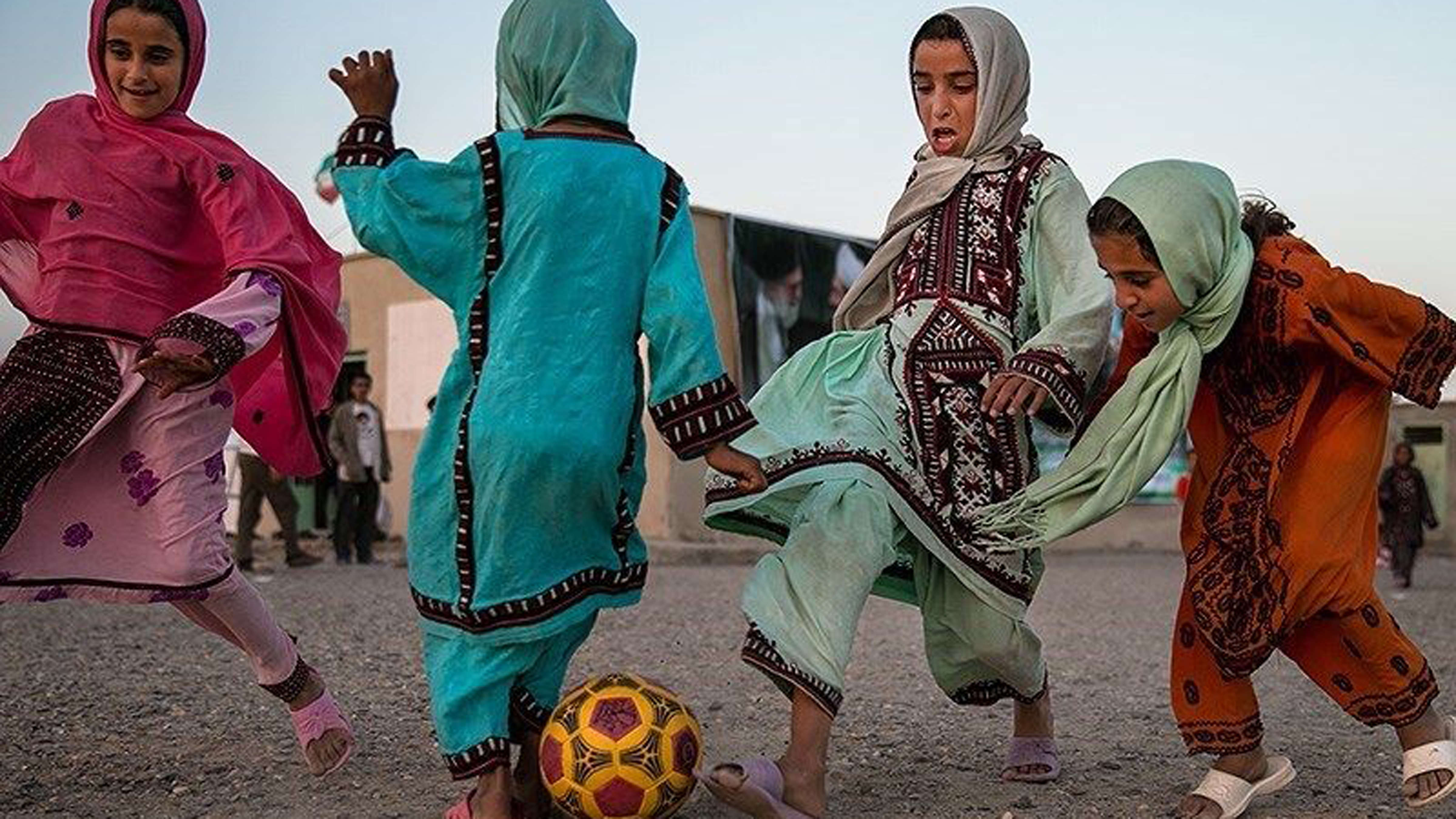 Risks and challenges
In the space of one month, our Facebook fans compounded from 6,000 to nearly 18,000 with our largest audiences in Afghanistan, Pakistan, Egypt, Indonesia, Jordan, Tunisia and USA. Most of these countries restrict press freedom, so we consider this a great success to disseminate stories to these populations. However, 72% of our followers are male. We must direct social media outreach and email communication to Muslim females. This is a challenge for Shirzanan, as we have a very small staff with limited resources to develop, implement and maintain social media activity.
Up Close
I had a chance to visit a prior installation of 10 dry composting latrines in this region of El Salvador, and the testimonies and tangible signs of change were palpable.
This region is tropical and volcanic, with regular seismic activity, episodes of torrential rains and a high water table. During big rain events, the ground gets completely saturated, and all pit latrines are flooded, leaching excrement and pathogens onto open land, into agricultural fields, and into drinking water supplies.
The structures that conceal the conventional latrines are typically a few torn bedsheets, shower curtains or cardboard, and people are often ashamed to show them to you. In contrast, all latrines I saw were kept very tidy and odor free, and people were extremely proud to show them off. From looking at the images attached to this report, you can see why this is such an important change to people's lives.
Next steps
Our goal is to empower Muslim females w/ role models in sports media. Minky Worden of Human Rights Watch wrote on the topic of intl female sports participation, Rimla Akhtar of Muslim Women's Sport Fdn on Inclusion and Diversity, Dr. Michele Cox on resolving the headgear issue, Elisabeth Witchel on reporting risks in Middle East and Shannon Galpin on women's cycling in Afghanistan. We'll use digital delivery to share online version and print/distribute hard copies to those offline.
Shirzan means female hero and role model. Help empower Muslim girls find their Shirzan in positive sports role models in media.
Why we care: Girls who play sports learn transferable skills leading to greater education, job opportunities, and economic benefits for the community. Sports help girls excel in life and realize their full potential.
How we're solving this: Through an innovative digital news service featuring Muslim females in sports, we'll shine a light on struggles and triumphs over barriers, such as gender discrimination, and inspire youth to push for gender equality.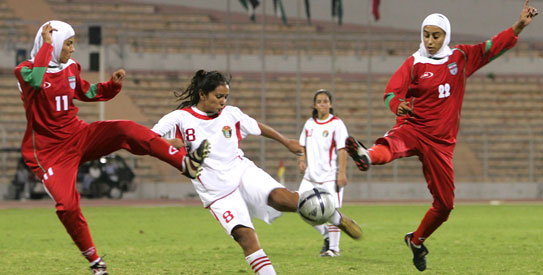 Your support will be the seed funding we need to power the launch and dissemination of our pilot issue in winter 2014. Shirzanan Global Edition is an updated version of Shirzanan, the first Iranian women's sports magazine that scored over 6.5 million website hits between 2007 and 2009. Our expanded coverage will embolden Muslim females to pursue their rights and dreams – resulting in even greater participation in all aspects of the sports industry.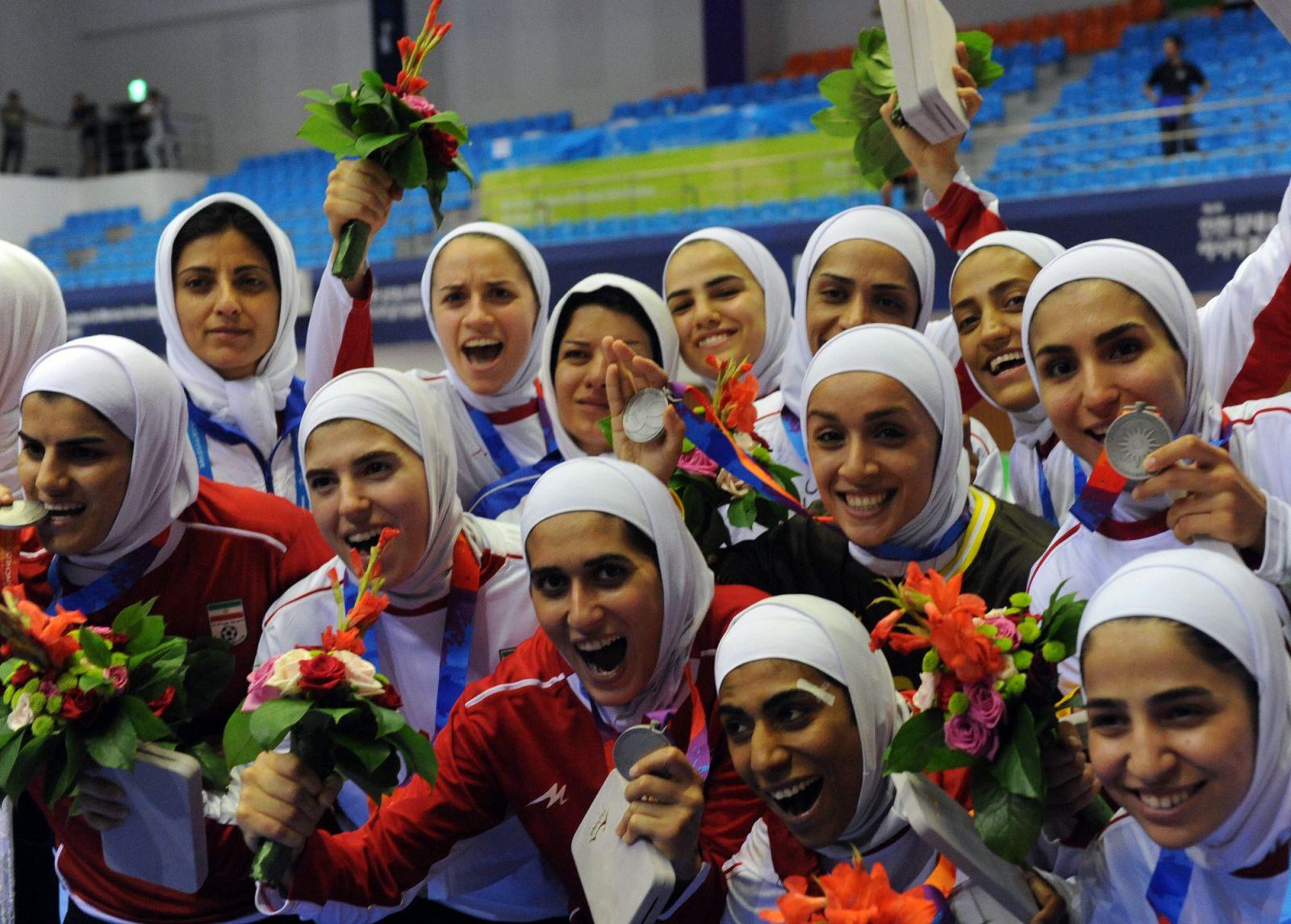 Our full news service will launch in early 2015 and will include resource directories for girls to play and learn in safe places, as well as leadership and information communications technology training through our grassroots partners. We'll teach Muslim girls to be citizen journalists and advocates for their social, cultural, economic, and political equity.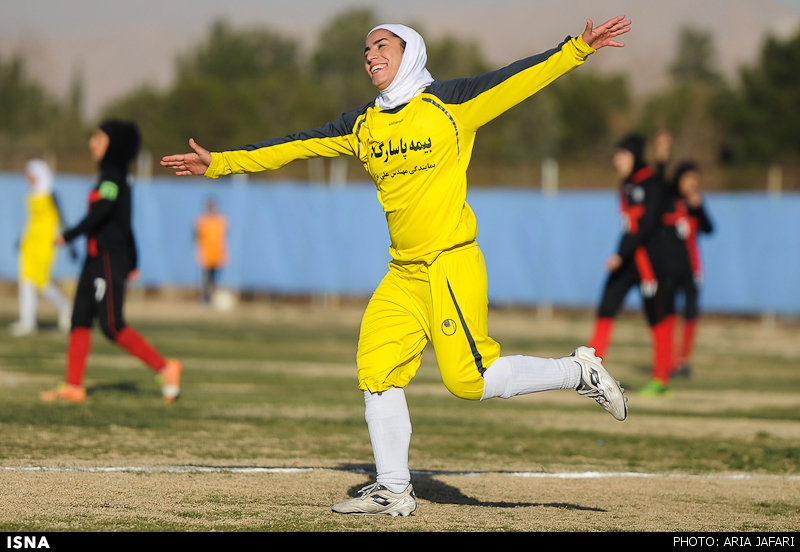 We'll challenge the stereotypes and misrepresentations exacerbated by media, integrate Muslim females in the international sports community, and promote cross-cultural understanding.
We're determined to overcome censorship and provide sports role models worthy of admiration and emulation. We ask "Who is your shirzan?" and "Where would you be without her?" All people need sources of inspiration. All Muslim girls deserve shirzanan.