Catapult is a new way to take action for girls and women's equality and rights.
The problem we're trying to solve is simple. The people and organizations fighting for the rights of girls and women need our support.
That's why we built Catapult – to transform individual generosity into the power of shared, collective action. Through the open democracy of the web, we support girls and women working on the frontlines for their equal and human rights.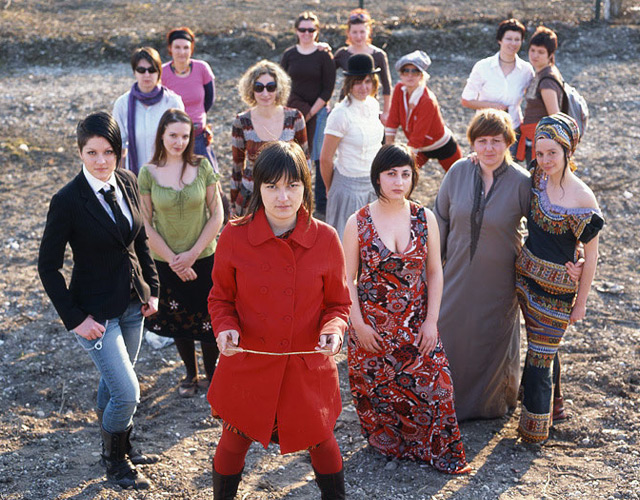 "The only thing that changes this world is taking action."
– Nobel Peace Laureate Jody Williams


Catapult supporters have already launched more than 400 projects reaching millions of girls and women.
Catapult's Core Values
Girls and women are agents of change in their own lives.
They know what they need to create change in their communities – and we can support them to do it.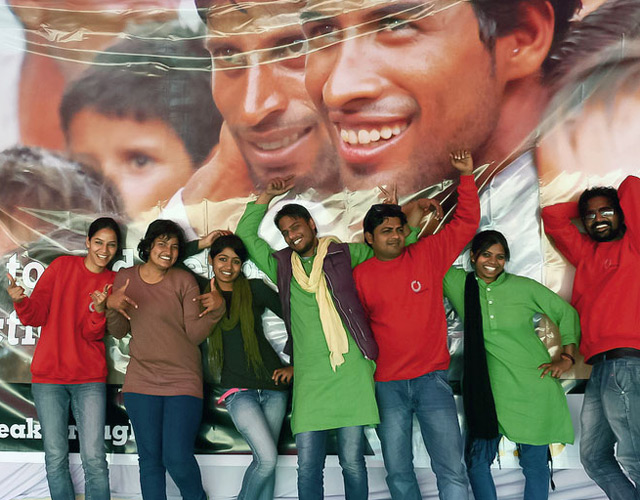 The participation of boys and men is essential.
Because we're not going to make enough progress without their full support.
People are entitled to know exactly where their money goes.
Catapult is transparent and accountable. You can see budgets, goals, and impact for every project. It's all there on the site.
Choice.
People feel passionately about gender equality across very different issues. Catapult gives everyone a choice.
See What Global Feminist Leaders Are Saying About Catapult
To be bold is to go where imagination leads with courage. Maz Kessler's skill, boldness and fearlessness convinced Global Fund For Women to join Catapult, and now thousands of Global Fund Grantee partners have benefited from Catapult.
Catapult's impact has been huge. I run a small nonprofit in the Philippines and it's tough to find funding. Catapult has opened up a world of supporters, and we've raised a significant amount on the platform. Because of Catapult and its supporters, the lives of women in Palawan have been changed.
Sometimes our best ideas are too bold, too innovative, and too revolutionary for other funders. But not for Catapult. With their support, we've seen street harassment go from a 'feminist issue' to a conversation at dinner tables around the world.
About the Founder
Maz Kessler is a designer, artist and serial entrepreneur with roots in the music industry. After more than a decade as a successful songwriter and producer, Maz migrated to Silicon Valley and the tech sector to work on pioneering voice interfaces for major clients. In 2006 Maz joined Advocacy International as Creative Director. By 2012, she had teamed up with Women Deliver to launch Catapult. She designed and built Catapult to channel her passion for girls' and women's rights, and to take action for equality.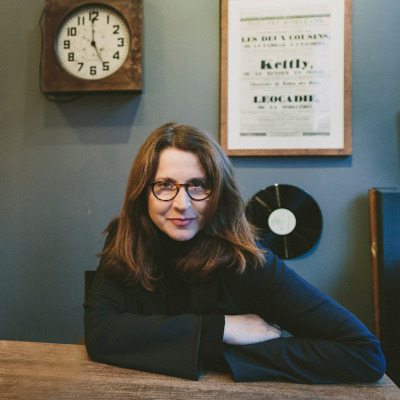 Catapult's "Mothership"
Catapult was incubated as a project of Women Deliver, and owes a major debt of gratitude to Women Deliver's President, Jill Sheffield.
A distinguished advocate for girls and women's health and development, Jill is also an innovator. Under Jill's leadership, Women Deliver provided a powerful homebase for Catapult during the start up phase, for which we are deeply grateful.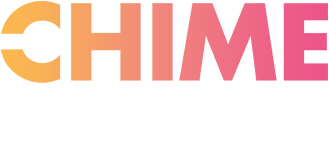 As a founding partner, Catapult powered the CHIME FOR CHANGE campaign and the SOUND OF CHANGE LIVE concert.
It was the first ever benefit concert where the fans could choose exactly where their money would go, thanks to Catapult's unique event integration capabilities.