Help girls understand their rights and create opportunities for Nigerian children to shape their future through education.
Why we care: In Nigeria, 40% of children aged 6 -11 are not in school. Girls' attendance is especially impacted for reasons such as economic hardship and early marriage.
How we're solving this: By providing Nigerian girls with the opportunity to learn academic and life skills that create a brighter future. With your support, we'll fund essential salaries for three teachers and a social worker, carry out extracurricular sessions on sexual and reproductive health, and train one peer educator.
Located in the center of Nigeria, the city of Jos is the site of recurring interfaith conflict. Violent clashes have left 2,000 people dead, displaced many more, and disrupted students' education. In direct response to this crisis, SOS Children's Villages began working in Jos in 2011. In addition to running a kindergarten and primary school, we've helped 421 girls re-enroll in school through our community outreach program.
For this project, our specific goals are to:
Educate 187 girls and boys in the SOS Primary School in Jos. We'll educate both girls and boys, as boys are important advocates and allies in empowering girls.
Develop material and hold monthly extracurricular sessions for female students about sexual and reproductive health, students' rights, and the importance of education.
Provide counseling services for female students led by a social worker.
Train one peer educator about sexual and reproductive health and life skills development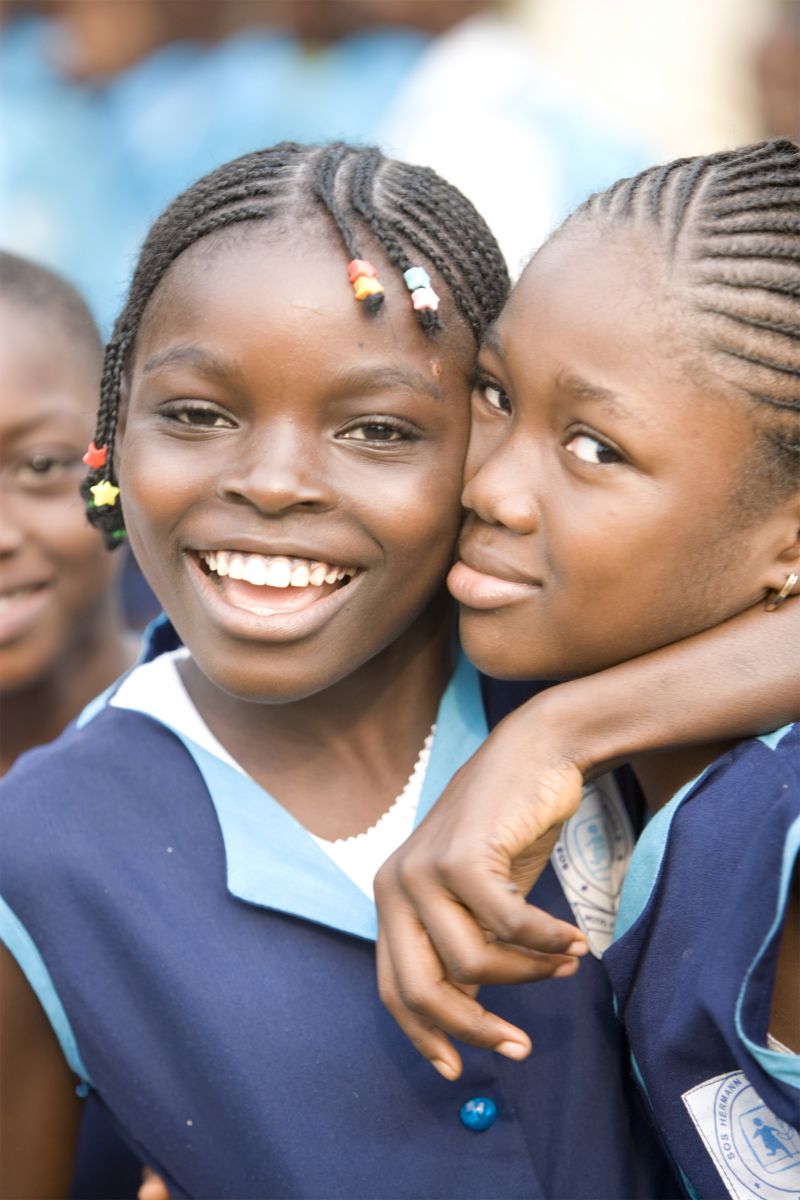 In collaboration with Halt-AIDS Foundation, Plateau Aids Control Agency, and the National Youth Service Corps, we'll host monthly extracurricular sessions with more than 400 girls. The sessions will be held at the SOS Primary School and 11 public schools to raise awareness on sexual and reproductive health, HIV/AIDS, and the importance of education. In addition, at the SOS Primary School, sex education classes will be held for 49 girls to help them understand their bodies and gender roles in positive ways. During extracurricular lessons and counseling sessions led by a trained social worker, girls can talk openly about their sexual and reproductive health and concerns.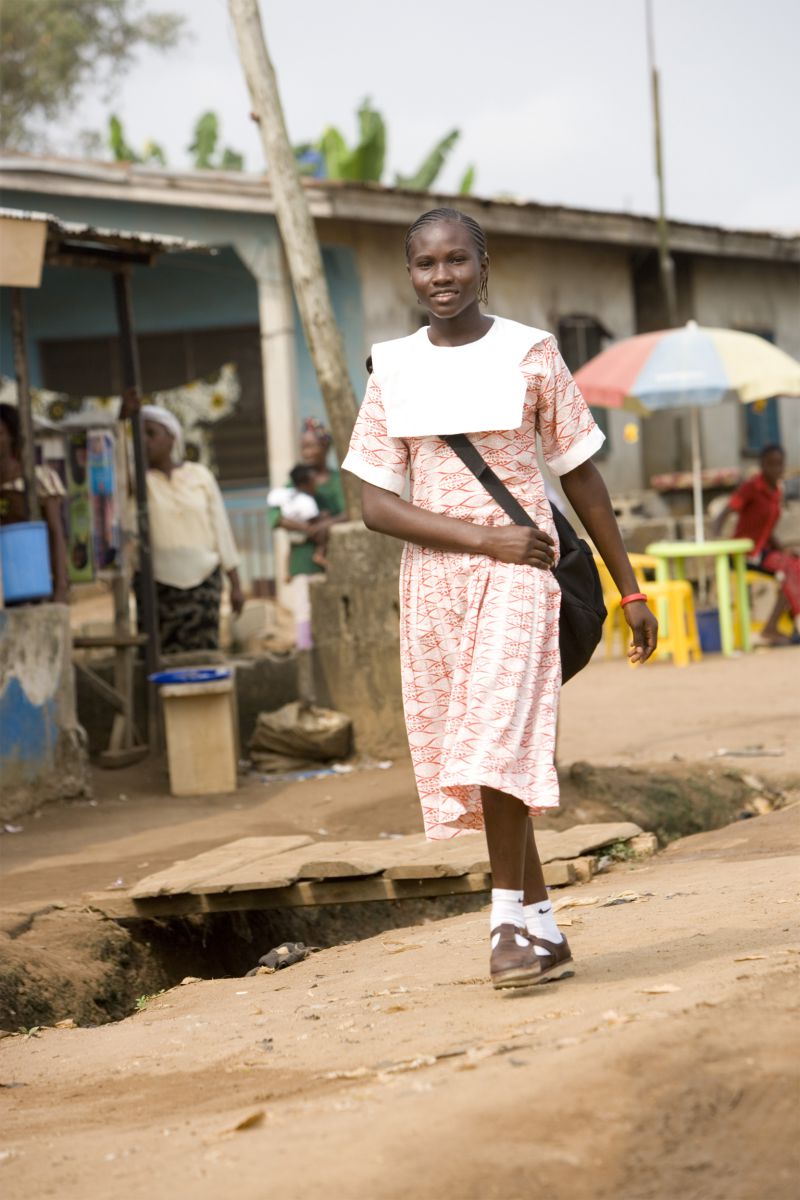 SOS Children's Villages has more than 40 years of experience in Nigeria. Operations in our fourth and newest location, Jos, began in 2011. Despite the threat of violence, including the twin bomb blasts in May that killed 118, SOS is committed to protecting and supporting the children of Nigeria. Given that SOS Children's Villages is widely recognized for its neutrality, our programme facilities often serve as safe havens in communities suffering from military conflict.
By providing access to knowledge and education for both girls and boys, we'll support Nigeria's girls to lead independent lives and become productive members of society. Nigeria's children are Nigeria's future. Empowering and educating these girls now will secure a stronger tomorrow for Nigeria.